 Please rotate to your screen to view Alterna products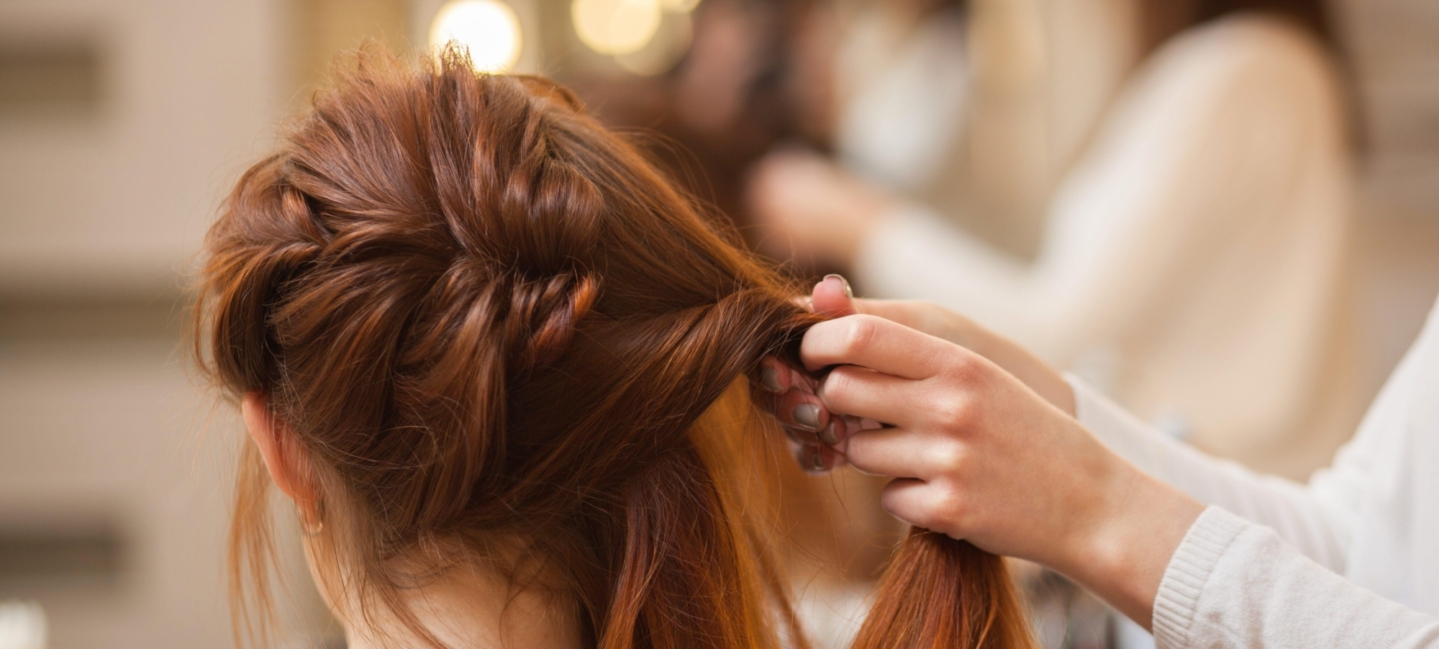 Education
Tap into the endless source of inspiration with regular streams staged by the Alterna Pro team.
Alterna Workshop Wednesdays: Go Out Blowout
Alterna Workshop Wednesdays: Lively Layers Haircut
View All
Learn any style from the step-by-step how-tos created specifically for the Alterna community.
Discover all the unique use cases along with secret tips for every Alterna hair care product.
Caviar Anti-Aging PK – Infinite Color Hold Collection
View All
Lookbooks
Find inspiration and new ideas with a behind-the-scenes look at the best seasonal hairstyles from Alterna.
Discover
Love being inspired?
Follow us for fresh looks and new ideas updated daily.
Alterna on Instagram