 Please rotate to your screen to view Alterna products
Back to Top
ALECIA EYRES-KENT
Ask/Alterna Advisor — NZ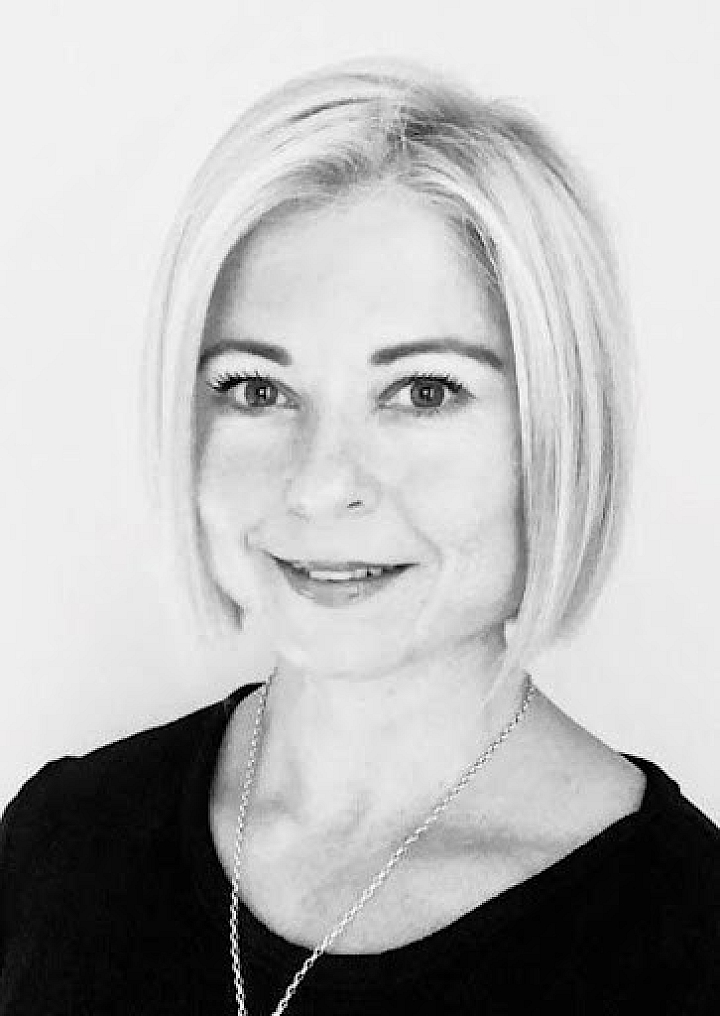 ALECIA EYRES-KENT
Ask/Alterna Advisor — NZ
With 23 years in the hairdressing industry across Australia and New Zealand, Alecia Eyres-Kent has worked alongside leading industry creatives on fashion runway shows, photo shoots, brand seminars, and more. She loves sharing, collaborating, and connecting with people, so it was only natural that she decided to take her career further into education.
Today, she shares her knowledge and creativity, and says that helping others find their passion within the industry is the most fulfilling career path. For Alecia, having fun and enjoying the journey is key.
Who are your muses? Audrey Hepburn for her classic, timeless elegant style, and Drew Barrymore for her optimism — she's real, authentic, and an inspiration.
What is one of your luxury indulgences? A Thai foot spa followed by a massage is bliss!
A career highlight: Flying from New Zealand to Reykjavik on a creative hair team and watching Angelo Seminara live on stage. Iceland was truly a magical place I'll never forget.

Discover
Love being inspired?
Follow us for fresh looks and new ideas updated daily.
Alterna on Instagram