 Please rotate to your screen to view Alterna products
Back to Top
Claire Bowling
ASK/Alterna Advisor – Victoria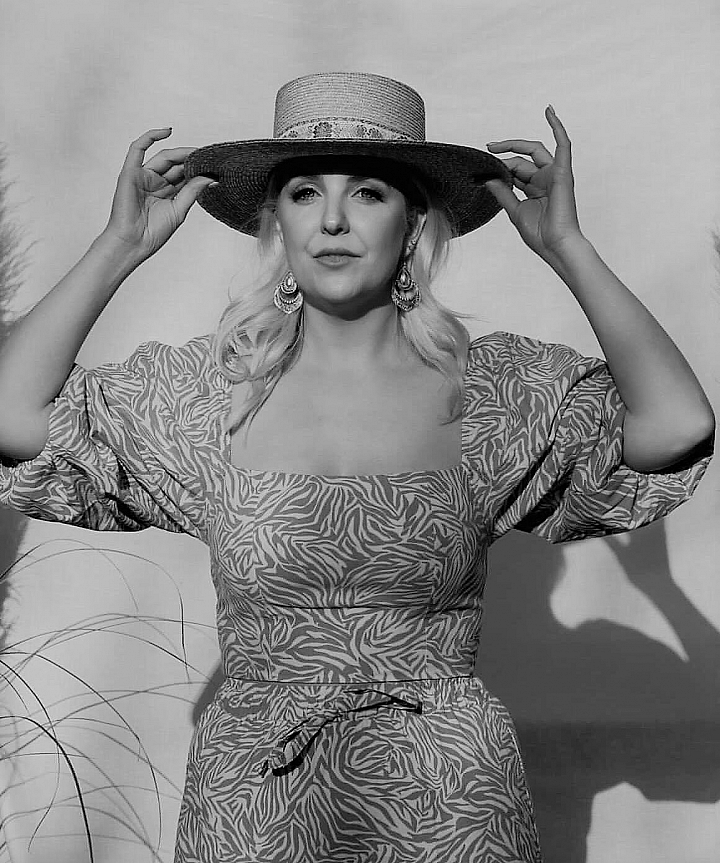 Claire Bowling
ASK/Alterna Advisor – Victoria
With 10+ years in the hairdressing industry, Claire comes from a diverse cross section of environments, including an apprenticeship with BIBA Academy, floor work, editorial styling, competitive colouring, barbering, collection collaboration, salon ownership, educating at BIBA Academy and more recently commencing as an ASK Advisor, educating with Schwarzkopf Professional, Alterna and Indola. Claire is still in love with this industry! With her ever-long artistic flair, creative brain and an innate desire to lead with love to facilitate education, she has found her calling.
Muses: She's Pantone-obsessed but Marianne Erikson Scott Hanson (M.E.S.H).
Luxury indulgences: Her luxury indulgence is always a day-spa day. The works, please!
Career highlight: Watching Lyndal Salmon put a collection together and assisting her. Inspiring!

Discover
Love being inspired?
Follow us for fresh looks and new ideas updated daily.
Alterna on Instagram