 Please rotate to your screen to view Alterna products
Back to Top
Desirae Hill
Alterna Educator/Design Team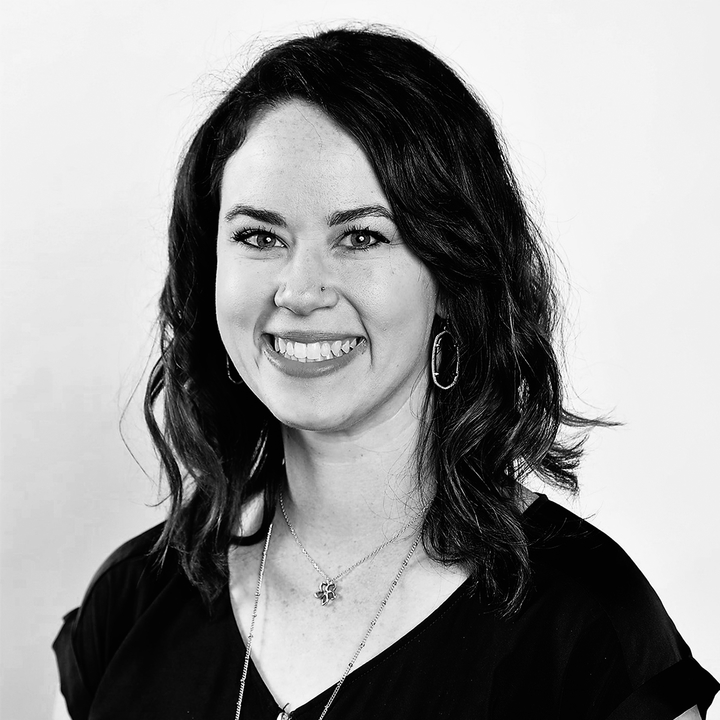 Desirae Hill
Alterna Educator/Design Team
Desirae Hill has been working behind the chair for over 13 years. After graduating from cosmetology school at the top of her class, she moved to Lubbock, Texas, where she is currently a stylist at Winsome Salon.
Upon discovering her love for Alterna products and her desire to help fellow stylists improve their craft, Desirae joined the Alterna Education Team. She loves making people's jobs easier and seeing their eyes light up when they realize they're capable of doing something they didn't think they could. She is excited for her future with Alterna, the continuation of quality products, and a resurgence in education.
Desirae thrives on helping her clients feel beautiful and confident, as well as on the relationships she has built along the way.
Who are your muses? Rachel Bilson and Sophia Bush
What are your luxury indulgences? Hand-poured candles
A career highlight: Working New York Fashion Week twice

Discover
Love being inspired?
Follow us for fresh looks and new ideas updated daily.
Alterna on Instagram