 Please rotate to your screen to view Alterna products
Back to Top
Grant Gibson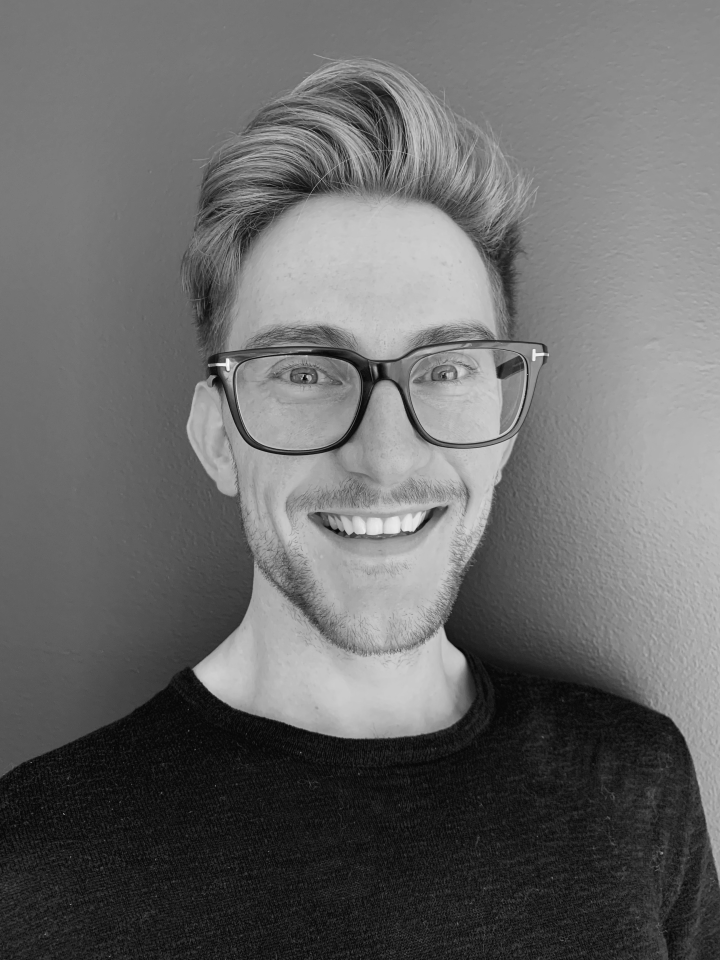 Grant Gibson
Grant Gibson has been in the industry for over 13 years. Starting out their career in Scotland, Glasgow where they sharpened their skills in the craft. From here they moved to London, UK working at high-end salons and continuing to improve their craft and working on London Fashion Week.
Grant moved to Canada and stepped into a Brand Educator role for Schwarzkopf Professional & Alterna Hair Care - sharing the passion they have for the products with every salon.
Grant loves to make all of his clients and salons feel individual and full of knowledge and best of all… good hair!
Who are your muses?
Those who strive to make the world more beautiful through what they do every day - not just the physical, also the non-physical beauty we put into the world!
What are your luxury indulgences?
Skin care - and hair care to match!
A career highlight?
Winning Educator of The Year with Efe Magazine in 2021. I did not expect to win as I was up against some pretty amazing names. The feeling of knowing others believe in you as much as you should always believe in yourself is a feeling I wish I could bottle up.
Discover
Love being inspired?
Follow us for fresh looks and new ideas updated daily.
Alterna on Instagram