 Please rotate to your screen to view Alterna products
Back to Top
Jenny Plant (she/her)
Alterna Educator/Artistic Stylist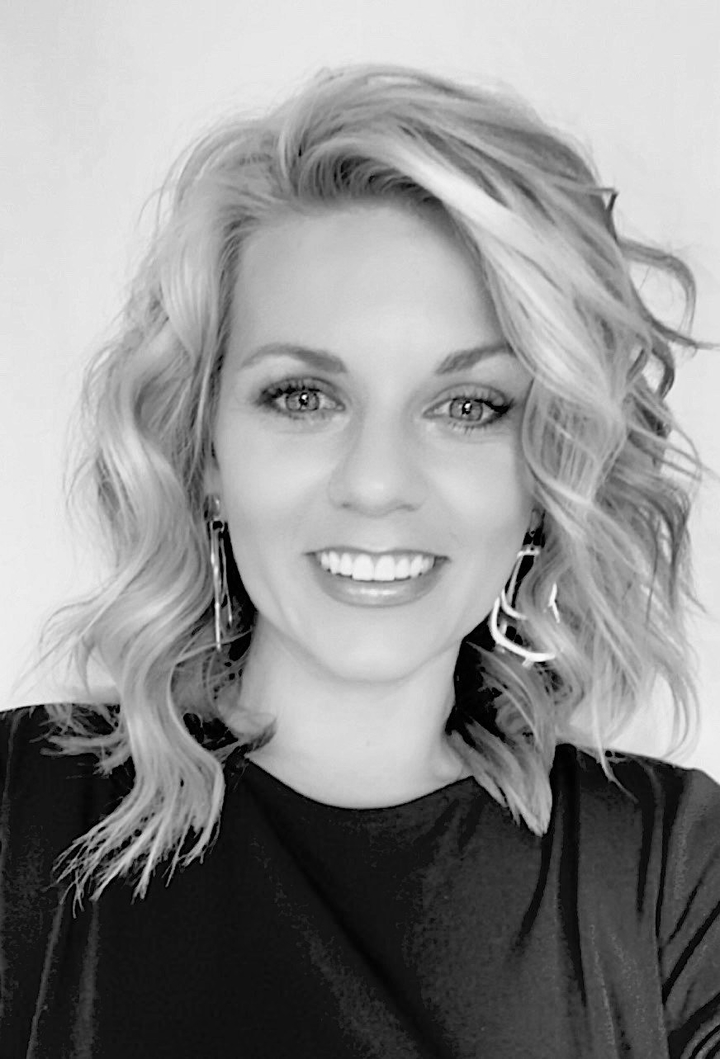 Jenny Plant (she/her)
Alterna Educator/Artistic Stylist
Jenny Plant has been behind the chair for more than 20 years, and she still thrives on creating beauty and making people feel good about themselves.
What inspired this veteran stylist to become an Alterna Educator? She appreciates Alterna's high standards in ingredients and quality, as well as the products' ability to enhance the integrity of the hair. Jenny also enjoys her role as an educator because it provides an opportunity to collaborate and learn alongside people with similar passions.
Jenny owned her own salon for a decade and today can be found at Hair Therapy in Colorado. She cherishes the close and personal relationships she forms with her clients and fellow stylists.
Who are your muses? My hair muses are Michelle Zeller (@mane_ivy) and Chris Appleton. My personal muses are my family, always making me want to be the best version of myself.
What are your luxury indulgences? My biggest luxury indulgences are vacations. I want to see the world, and I usually have one or more trips planned at all times.
A career highlight: I opened a day spa at age 22 and decided to go on my own 10 years later.
Discover
Love being inspired?
Follow us for fresh looks and new ideas updated daily.
Alterna on Instagram