 Please rotate to your screen to view Alterna products
Back to Top
Jessica Jannsen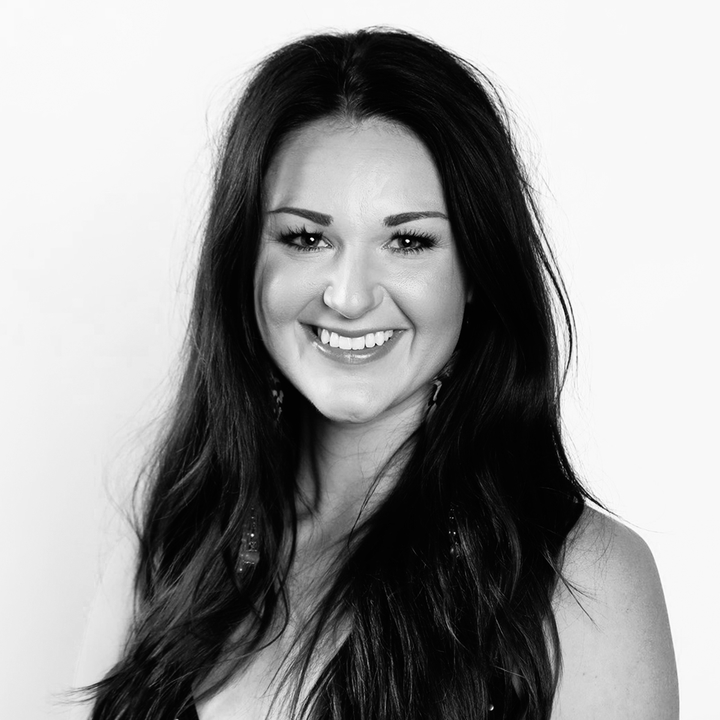 Jessica Jannsen
Jessica Jannsen has been doing hair for over ten years. She currently owns Anagen 11, a full-service commission salon in Appleton, WI, where she works behind the chair. Jannsen's specialties include hair cutting and training, product education, bridal hair, makeup artistry and aesthetics.
She approaches every aspect of her career as an opportunity to educate. As an Alterna Educator, Jannsen's ultimate goal is to help other stylists elevate their skills faster and more efficiently than she was able to. Her dedication to her craft, her staff and the industry is apparent in her commitment to education. Jannsen works one-on-one with every stylist in her salon to make sure they are constantly in a state of skill growth.
When she is not doing hair or educating, Jannsen enjoys working out and turns to Alterna Caviar Sheer Dry Shampoo to get fresh, clean feeling hair.
Discover
Love being inspired?
Follow us for fresh looks and new ideas updated daily.
Alterna on Instagram