 Please rotate to your screen to view Alterna products
Back to Top
KIMBERLEY STROWGER
Ask/Alterna Advisor — WA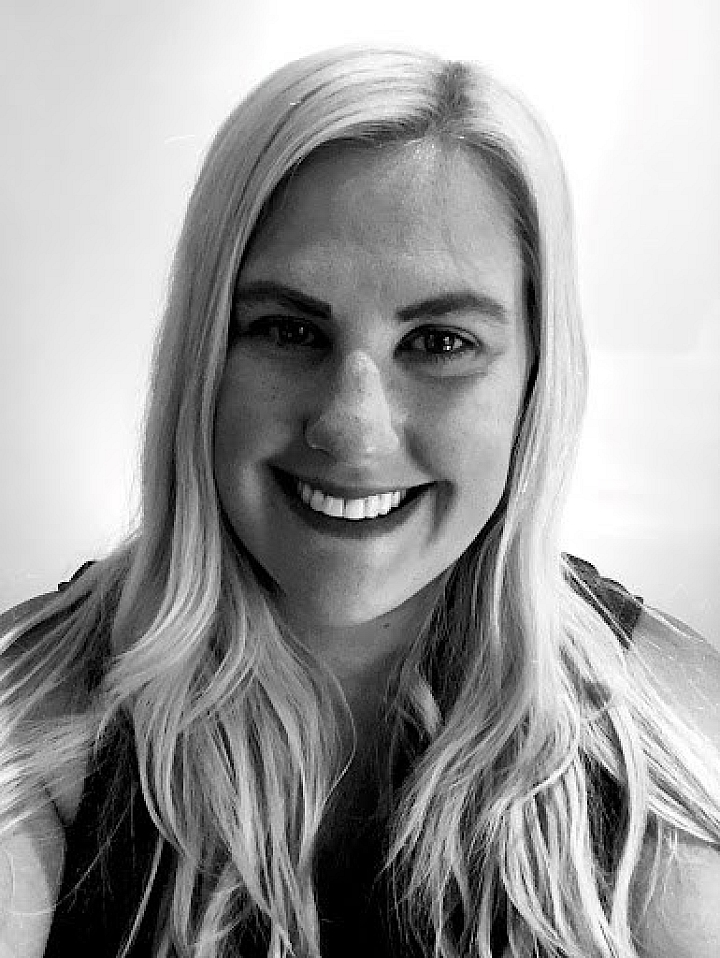 KIMBERLEY STROWGER
Ask/Alterna Advisor — WA
Kimberley Strowger started her hairdressing career in her native UK after falling in love with the industry and what it had to offer. She began traveling and working in different countries, then decided to branch out into teaching and assessing qualifications.
After emigrating to Australia eight years ago, Kimberley became an educator, which encompasses her love of both hairdressing and teaching. When she's not at work, you can find her spending quality time with her family.
Who are your muses? Angelo Seminara, Lesley Jennison, and my family
What are your luxury indulgences? Skincare and a pool day with champagne
Name one career highlight: Working backstage at Australian Hair Expos with Lesley Jennison and Dee Parker-Attwood

Discover
Love being inspired?
Follow us for fresh looks and new ideas updated daily.
Alterna on Instagram