 Please rotate to your screen to view Alterna products
Back to Top
LOUISE TRELOAR
ASK/Alterna Advisor – QLD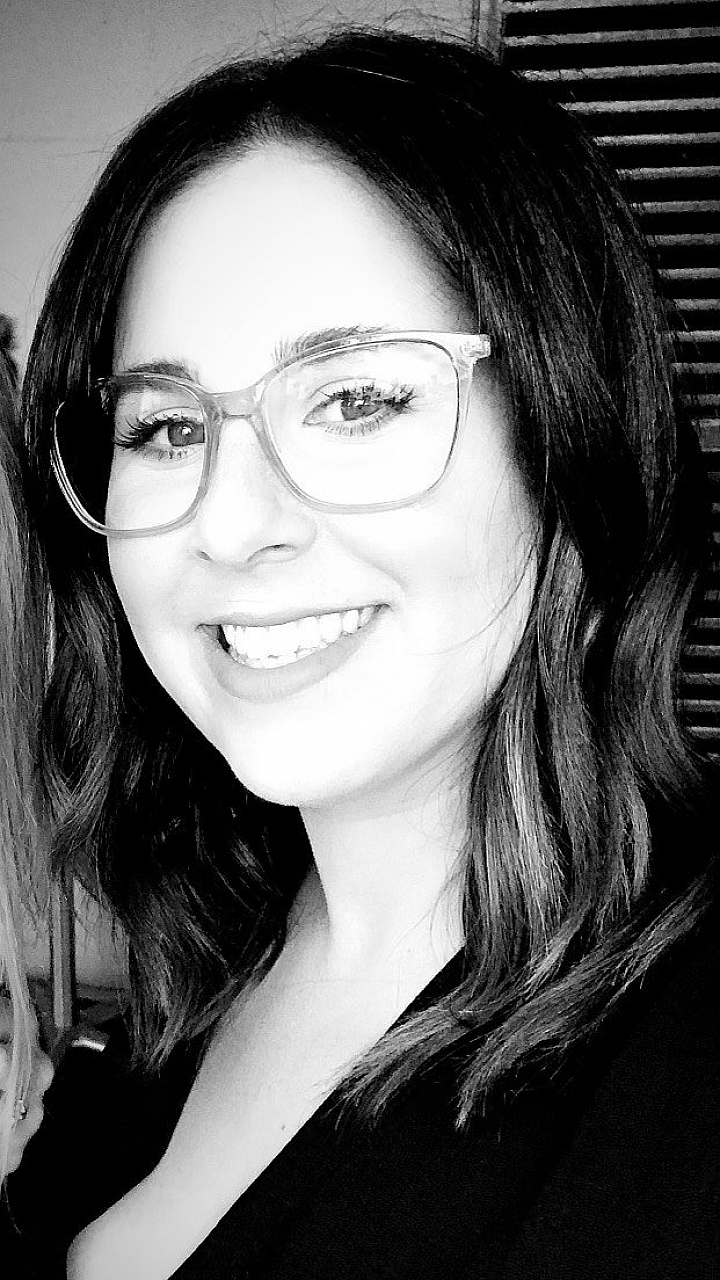 LOUISE TRELOAR
ASK/Alterna Advisor – QLD
Louise Treloar is an Ask Advisor for Queensland. She has been hairdressing for 17 years and during this time has had the opportunity to work beside some incredible people. In 2017, she began her journey into the Education world with a global electrical styling company and later joined the Schwarzkopf Professional brand.
Muses: Her favourite educator and brand ambassador is Lesley Jennison. She is an amazingly unique mix of creativity, passion and information.
Luxury indulgences: High end skin care. We only get one face so we have to look after it, right!?
Career highlight: A major career highlight for Louise was working backstage supporting Jayne Wild and Zoe Erwin at AHFA – such a fun filled day and an amazing show!

Discover
Love being inspired?
Follow us for fresh looks and new ideas updated daily.
Alterna on Instagram