 Please rotate to your screen to view Alterna products
Back to Top
Marie-Claude Ayoette (she/her)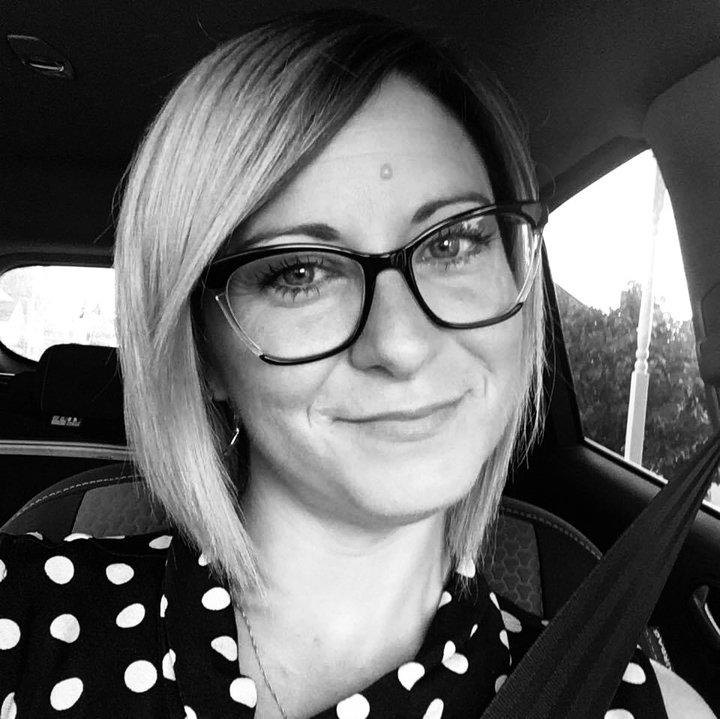 Marie-Claude Ayoette (she/her)
Marie-Claude Ayotte has been in the hair industry for more than 20 years. She loves to inspire colorists and stylists to become more confident in their product knowledge and execution, and to have more ease in expressing themselves through their art. She believes that sharing one's passion for haircare is the key to success, whether you are a colorist, stylist, or educator.
After graduating from hairdressing school in 1999, Marie-Claude took a color perfection class with Schwarzkopf Professional and discovered her life goal: education. She joined the Schwarzkopf Professional educational team in 2013, learning to share, teach, and inspire people, especially in group settings.
In 2019, Marie-Claude became a Brand Educator for Alterna. She loves providing clients with a high-end haircare brand that offers luxurious ingredients, instant results, and amazing hair.
Who are your muses? I'm honestly inspired by everyone around me.
What are your luxury indulgences? I love to shop for shoes, but I also love just chilling with my morning coffee on my patio listening to the birds sing.
A career highlight: When I was approached to become a part-time Schwarzkopf Professional educator in 2013. I never thought this was possible for me, a small-town girl. I have gained so much being part of the Schwarzkopf Professional Education Team. I accepted a full-time position at SKP in 2017 — all my hard work paid off with this beautiful opportunity to be able to share my passion for hair on a full-time basis.

Discover
Love being inspired?
Follow us for fresh looks and new ideas updated daily.
Alterna on Instagram