 Please rotate to your screen to view Alterna products
"Invest in your hair.
You wear it every day."
Matthew Calabro
Global Director of Education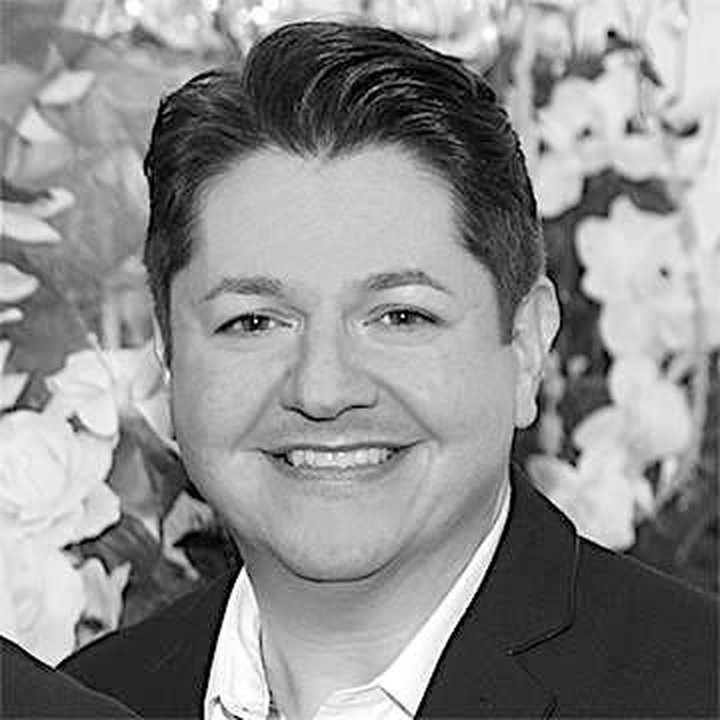 "Invest in your hair.
You wear it every day."
Matthew Calabro
Global Director of Education
Matthew Calabro comes from a long line of hairdressers and barbers in his family. He brings over 20 years of creating and developing education and training programs in the Professional Beauty Industry.
After graduating, Matthew worked as a hairdresser and was quickly recognized for his technical skills and started to train fellow hairdressers in the salon. He was soon thereafter recruited by the Wella Corporation where his Professional Beauty career began.
Through out his career, he has managed and directed several national and global teams, including brands such as Wella, Sebastian, KMS, Matrix, SexyHair Concepts and Alterna Haircare.
The Wella Corporations' move to the west coast brought Matthew to Los Angeles where he advanced to Director of Capability and Technical training for the company which by then had been bought by Procter & Gamble.
While doing consulting work in the industry, he was recruited by L'Oreal as Assistant Vice President Education for Matrix and moved back to New York City. While in New York, Matthew also completed the Dermalogica Academy Skin Therapist Training. A passion that he has had for many years and has been a valuable asset in his current role at Alterna Haircare since their product line is based on the science of skincare.
After returning to his beloved Southern California, Matthew joined the Henkel Beauty Care team where he first worked with SexyHair Concepts and currently as Global Director of Education for Alterna Haircare.
Discover
Love being inspired?
Follow us for fresh looks and new ideas updated daily.
Alterna on Instagram