 Please rotate to your screen to view Alterna products
Back to Top
Olivera Cirillo
ASK/Alterna Advisor – NSW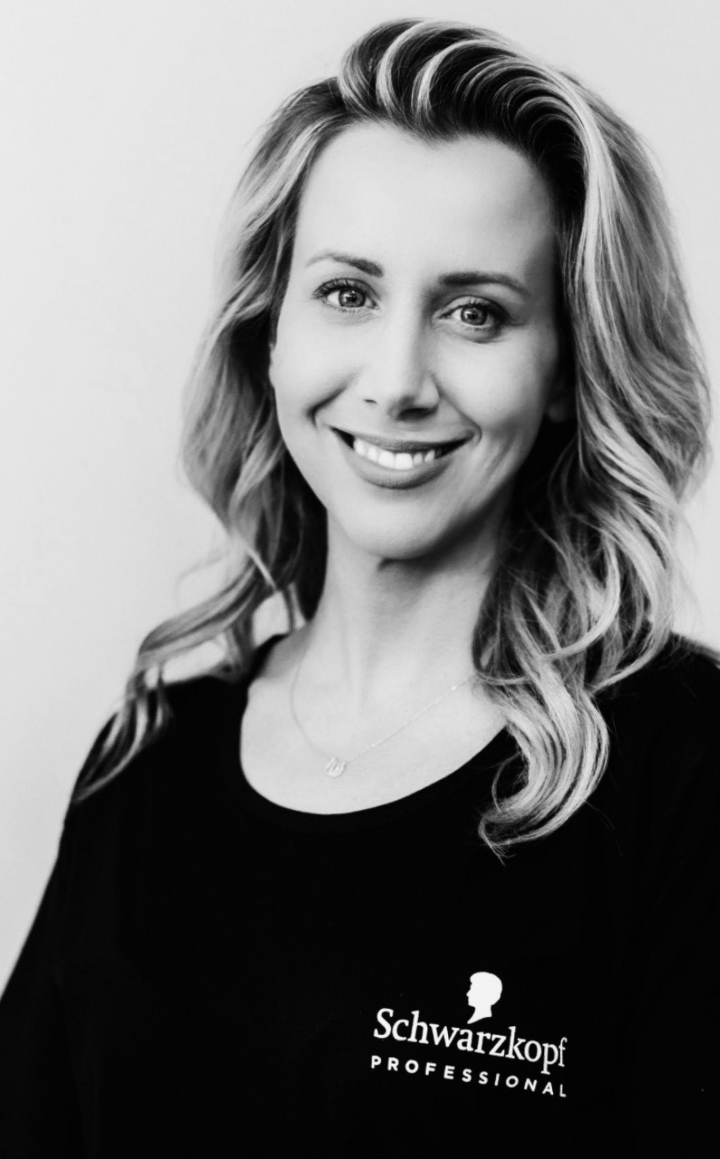 Olivera Cirillo
ASK/Alterna Advisor – NSW
Olivera Cirillo is a Schwarzkopf Professional Ask Education Adviser who boasts over 24 years of experience in the hairdressing industry, including managing her own successful business, supporting countless Fashion Weeks and Hair Expos and creating beautiful bridal collections for the likes of Cosmopolitan Bride and Modern Wedding Magazine. Education is at the heart of everything Olivera does, and through her years she has provided exceptional support and skills to hairdressers across Australia. Her work has won her many awards across both PHA and IHS.
Muses: Olivera's muse at the moment is the talented Billie Eilish. She's loving her metamorphoses from this tomboy/emo teen to the Blonde Hollywood siren she is becoming.
Luxury indulgences: Olivera loves indulging in moments of luxury simply by taking time to care for herself - long walks, listening to a good audio book or podcast, having time carved out to focus on self-growth and learning. To her, that is the ultimate indulgence.
Career highlight: This one is very recent. Being part of the creative process with her team for the Essential Looks-Love In Full Colour magazine with the fashion house Romance was Born has been so truly wonderfully inspirational to her and she could not be prouder of what they achieved.

Discover
Love being inspired?
Follow us for fresh looks and new ideas updated daily.
Alterna on Instagram