 Please rotate to your screen to view Alterna products
Back to Top
Penny Farrel (she/her)
Alterna Educator/Artistic Stylist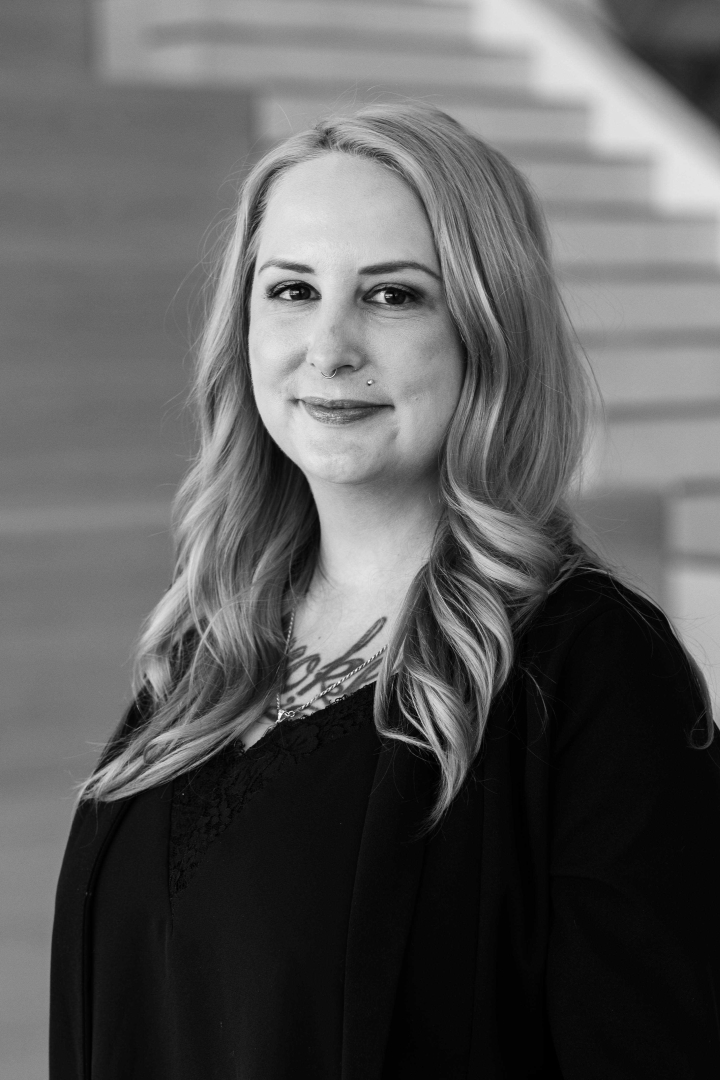 Penny Farrel (she/her)
Alterna Educator/Artistic Stylist
Salon owner, stylist, and Alterna Educator Penny Farrell loves to inspire men and women to feel confident and express their personality through style.
After graduating from the Academy of Hair Design in Oklahoma City in 2007, Penny worked at two top salons in the area and then opened Haircraft by Penny Farrell.
In 2015, she joined the Alterna Education Team to share her love of all things Alterna and help stylists change their game behind the chair. Penny became an Alterna Educator because she believes that in an ever-changing industry, education and growth are key. Her passion for continuing her own education over the years led her to become an educator herself.
Who are your muses? My first mentor, Jonathan Hall, Nico, and all things Harajuku fashion
What are your luxury indulgences? Absolutely food. Experiencing new dishes or usual ingredients in new ways will always get me. A good designer bag never hurts, either.
A career highlight: The moment I saw the first model I completely designed and dressed walking down a runway. I couldn't believe this is my life and what I get to do for a living!

Discover
Love being inspired?
Follow us for fresh looks and new ideas updated daily.
Alterna on Instagram