 Please rotate to your screen to view Alterna products
Back to Top
Penny Farrel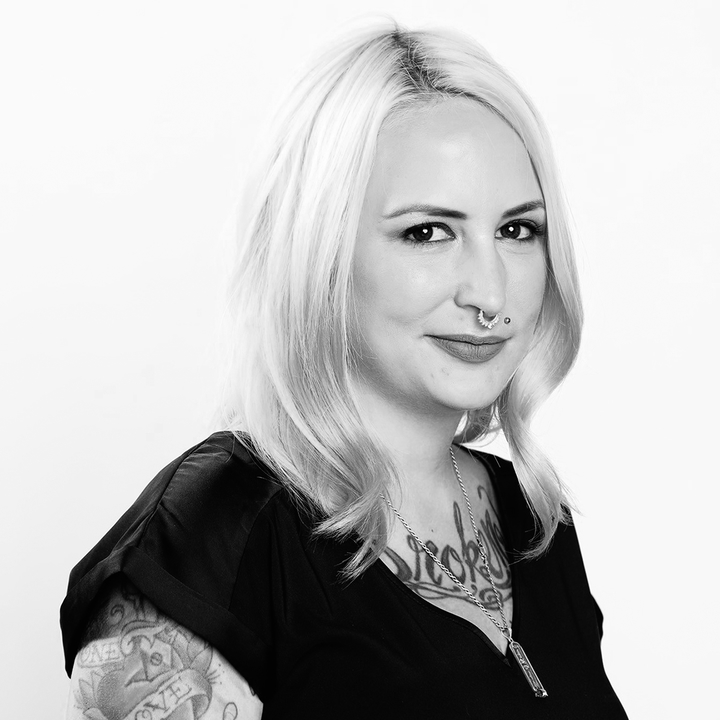 Penny Farrel
Salon owner, stylist and educator, Penny Farrell, loves to inspire men and women to feel confident and express their personality through style.
After graduating from the Academy of Hair Design in Oklahoma City in 2007, Penny worked at two top salons before she opened Haircraft by Penny Farrell.
In 2015, she joined the Alterna Haircare Education Team in order to share her love of all things Alterna and help stylists change their game behind the chair. Penny became an educator because she believes that in an ever-changing industry, education and growth are key. Her passion for continuing her own education over the years led her to become an educator, herself.
Discover
Love being inspired?
Follow us for fresh looks and new ideas updated daily.
Alterna on Instagram