 Please rotate to your screen to view Alterna products
Back to Top
Terri Ann Morgan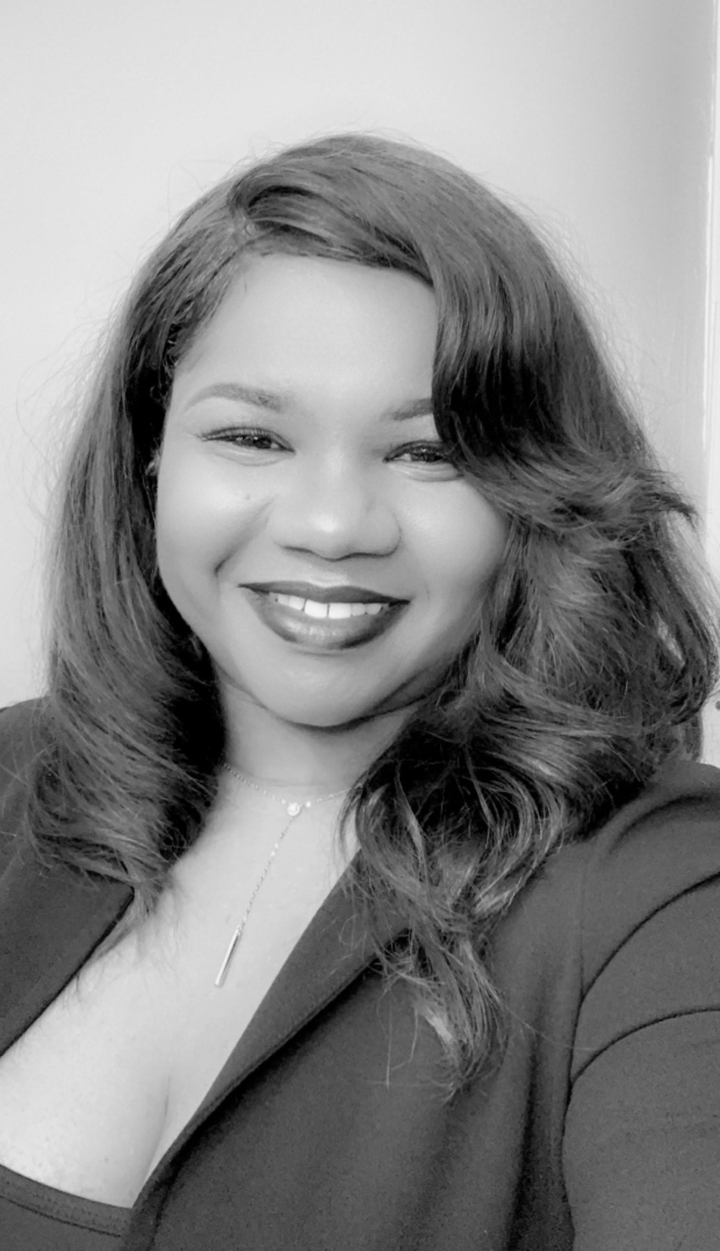 Terri Ann Morgan
Terri Ann Morgan is a professional Jamaican American hair stylist that cultivates beauty in working with all ethnicities and hair types. She has been in the industry for roughly 20 years and found the passion at just the age of 12 when she realized that beauty is not just fixated on physical appearance but plays a major role in building inner confidence everyone deserves to feel. Over the course of the years, Terri has worked with many companies such as Aveda, Gold Well, J Beverly Hills, Hair Dreams USA, and Babe Extensions to name a few. Terri Ann is the CEO of her company called TM Innovations. She is also an educator for Alterna Haircare, which has helped strive to inspire others like herself in the beauty industry and was given the opportunity to work with a team of individuals who want to achieve the same goals.
Discover
Love being inspired?
Follow us for fresh looks and new ideas updated daily.
Alterna on Instagram