 Please rotate to your screen to view Alterna products
Back to Top
Abby Schoonaert (she/her)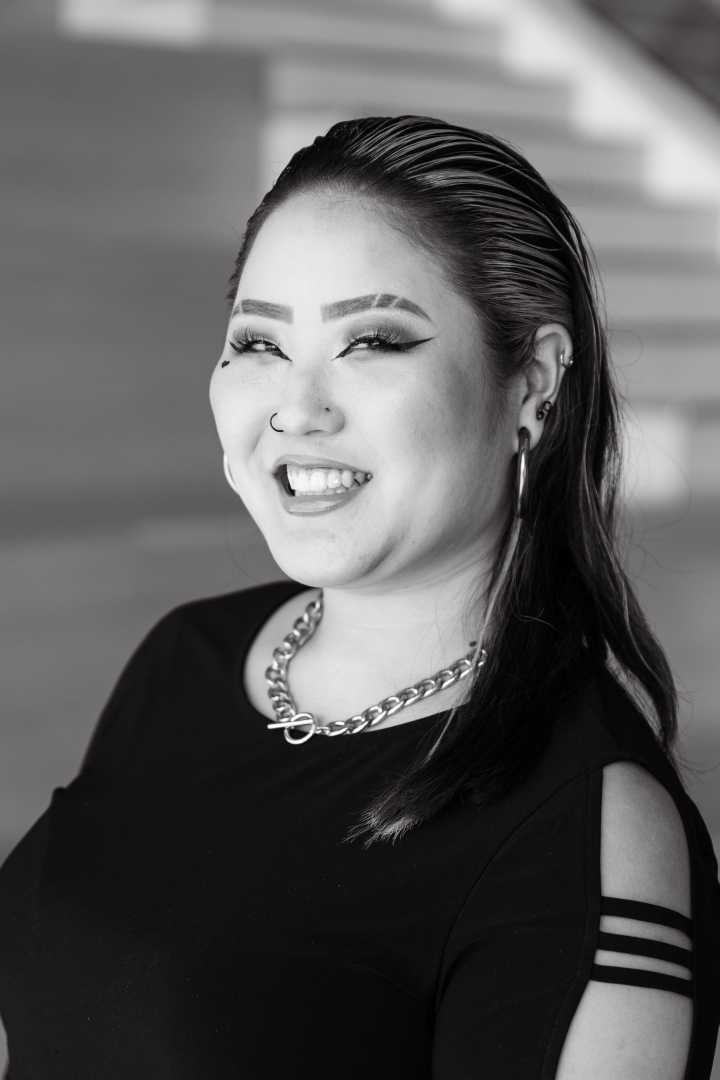 Abby Schoonaert (she/her)
Abby Schoonaert is a young stylist who is passionate about empowering others and leading by example. She has always had a love for the beauty industry and currently works at a salon and spa that is the largest Alterna account in Indiana. Innovative and always ready to push limits and pave pathways, she loves to help inspire her clients and can't wait to inspire other hairstylists. Abby is newer to the educational hair scene but — just like anything else she does — she is brave, bold, and ready to make waves.
Who are your muses? I feel most at home in nature and draw a lot of inspiration for color and style from the outdoors. Albert Einstein was an innovator who accomplished the impossible. Kim Ainis and Mattie McCulloch are both very special educators who impacted my life in different times and are also good friends.
What is your luxury indulgence? Self-care. I am a very busy person most of the time and I like it that way, but I often overfill my schedule. Making time for me specifically and what I want to do — not what I have to do or what other people want me to do — is a luxury indulgence for me. Whether it is something as big as having a spa day with a massage and facial or something as small as treating myself to a coffee, I've learned it's important to make time for yourself because we all deserve it and it makes life a little easier.
A career highlight: Having the honor to join the Alterna Education Team! I am one of the youngest people currently on the team and am still pretty early in my career, but when this opportunity presented itself I thought about how many doors this avenue could open for me and how I could inspire people close to my age or older to take risks. It's never too late to try something new — all it takes is a little grit.

Discover
Love being inspired?
Follow us for fresh looks and new ideas updated daily.
Alterna on Instagram