 Please rotate to your screen to view Alterna products
Back to Top
My Hair. My Canvas.
Enjoy a new mix & match experience
Learn More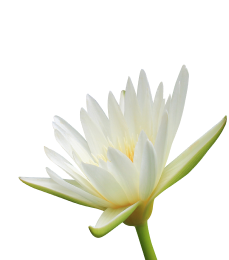 Our Hero Products
Browse through fan favorites from both our Caviar Anti-Aging and My Hair. My Canvas. lines
Our Clean Philosophy
A truly transformative experience without unnecessary additives
Learn More
Discover
Love being inspired?
Follow us for fresh looks and new ideas updated daily.
Alterna on Instagram
THE ONLY HAIR GUIDE YOU NEED
Sign up to get brand updates, insightful tips, and our latest looks – all in our exclusive newsletter. Join the Alterna community!
No spam, ever. Unsubscribe at any time.
Thank you!
We'll send you an email shortly.