 Please rotate to your screen to view Alterna products
Back to Top
Carolina Corona (she/her)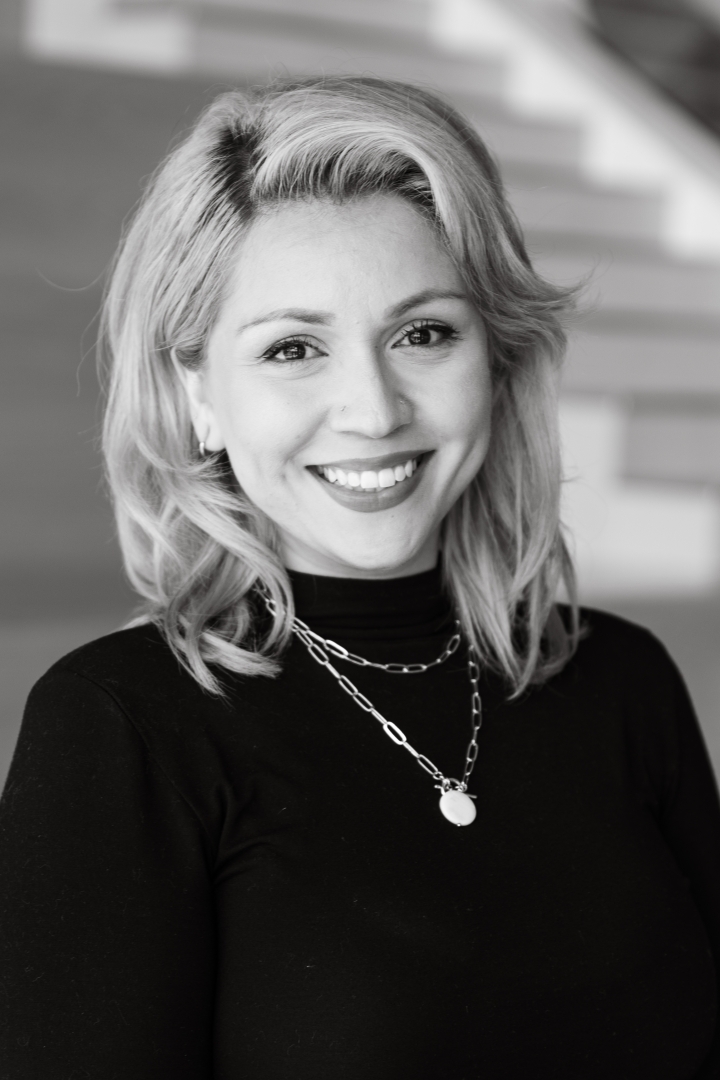 Carolina Corona (she/her)
Even though she's been in the hair industry for 14 years, Carolina Corona wanted to be a teacher—and said she would never be a hairdresser. She will be forever grateful to her beautiful mother, who pushed her to pursue a career in hairdressing and moved her to Las Vegas to do so. At the Aveda Institute, Lena began her relationship with the hairdressing industry. Over the years, she's learned the value of many beauty rituals and how through them we can alter our appearance, inner peace, and spirits. Her early passion for education has resurfaced in hairdressing, and she began soaking up every bit of continuing education while honing her cutting and styling skills. After the birth of her only son, she felt she finally had the maturity and patience to become certified as a cut specialist teacher. With a great passion for both education and community impact, she has found herself falling in love with Alterna.
Who are your muses? One of my biggest inspirations has always been art itself. I'm very inspired by local artists and the thriving Houston art scene. Watching others create is my favorite.
What is your luxury indulgence? A long shower with all the right products
A career highlight: Becoming an educator
Discover
Love being inspired?
Follow us for fresh looks and new ideas updated daily.
Alterna on Instagram