 Please rotate to your screen to view Alterna products
Back to Top
Johanne Garnad (she/her)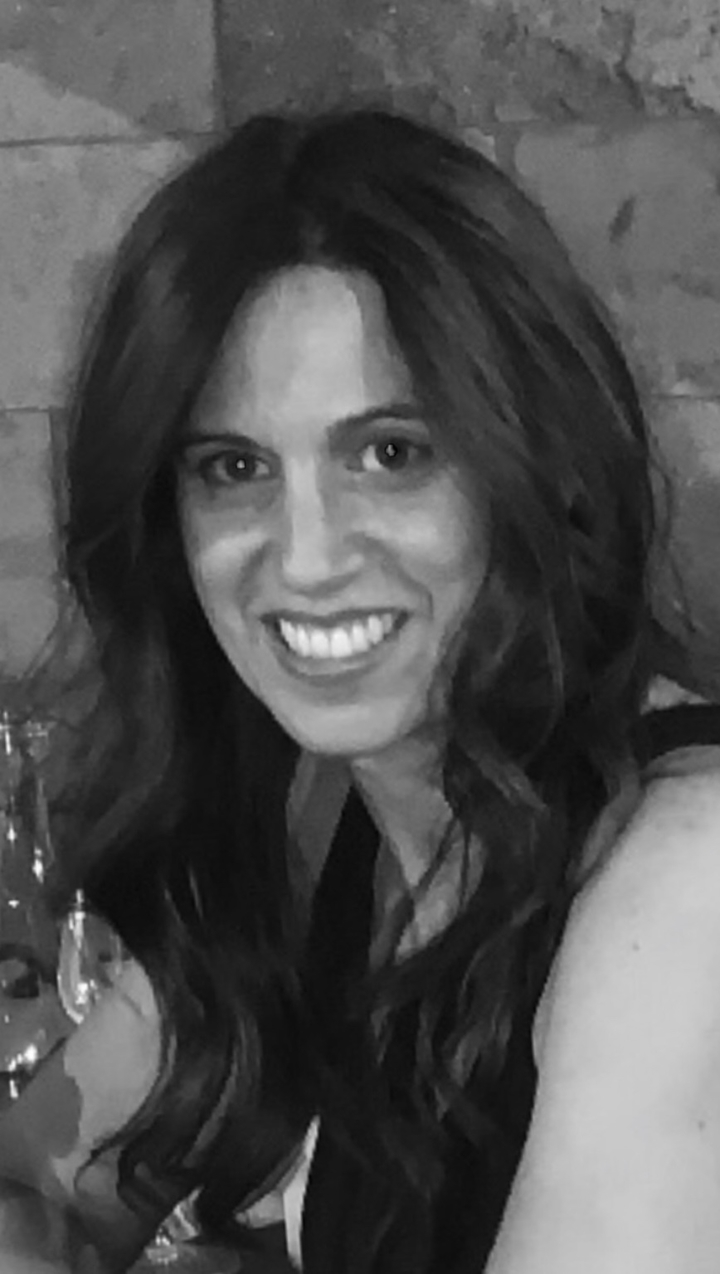 Johanne Garnad (she/her)
Johanne Garand has been in the industry for 34 years, starting at her father's salon in downtown Ottawa. She was a finalist at the Contessa Awards and has traveled to Los Angeles, New York, and Germany to perfect her craft. She has certificates as a colorist with Schwarzkopf Professional, Wella, and L'Oréal.
As a Brand Educator, Johanne has been with Schwarzkopf Professional for eight years and with Alterna for two years. She has studied both leadership and entrepreneurship.
Johanne loves making people feel beautiful inside and out, sharing with fellow professionals in the industry, and helping them become the best that they can be.
Who are your muses? Strong women who are constantly multitasking
What are your luxury indulgences? Treating myself to nice spa retreats
A career highlight: Being able to help stylists help their clients sitting in their chairs feel beautiful about themselves. And helping stylists be passionate about what they do and about the products they are working with.

Discover
Love being inspired?
Follow us for fresh looks and new ideas updated daily.
Alterna on Instagram