 Please rotate to your screen to view Alterna products
Back to Top
Why Alterna Uses Cookies
Cookies help us provide you with the best online experience by showcasing relevant content and remembering your preferences. You can always adjust your preferences in the future using the cookie policy page at the bottom of our site.
Pick Your Cookie Preferences
Some cookies are strictly necessary for the Alterna website to work properly and can't be turned off. Others are there to improve your browsing experience and help us understand how to make it even better.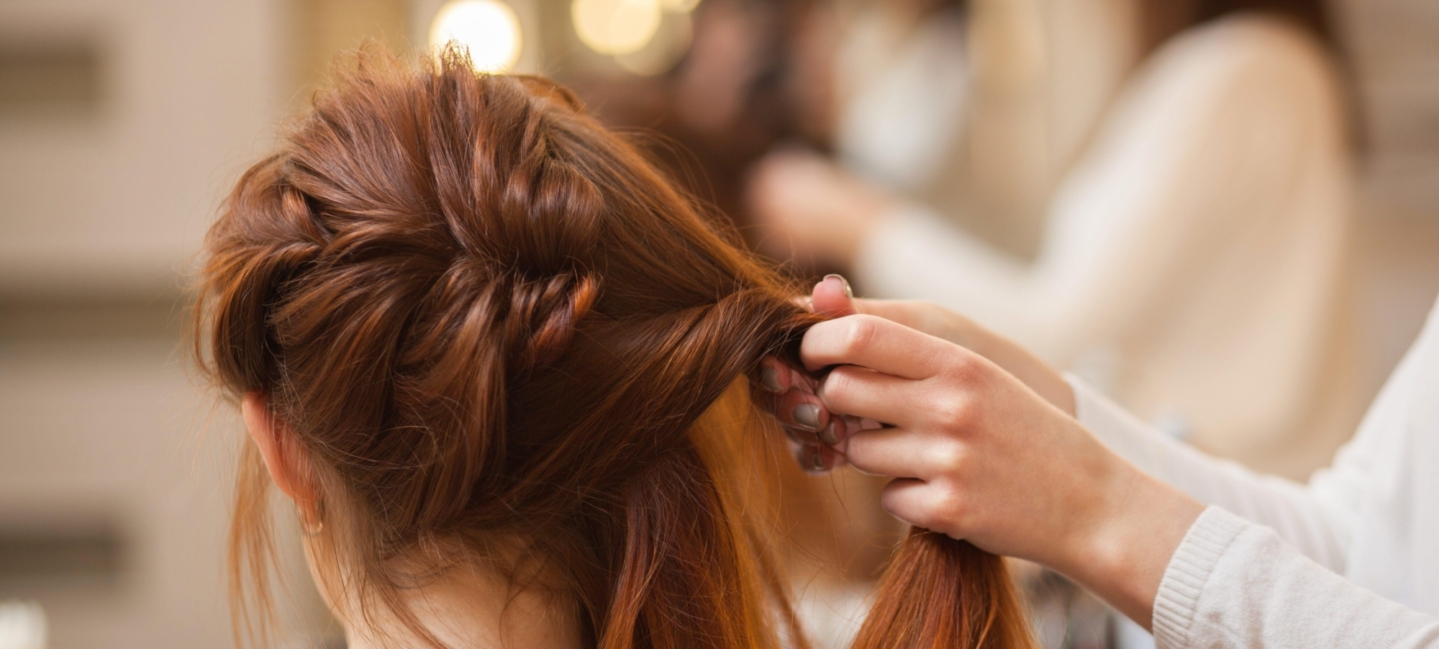 Education
Learn any style from the step-by-step how-tos created specifically for the Alterna community.
ALTERNA: RENEWING SCALP CARE
My Hair. My Canvas.: Restore Rituals Massage
My Hair. My Canvas. City Slay Shag Look
My Hair. My Canvas. City Slay Shag Haircut
View All
Discover all the unique use cases along with secret tips for every Alterna hair care product.
My Hair. My Canvas. PK – Restore Rituals Collection
Caviar Anti-Aging PK – Clinical Densifying – Foam Conditioner
View All
Step-by-Step
Learn how to apply our products through illustrated, step-by-step written instructions.
Lookbooks
Find inspiration and new ideas with a behind-the-scenes look at the best seasonal hairstyles from Alterna.
Discover
Love being inspired?
Follow us for fresh looks and new ideas updated daily.
Alterna on Instagram