 Please rotate to your screen to view Alterna products
Back to Top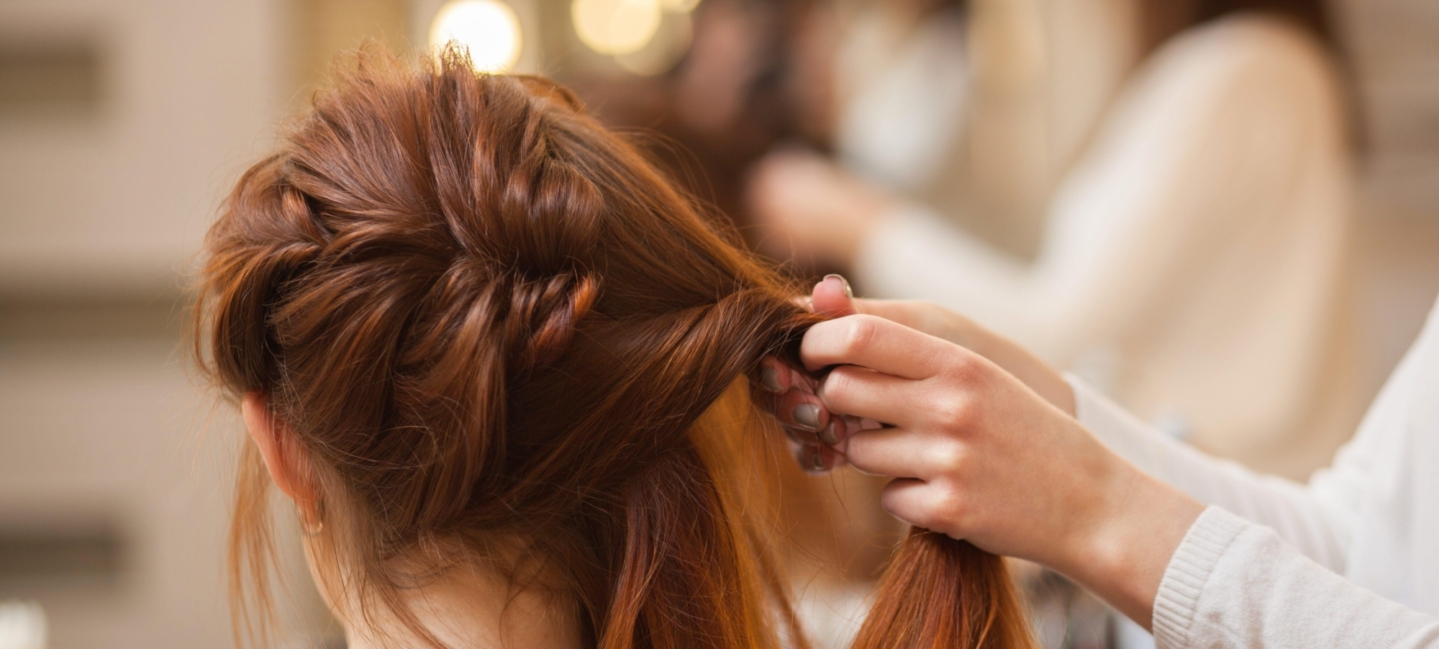 Education
Tap into the endless source of inspiration with regular streams staged by the Alterna Pro team.
Alterna Workshop Wednesdays: Go Out Blowout
Alterna Workshop Wednesdays: Lively Layers Haircut
View All
Learn any style from the step-by-step how-tos created specifically for the Alterna community.
Discover all the unique use cases along with secret tips for every Alterna hair care product.
My Hair. My Canvas. PK – Restore Rituals Collection
Caviar Anti-Aging PK – Clinical Densifying – Foam Conditioner
View All
Lookbooks
Find inspiration and new ideas with a behind-the-scenes look at the best seasonal hairstyles from Alterna.
Discover
Love being inspired?
Follow us for fresh looks and new ideas updated daily.
Alterna on Instagram