3 Party Essentials for Cinco de Mayo
May 4, 2022
May 5th marks Cinco de Mayo and it got us thinking, "Where did this tradition come from?" and "Why is Cinco de Mayo celebrated?" Well, the answer is a two-parter. On May 5th, 1862, Mexico was victorious over the French Empire in their attempt to take over the city of Puebla and subsequently, it became a day to celebrate the underdog — a reminder that nothing is impossible. Today, Cinco de Mayo has evolved into a celebration of Mexican-American culture. A day to appreciate the art, fashion, music, and influence of the Mexican people and how they enrich this country.
So this Cinco de Mayo we want to join in on the fun while remaining respectful of the traditions. It's important to appreciate culture without appropriating it and these celebration essentials are a great place to start.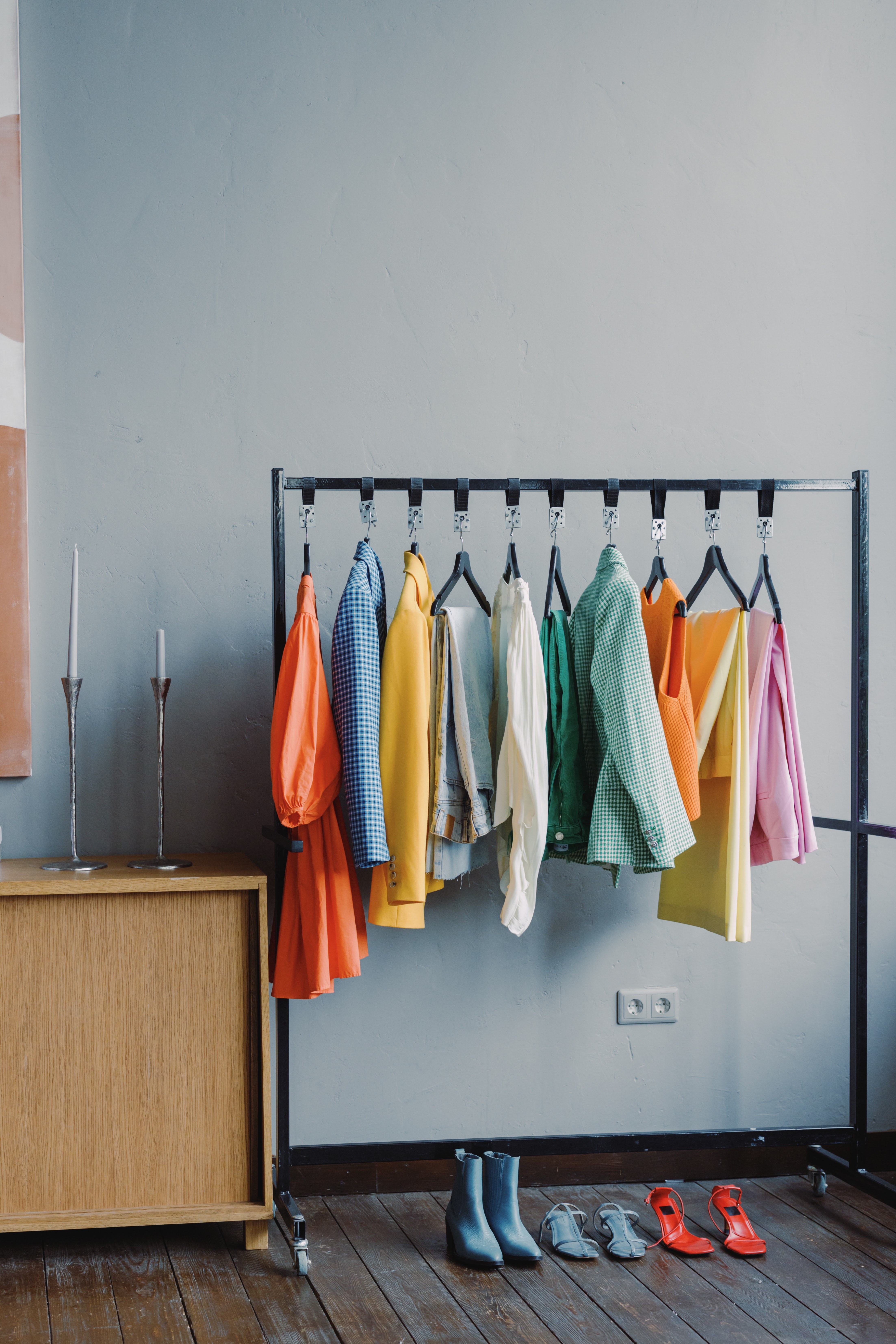 Retire The Black Attire
Folk art and murals are a big part of Mexican culture and Cinco de Mayo is a great day to bring that art expression from the canvas to your closet. The vibrant colors mirror the energy of the country and you can take inspiration for your outfit from just about anything — the buildings, the cars, the furniture, the flags — you name it!
Invite your guests by assigning them a color and have them show up in a monochromatic 'fit. The rainbow tones will make for great photos and each guest can pose with some decorations that match their color!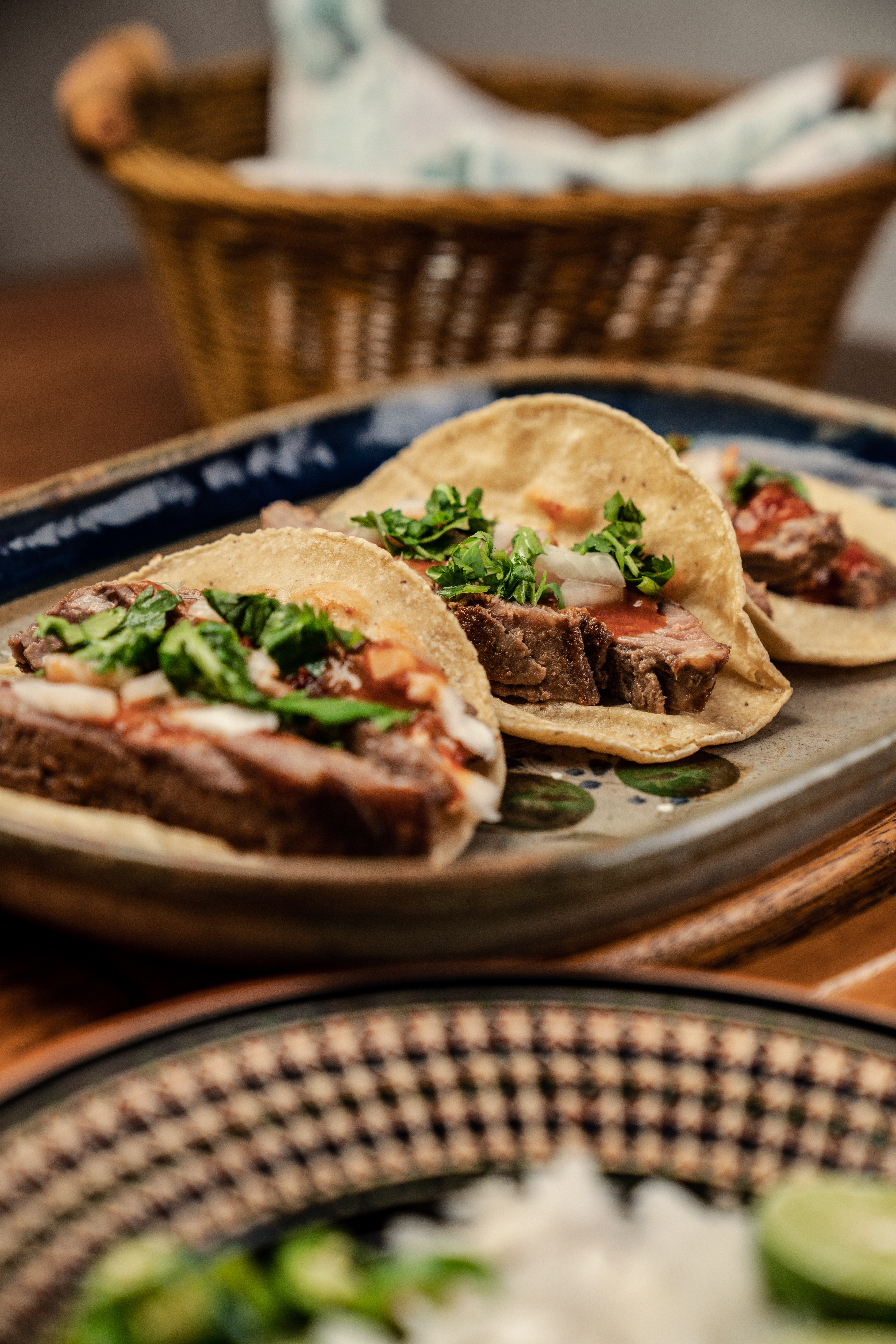 Prepare A Feast
No party is complete without a good meal and lucky for your guests, they won't have to wait until Tuesday to have a taco feast. If you've never made a taco charcuterie board, this is your sign to make one this Cinco de Mayo.
It's pretty simple.
1) Stack your shells — soft and hard to give people options.
2) Include a few protein options; we like spicy ground beef and garlic shrimp but a chili-lime tofu is a great plant-based alternative.
3) Layer in your veggies. Think of the rainbow; add every color bell peppers, carrots, cabbage, onions, and lettuce.
4) Add a couple bowls of your favorite toppings — salsa, bean dip, sour cream and of course, the crown jewel, guacamole.
5) Lastly, shredded cheese is a must and jalapenos and limes can rim the board for good measure!
Serve it all on a big wooden board and — tada! Tac-huterie! (the name is a work in progress…)

Upgrade Your Piñata
We've all experienced the excitement of whacking a piñata and then rushing to collect the sweet treats once it finally cracks. Hoisting one in your backyard can be a fun way to bring some added excitement to your party. Blindfold each guest and one by one they'll have the chance to swing (and hopefully shatter!) the piñata — but instead of packing it with candy — try stuffing it with Truth or Dare questions instead!
Whoever breaks the piñata first can start the game and then continue until all the Truth and Dares have been answered.
Buy one or go the extra mile and make one yourself! Any shape is on the table with a little paper mache!