3 Steps To Detoxifying Your Hair
May 31, 2019
If you've noticed more hair than usual on your hairbrush or shower drain, you're a witness to the signs of hair breakage. As we age, our hair naturally becomes thinner and it can be a common occurrence that leaves us with unwanted split ends. The hair that frames your face as well as the mid-shaft to ends are also susceptible to breakage. With all the hot-tool styling, heat and environmental stress on the hair, an occasional snap is inevitable if you haven't been paying attention to nourishing and detoxifying your hair.
To promote thicker and stronger hair from roots to tips, you need to use custom solutions such as a proprietary Red Clover Densifying Complex that can be found in any of the CAVIAR Anti-Aging Clinical Densifying products made by Alterna Haircare. To learn how to repair damaged hair fast and see better results with your hair thickening efforts, follow this quick guide featuring products you can add to your daily routine and tips to help nourish, repair and strengthen your hair for a healthy look and feel.
The good news is that you don't have to choose between pure ingredients and salon-tested results anymore. Healthy hair growth and damaged hair repair can be achieved with just a few detoxifying and densifying hair products.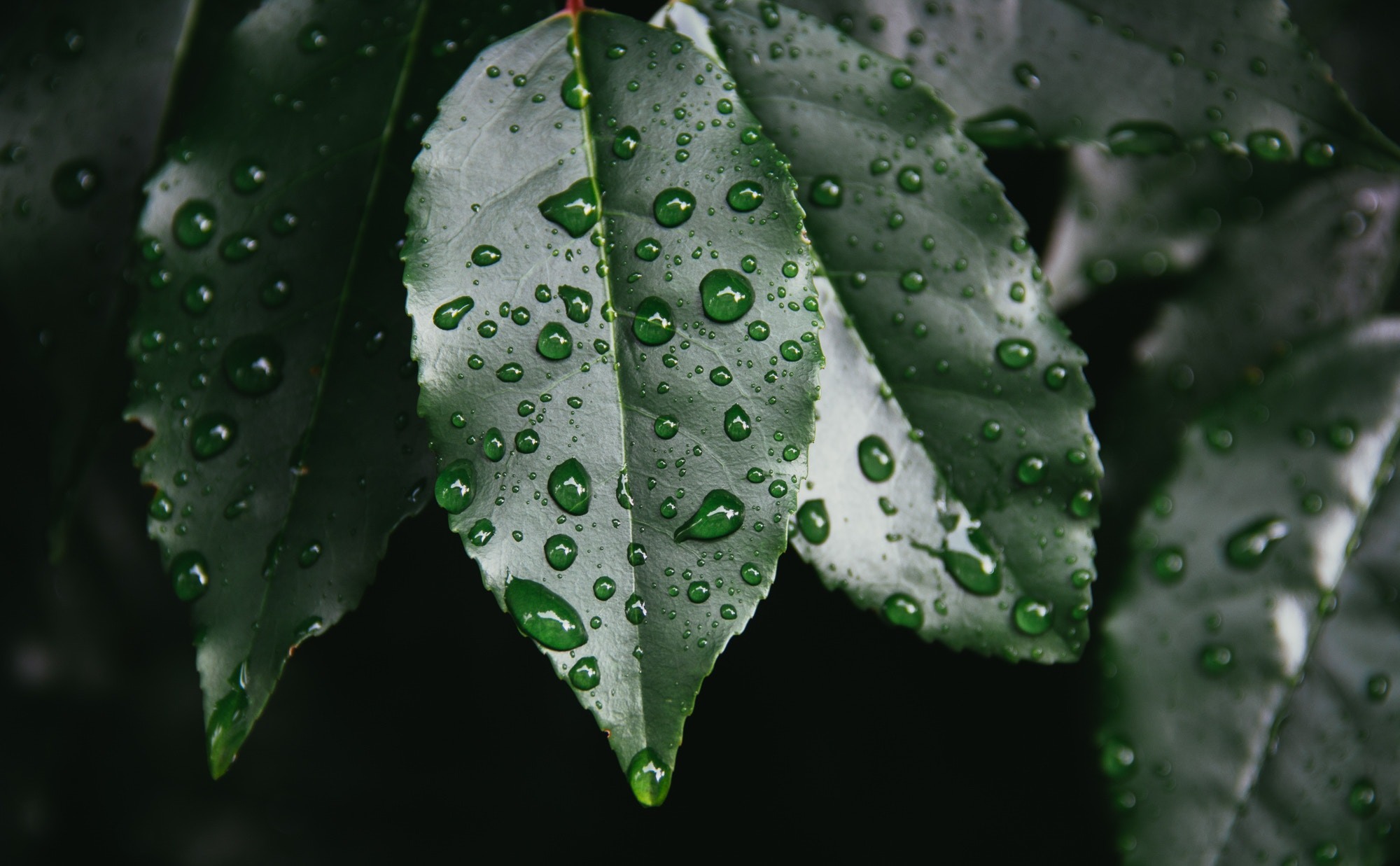 1. Regularly use a detoxifying shampoo
If you want your hair to feel fuller while removing impurities from environmental residues and excess build-up from other products, there's nothing better than using a detoxifying shampoo such as the CAVIAR Anti-Aging Clinical Densifying Shampoo. With its gentle cleansing, your hair will appear healthier and more voluminous.
Enzymes and minerals found in the Clinical Densifying shampoo also help your hair absorb vital nutrients that support the keratin production involved in developing stronger roots. Your hair will feel shiny and renewed when treated with this moisturizing blend of marine botanicals.
2. Focus on split end repair
To help protect your hair from breakage, you'd want to densify it with a product like the CAVIAR Anti-Aging Clinical Densifying Styling Mousse. The formula in this luxurious hair treatment includes omega fatty acids, vitamins and minerals to defend and protect the ends of your hair from multiple factors that cause it to feel or look older.
The Clinical Densifying Styling Mousse also thickens and strengthens your hair to provide a significant improvement in texture and volume with regular use. It will become fuller and denser all while leaving a light hold for added stylability. Whether you have straight, wavy, curly or coiled hair, you should make use of this densifying styling mousse for quick split end repair.
3. Restore moisture, elasticity and shine
To help your hair regain its youthful moisture and elasticity, you can use the CAVIAR Anti-Aging Clinical Densifying Leave-in Root Treatment. Just spray it on the scalp after your regular hair wash and massage one section at a time for an even distribution — there's no need to rinse. This fantastic product will help your hair look and feel denser by boosting volume and fullness. With caviar extract and antioxidants, your hair will regain its manageability and elasticity while being nourished by vital ingredients that could have been depleted during the aging process.
Using a few hair products mentioned above is a sure way to help you fight physical, chemical and natural hair aging. You'll be addressing the natural, environmental and chemical processes that cause damage to hair with active botanical ingredients that are free of parabens, sulfates and synthetic color to help restore moisture, strength and vibrancy. So let your hair shine again with these potent blends that will rejuvenate the hair fibres for a more youthful and healthy look.