Effortless Summer No-Heat Styling Tips
May 31, 2019
Heat can be one of the worst enemies for our hair. Just as we protect our skin with sunscreen from harsh sun rays, we also need to take a few measures to protect our hair. When hair is exposed to too much sunshine, it can suffer significant damage, so we need to ensure we're using proper techniques with heated styling tools to avoid additional harm. Overuse of curling, straightening, blow drying and dyeing can all be the cause of some type of heat damage that will leave you with lackluster tresses.
Fear not — you can still style your hair this summer without the need for destructive heat treatments. Whether you're looking for flowy beach waves or a sophisticated updo, you can get a natural look with various no-heat spray stylers from the CAVIAR Anti-Aging Professional Styling collection.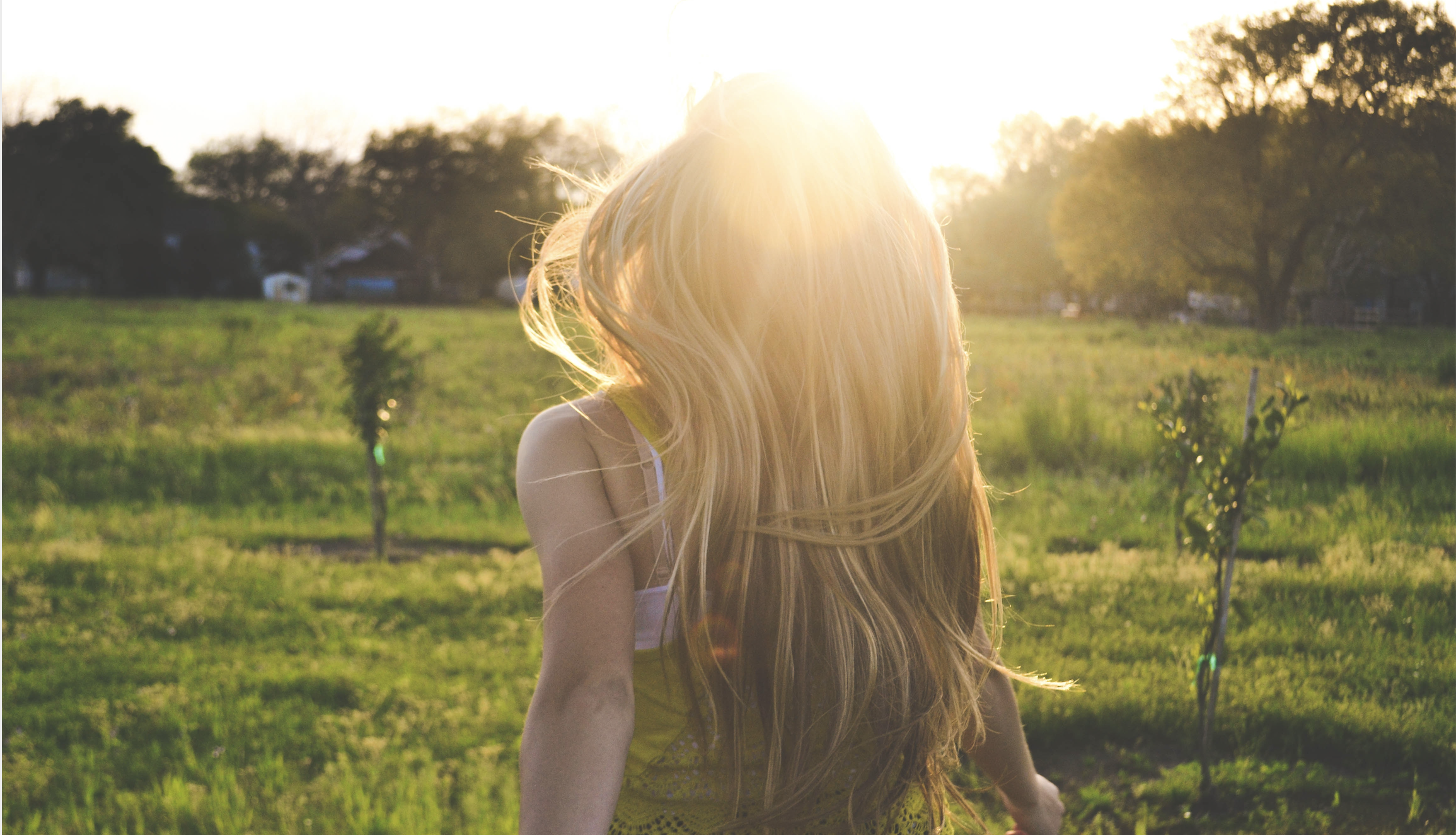 What Does Heat Damaged Hair Look Like?
Heat-damaged hair often has depleted shine, which leaves it looking dull. It can feel course to touch and may show signs of breakage, such as split ends. If you have naturally curly hair, you may notice that when your curls are damaged you're left with straighter hair than usual. It's tough to fully repair heat-damaged hair so it's important to take precautions with any heat styling. If you have sensitive or thinning hair, it's strongly advised to use no-heat solutions to get the look you want.

Creating the wavy beach look
For loose wave hair that will leave people longing for your care-free beach lifestyle, try using the Sea Salt Spray from the CAVIAR Anti-Aging Professional Styling collection. The spray lets you avoid the heated curler when you want to create waves in your hair. Infused with mineral-rich Dead Sea salt, this lightweight styling mist is the best way to really nourish your hair. Not only will it enhance your hair's natural texture, it will also create beautiful waves for a beachy look that you can carry all year round. To use, just spray roots to ends on damp or dry hair.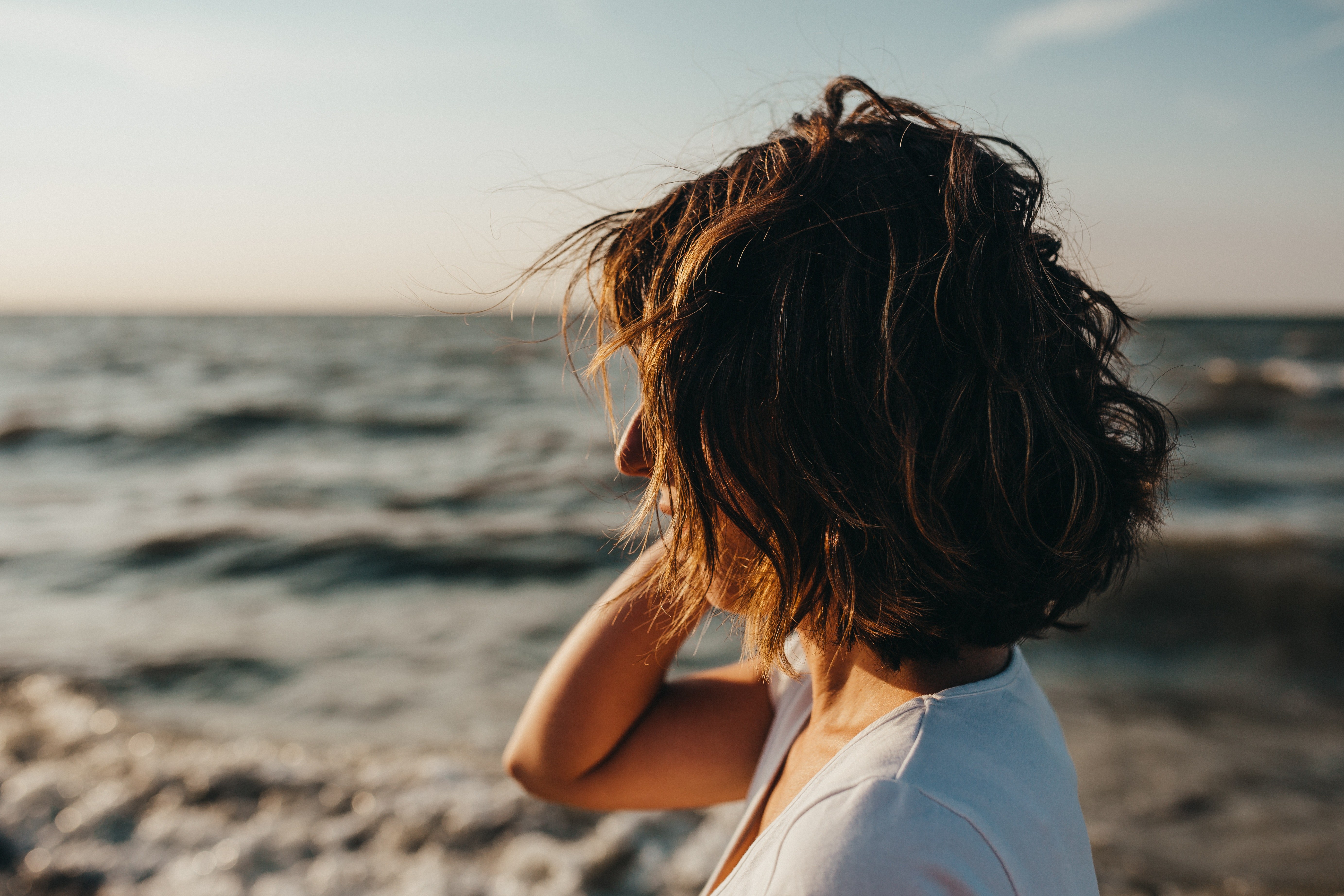 How to achieve a stronger hold
When you desire a stronger hold, experiment with the CAVIAR Anti-Aging Professional Styling Sea Chic Foam. Once you apply it to your clean and damp hair, use a blow dryer with a diffuser for added volume or texture to your waves or curls. This stronger-holding foam will deliver heat-styled volume while nourishing your hair for a chic and undone look. Moreover, the product includes a nutritious complex that will keep your hair feeling moisturized and rejuvenated.
Reach for a customized tousled look
For summer hairstyles that need additional body, shape and texture, there's nothing better than the Perfect Texture Spray from Alterna's CAVIAR Anti-Aging Professional Styling collection. This product combines dry shampoo and hair spray to provide an invisible scaffolding within the hair to create a voluminous look. With a strong hold, you can updo your hair with a touchable, brushable and non-sticky finish. You won't even have to worry about a powdery residue on your tresses and the spray will also help absorb any excess oil. To get the look you want, spray into the lengths of hair to create extra texture or spray into the root to get more volume.
That's how you can effortlessly prime your hair for no-heat summer styles with the CAVIAR Anti-Aging Professional Styling collection from Alterna. Protecting your hair from heat damage caused by the sun, blow dryers, coloration or heated styling irons will help you maintain its youthful look — much easier than figuring out how to fix heat damaged hair later on. When it comes to being creative with your hair styles, you shouldn't have any regrets about using the luxurious haircare products you deserve.