6 Summer Rituals To Adopt Right Now
May 19, 2021
If you're like us, you've been anxiously waiting for summer solstice 2021 for over a year now. It seems to be the time when the worst of the pandemic is behind us and we can breathe again more freely, and finally plan a few activities, and meet a few friends.

For a truly welcoming summer, but also all seasons in general, it helps to define seasonal rituals. For example, some people tend to move to a cabin in the summer (or travel to warm countries in the winter), or play beach volleyball every Saturday, or even read a book outside during lunch to enjoy the sunshine. In other words, now is the time for a healthy renewal of your habits.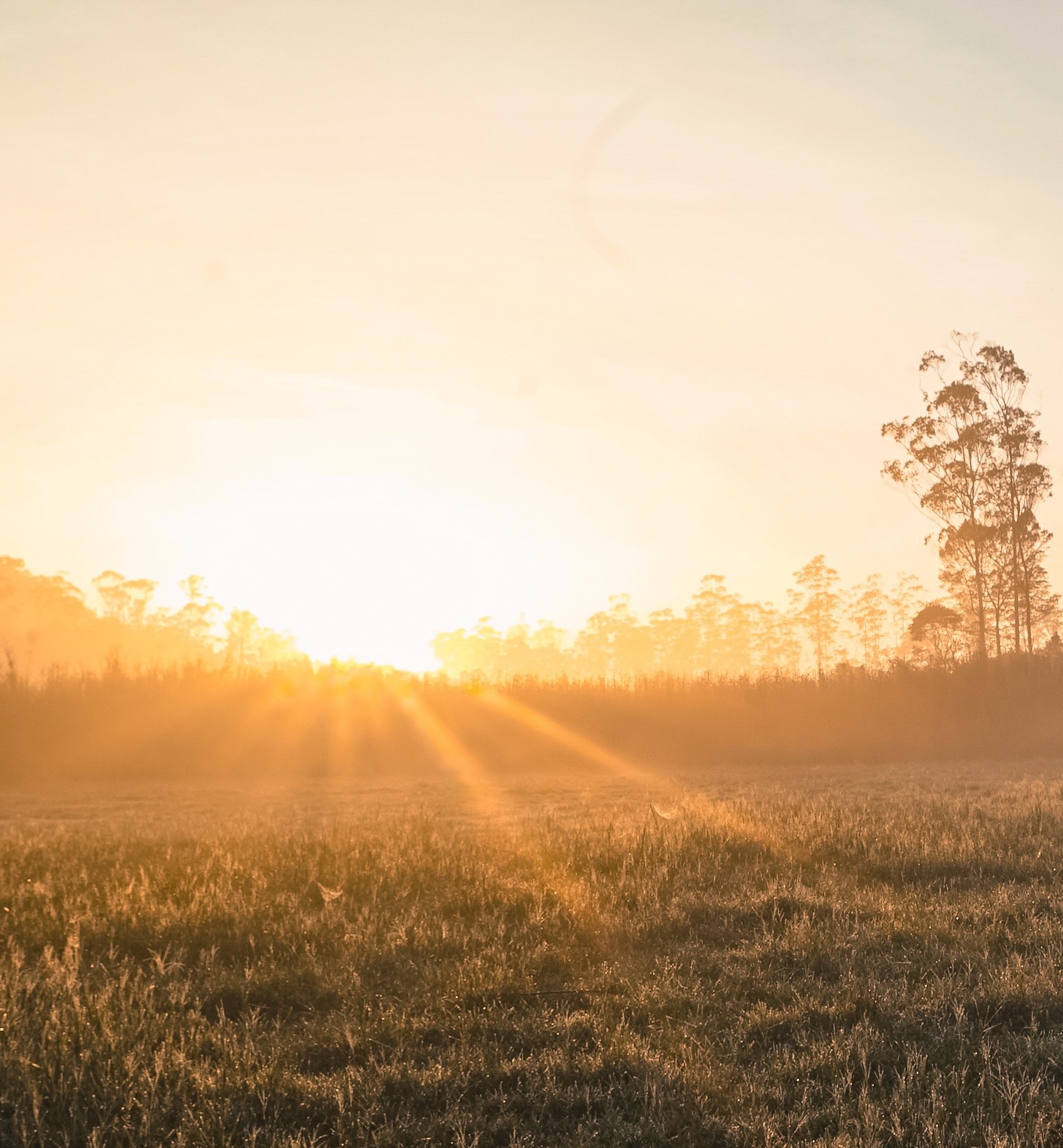 Some people find it helpful to connect their newly adopted rituals to the five elements of nature — a system stemming from Ayurveda. The 5 elements are earth, water, fire, air and space. We'll see how we can weave those into our habits below.

Before that, however, make sure you yourself feel rejuvenated. At Alterna, we've just recently launched a new Restore Rituals collection, consisting of My Hair. My Canvas. Cool Hydrations Masque, Jelly Fix Repair Booster and Glow Crazy Shine Booster. For the first time, we're also offering My Hair. My Canvas. Meltaway No-Rinse Micellar Hair Cleanser for shower-clean hair anywhere!

Wondering what other kinds of products your hair might need this season? Just take our quick Hair Quiz and receive your personal haircare plan.

In the meantime, let's get to your new summer rituals.
1. Wake Up Early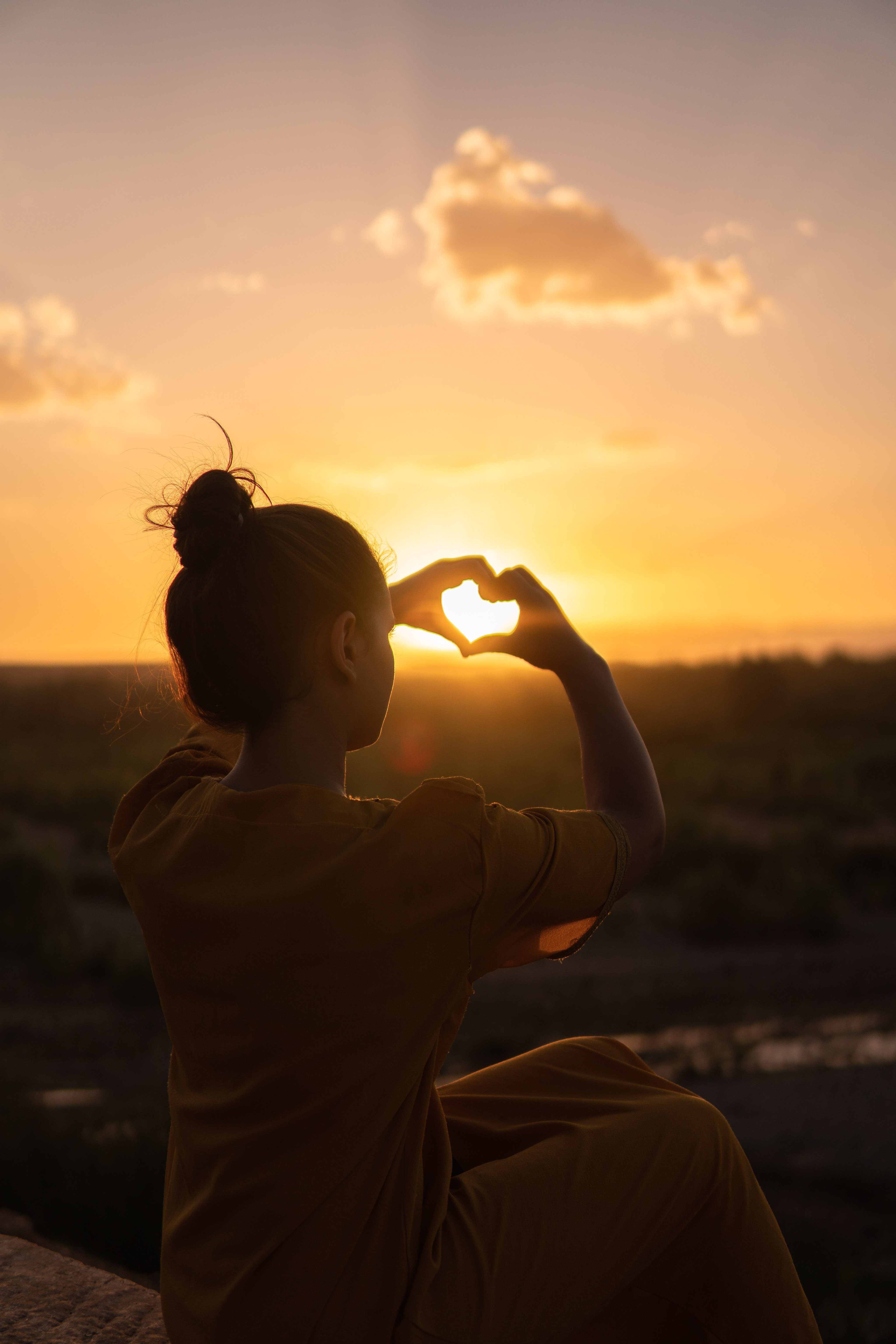 Sometimes summer feels like magic — you can get so much done because days are getting longer. So try to use that to the fullest and start getting up earlier in the AM.

How about doing sun salutations during sunrise? Or some personal time journaling before anyone else in your household is awake. This can be your space element. Starting your day earlier gets you in a peaceful state of mind that could last until evening.
2. Eat Seasonally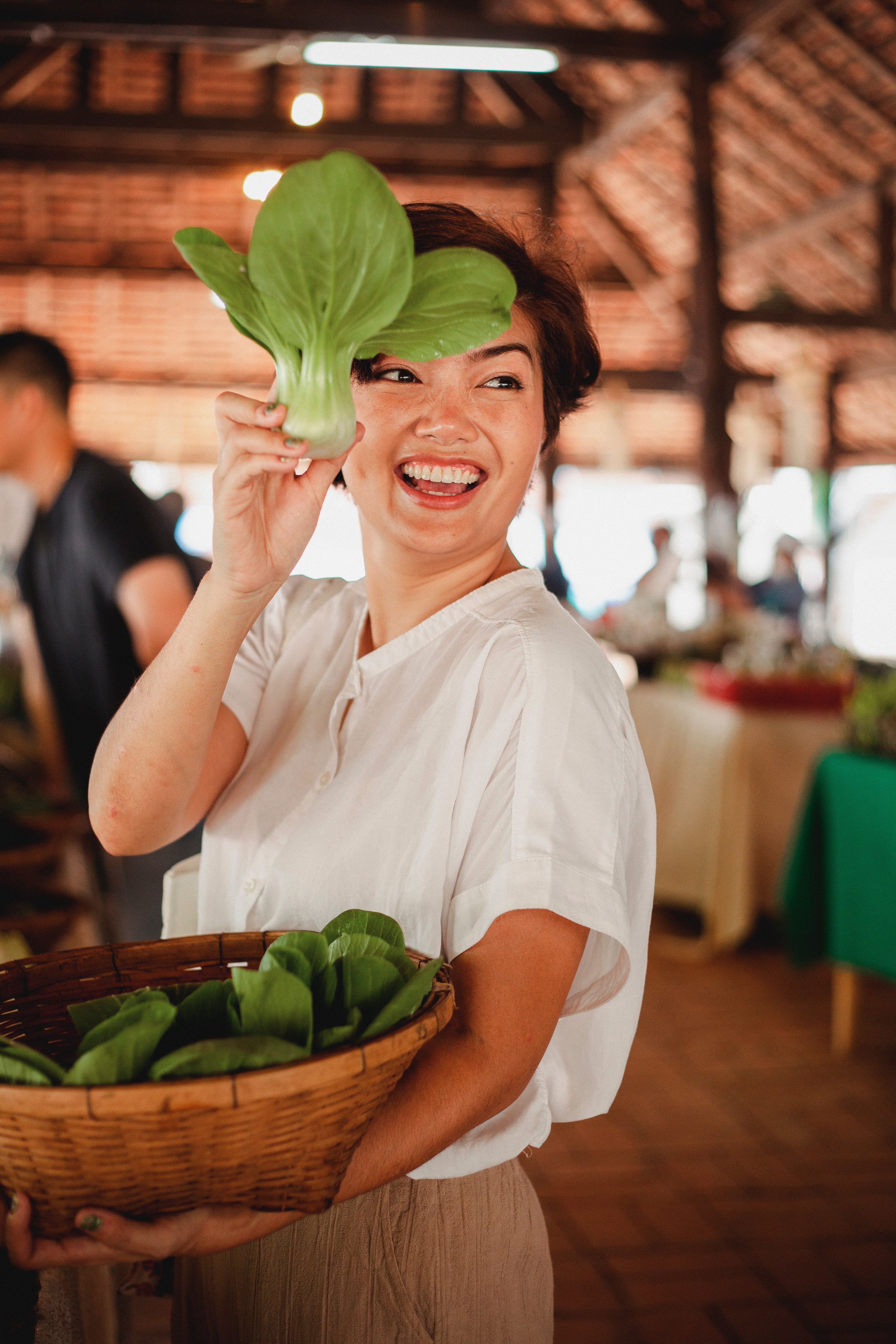 Summer is the best time to enjoy local fruits, berries and vegetables. Make it a habit to go to your local farmers market and try to cook with whatever is currently available.

At the same time, cook outside more, whether it's a grill or campfire. This is your fire element. Eat al fresco as well, under a tree in the garden or at the local park.
3. Spend Time in Nature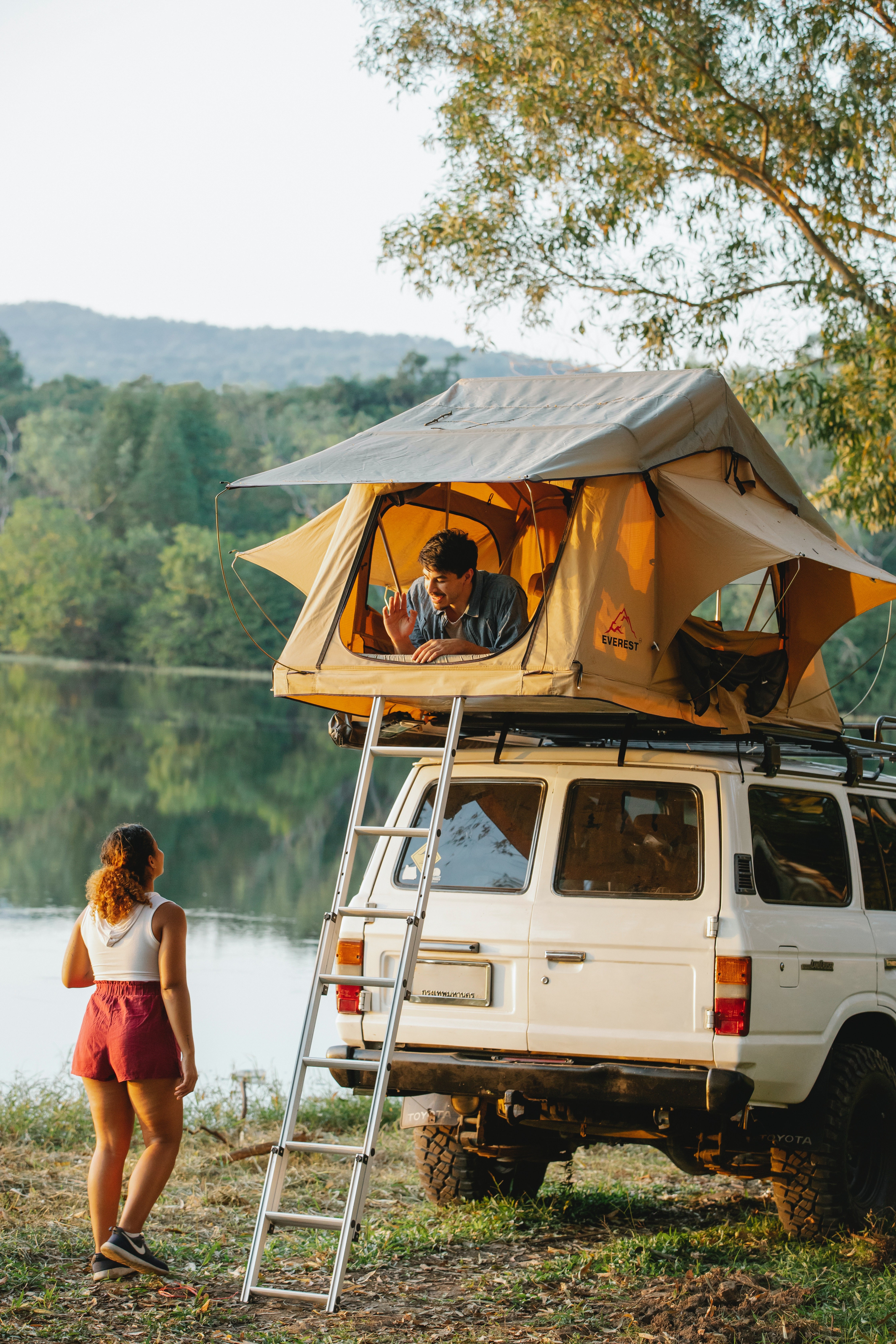 It's very important to create a ritual of changing your environment on a regular basis. This could also be your space element.

Think of renting a cabin on AirBnB and exploring rural towns or farms. Visit all the lakes in your area. Go camping overnight. Drive out to sea. Travel when it becomes possible and safe to do again. The most important principle to keep in mind is keeping things fresh.
4. Go on Hikes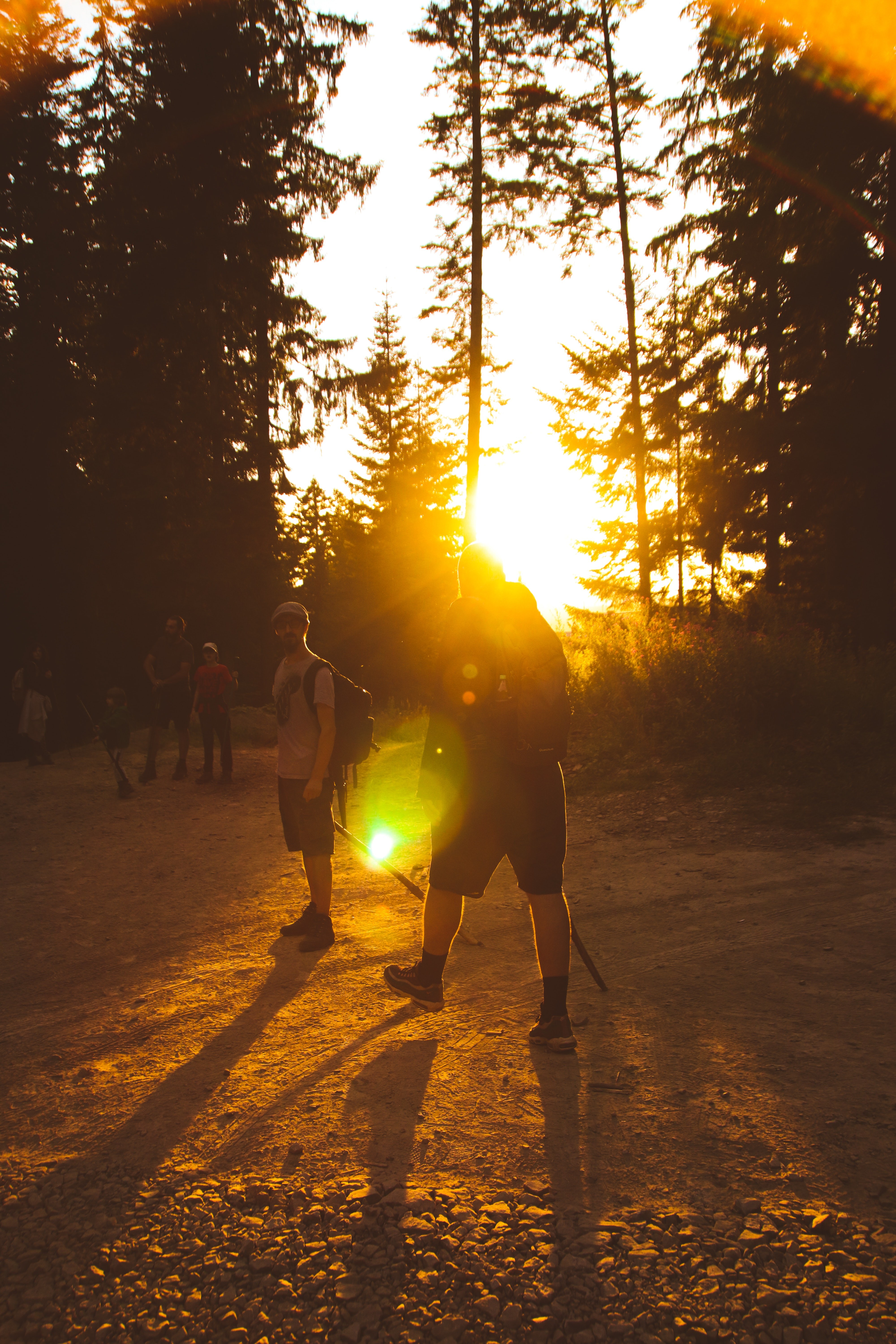 Hiking, running, or even just walking in the woods is what summer is all about. Not only do you reconnect with nature, you reconnect with the earth element, which is about stability, grounding and permanence.

Challenge yourself to learn to climb by finding local bouldering challenges or climbing routes. Climbers are a positive and passionate community that love to spend time outdoors, working on solving problems with their own bodies.
5. Take Up Sports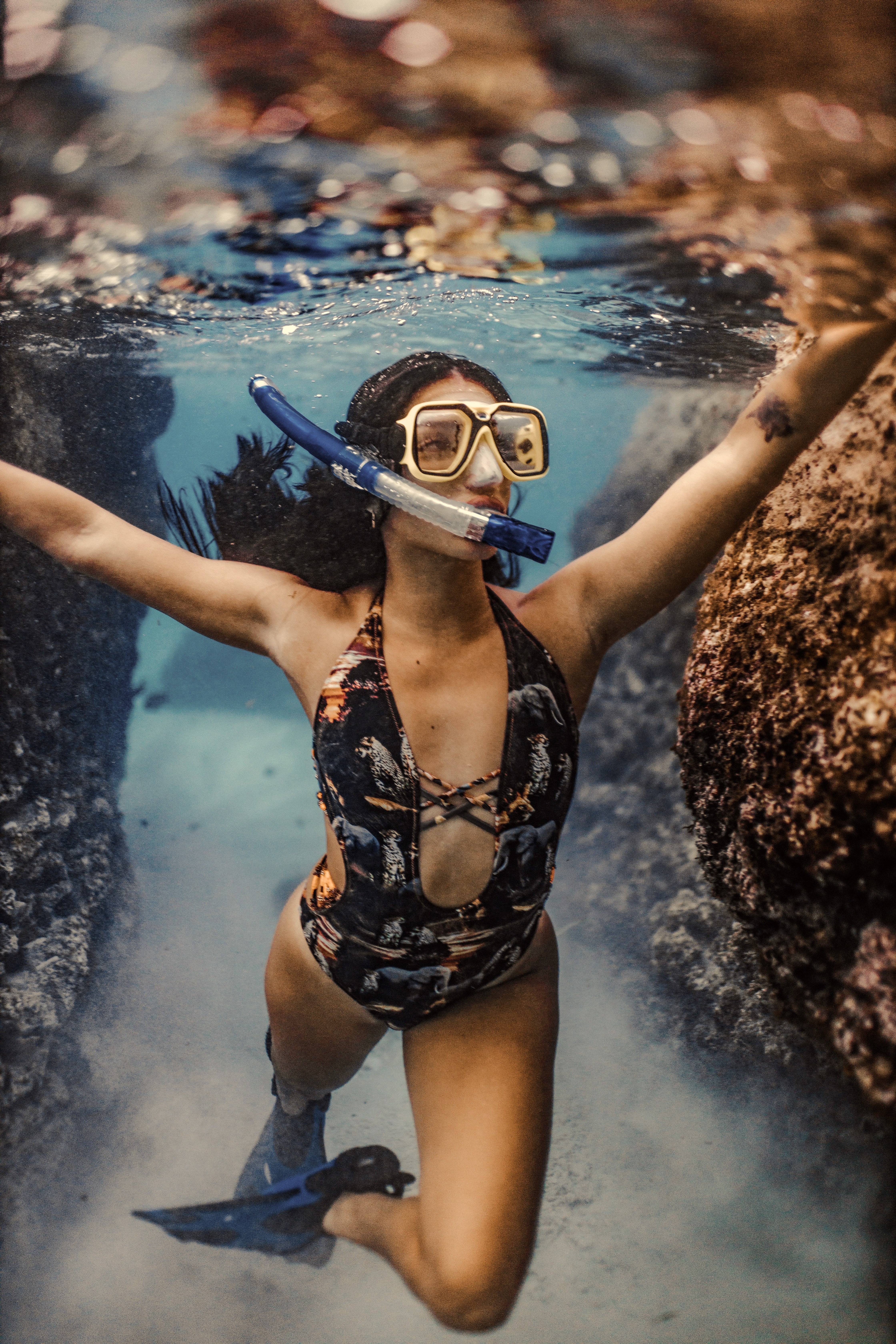 So far we've mentioned hiking, yoga and climbing, but there are so many other sports you can take advantage of during the summer.

For example, reconnect with your water element by picking up canoeing, kayaking, swimming or snorkeling. If the air element and the idea of constant movement invigorates you more, try windsurfing or kiteboarding as well.

The key here is to not spend your time passively and use every opportunity to engage with the world.
6. Meditate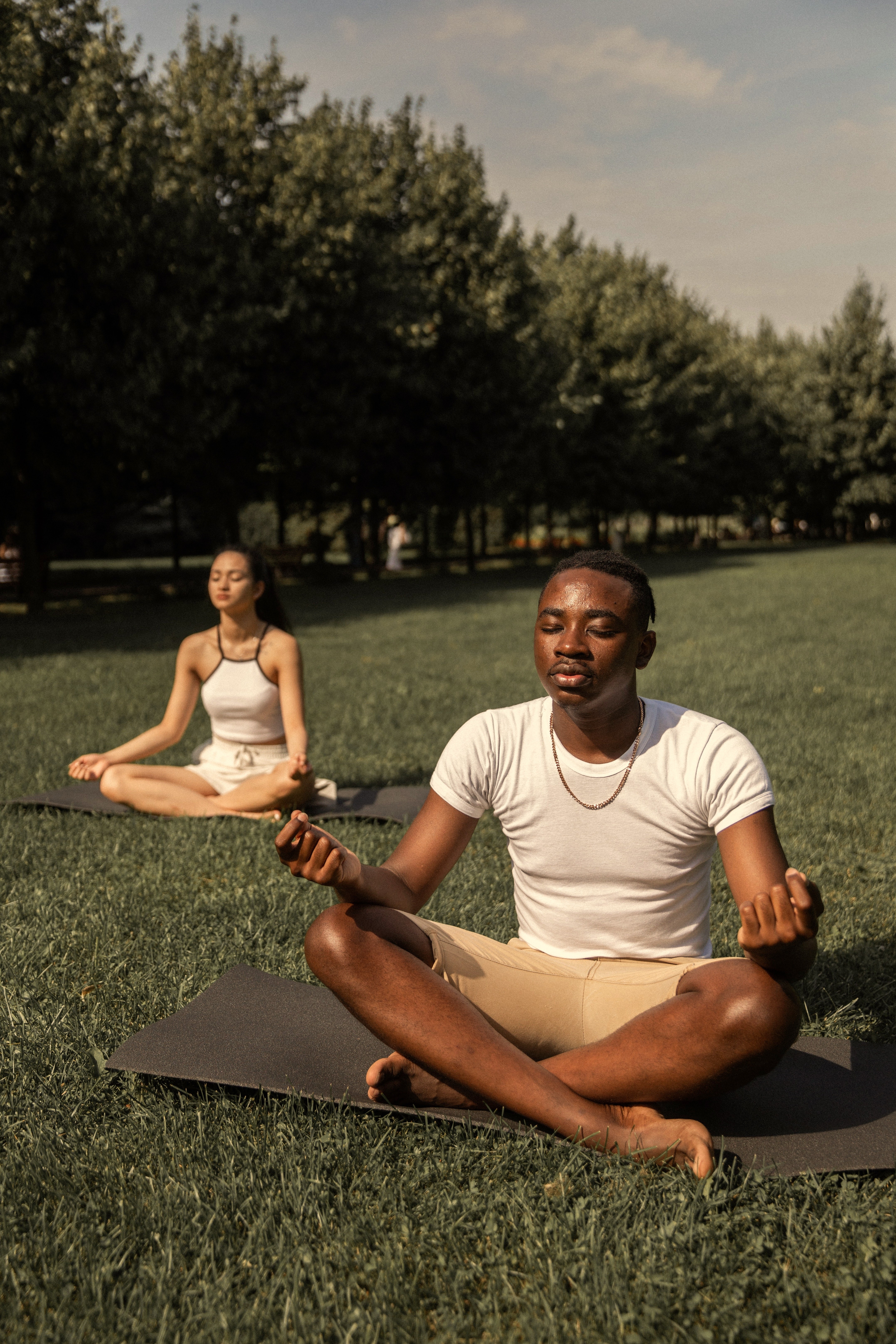 Finally, once your cup is full, let it all go. Starting or ending a day with a meditation session is one of the best natural anxiety remedies. You only need 10 to 20 minutes to feel like your mind is refreshed.

Add some breathwork to your practice too — you can use an app or an online guide to start. The gist of it is to follow a certain pattern, such as inhaling for 10 seconds, holding your breath for 5 seconds and exhaling for 10 seconds. Breathwork is going to make your meditations even more healing and mindful.


You can even say that summer, in general, works great for improving mindfulness and reducing stress and anxiety. It just tends to soothe your soul in a way that's almost celebratory. Because it is! Happy summer solstice!