My Hair. My Canvas. Is Now Animal Test-Free and Peta-Approved
May 26, 2021
In 2020, Alterna launched My Hair. My Canvas. — a new product line inspired by the notions of self-care and self-kindness in everyday creative expression.

Our goal for the new products is to turn the daily act of washing and caring for your hair into a transformational experience. Using My Hair. My Canvas. is a fun and effortless way to create beautiful and customizable looks.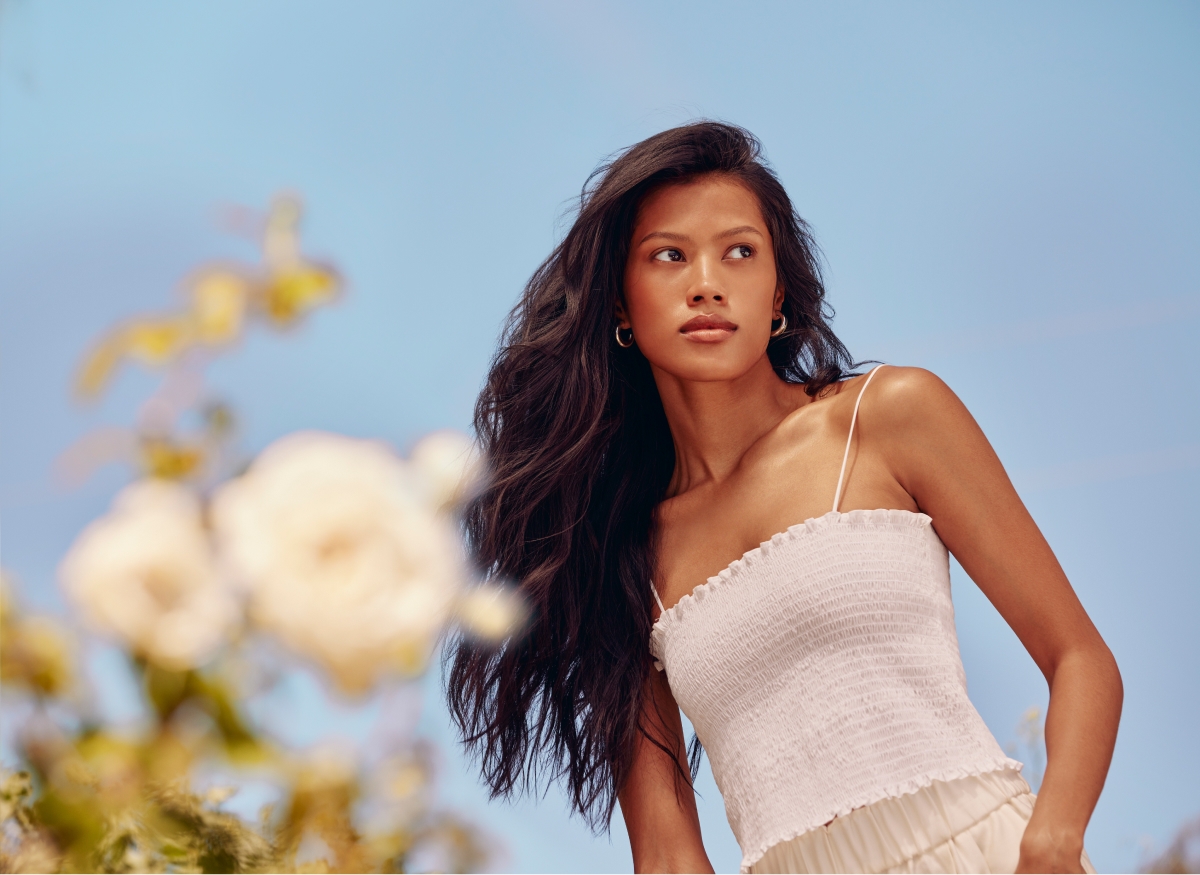 To reflect our ambitions, we've formulated all My Hair. My Canvas. products with high-performing vegan ingredients, led by our signature Vegan Botanical Caviar, but also including Water Lily Extract, Coconut Sugar Blend, White Charcoal and more. All products also featured new delightfully refreshing scents of Bergamot & Jasmine, Sea Berry & Mandarin, or the My Hair. My Canvas. Signature Aroma.


In addition, we focused on finding ways to minimize the environmental impact of the new product line. So, besides 100% vegan formulas, we designed all bottles, jars and tubes with 50% post-consumer recycled plastic and twist-open and close pumps to reduce plastic waste.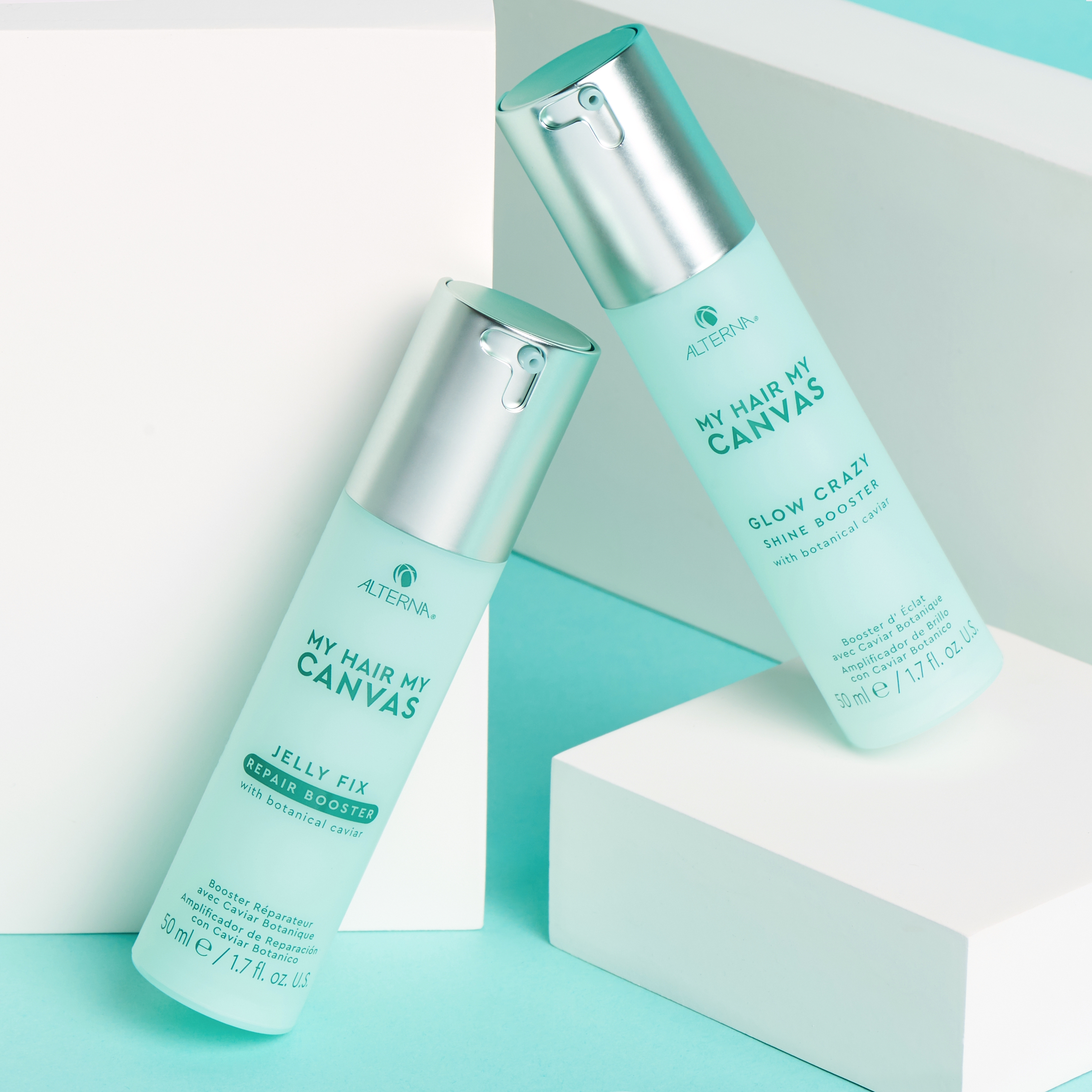 Finally, we've just achieved another significant milestone — My Hair. My Canvas. is now officially certified by PETA to be cruelty free, as none of our products are animal-tested.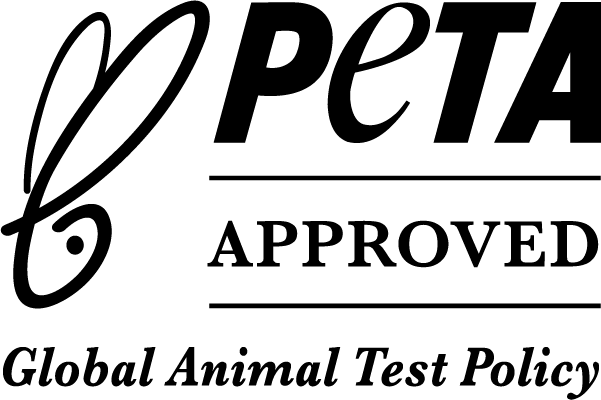 Is Alterna Cruelty Free?
Since our very beginning in 1997, Alterna has been committed to alternative beauty (it's in the name!), and that commitment has informed every product we've ever made.

Now with the officially PETA-approved Alterna Haircare Cruelty Free line of products, we're leading the way in the haircare industry to show that even the highest-performing haircare products don't need to be tested on animals.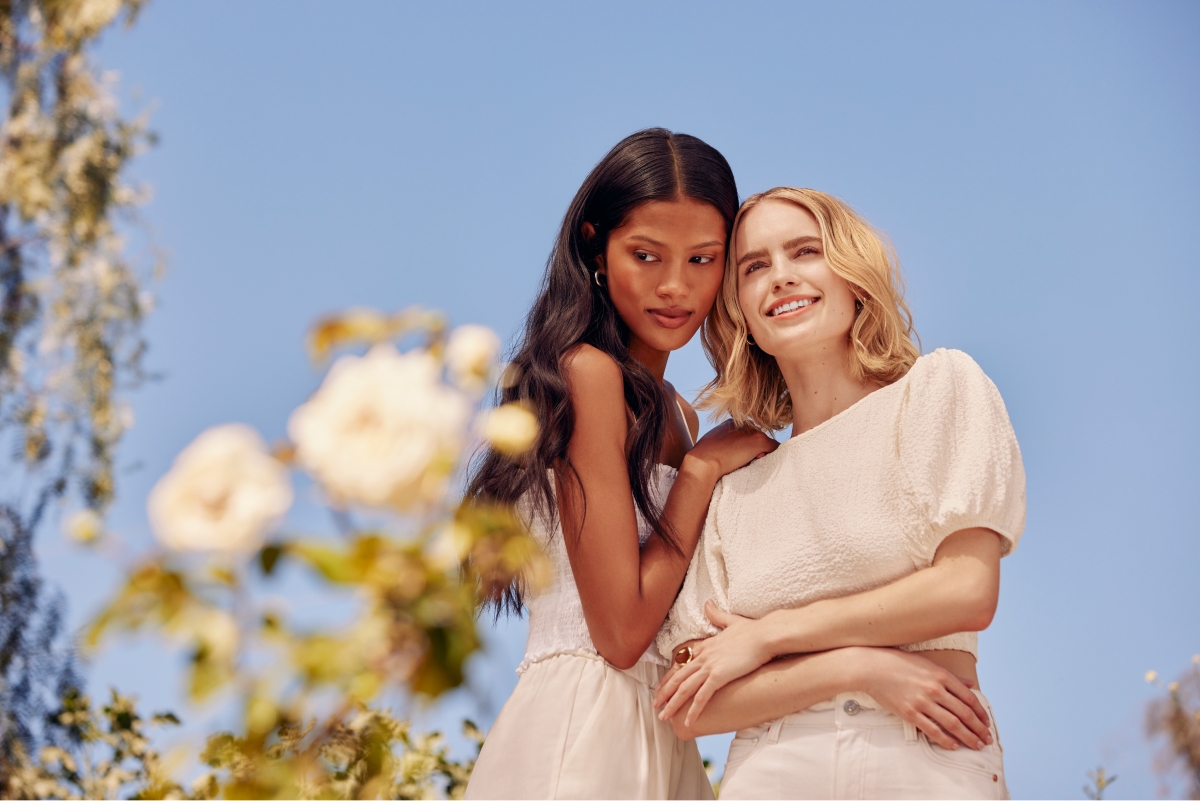 The animal cruelty conversation encompasses more than just product testing. Diving into the product packaging and ingredients, and asking questions such as "Is Alterna Caviar cruelty free?" is just as important.
Alterna Vegan Botanical Caviar
One of our proudest achievements is the sustainable approach we've successfully applied to sourcing our Alterna Vegan Botanical Caviar. The caviar is manufactured using Eco-Sound® technology, which has a minimal impact on the environment and low CO2 emissions.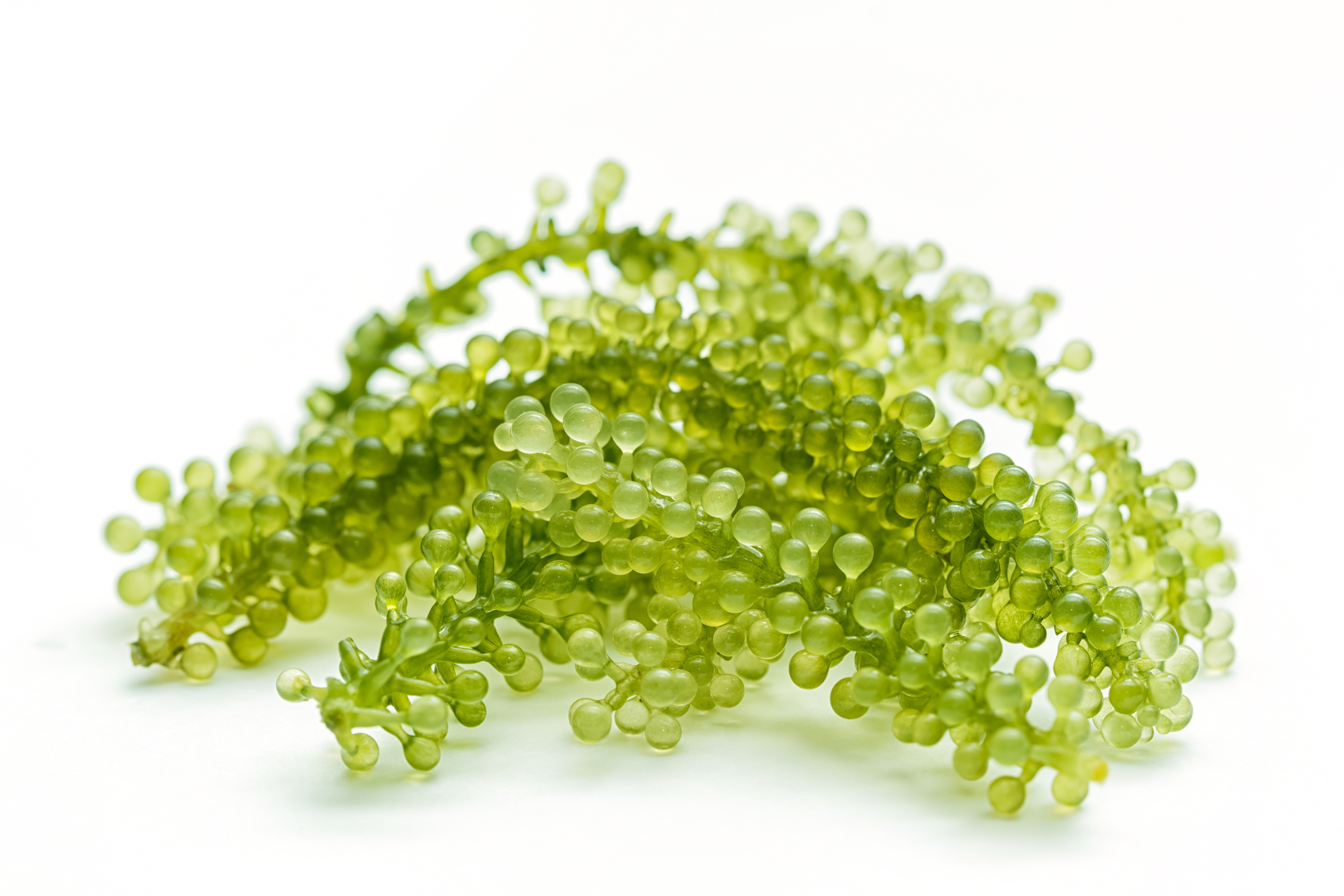 We source our Botanical Caviar directly from the producer in Bohol, Philippines, which transparently shows us every step of the process and pays fair wages to its workers. We, in turn, are happy to support their local community in the rural part of the island. It's a win-win partnership.

But Alterna Vegan Botanical Caviar is just part of Alterna's wider Clean Philosophy.
Alterna's Clean Philosophy
More than anything, our Clean Philosophy is a manifesto, a guide that continually helps us define the cutting edge of clean beauty. Today, all Alterna products offer superior results and a transformative experience without unnecessary additives.

Avoiding additives and harsh chemicals means our My Hair. My Canvas. products are formulated without added parabens, SLS/SLES sulfates*, phthalates, synthetic color, gluten, mineral oil or formaldehydes and formaldehyde-releasing agents.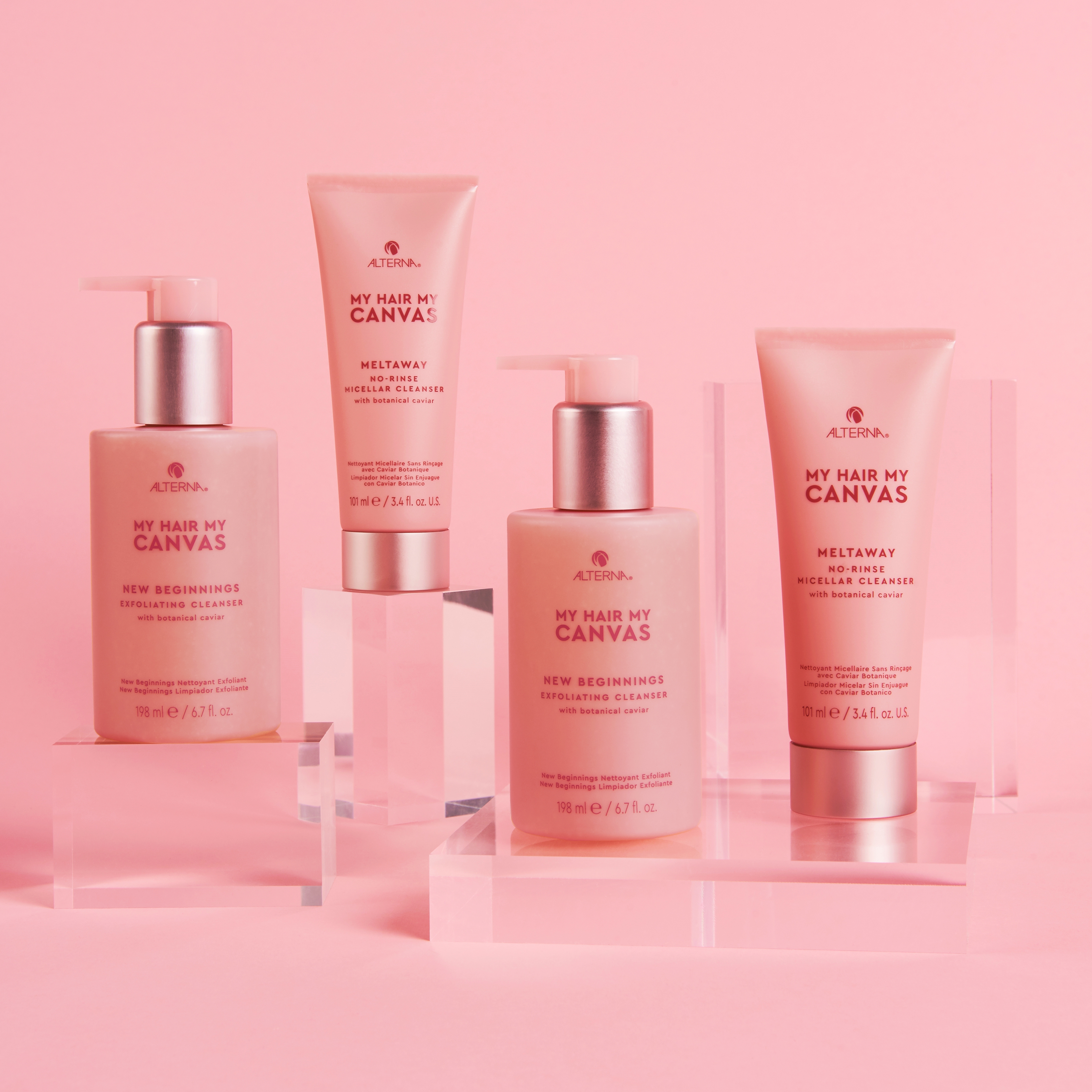 As our My Hair. My Canvas. line of product shows, Clean Philosophy is not static — every year we're working hard on making our products even better, and think how we can improve our use of resources and environmental impact even further. New additions to My Hair. My Canvas., such as the Restore Rituals and MeltAway No-Rinse Micellar Cleanser products, are a testament to that. Ultimately, Alterna means using only clean and pure ingredients that are required for beautiful and healthy hair.

Do you want to experience the Alterna difference but are not sure where to start? Our quick Hair Quiz takes just a few minutes to complete and gives you a personalized list of products to try — the perfect way to uncover the beauty of vegan and cruelty-free haircare for yourself.
* Formulated without added Sodium Lauryl Sulfate or Sodium Laureth Sulfate