8 Best Silk Pillowcases For Hair And Skin
Oct 21, 2020
When we think about skin and hair care, we often have things like creams, serums, shampoos and conditioners in mind. Rarely do we pay much attention to one the most effective skin and hair care products out there — our bedding.

We spend eight hours every night (or at least we should!) in full contact with our pillows, so naturally they have a great effect on our skin and hair — arguably, more than anything else. While choosing the right pillowcase won't improve your skin per se, it would do a lot to minimize skin damage (e.g. grooves across your face) and messy bed hair in the morning.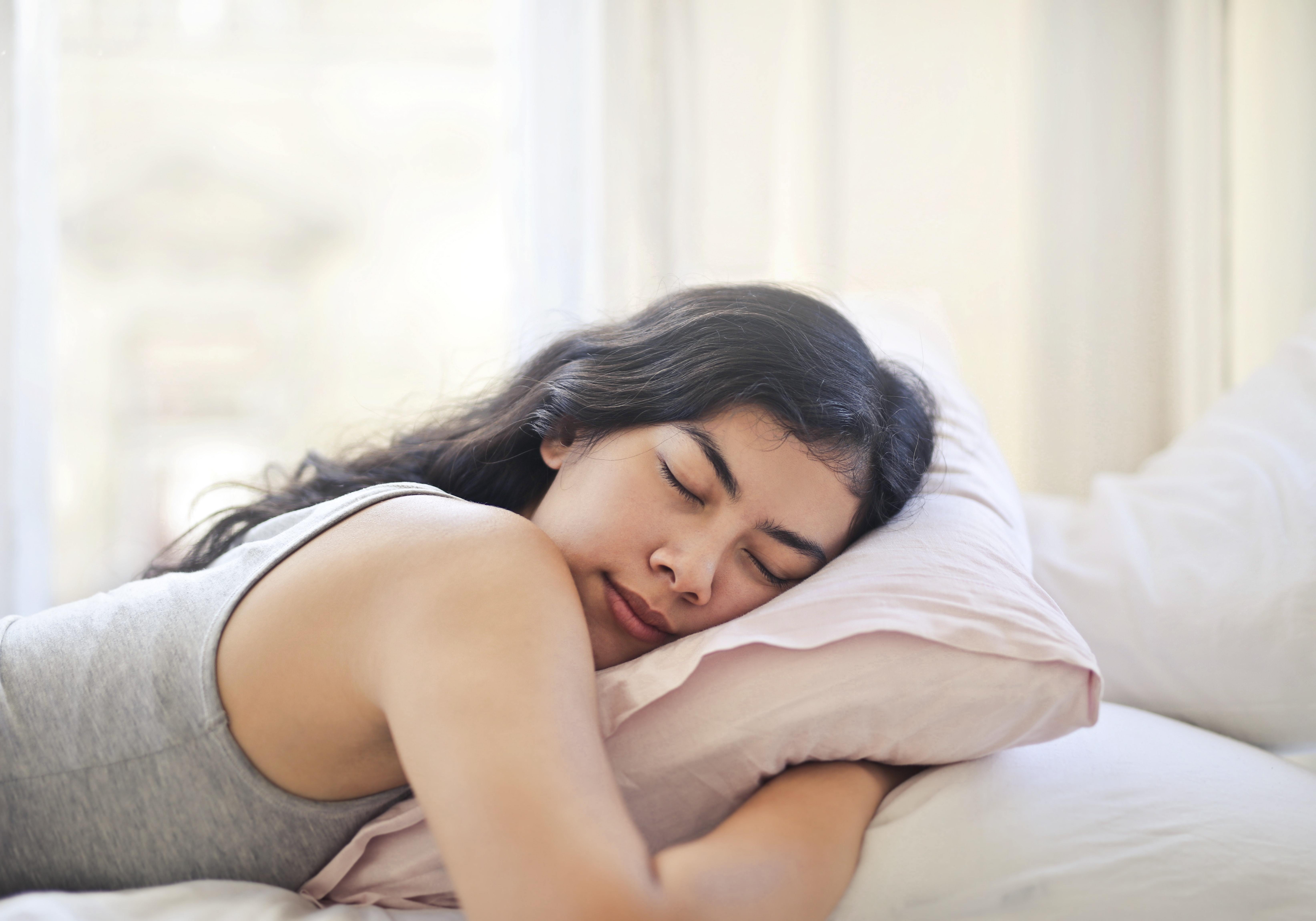 Fortunately, more and more textile brands are paying attention to the ways they can help maintain your hair and skin in good condition while you sleep. Right now, buying the right silk pillowcase for hair and skin is all the buzz. Follow along to learn about the benefits of a silk pillowcase and which brands you should consider if you're in the market for one.
What Are The Silk Pillowcase Benefits?
Most of us use cotton or linen bedding at home. While popular, those fabrics are quite rough, which means your hair gets stuck and pulled more often. As a result, you might experience some physical hair damage and frizz, especially if you have curly hair.

Similarly, cotton and linen absorb moisture and all kinds of bacteria and skin products, which might cause acne breakouts and leave red blemishes on your face.

Silk and satin bedding, on the other hand, are much more smooth, breathable and hypoallergenic, with additional antimicrobial properties. It will simply change your definition of beauty sleep.

Here are some of the best silk pillowcase brands on the market today.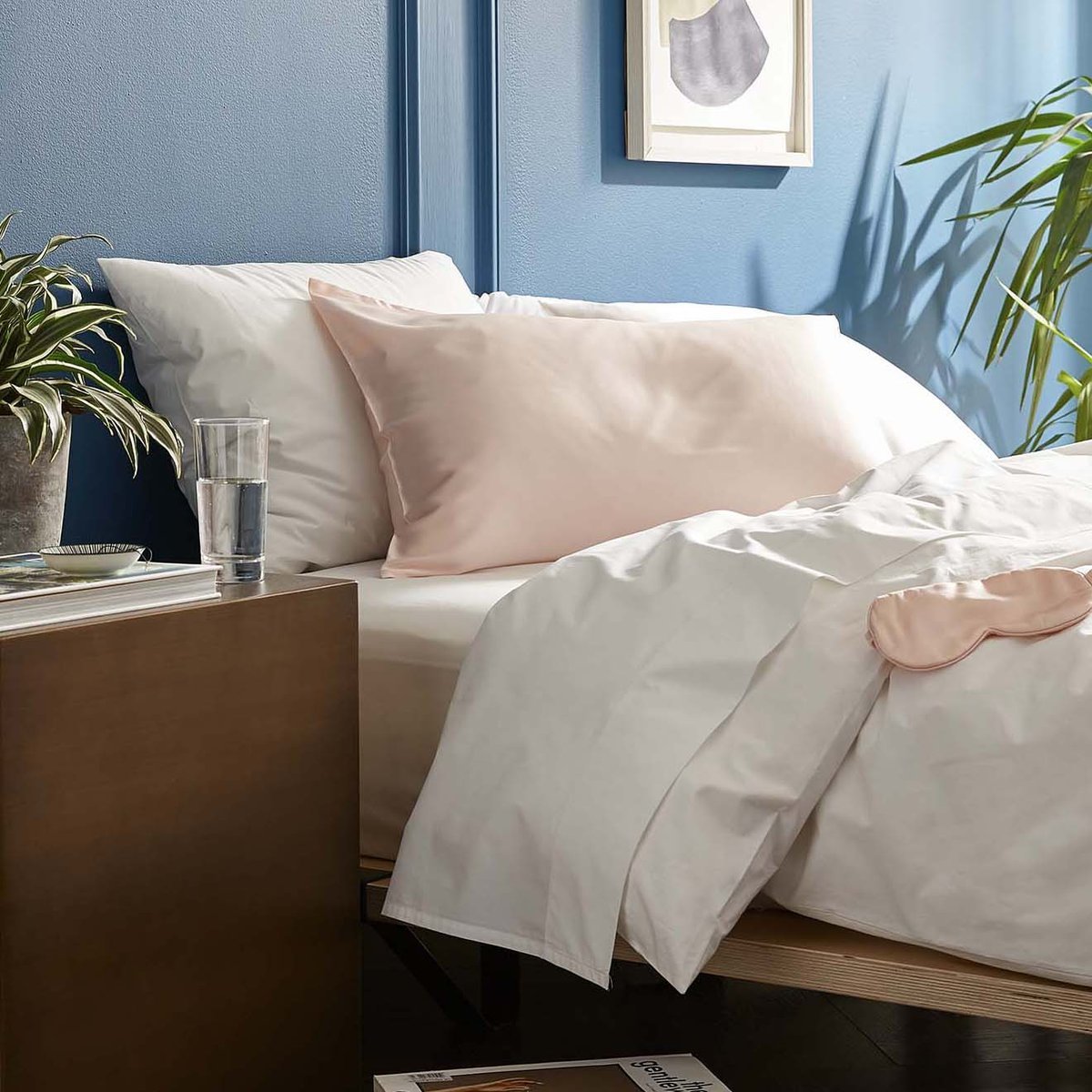 A relatively new but already much-loved brand, Brooklinen offers a range of well-made bedding products direct to consumers, bypassing traditional retail (and thus retail markups). Their mulberry silk pillowcase is beautiful (comes in various colors), affordable and is made of 100% pure mulberry silk, which means the highest quality possible.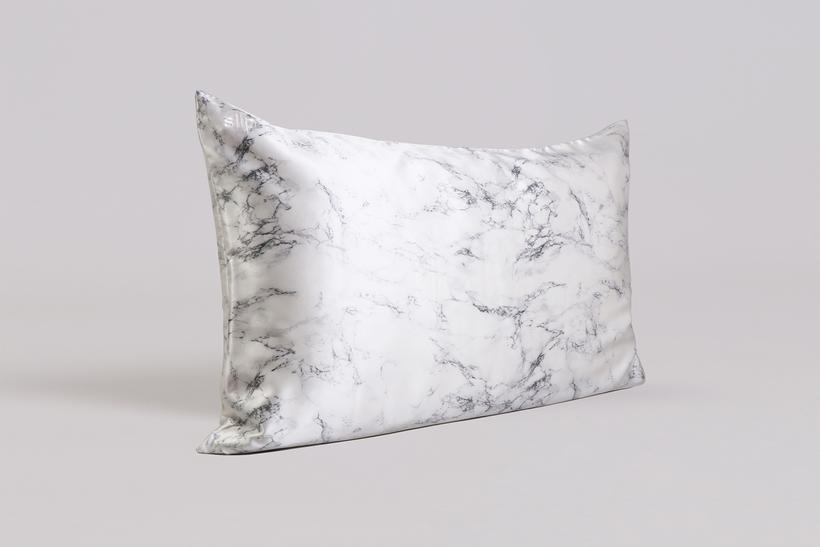 Described as the beauty secret of celebrity hairstylists, a Slip silk pillowcase for skin and hair is made with proprietary slipsilk technology (perfected over 10 years) that reduces friction by 43% compared to most high-thread-count cotton pillowcases. Add to that the soft and durable thickness of 22 momme, and you can't get more luxurious than that.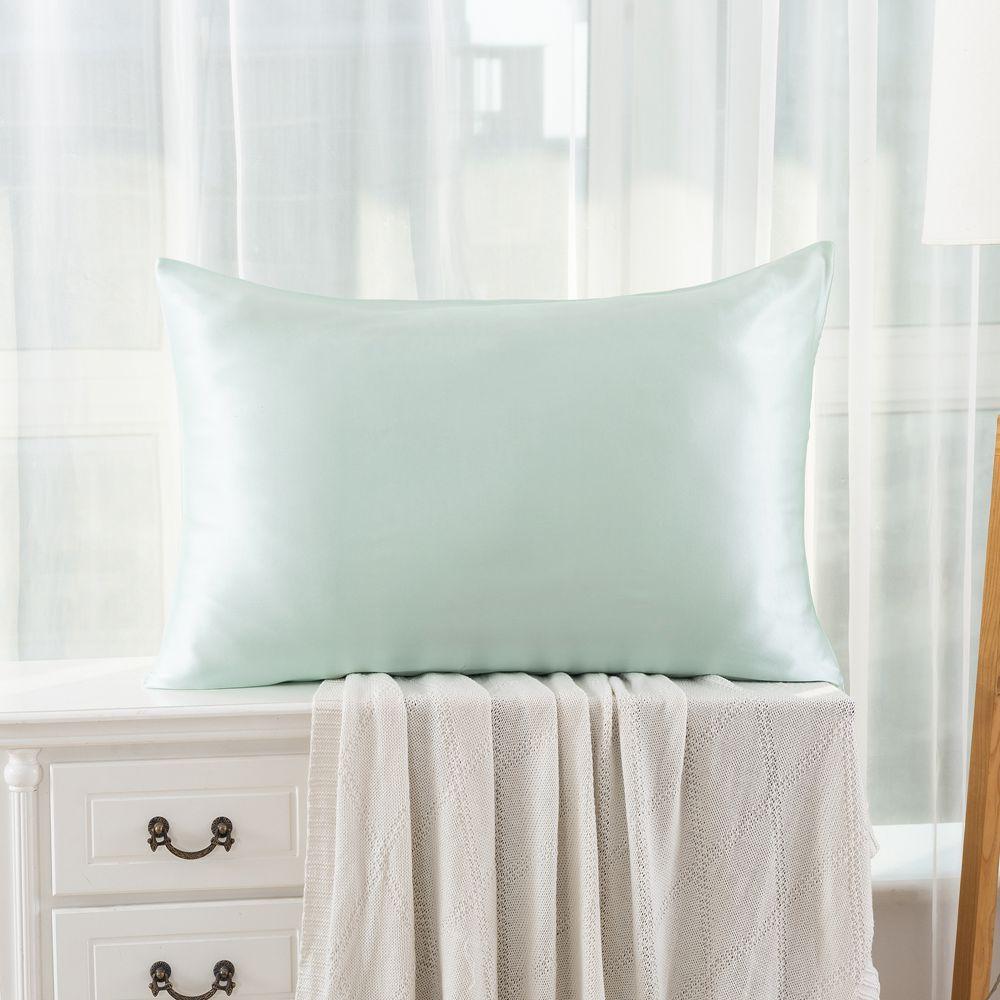 Tired of the same solid-color palette in your bedroom? Check out SLPBABY's gorgeous silk pillowcase for hair and skin. Starting at 16 momme (400 thread count) 100% silk, SLPBABY will not only add an interesting accent to your space but also help you fight wrinkles and weak hair for years to come.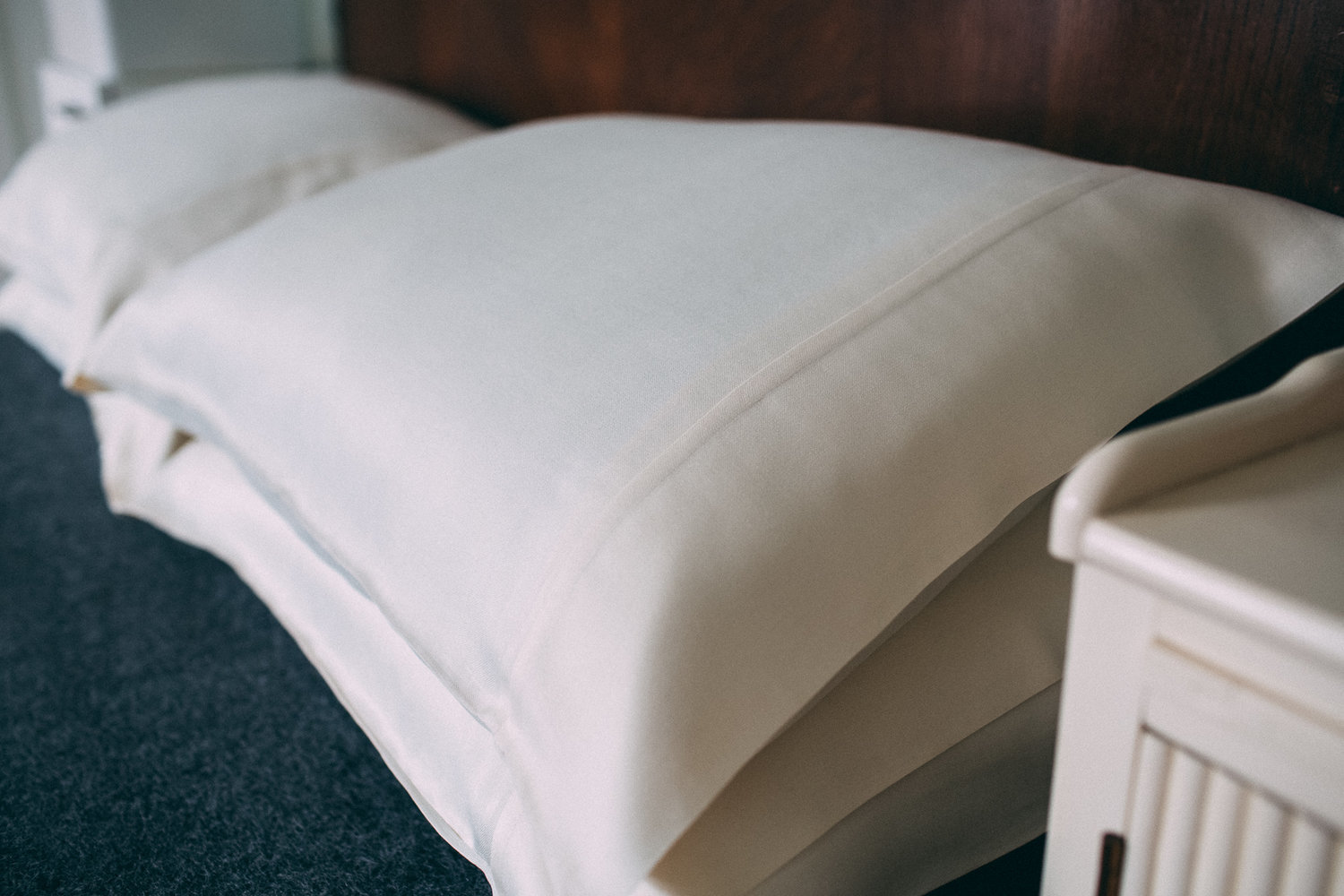 Using a natural pearled ivory color with a hint of cream, The Ethical Silk Company produces beautiful silk pillowcases that are eco-friendly and free of dyes and chemicals. Their pillowcases also don't conduct static, help reduce hair breakage and are made from 100% mulberry silk with a momme weight of 19.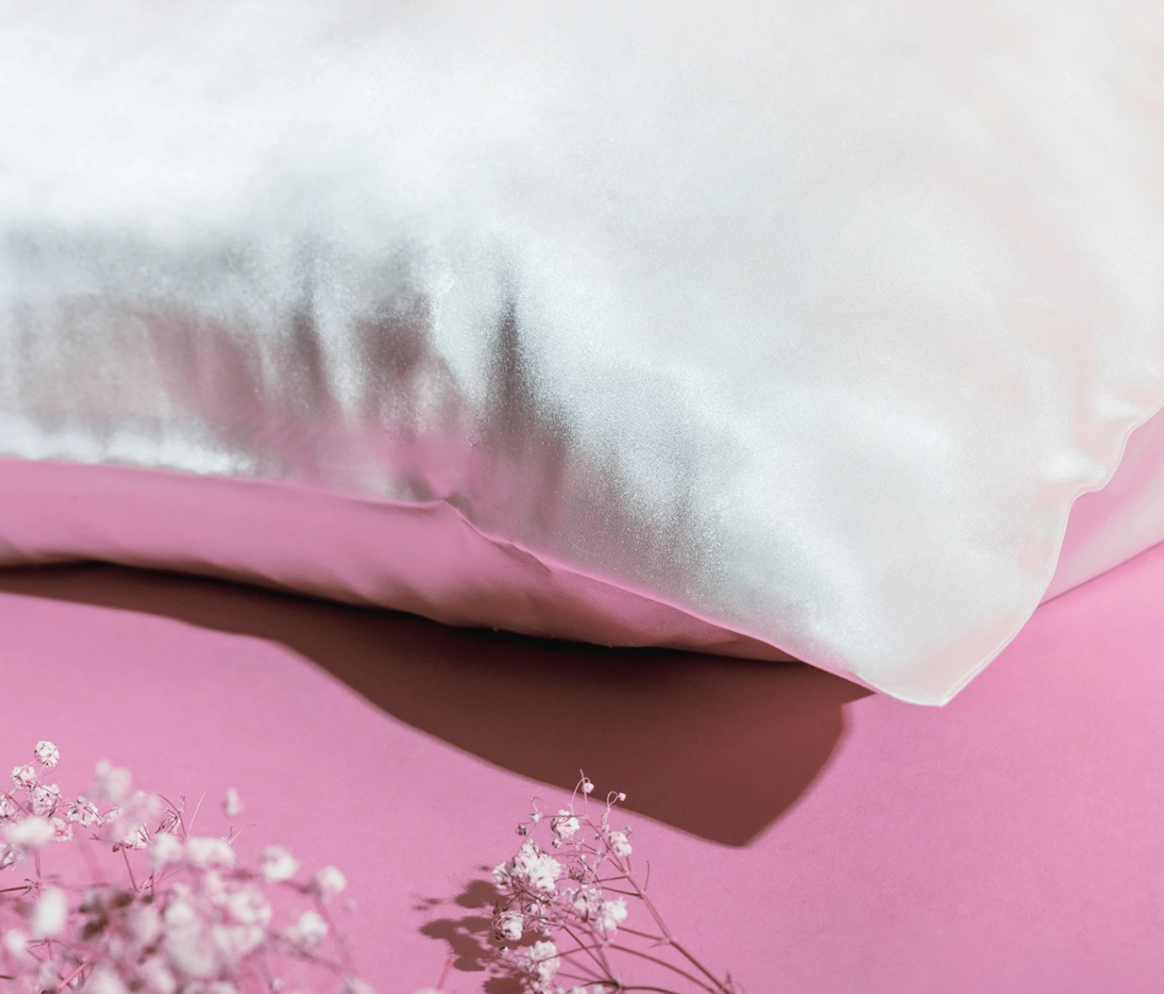 Offering 100% natural mulberry silk pillowcases in a variety of cream and gray shades, Coop Home Goods guarantees you'll wake up with smoother and shinier locks as well as hydrated skin (without sleep lines) every morning. Besides, all their pillows are moisture-resistant, breathable and hypoallergenic — sold under the tagline of "isn't it time for some beauty sleep?" Yes, indeed it is.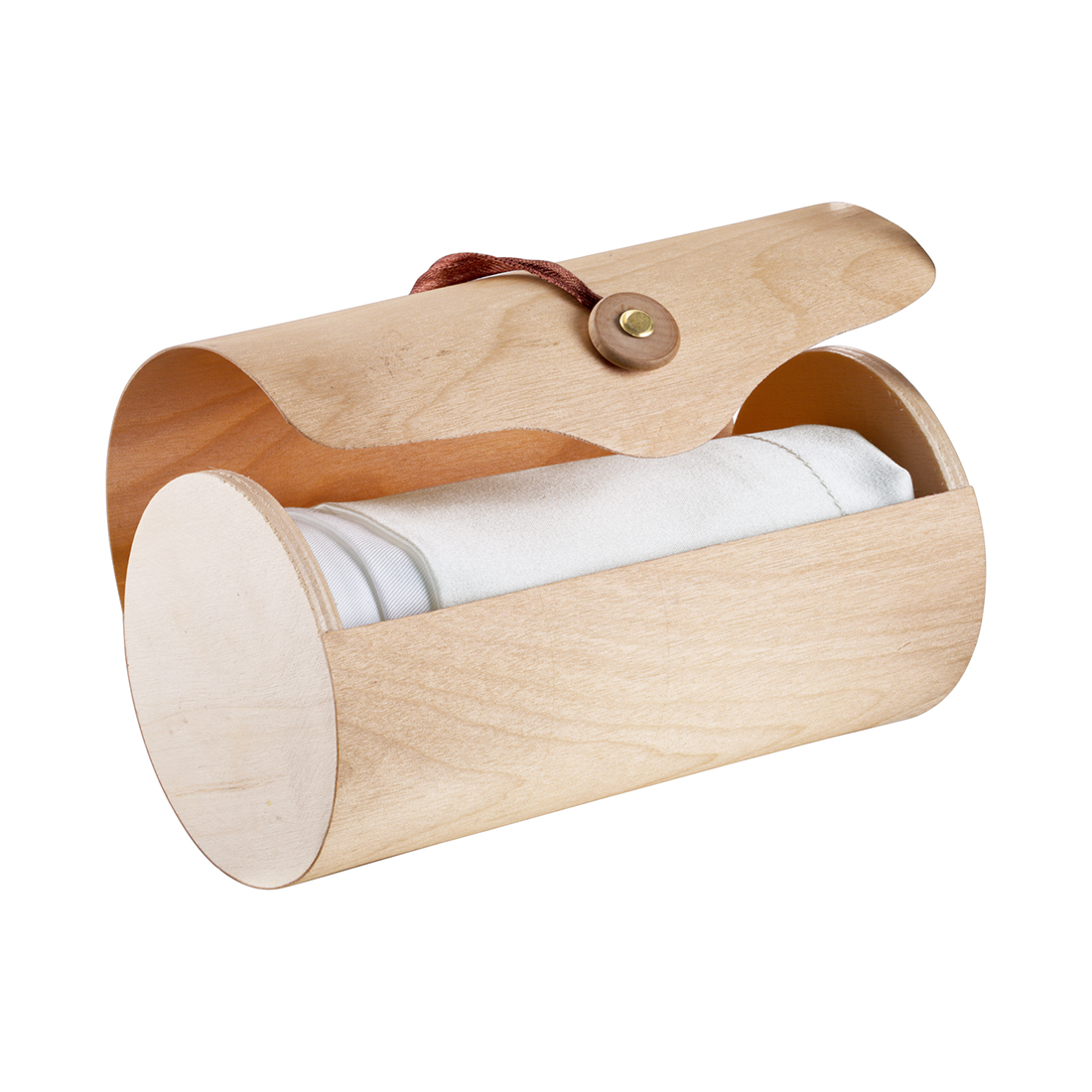 What's unique about NIGHT is that their pillowcases are manufactured from all-natural untreated silk, keeping 18 amino acids intact. As a result, your hair will just gently glide across the pillow surface in your sleep and you'll no longer see any split ends while taking care of the planet at the same time.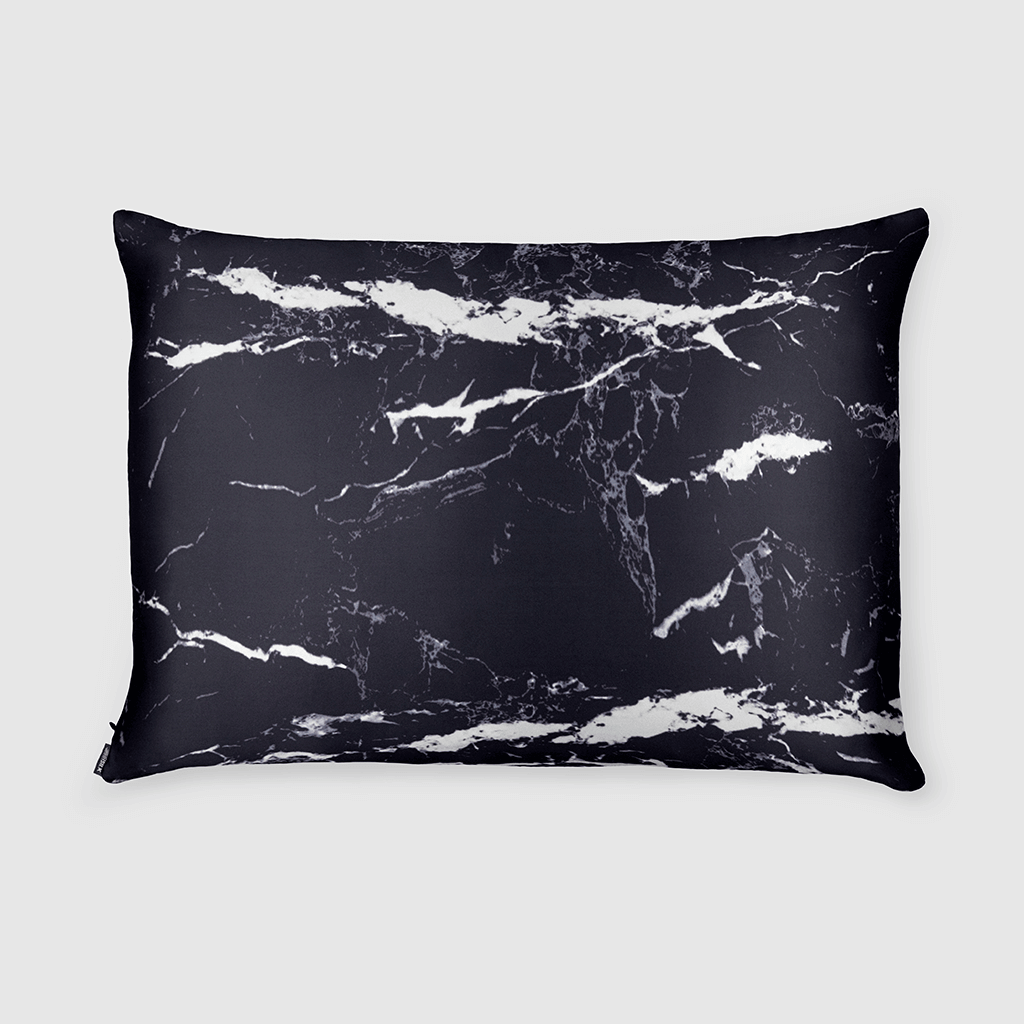 Made from 100% pure 22 momme high-grade 6A mulberry silk, Shhh Silk pillowcases are certainly among the most luxurious ones you can buy. They boast the benefits of leaving your skin moisturized and your hair ready to go. We also love their black and white marble colors. While pricey, Shhh Silk offers a 100-night trial, so you have no reason not to test the magnificent benefits of sleeping on silk of the highest quality.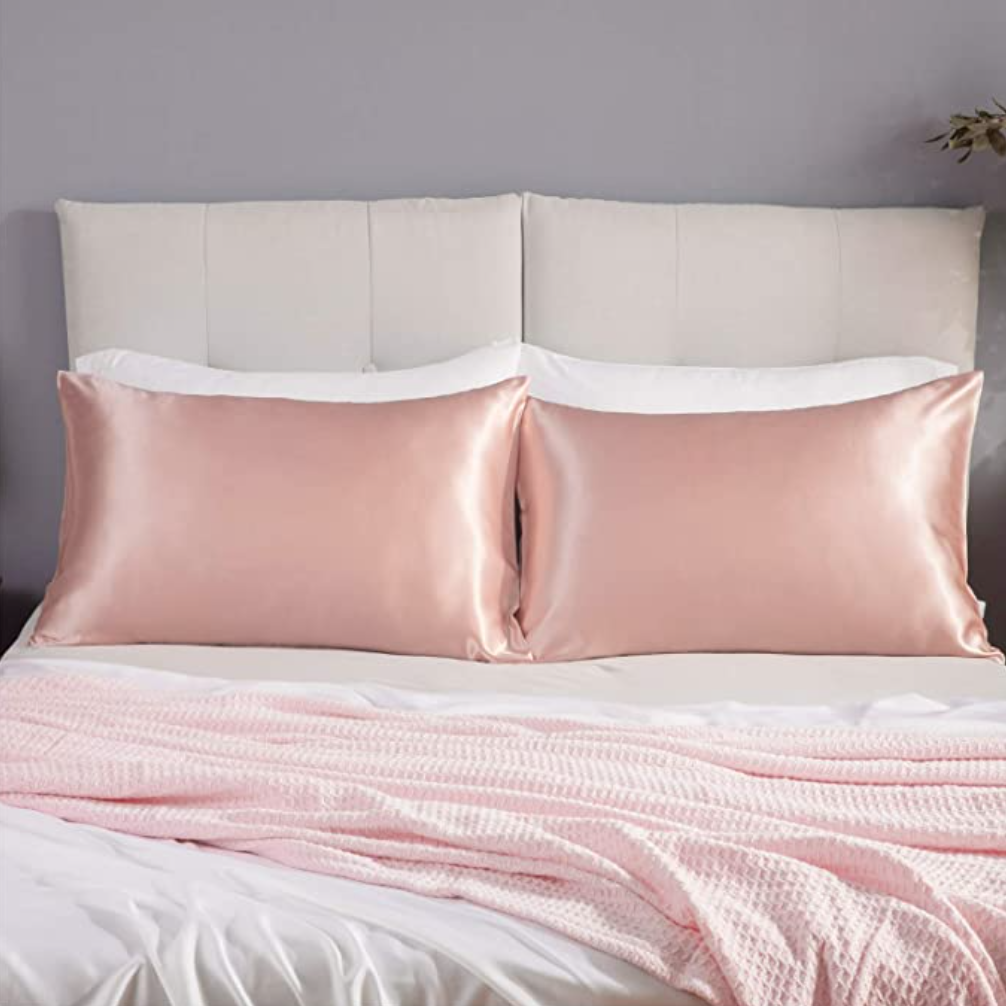 Our last option isn't made of silk, but from satin. While satin is not a natural material (it's 100% polyester), it's much more affordable than silk and carries lots of the same benefits: not absorbing moisture, not leaving marks on your skin, being hypoallergenic, etc.

You can get Bedsure satin pillowcase on Amazon ($10 for two), where it has accumulated a 4.5-star rating on more than 27,000 reviews. People seem to absolutely love it.


In the end, if you're worried that the best silk pillowcase will cost you much more than a cotton or linen alternative, think of it as an investment, just like you invest in premium moisturizers, balms and serums. What you need to do is just try it for yourself — so take advantage of free trials offered by companies like Shhh Silk and you'll immediately see the difference.