How To Choose The Best Hair Oil For Your Hair Type
Oct 28, 2020
Without doubt, you've heard how hair oil can magically make your hair more shiny, hydrated and healthy. Hair oil also moisturizes your hair and helps prevent heat damage associated with styling tools.

Naturally, it's not a one-size-fits-all approach and there are a variety of hair oil treatments available, depending on your hair type and condition. So here's a quick and helpful guide on how to determine whether you lack natural hair oil, how to choose the best hair oils for you as well as how to use them properly.
The How And Why Of Hair Oil For Women
You might wonder why would you even need a hair oil treatment. After all, we do have sebaceous glands, which produce natural hair oil that's supposed to keep our hair healthy and strong.

The problem is largely two-fold: we're frequently exposing our hair to the elements and climates that negatively affect its composition; at the same time, we often rely too much on hot styling tools that tend to leave our hair damaged and in need of restorative nutrition.

All the best hair oils you can buy essentially mimic (and supplement) the natural hair oil produced by your body — they lubricate and strengthen your hair cuticles. In addition, some hair oil treatments carry wonderful scents and actually help with styling your hair.

It's important to note that hair oil for fine hair wouldn't be the same as hair oil for dry hair, and neither would be the amount of it used. Hair oil treatments are strongly recommended for those with dry scalp, curly hair as well as colored hair. If you have fine straight hair, however, which you brush regularly (thus helping distribute your natural hair oil), you might need to use very little to no additional hair oil product.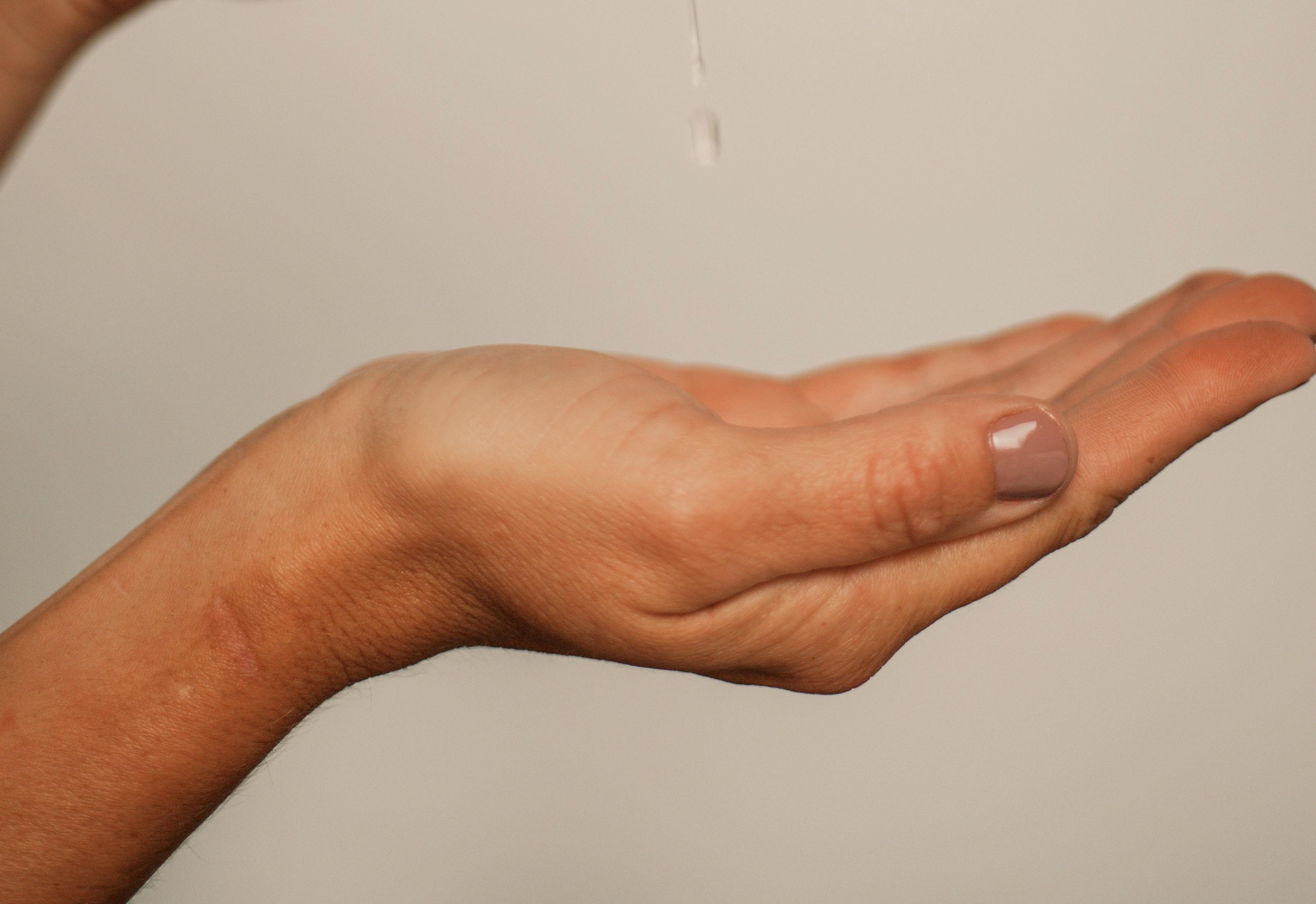 There are a few ways of using hair oil. You can either apply it before taking a shower and then shampoo and condition as usual, or you can apply it to damp hair after showering, in which case it would also have a bit of a styling effect. The key is to not apply too much hair oil or you risk making your hair look flat. Start with just a just a dime-sized amount of product and add more if needed.

Now, let's look closely at a few hair oil treatment examples for different hair types.
The best hair oil for curly hair
While curly or coiled hair is naturally drier, it also tends to get styled with hot tools more often than its straight equivalents, which worsens the situation even more, making it frizzy and brittle.

Using a special hair oil for curly hair, such as Alterna's Caviar Anti-Aging Smoothing Anti-Frizz Nourishing Oil, would help it retain more moisture for up to 72 hours, thus also containing frizz and increasing shine at the same time. Apply a small amount on your dry or damp hair and style as usual.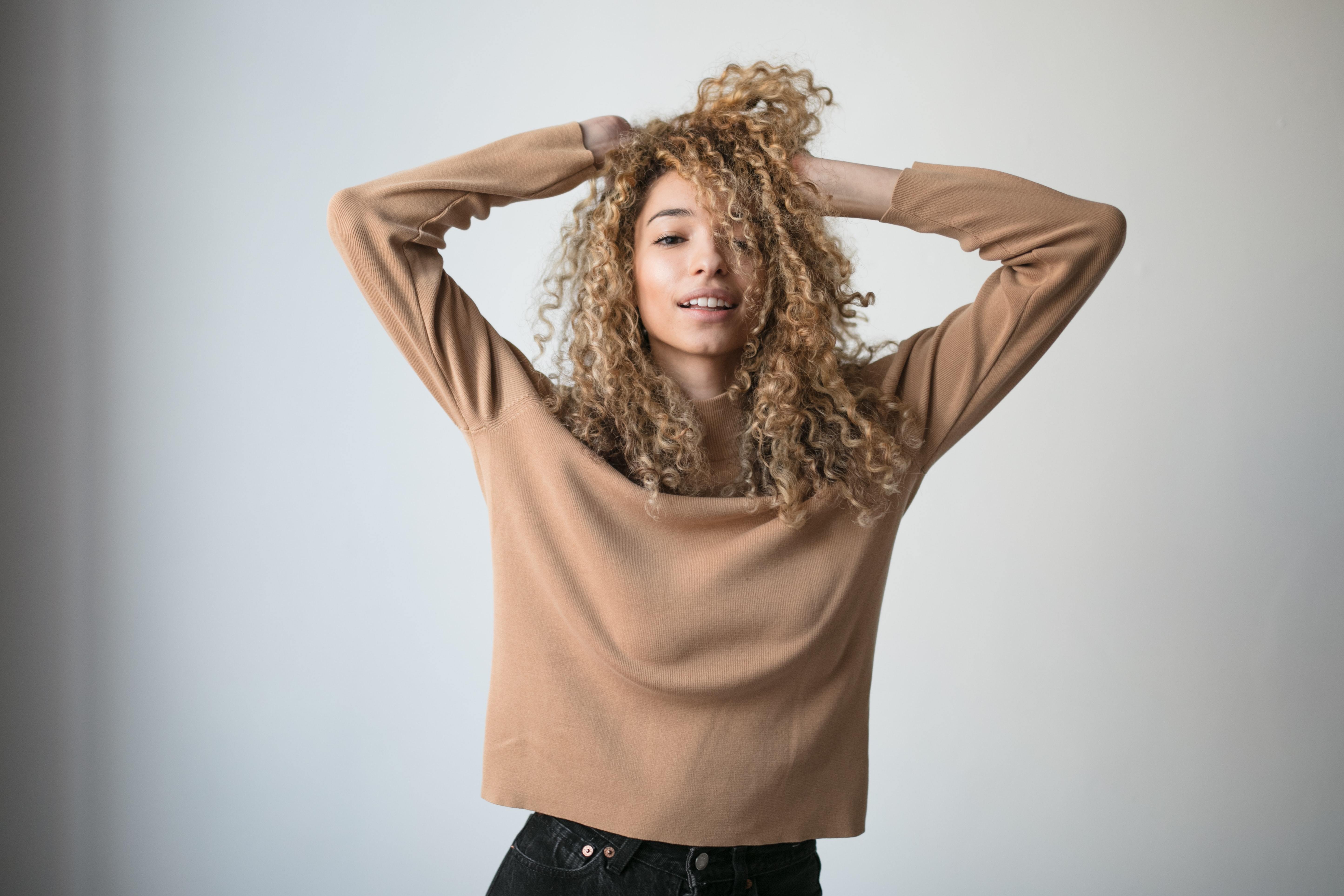 The best hair oil for dry scalp
If you find that you don't necessarily need a heavy hair oil treatment but would still like to use a preventative measure against a dry scalp or hair, you can experiment with dry oils.

A dry oil is essentially any lightweight oil that gets quickly absorbed by your skin, as opposed to heavier wet oils, which leave a longer-lasting residue. Even though dry oils are lighter, they still do a commendable job in moisturizing your scalp and hair, as well as reducing frizz and preventing breakage.

To start with dry oils, try Alterna's Caviar Anti-Aging Smoothing Anti-Frizz Dry Oil Mist, which would instantly add shine while taming frizz and flyaways. Spray it quickly throughout damp or dry hair and let the Caviar extract do the job of restoring moisture and elasticity.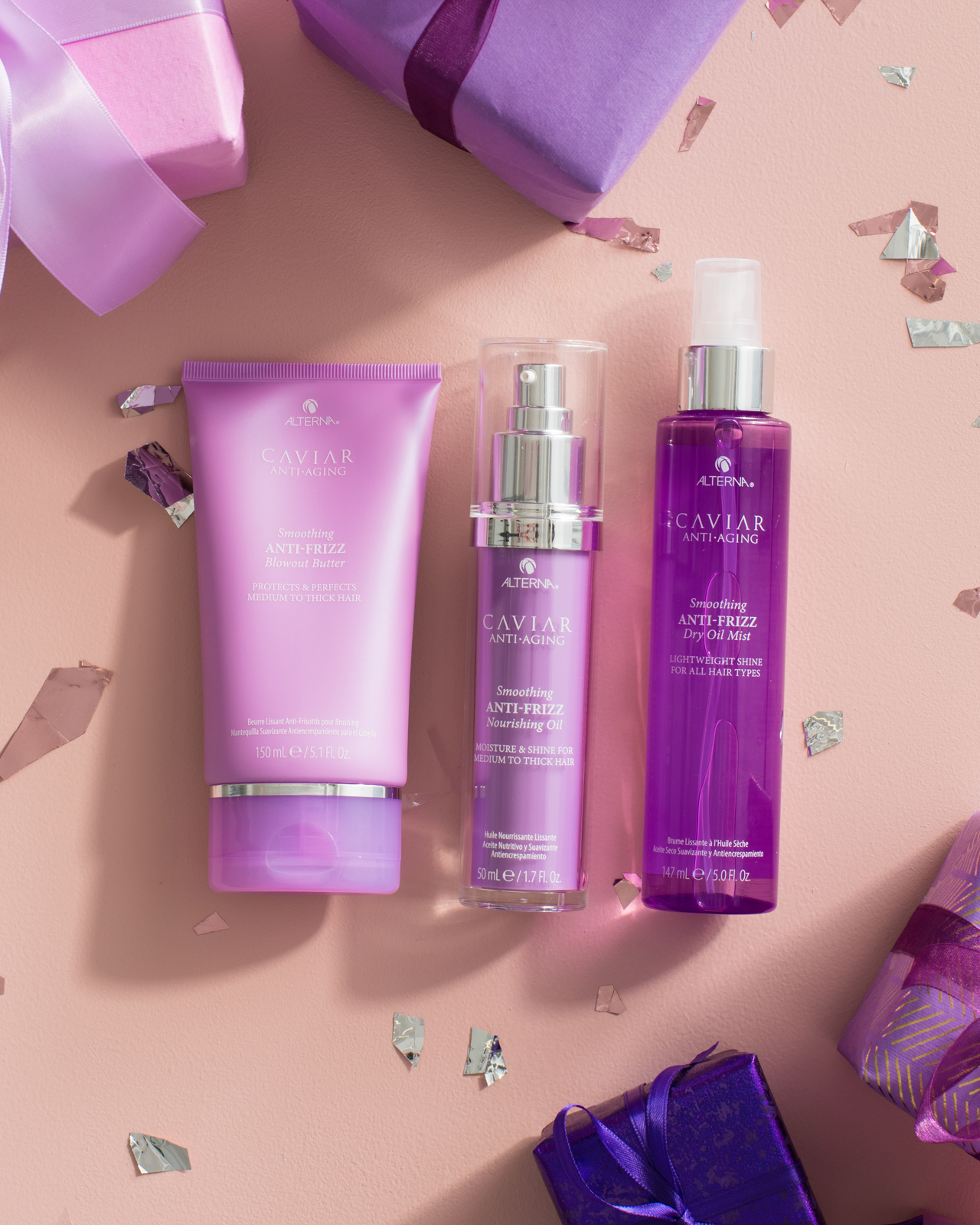 The best hair oil for most hair types
As mentioned above, most people with fine straight hair don't require much hair oil treatment at all, since just brushing the hair thoroughly redistributes enough of their natural hair oil to keep it healthy.

Still, using hot hair styling tools poses the danger of your locks being frizzy and looking flat. A practical solution here would be to recondition your hair with Alterna's My Hair. My Canvas. Glow For It Universal Gloss, which helps instantly seal cuticles, control frizz, increase shine and protect against heat of up to 232ºC.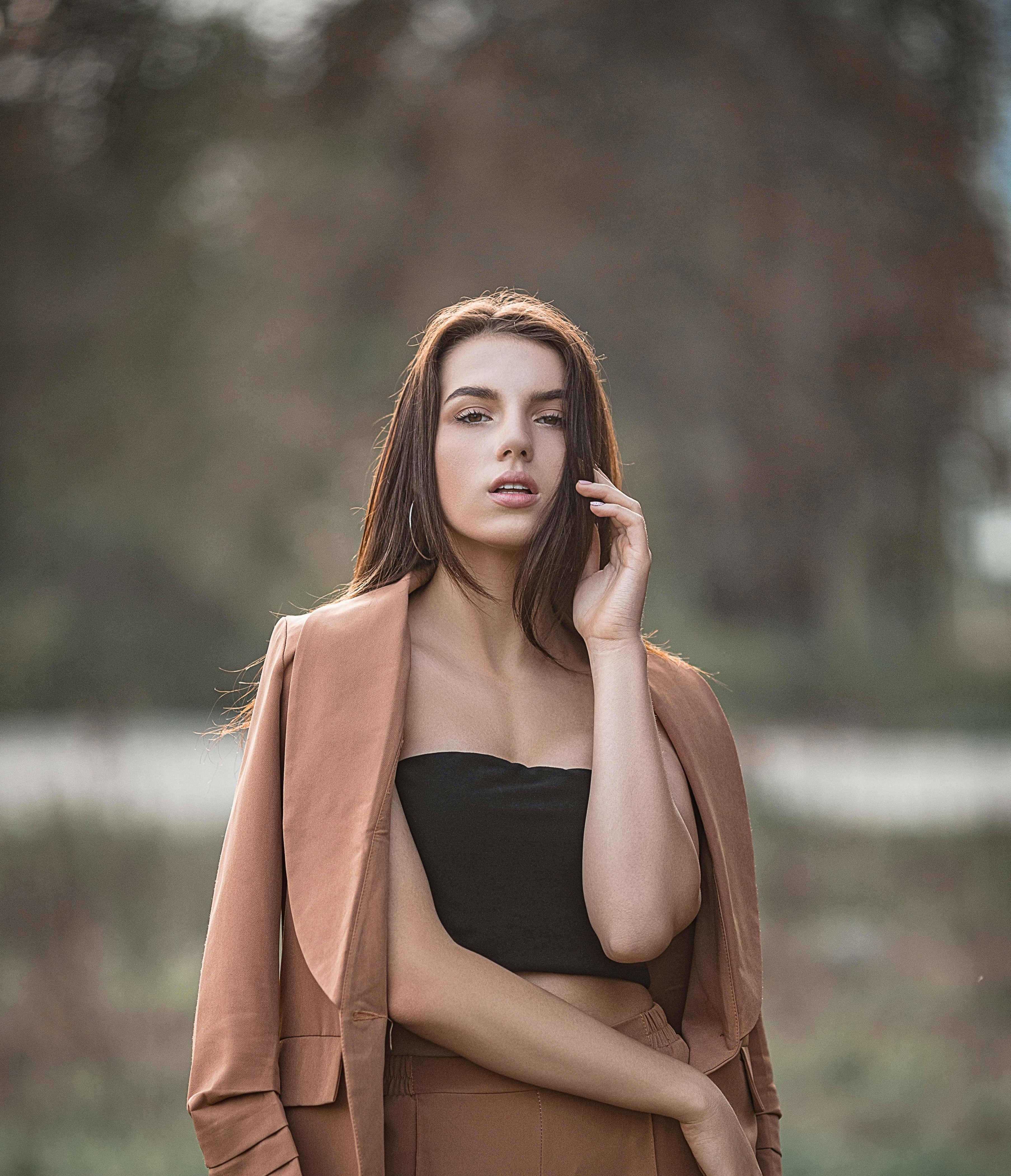 In the end, adding a hair oil treatment to your daily regimen has the power to completely transform your look, making your hair strong, healthy and easy to style. If you have curly hair, start with a nourishing oil that will help it retain moisture better. If you find that a bit too heavy, switch to a dry hair oil for similar results without all the weight. As the winter (and thus frizz) is coming, make sure to get your hair ready to face the elements today!