Benefits of Using Tea Tree Oil In Your Haircare Routine
Sep 26, 2022
Chances are, if you've ever had an older sister, flipped through a copy of Cosmo magazine, or did a quick Google search after discovering a monster zit on your face, you've come across this essential oil. Most commonly, tea tree oil has been used for skin infections and acne, but more recently there's been a shift in how we use tea tree oil for scalp care.
Why Is Scalp Care Important?
When left untreated, the skin on your scalp can begin to affect your hair health with things like excess buildup of products, debris, dirt, and excess oil. This can lead to issues like hair growth and dandruff to name a few. Our scalp (which is often overlooked in our skincare routine) requires just as much nourishment as your face and body — it's part of your skin after all! The difference? It has more oil glands than the skin on your face, it's thicker with five layers of skin instead of three, and it has more hair follicles, so it's important to factor these in when caring for it.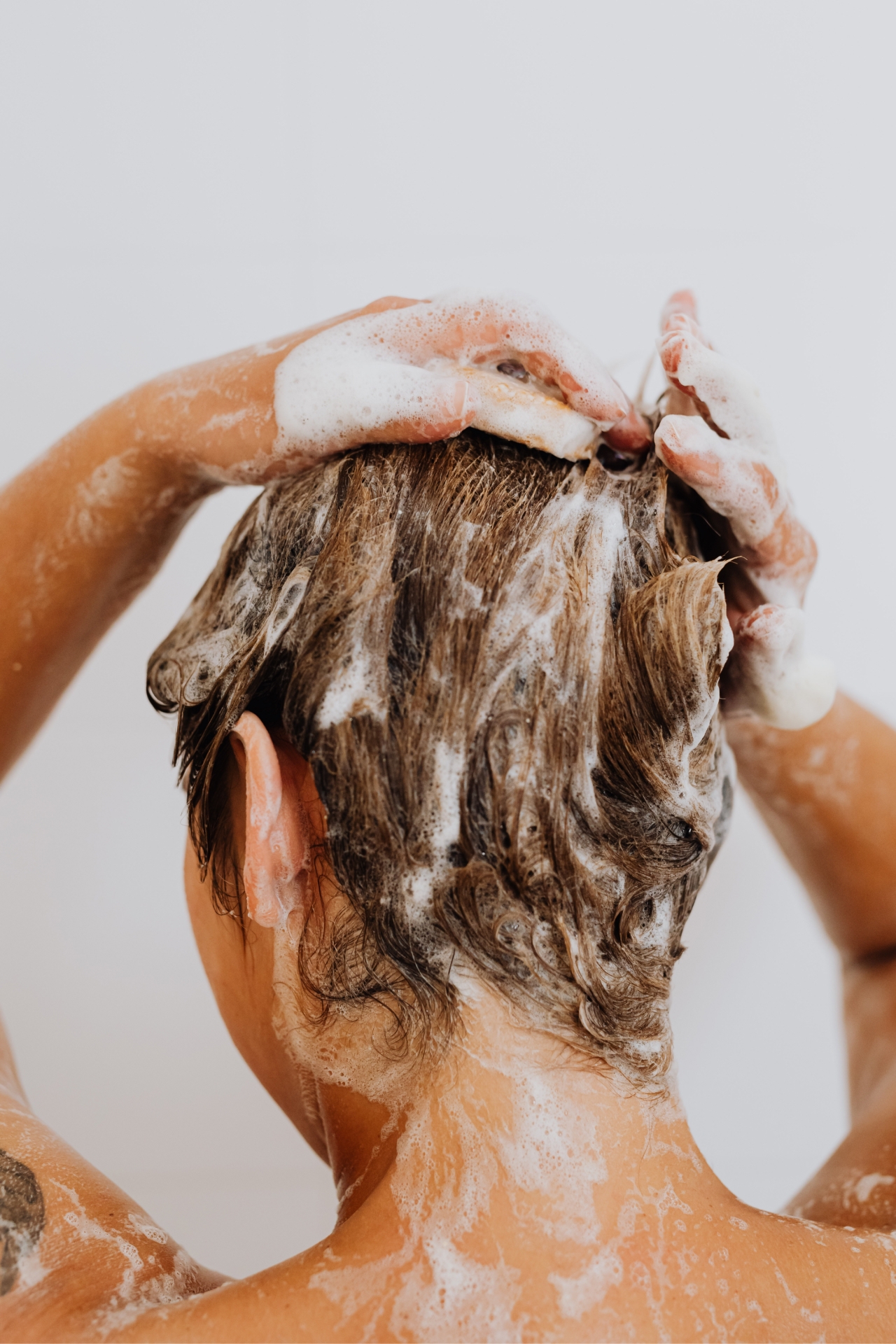 Our Clean Philosophy
Harsh chemicals that are found in a lot of haircare products tend to strip away the natural oils and nutrients your follicles need to thrive. At Alterna, we have always believed these chemicals don't belong in your hair which is why from our inception, we developed high performance hair products that were formulated without parabens, sulfates and other chemicals. Instead we opt for natural ingredients like tea tree oil that have an array of benefits ranging from antimicrobial, antiseptic, and anti-inflammatory properties and that are great for maintaining a healthy scalp.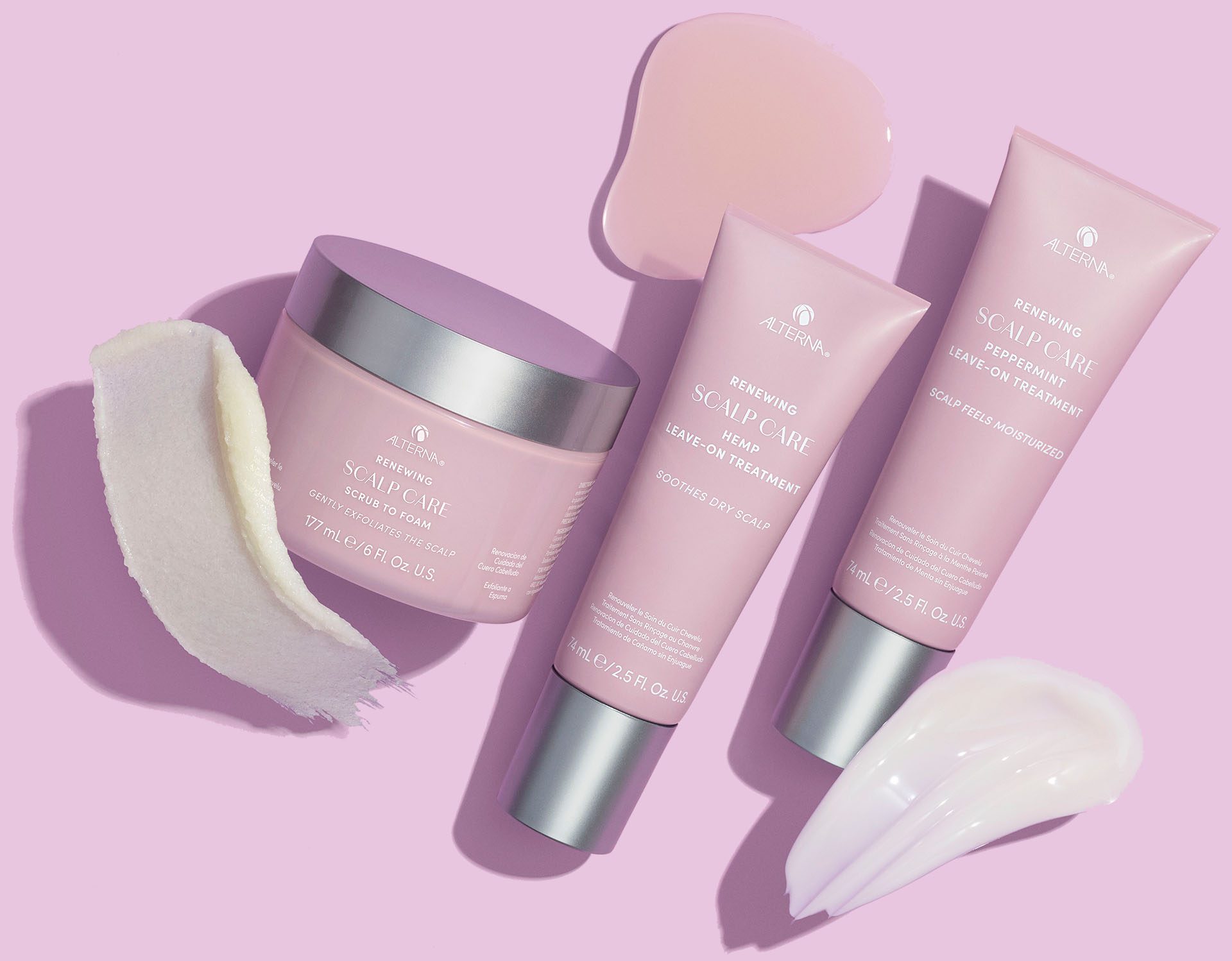 Our New Line For Scalp Care
We recently released the Scrub-To-Foam Renewing Scalp Care Treatment made with tea tree oil among other natural and vegan ingredients like sweet almond oil for hydration and sea salt as a natural exfoliant. The benefits of the tea tree oil in hair is to reduce flakiness in your hair and to promote a clean and invigorated scalp — not to mention it smells divine!
Discover our new line, including our new Renewing Scalp Care Hemp Leave-In Treatment and Peppermint Leave-In Treatment and see why scalp care plays an important part in your hair care routine. After all, self-care starts with you.

Not sure what hair products are right for you? Take our Hair Quiz and get specific product recommendations based on your hair type in just a few clicks!