Best Hairstyles For Fall
Oct 21, 2019
The fall season is upon us — a time of change — as the air turns crisp and the leaves change color. So why not shake things up with a new hairstyle? From curly hair to short tresses, there's a perfect fall look for all hair types with the help of some professional styling products.
How to style curly hair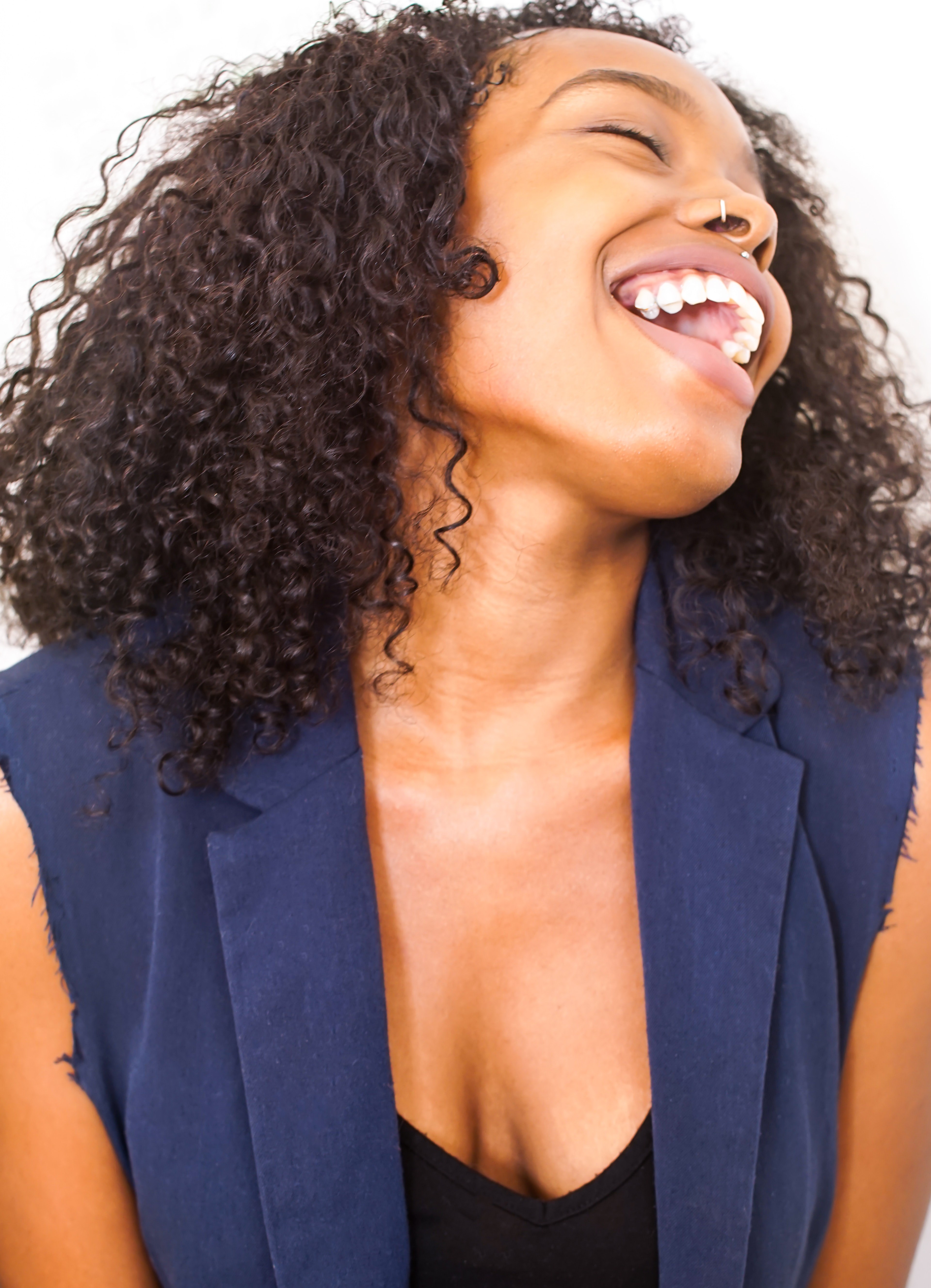 Fall is the perfect time to embrace your natural texture. If you have curly hair, it can be as simple as adding some color and shape to keep your look au naturel, or add a soft fringe to frame your face and some warm highlights. To help revitalize your curls, add shine and moisture — using Alterna's Caviar Anti-Aging Professional Styling Rapid Repair Spray on damp or dry curls.
Secrets to styling natural black or dark hair
If you have dark hair and you've been wondering how to style natural black hair at home without washing it everyday, try using a dry shampoo to keep excess oil and impurities at bay. Alterna's Caviar Anti-Aging Professional Styling Sheer Dry Shampoo is the perfect solution for keeping hair looking and feeling freshly cleansed.
How to style long hair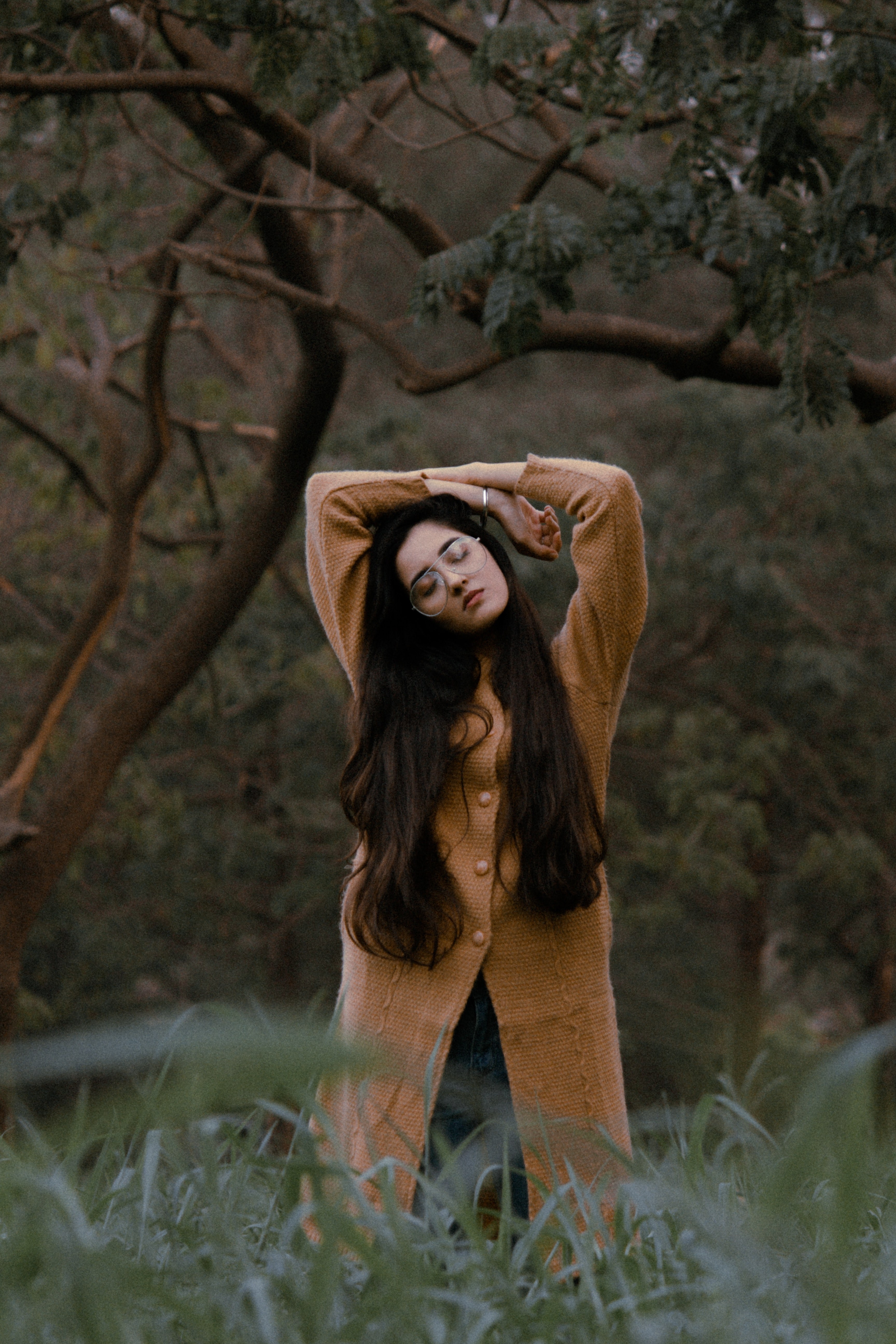 Are you dealing with lengthy tresses this fall and wondering how to style long hair? Sure, you may have kept your hair off your neck during the summer, but now you can let it flow.

Accentuate your look with long layers and face-framing pieces. Add some color to your hair with warm tones to give your head an autumnal style. If you're a fan of the blow out to give your hair a soft and flyaway-free look, use Alterna's Caviar Anti-Aging Professional Styling Rapid Blowout Balm.
How to style medium length hair
To help you style medium hair to go along with your fall wardrobe, try introducing some bounce and volume to your strands. To achieve this look, use a two-inch iron and alternate the direction in which you wrap large pieces of hair to create voluminous loose waves. Keep your hair in place with Alterna's Caviar Anti-Aging Professional Styling Working Hairspray to tame pesky flyaways and provide a light hold with a touchable feel.
The key to great short hair styles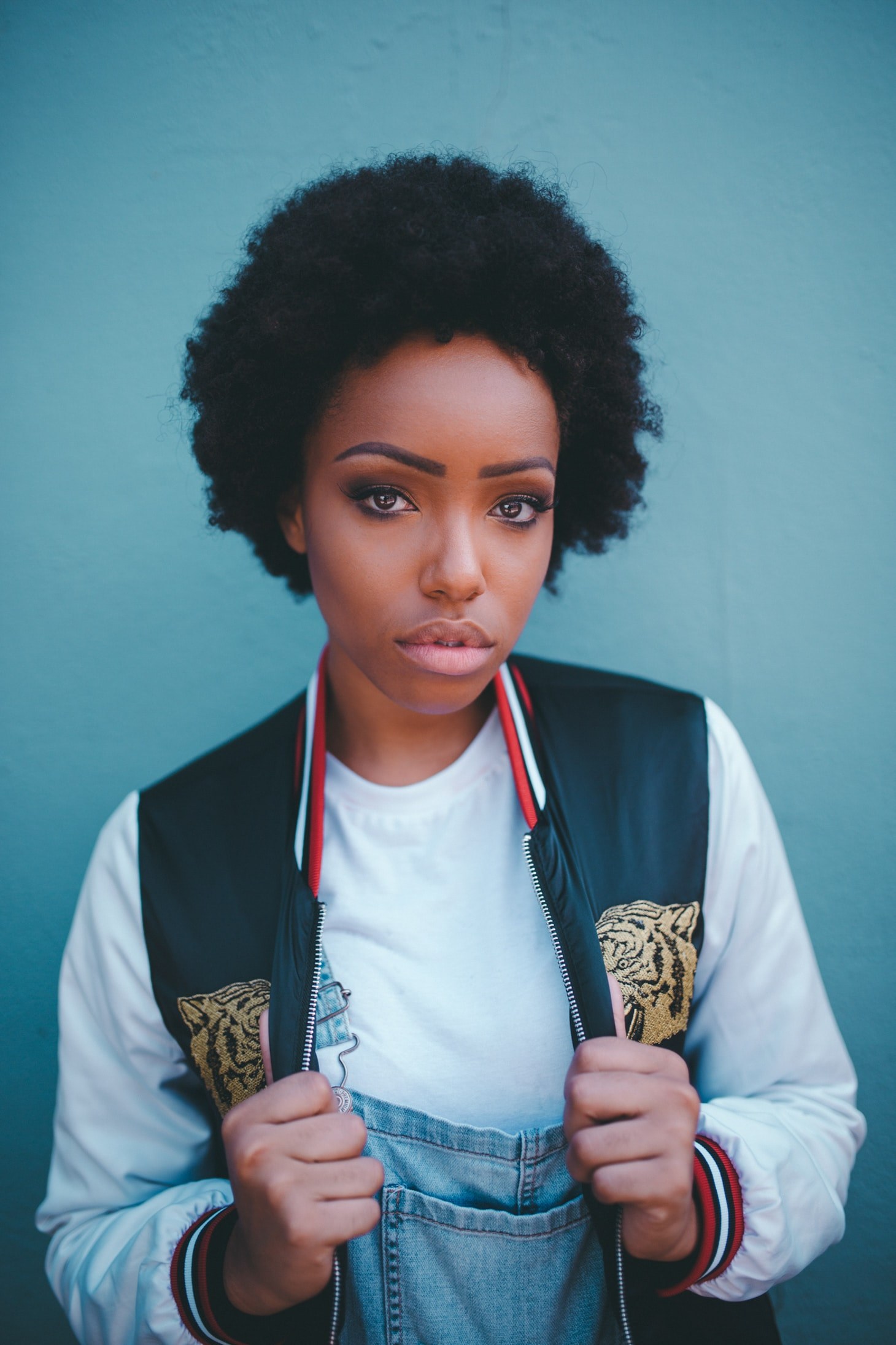 For short natural hair styles, try a textured choppy pixie. Create piece-y layers with your strands with the help of a styling product like Alterna's Caviar Anti-Aging Professional Styling Sea Salt Spray to help you add volume and provide a natural shine to your short tresses.
Looking to get a fresh cut for the season? One trending hair cutting style this fall is the tousled bob. After the fun of summer sun and fun has done some damage to your tresses, chopping off your hair is a great idea. A collarbone-grazing length is a universally flattering look that you can easily style. To help add texture to your strands, try creating a subtle curl with a flat iron but be sure to protect your hair from the heat with Alterna's Caviar Anti-Aging Professional Styling Perfect Iron Spray.
For your fall look and a truly transformational style, the products from Alterna's Caviar Anti-Aging Professional Styling collection will help you get the versatile hair that will perfectly complement your scarves, high-neck coats and other fall fashion choices.