Hair Mask Secrets For Healthy Hair
Oct 17, 2019
Lustrous and shiny hair is a sign of good health, no doubt. But how do you keep your bleached, styled or colored hair from losing its vitality? Moisturizing hair masks are there to help and can rebuild damaged hair as well as provide hydration for brittle locks.
While salons are great for certain hair treatments that might yield restorative results, there are ways you can gain the same benefits with an at-home hair mask. To help repair damaged hair, you can try making masks with ingredients found in your kitchen or use pre-made masks to help you show your tresses some TLC.
Why Use Hair Masks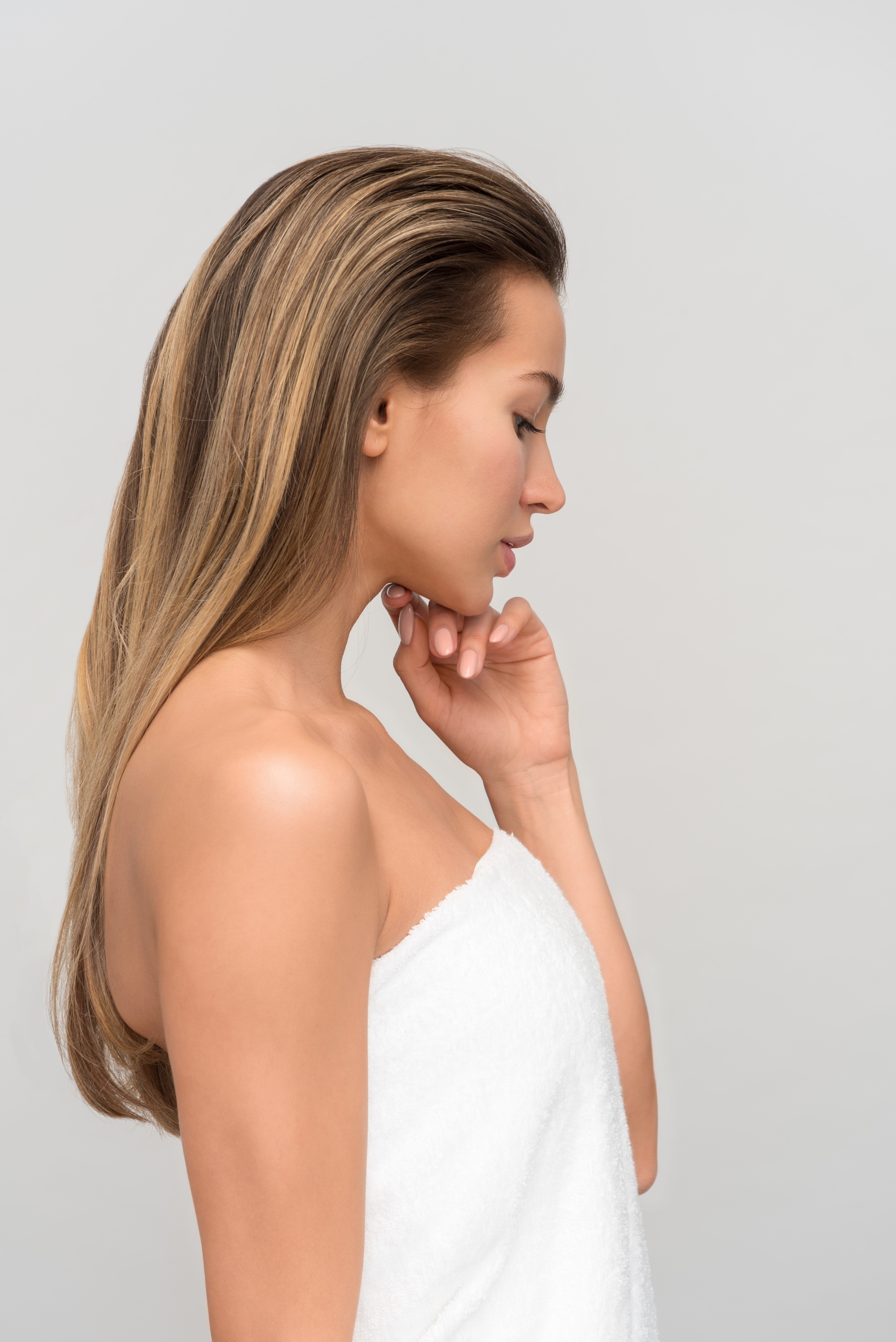 Hair masks are a simple way to deeply nourish your hair in less than 20 minutes. They act as ultra-strength conditioners that offer deep reconstruction, softening, hydration and shine. While typical conditioners just work on the surface of strands, hair masks are designed to penetrate their way into the hair cuticle. Masks can smooth out and mend frayed ends of your tresses. By using them regularly, you can heal your damaged hair and make the strands feel stronger and thicker.
Different masks for different types of hair
For curly or frizzy hair, it's best to use highly moisturizing masks. Try using Caviar Anti-Aging Replenishing Moisture Masque with the Replenishing Moisture Shampoo. If you have oily hair, stick with a wash-in/wash-out method for treatment, as the product may make your hair even oilier. For thinner hair types, you'll want to look for proteins in masks to add strength.
Hair masks are normally composed of a variety of oils such as almond, jojoba or argan and panthenol to help nourish, condition and protect. (Make sure your skin is receptive to all the ingredients!)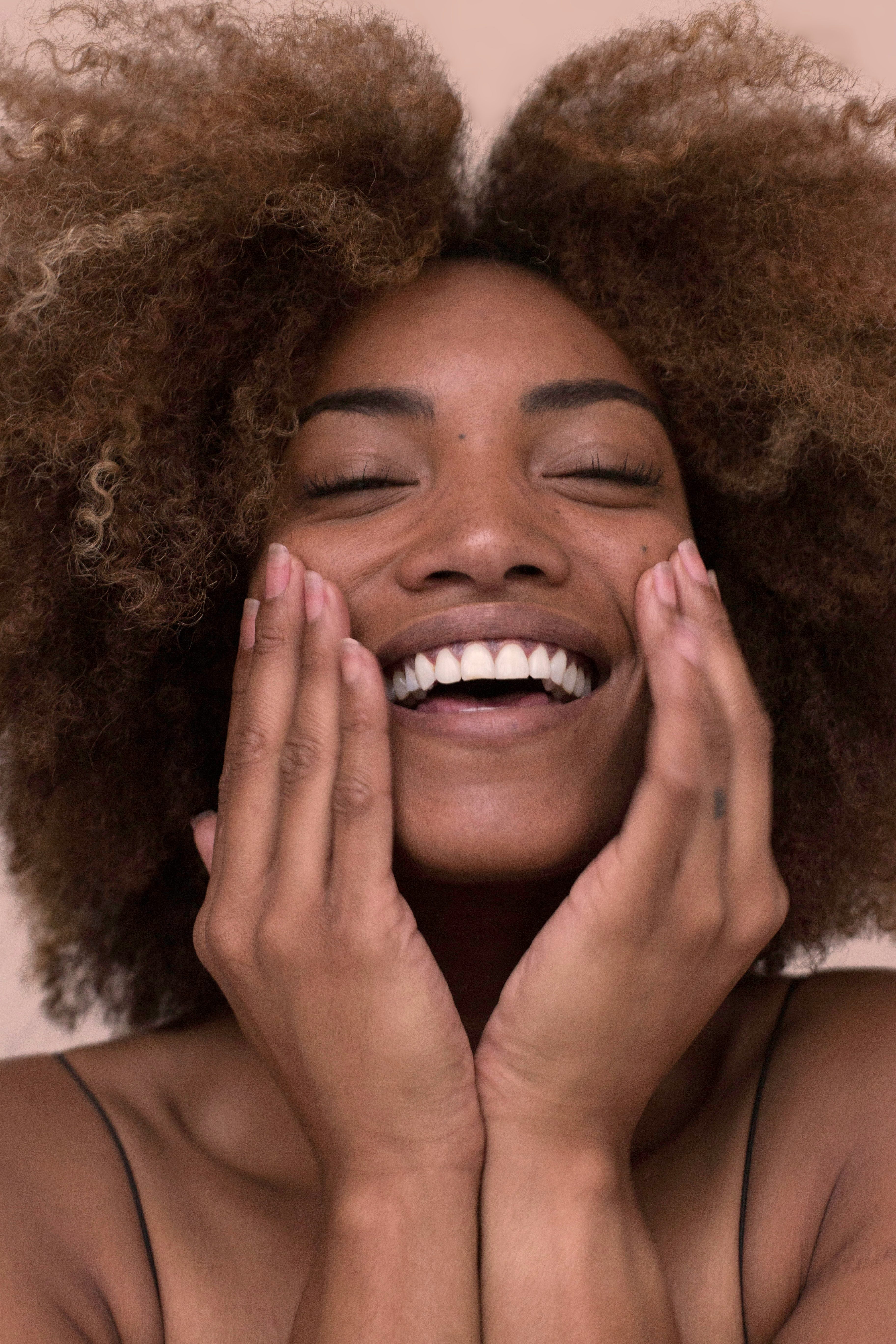 How to use a hair mask to repair damaged hair
Using masks to rebuild damaged hair on your own is easier than you might think:
Apply a hair mask to your damp hair after cleansing. Wash your hair as you normally would beforehand, as the warm water will help open the cuticles.

Spread the mask evenly from roots to ends. Depending on the product, you can also comb the mask into your hair to evenly distribute the product.

Follow the mask's directions to know how long to keep the mask on your hair and finish the process by rinsing the product off your hair.

Wondering how to repair split ends? If your hair has been feeling dry and fried, using the Caviar Anti-Aging Restructuring Bond Repair Masque can help repair damaged hair. It's clinically proven to reduce breakage by 99%. It also contains Caviar Bond Enforcing Technology that helps seal hair cuticles, detects cracks and fissures and fills them to restore your hair's natural look and feel. This mask can go a long way in helping you keep a healthy mane of hair and prevent split ends in the future.

After the masque, complete the look with Alterna's range of Restructuring Bond Repair products to give your hair a salon-worthy treatment right from the comfort of your own home. Repeat weekly and you'll see that your hair will look and feel healthier and more radiant.