Best Winter Hats For Warmth And Style
Jan 13, 2021
The National Hat Day on January 15 often marks that elusive transition from manageable winter weather to the coldest it gets, almost regardless of where you live.

When it's really cold outside, wearing a hat becomes imperative, but this doesn't mean you should sacrifice your sense of style for it. In fact, winter headwear can be as diverse and stylish as any other part of your wardrobe.

To start you off, we've compiled the biggest hat trends of this season, from cuffed beanie hats to winter bucket hats to fuzzy berets. Let's explore each style in more detail and find out why they are so popular right now.
Shearling Bucket Hats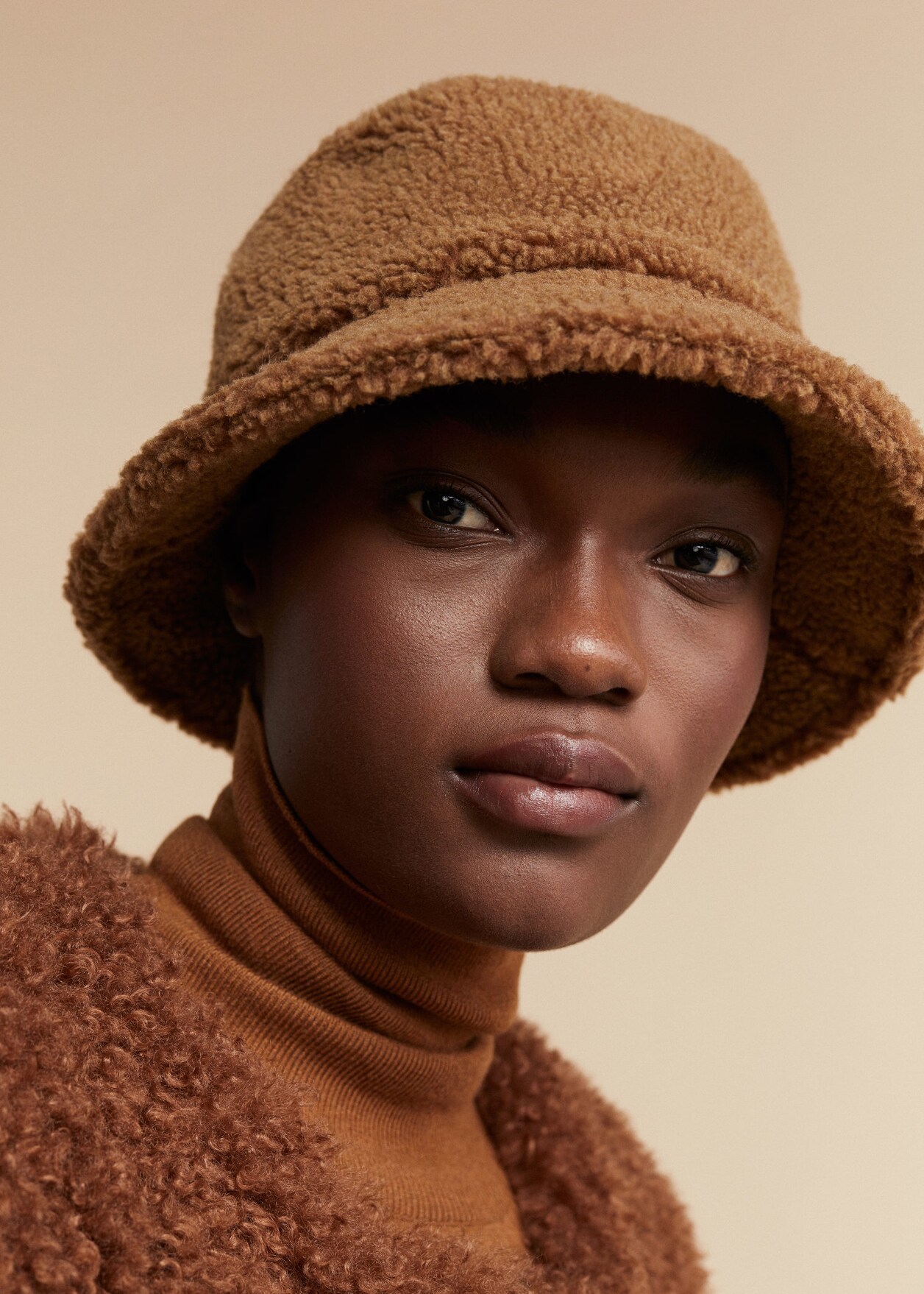 Taking inspiration from mens winter hats, bucket hats have found their place as both summer and winter hats for women. The winter styles are usually made of shearling for warmth, which surely adds some uniqueness to any outfit. But fine winter bucket hats can also be woolen and quite formal, or even have waterproof coating, similar to a rain jacket.

The most important thing to note is that bucket hats are cool again and making their moves from streetwear to the more general fashion. You can also pair them with almost anything, and they are especially effective at accentuating your go-to, everyday looks.
Fuzzy Berets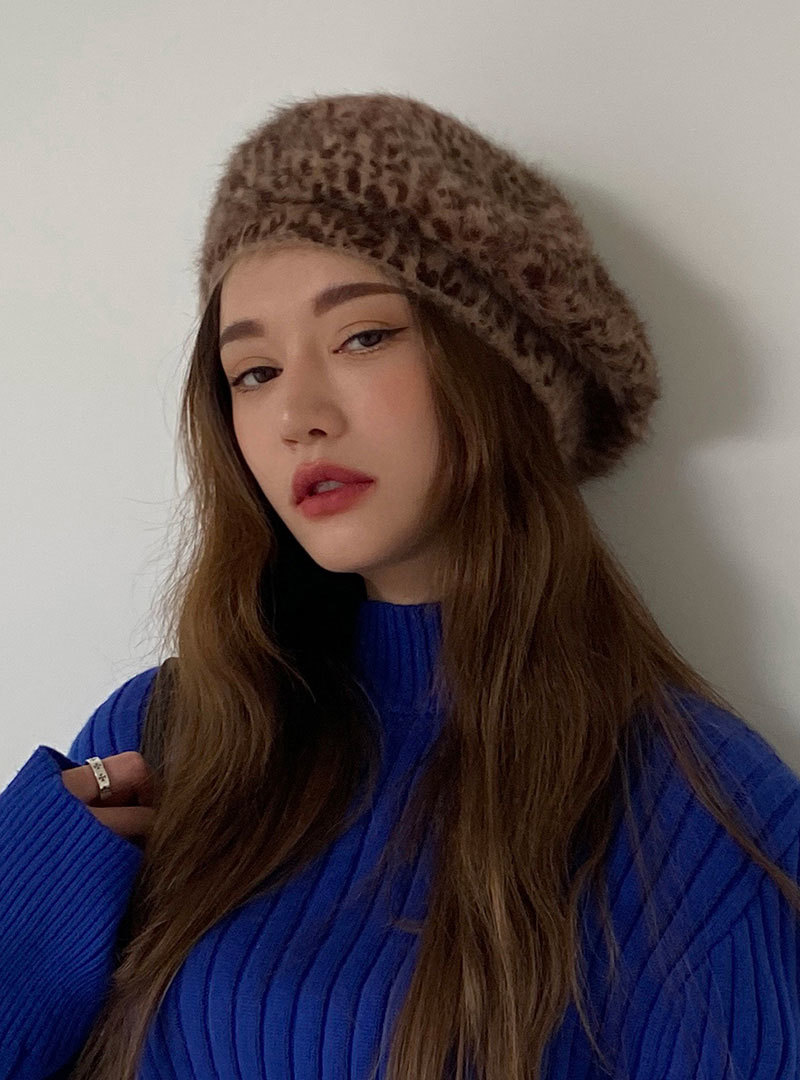 Perhaps the most iconic winter headwear of all, berets seem to be regularly brought back into spotlight (this time, thanks to Emily in Paris). Carrying a distinctive Parisian flair, berets are the epitome of chic and an ode to retro elegance — perfect for any French-inspired outfit ensemble.
Warm Headscarves
If you've been wearing bandanas or head wraps during the summer, you can continue the same tradition by looking for headscarves made out of warmer fabrics, such as wool or cashmere.

Not only do headscarves allow you to look great and reinvent your outfits with ease (you can wear them around your neck too), they are also indispensable in covering up a bad hair day on demand. Win-win!

Kepis or Newsboys
Newsboy caps are in a league of their own. They stand out and attract attention. They can be puffy or slim. They can be made of leather or even knitted, with a variety of textures, colors and patterns. We're especially partial to tweed ones that could create a nice visual balance with your jacket.

Cuffed Beanies
Without doubt, winter beanies are the most practical hats you can wear when your goal is to stay warm. But even though they lack high-fashion extravagance, their simplicity allows for nearly limitless creativity.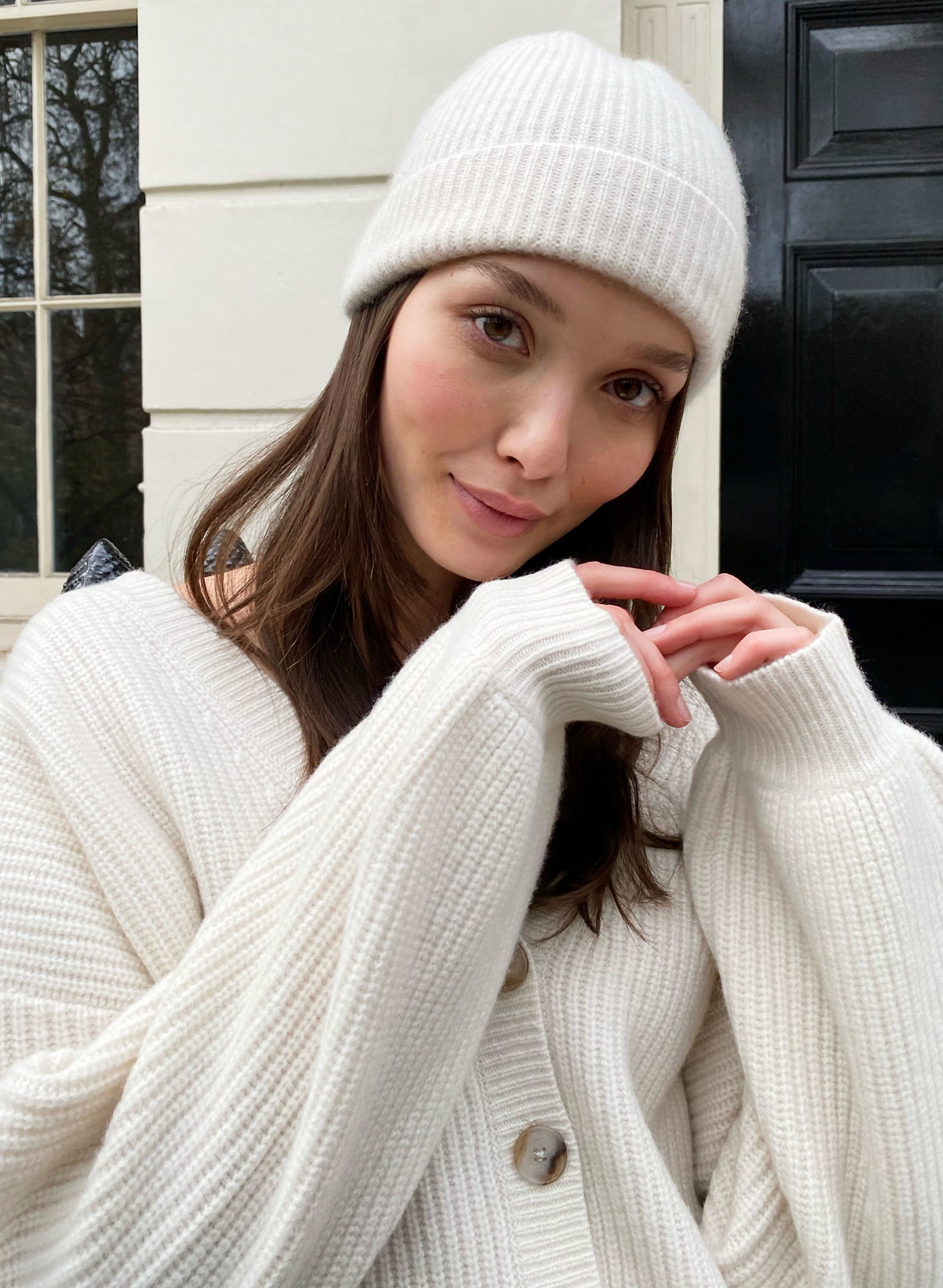 This season, we particularly like cuffed beanies in bright solid colors, which are easy to match with any look depending on the clothes you wear that day.
Knit Beanies with Pom Poms
Not all winter beanies are the same, and we think that the ones with fluffy pom poms are making a comeback this year. These look good either cuffed or straight. While quite often a pom pom is made of fur, synthetic ones are also readily available — just make sure to check the label!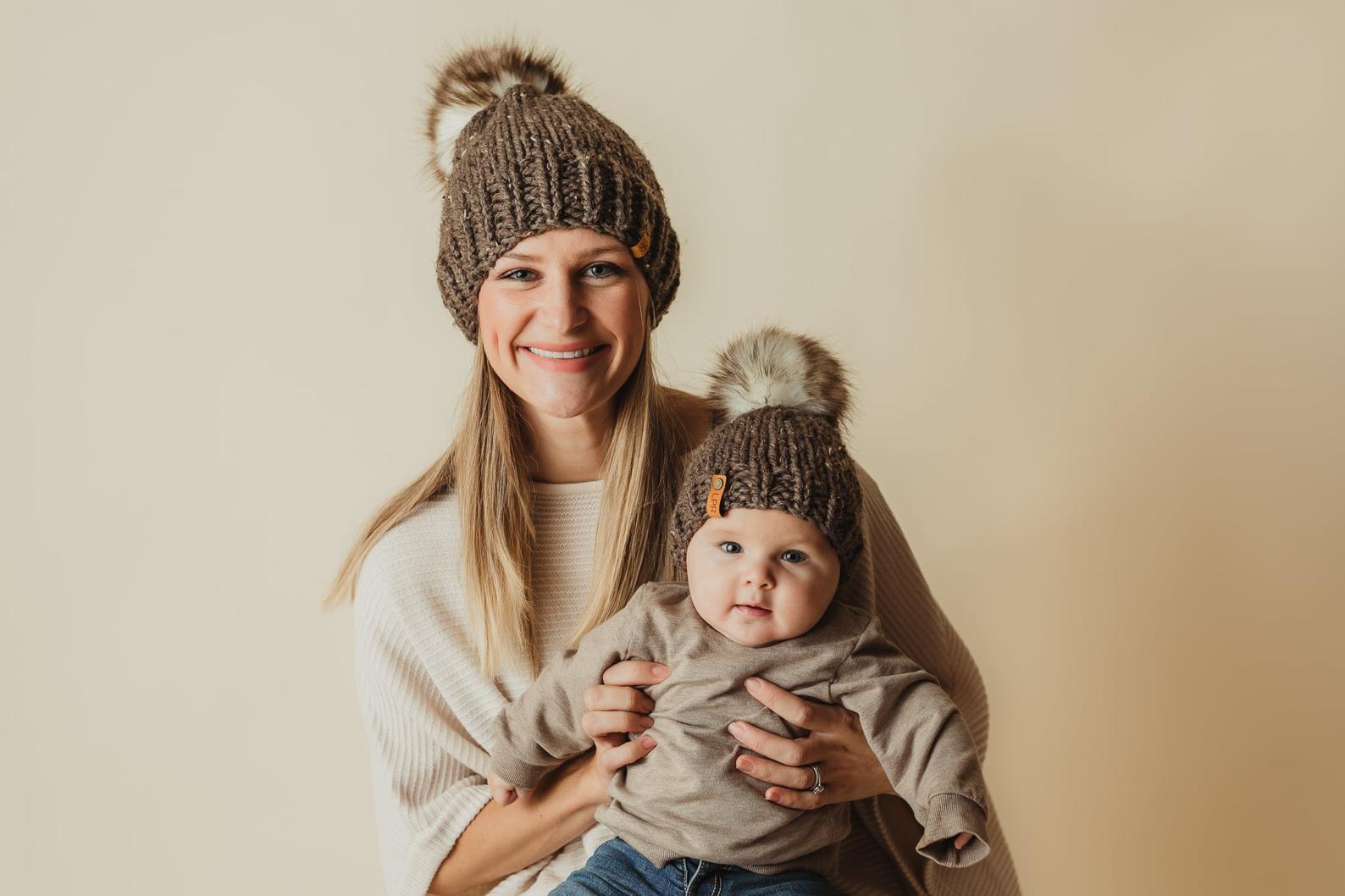 Wool Wide-Brim Winter Hats
In the last few years, wide-brim hats have become a summer streetwear staple. But their winter versions, made of thick wool and often decorated with ribbons, are just as good. They are warm, easy to wear and hold their shape perfectly, so you can always go out for a winter stroll looking effortlessly casual and bohemian at the same time.

There you go, seven practical ideas for the best winter hats to wear as the mercury drops. Most importantly, don't get set on one particular style — experiment with colors and textures to keep your look fresh wherever you go.