The Best Tea For Stress And Anxiety
Jan 6, 2021
In these uneasy times, there's a lot to be stressed or anxious about. Health, job security, uncertainty in the future, politics, even boredom and feeling restricted — you name it.

Luckily, there are quite a few ways to lower your stress level as well. You can go out for a run, do a relaxing yoga session, write in your five-minute journal, or meditate. But sometimes the best course of action is to simply sit down with a cup of stress relief tea and not think about anything for 15 minutes.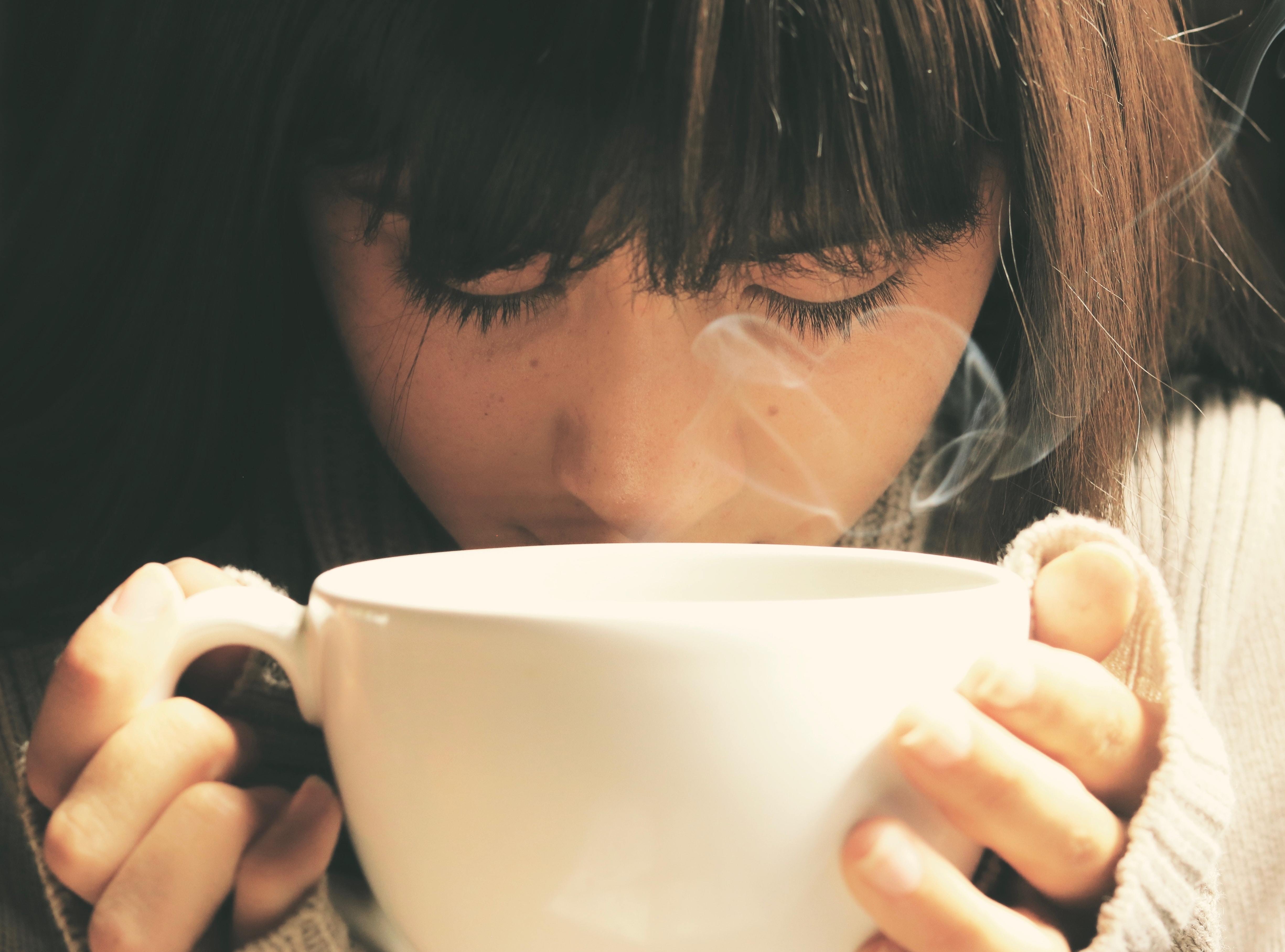 Tea is easy to make and has lots of benefits, from lowering your cholesterol levels to enriching your body with antioxidants to alleviating anxiety.

The key is to find what tea helps with anxiety the best, which might be a bit different for everyone. Generally, a calming tea for anxiety is most likely to be herbal, white, green or oolong.

We've tested dozens of top-rated brews to find the best tea for anxiety and selected a few options that will surely help you reset your day.
Traditional Medicinals Cup of Calm
This popular herbal tea contains a blend of passionflower, chamomile, lavender and catnip, all of which are known for their soothing effect on your nervous system. Passionflower, in particular, has been shown to quickly relieve anxiety symptoms. The tea itself is certified organic, and the Traditional Medicinals brand has been around for decades.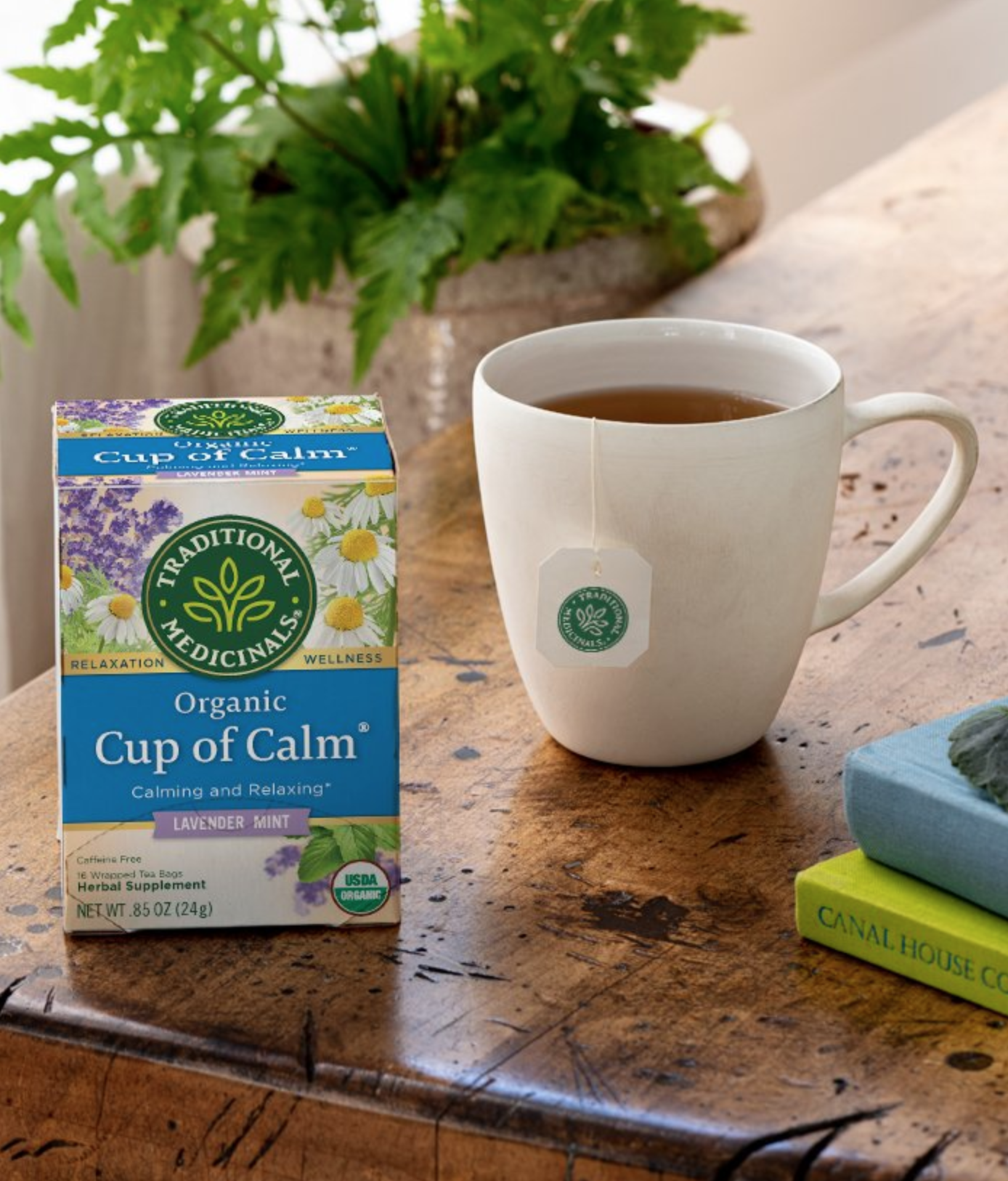 Mountain sage
While not a brand or even a tea per se, mountain sage leaves steeped in hot water are definitely one of the top stress-relieving drinks around, probably even more so than mint or chamomile. They are also quite cheap and available in most Middle Eastern grocery stores.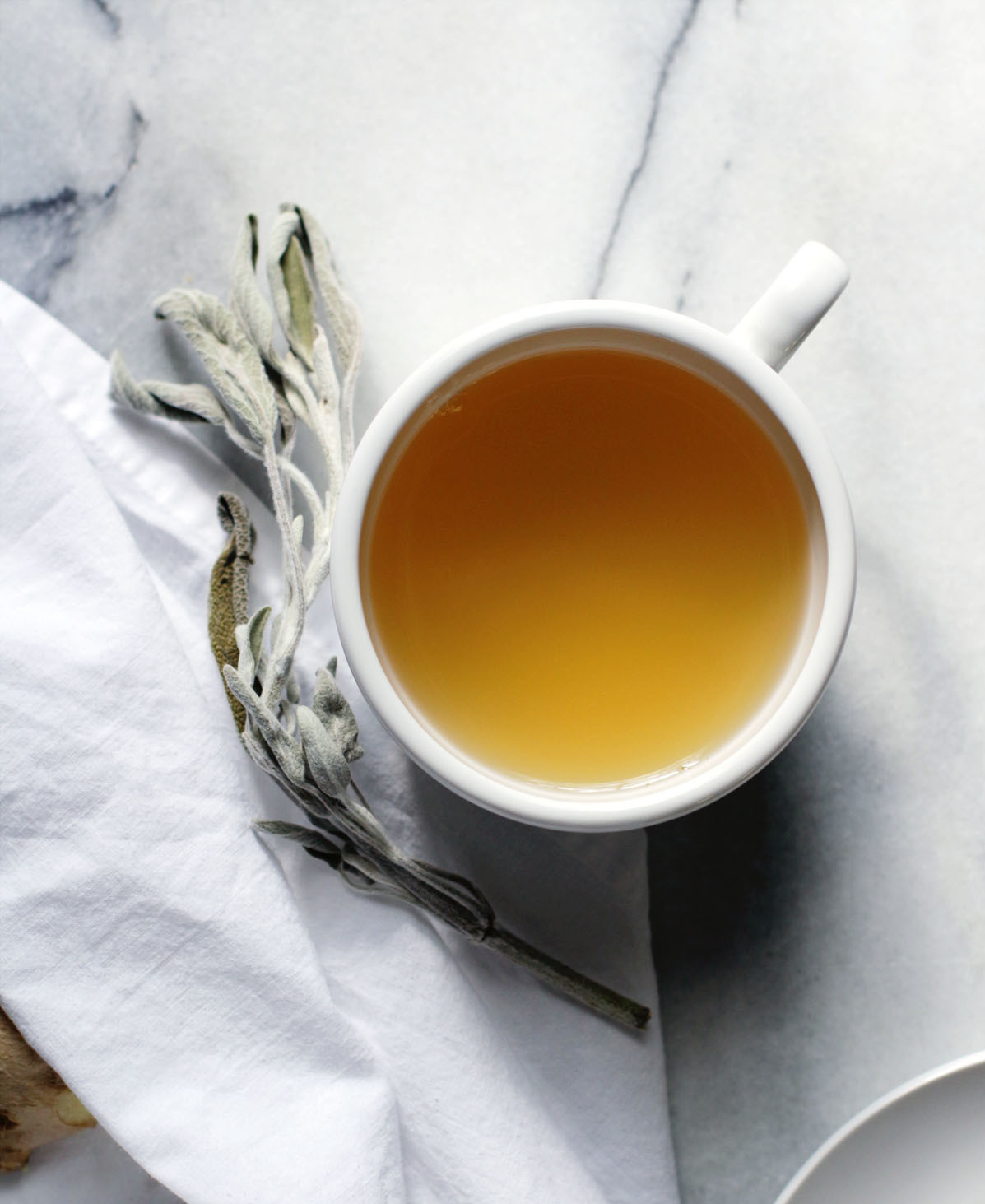 The Republic of Tea get relaxed
One of the highly popular teas that help with anxiety on our list is from The Republic of Tea. Their get relaxed blend has been featured in the Oprah Magazine, Allure and others as a remedy for relieving stress. The blend is free of caffeine and has lots of floral notes. You'll taste lavender, rose, chamomile and passionflower mixed together with top-quality organic rooibos. If you like aromatic teas, this one is just for you.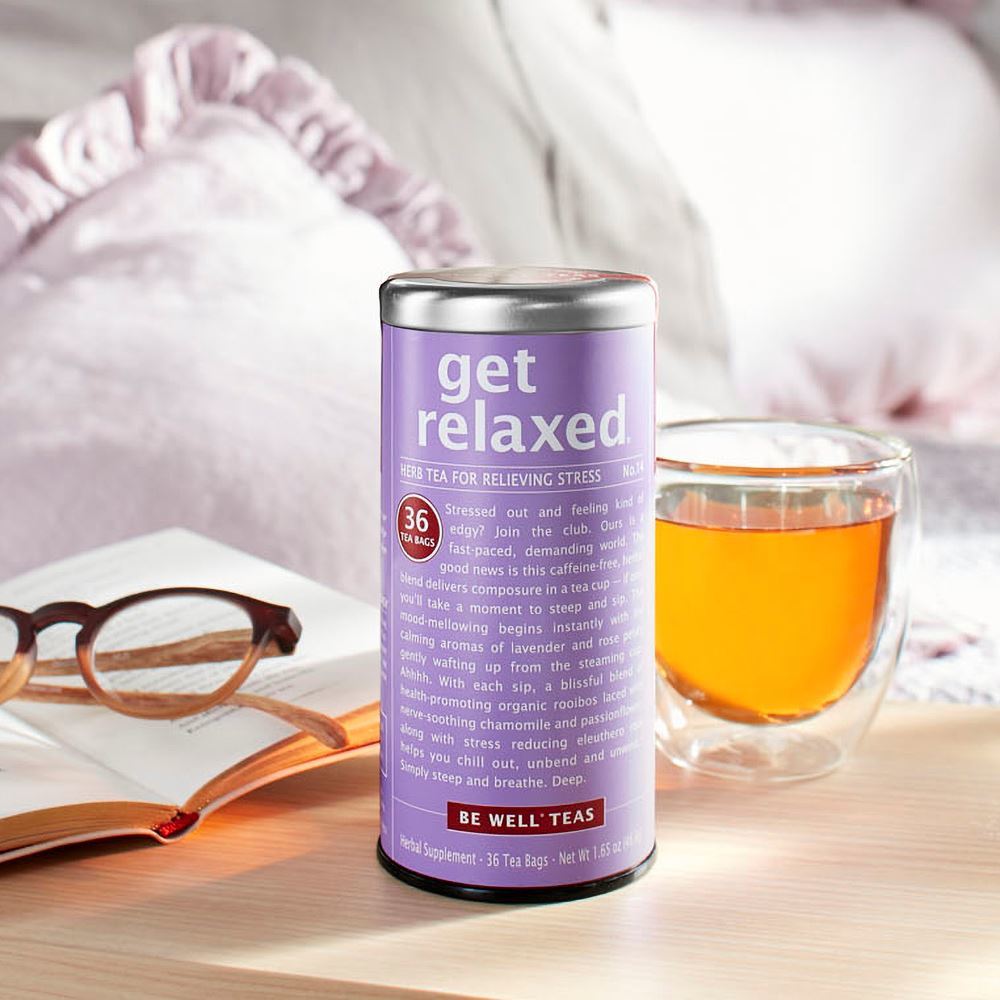 Pukka Relax
Another one of well-known natural tea brands is Pukka. Their Relax blend has been widely praised for its mix of high-quality organic herbs, such as cardamon, chamomile, fennel and marshmallow root. There's also no caffeine, and you should feel the tea's soothing effect in just about 20 minutes after you start drinking it. While not strictly medicinal, Pukka Relax provides a much-needed moment of Zen during a hectic day.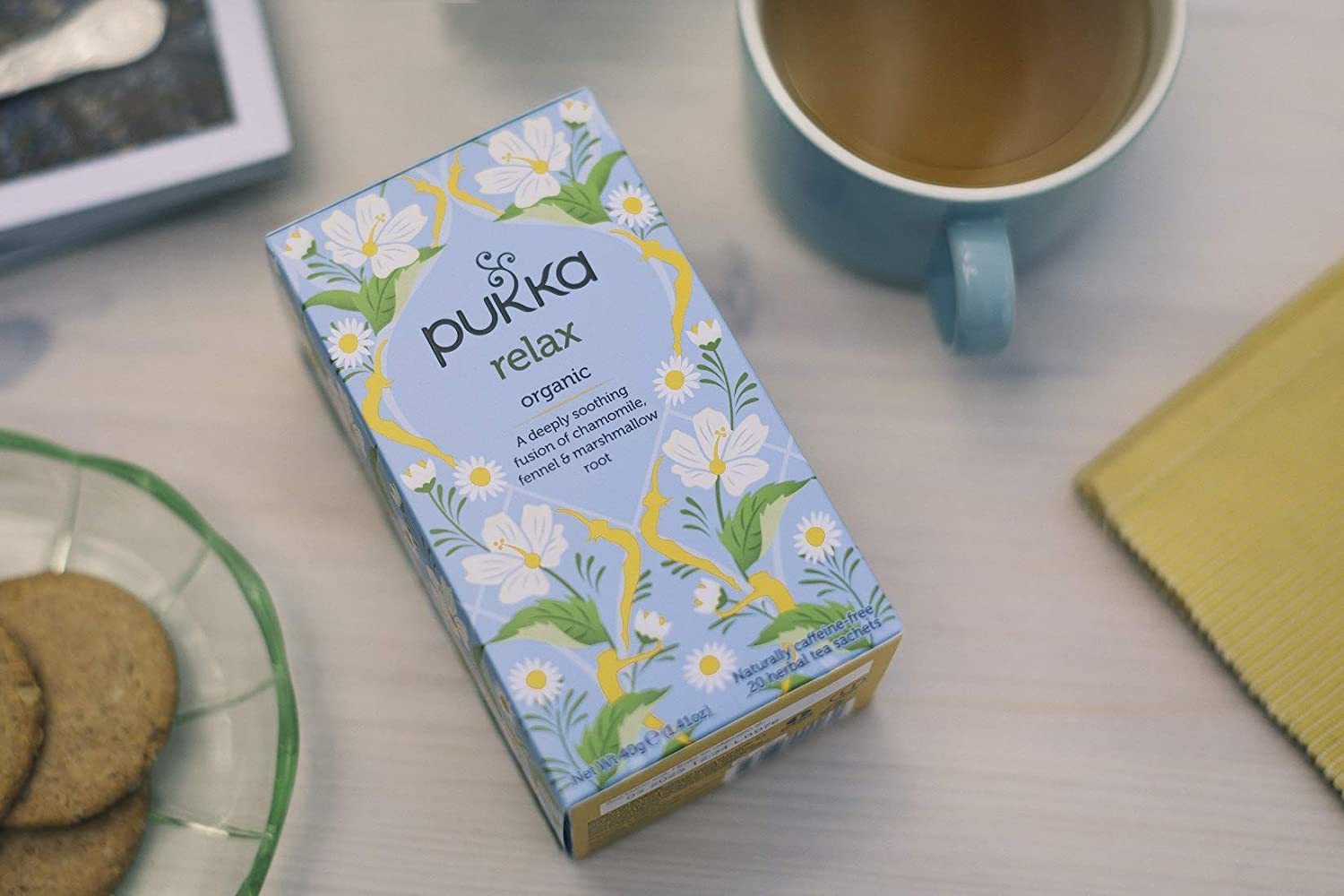 Yogi Calming
Keeping mind and body connected, Yogi tea gently reminds us that we should perhaps do a quick stretching session first and then ease into a Calming blend of chamomile, lemongrass and gotu kola. Lavender and licorice also bring a naturally sweet flavor and help you wind down. No caffeine here at all.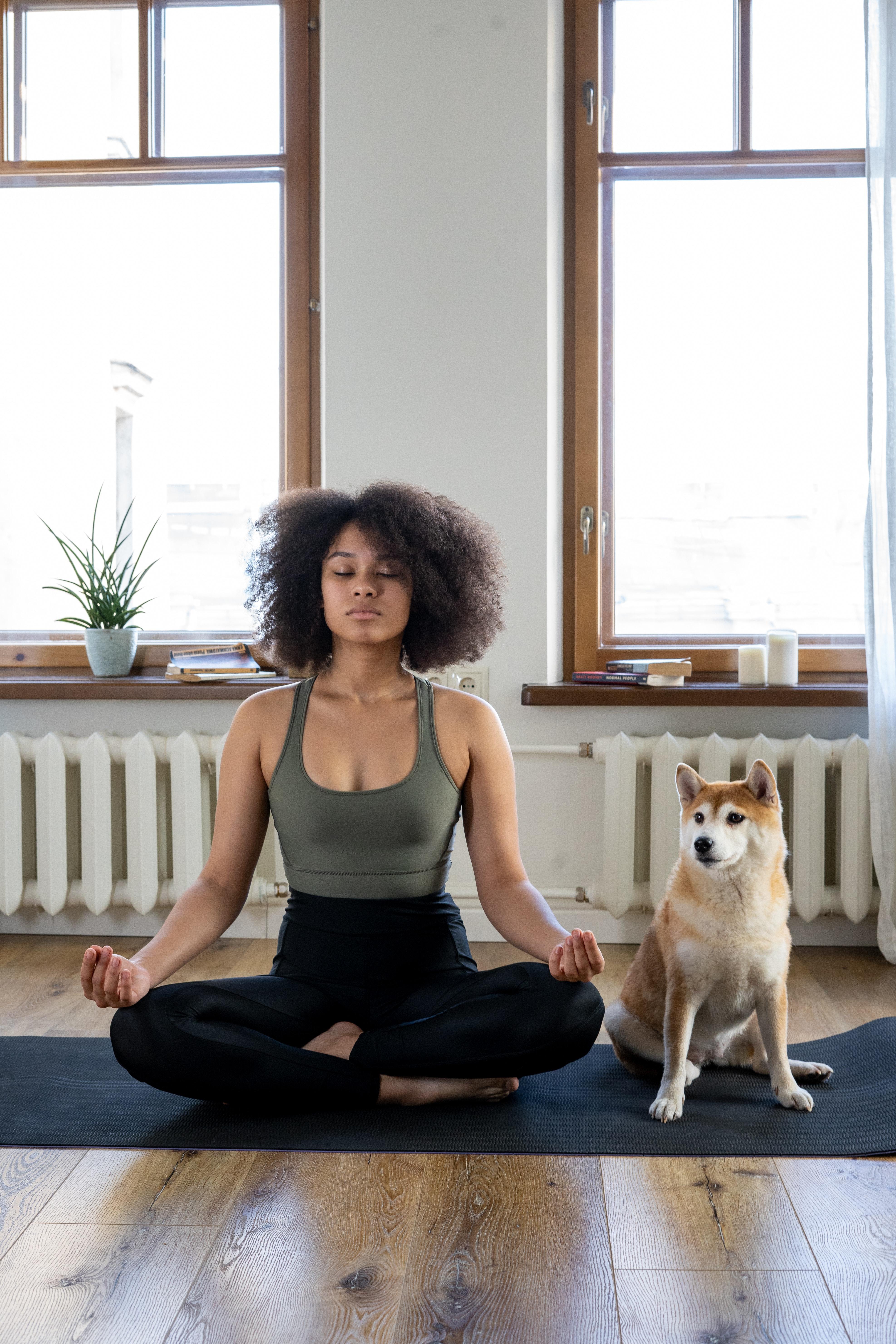 Rishi Valerian Dream
You might have never heard of valerian root, but its herbal tea has been used in Europe for hundreds of years as a bedtime ritual. In addition, Valerian Dream infuses its blend with cardamom and fennel for extra floral and soothing highlights.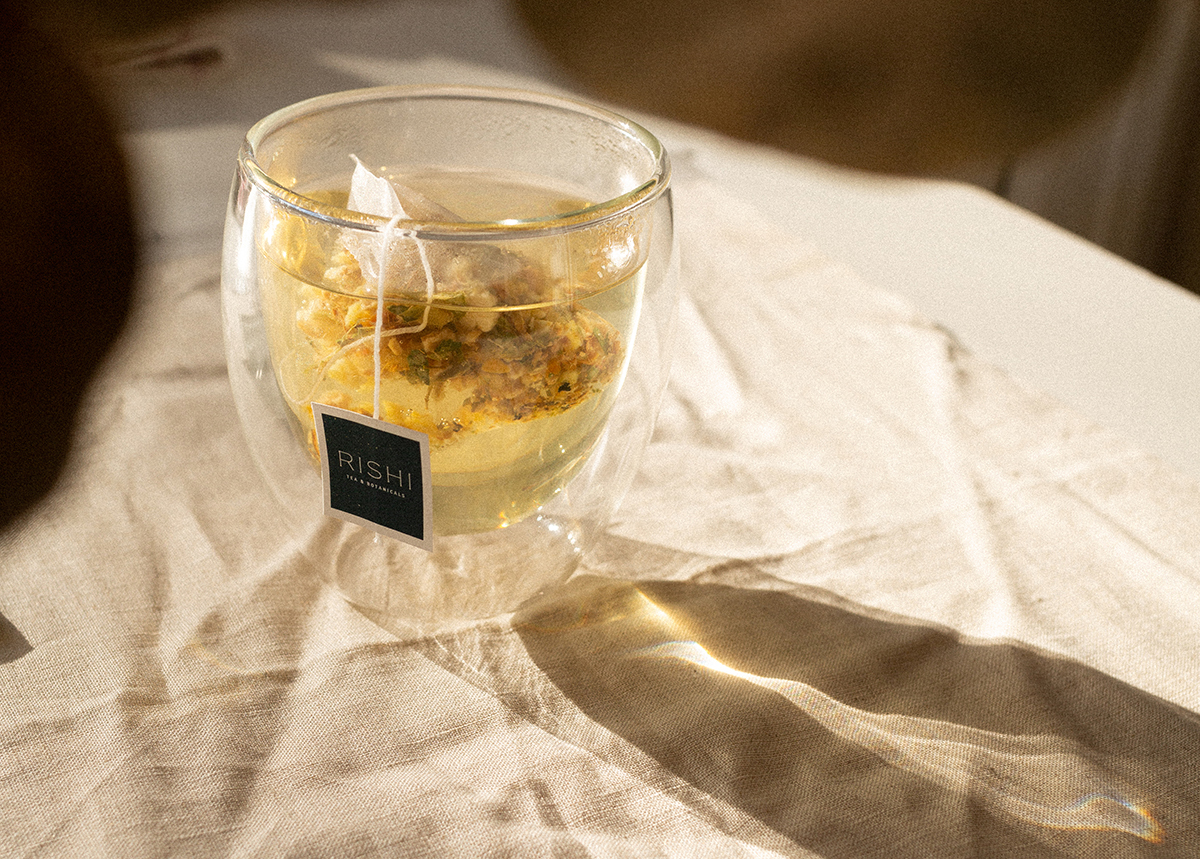 Snarky Tea Unwind
Another powerfully relaxing tea ingredient is lemon balm, which makes a great stress relief tea due to rosmarinic acid activating GABA receptors in your brain. The Unwind blend takes it a step further by augmenting lemon balm with kava kava, holy basil, schisandra berry powder and green rooibos.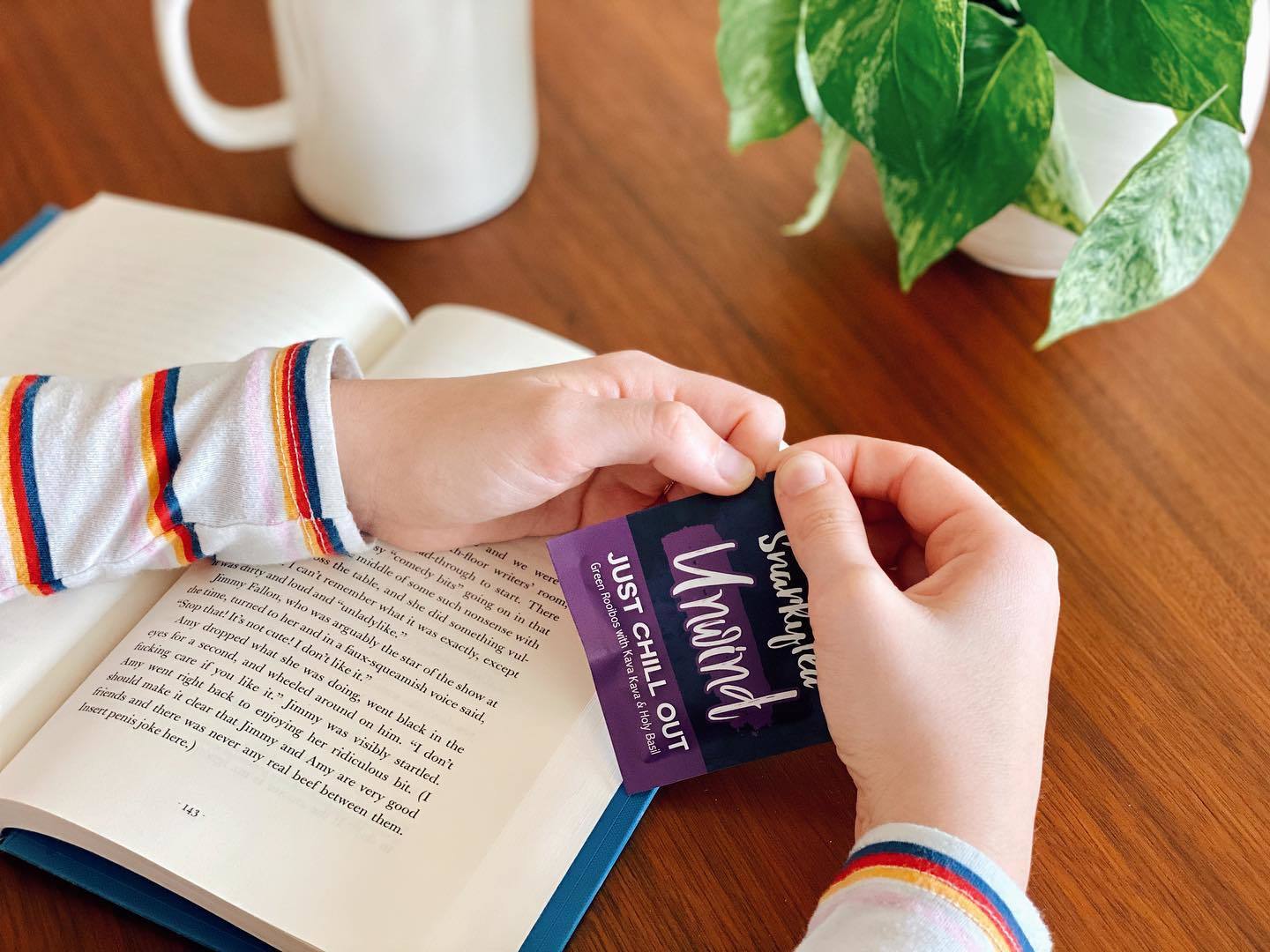 Note: Since kava kava has such a strong effect, it should not be mixed with alcohol, antidepressants and other drugs. Consult your physician if you have any questions.


So here are six proprietary blends that we can highly recommend to make the best tea for stress relief. In addition, you can try to steep individual herbs to find what mix feels just right for you. Experiment with mountain sage, lavender, chamomile, passionflower or turmeric with honey.

A good tip for steeping the best tea for anxiety is to cover it with a lid during the process. This is to prevent all the good organic oils that make the herbs so potent from evaporating in the steam. Now your tea-drinking session will have the greatest effect possible. Enjoy!