Celebrate The Fourth of July In (Hair)Style
Jun 29, 2022
Fourth of July. A day for barbecues, fireworks, and to don our red, white, and blue! This federal holiday celebrates America's 13 colonies gaining their independence from the British monarch in 1776 and is widely celebrated among Americans each year in full force.

The Fourth is notoriously the stickiest, hottest and — let's be honest — the sweatiest holiday of the year, and in an effort to glam it up and stay cool, we've come up with a list of cute Fourth of July hairstyles you need to try.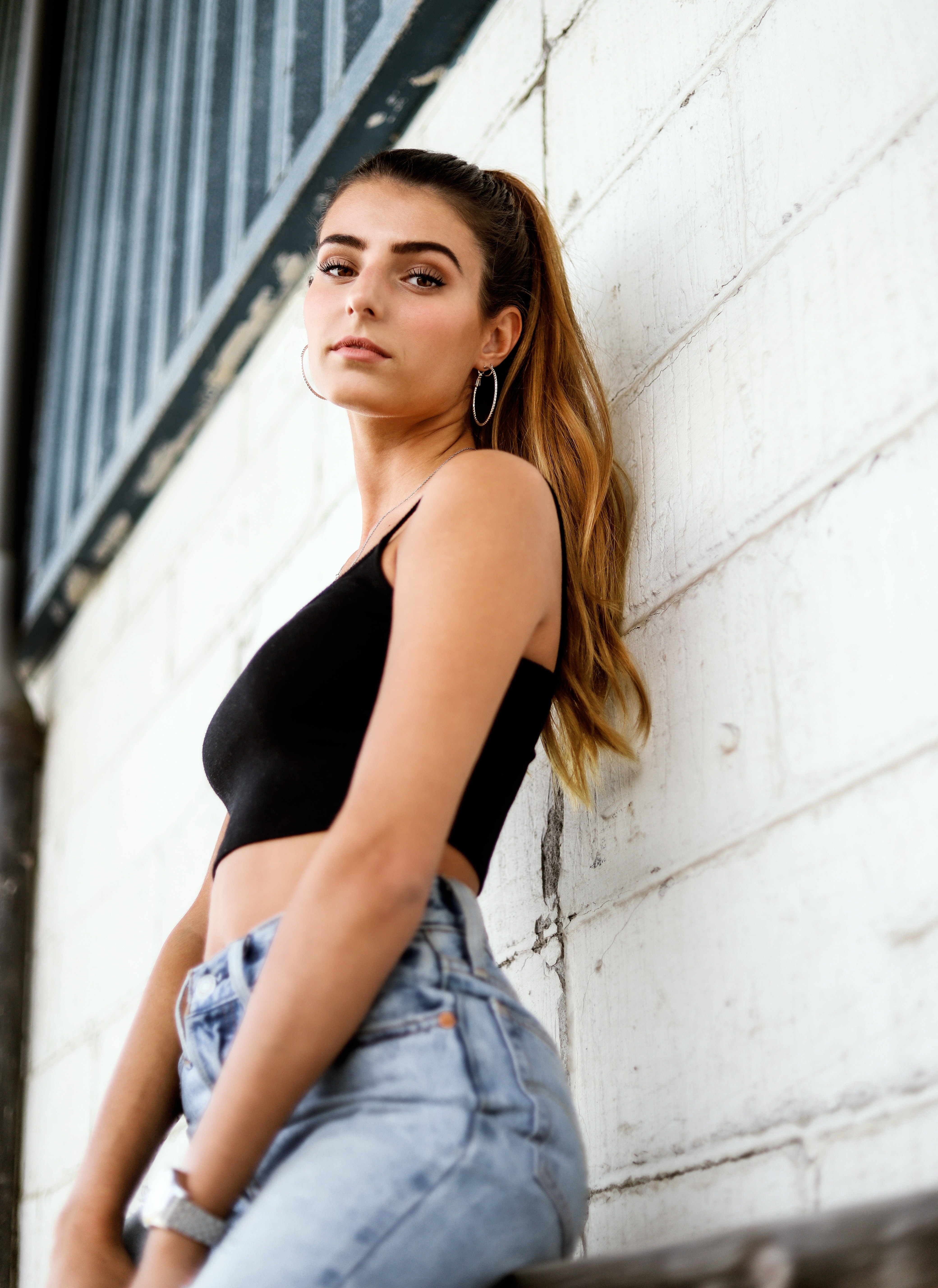 The Backcomb High Pony
This look is the perfect ponytail to wear to a beachside celebration! Just wrap 2-inch sections of hair around a curling iron to create loose waves and texture. Pull your hair into a high pony, spray the ends with a textured spray, and backcomb it until you're happy with the results!
Keep in mind that backcombing can oftentimes lead to frizz and using products like our Smoothing Anti-Frizz Multi-Styling Air-Dry Balm can help keep your pony looking voluminous without the frizz.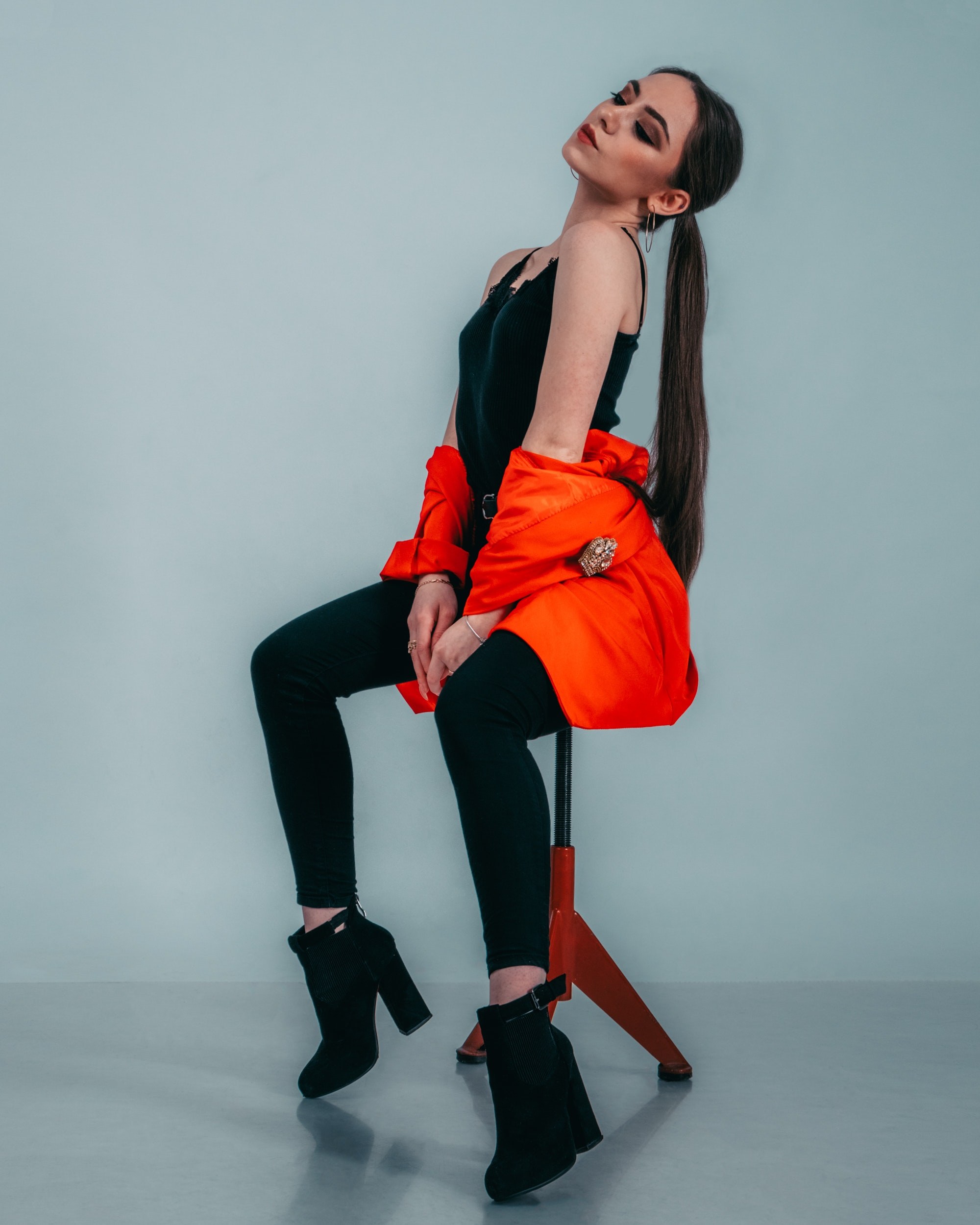 The Sleek Low Pony

Keeping your hair off your neck and out of your face is the goal — and what better way than a sleek low pony that combines both classy and chic? Choose a distinct part (we like to go middle) and brush your hair back into a low pony with a gel-covered brush.
Hot tip: use a toothbrush to smooth out any flyaways to make sure you keep this style in place all day.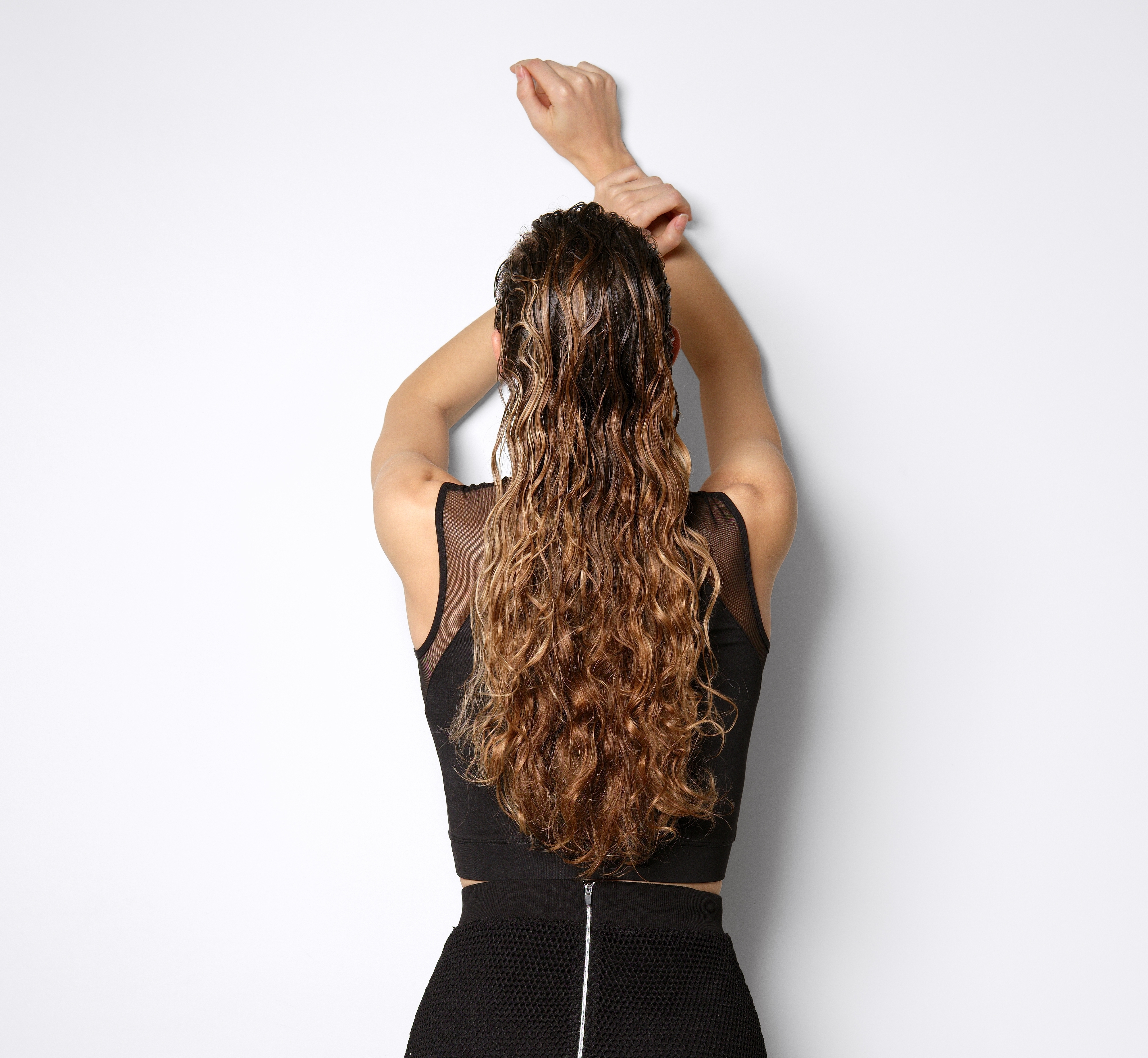 The Wet Look
There's no doubt that you're going to sweat after many hours in the sunshine — which means yes — your hair will get wet. So if you can't beat it — join it! You don't need much to achieve this Hollywood popularized look, just some hair gel or wax. Start with a small amount on dry hair and apply as needed until you achieve the desired look!
Accessorize

When it comes to any of your 4th of July hairstyles, accessorizing is going to elevate the look and take your style to the next level. You can choose from an array of headbands, barrettes, and beyond!

Not sure what products are best suited for your hair type? Take our Hair Quiz and get a selection of products that are right for you in just a few clicks!