4 Summer Hairstyling Tips For When It's Too Hot To Deal
Jul 13, 2022
Summer comes with a lot of perks: the sun, the beach, the tan…but let's face it, the sticky strands against your neck are not it. We've already learned How to Take Care of Dry Hair in Summer so now we're tackling the sweatier side of things. There are a lot of hairstyling tips that can come in handy when the heat starts to rise from how to wear your hair to how you can adapt your summer hair to warmer temperatures.
Here are a few of our favorites: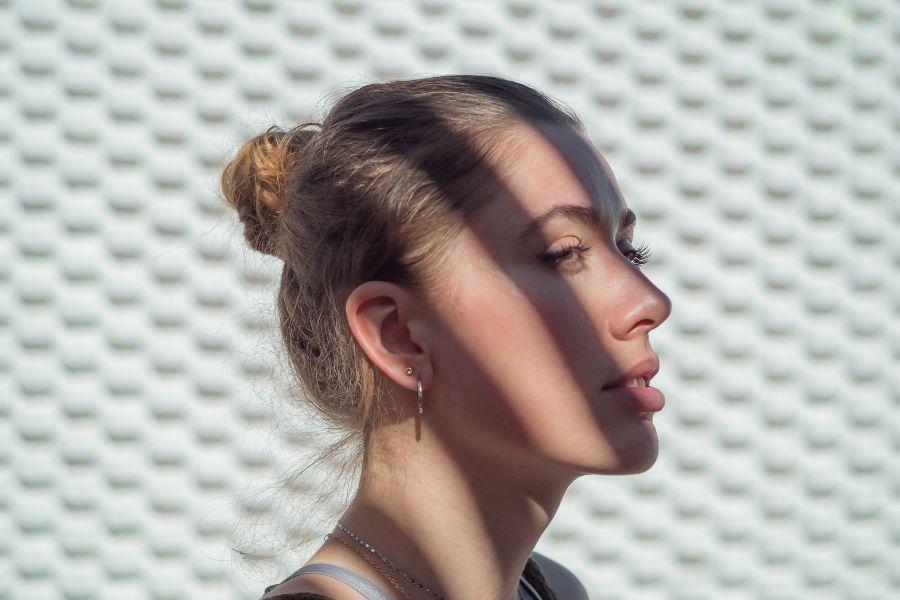 Get Messy
A messy bun is our summer go-to. Not only does it keep strands off your neck but a messy bun works really well with textured hair so all the curly haired queens don't need to fight their natural waves to get the desired look. Dealing with summer frizz? No problem! A messy bun welcomes the pouf of frizz. It's a win-win.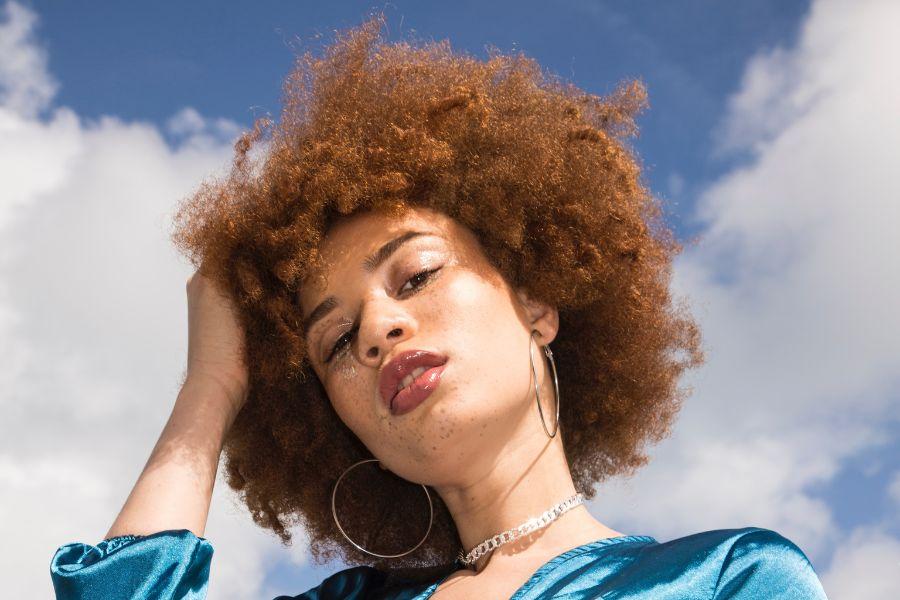 Air Dry or Blow Dry
Let's be real, the less you can rely on heat styling tools the better. It's healthier for your hair, helps prevent breakage and frizz and will allow your hair to retain its moisture, but air drying isn't always realistic and sometimes we need our blow dryer to speed up the process. On those days, we recommend taking your hair dryer out of the steamy bathroom and into a cooler room.
Hot tip: Showering at night when the temperature drops can prevent overheating to both you and your strands which decreases the amount of breakage in your hair.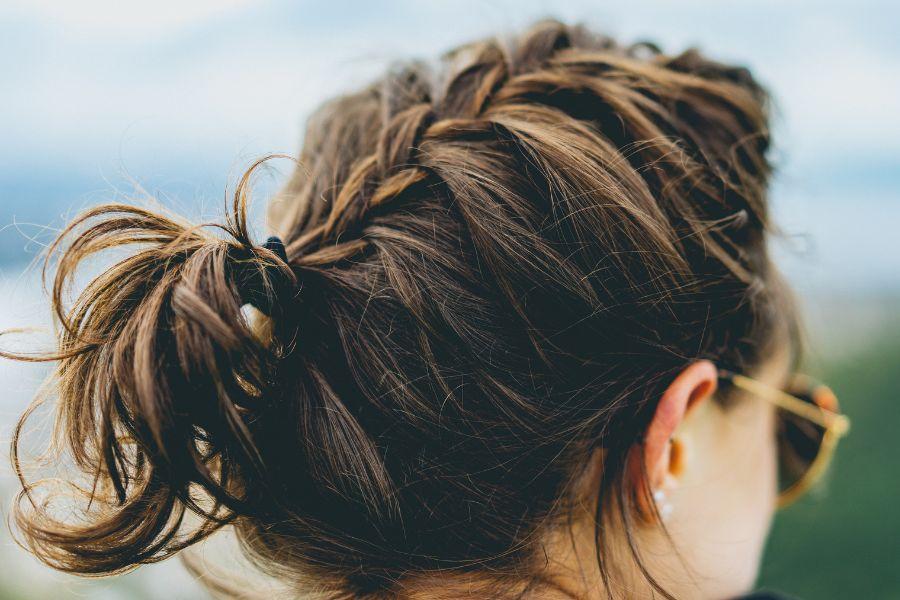 Braids

Honestly, some days there really is no way to manage frizz better than to pull it into a braid. Braids are one of the most popular summer hairstyles due to their versatility in style and how they cooperate with different hair types as well. Braids are also a great way to stay cool in the heat so next time the temperature starts to rise try a fishtail braid or a classic french and for some UV color protection and smoothness, use the Caviar Anti-Aging Replenishing Moisture CC Cream first to keep that frizz at bay.
Use The Best Anti-Frizz Products
Summer weather can really affect our hair and one way to treat the issue is by using the right anti-frizz hair products to tame our manes from the humidity. Take our Caviar Anti-Aging Smoothing Anti-Frizz Shampoo and Conditioner for example. These products have been created specifically to block out humidity and create a shield for your hair. Giving your hair every opportunity to thrive starts with a good summer haircare routine — and our anti-frizz line can do just that.
Not sure what products you should start using? Take our Hair Quiz and discover the products you need in just a few clicks!