Holiday Activities Checklist
Dec 8, 2021
The holiday season is a great time to relax and unwind. With free time and uninterrupted holiday bliss, there are endless possibilities for holiday fun, but where to begin?
With so many options and exciting things to do in the winter, narrowing down the most accessible and practical activities can be a challenge.
That's why we've compiled a checklist of essential holiday activities to create maximum winter fun this season, no matter how you're spending the holidays.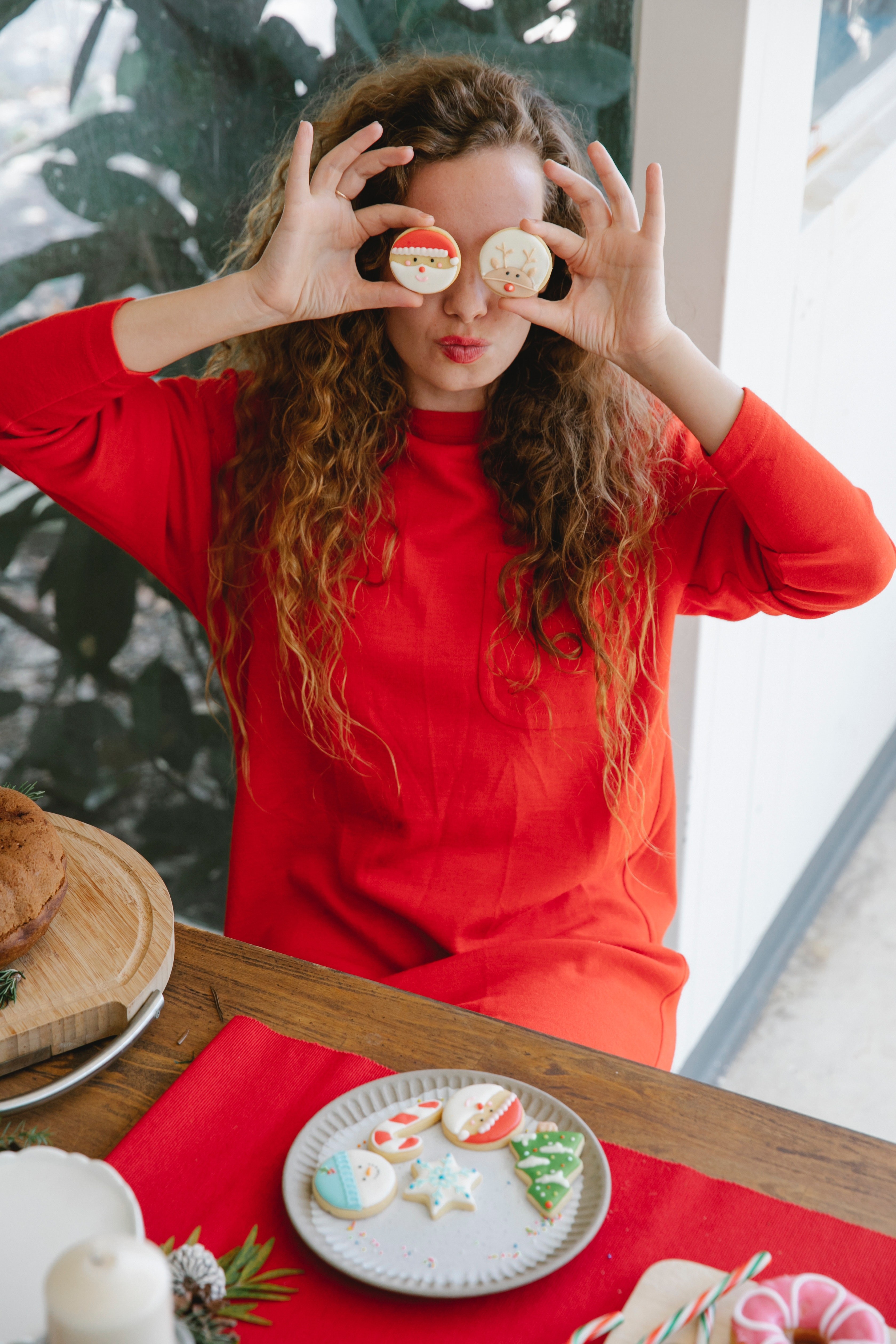 Holiday baking
It wouldn't be the holiday season without tons of delicious sugary treats. What better way to get in the spirit than tying on an apron, rolling up your sleeves, and spending the day mastering a challenging new holiday recipe or a beloved family classic?
Even if the weather outside is frightful, baking is one of the most rewarding and fun winter activities, making it #1 on our checklist.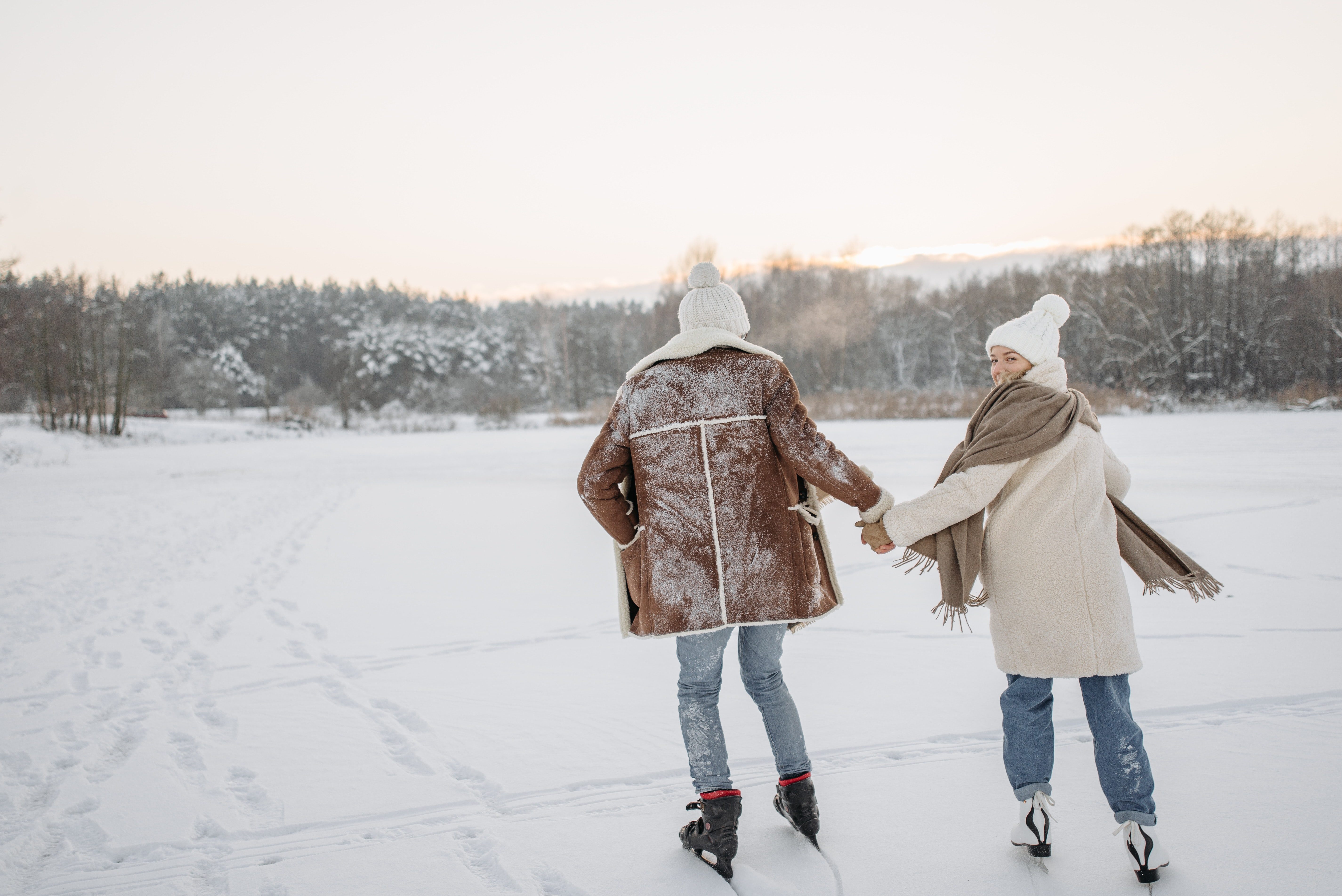 Ice skating or snowshoeing
For most of us, getting to enjoy the beauty of winter's frosty gifts only happens a few months a year. Despite everyone's best efforts, few of us actually spend enough time outdoors.
If you're lucky enough to live somewhere that gets sub-zero around the holidays, going outdoor ice skating or snowshoeing is an absolute must.
These iconic snow activities are not only the perfect romantic winter date idea but are wonderful to do as a family and create beautiful memories for life. Not to mention they offer great opportunities for adorable photos as well.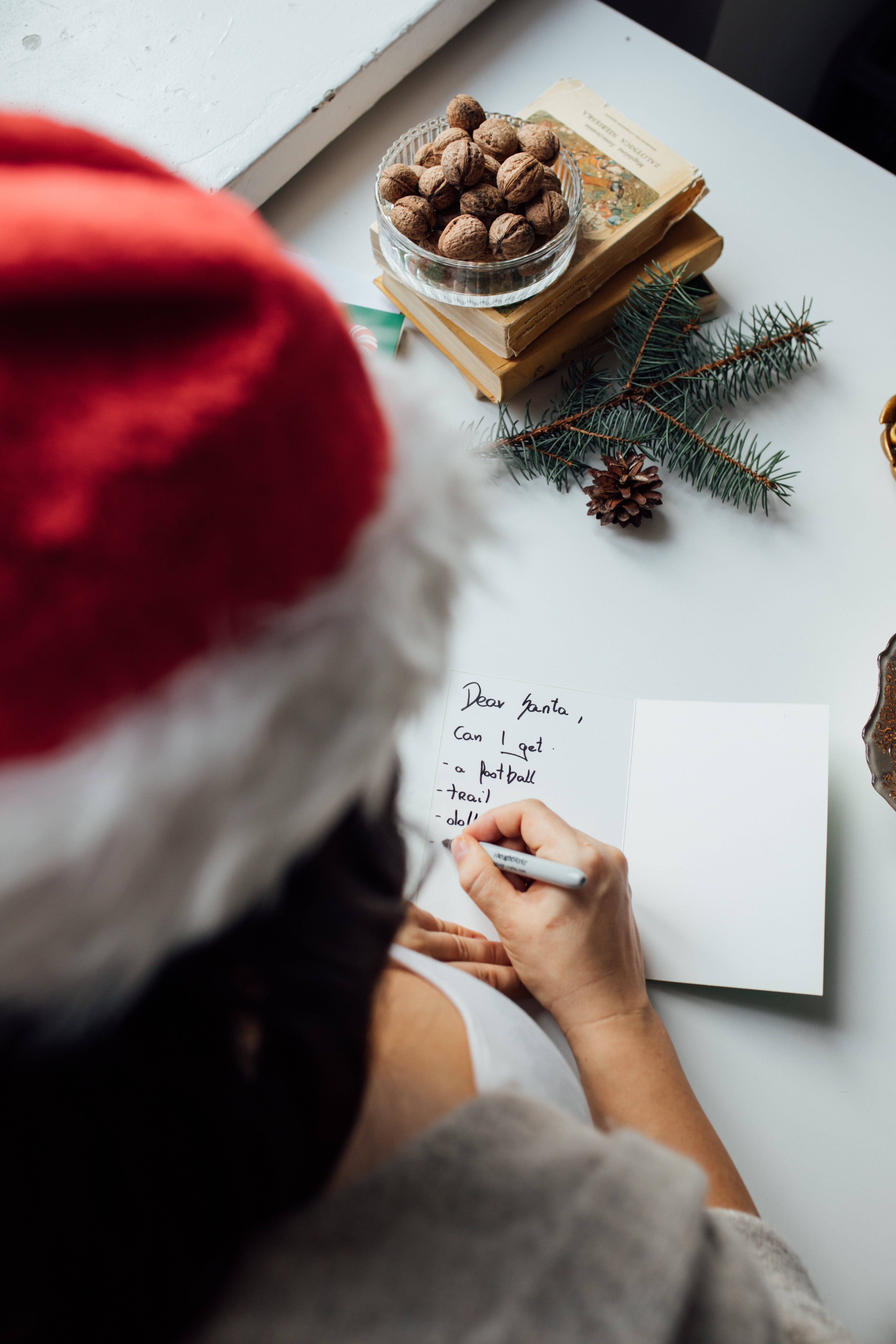 Making greeting cards
There's nothing quite like receiving something handmade from someone you love. A handmade greeting card feels so much more personal and intentional than a store-bought one, and will likely be held onto by its recipient for years to come.
Plus, handmade holiday greeting cards are one of those Christmas crafts for adults that are also easy and fun for all ages, so bring in the little ones!
Get creative and use different mediums to create your cards. Try cutting up magazines, using glitter, printed out Instagram photos–the sky's the limit!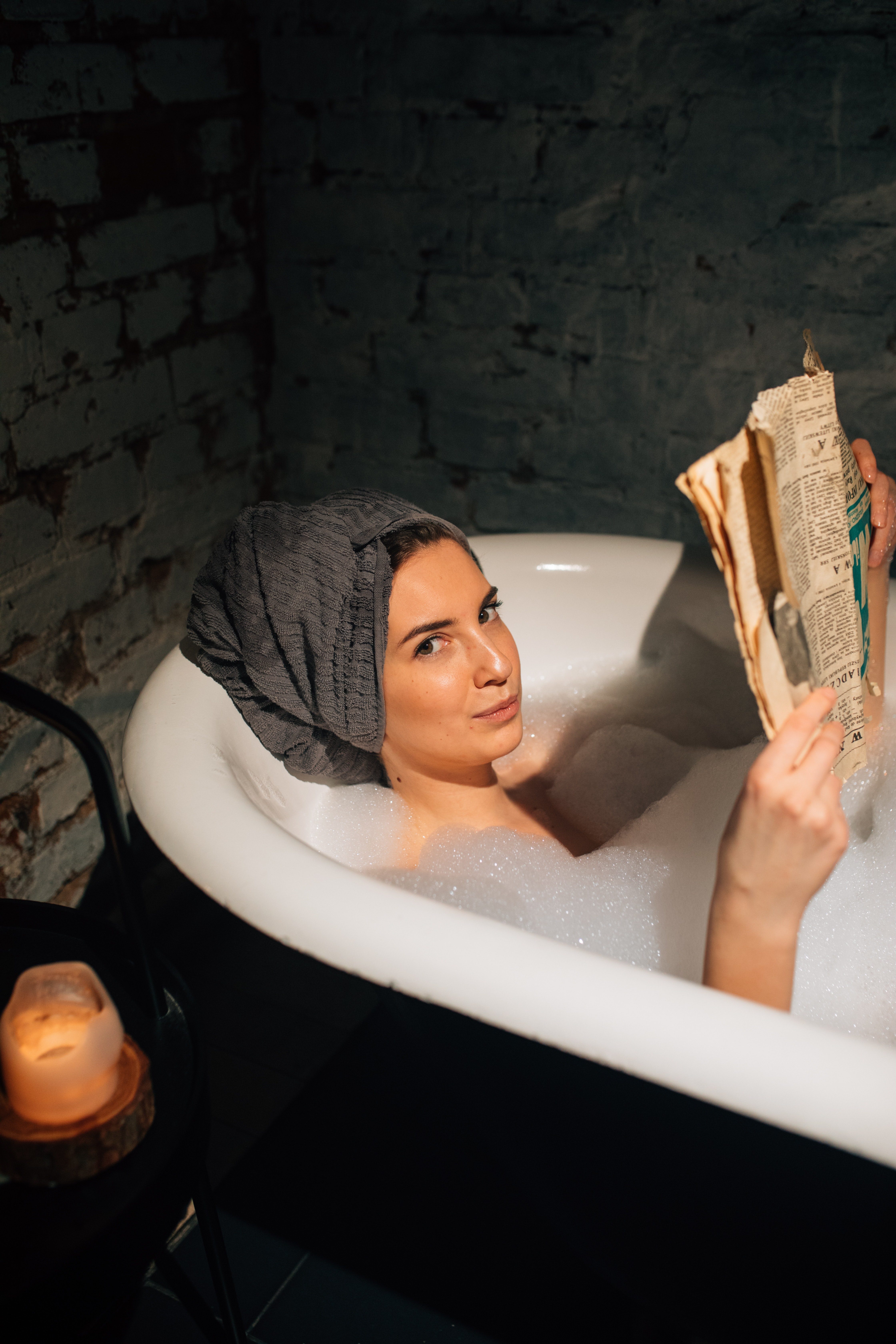 Taking time for you
As much as we all love staying active and busy on our holidays, we all know the holiday season can be overwhelming and draining. All the socializing and running around can make you feel like you're working overtime, even on your vacation.
Make sure to set some time aside to take care of yourself, in whichever way feels the best for you. For some of us, that means having quiet time alone, taking relaxing Epsom salt baths, and journaling. For others it could mean enjoying a glass of wine with a friend, indulging in a nourishing hair mask, or simply saying 'no' to activities that feel like too much.
Whichever way you take time for yourself, make sure you go all out this time. Use that expensive bath soak you've been saving, pop that champagne that's been sitting in your fridge since your birthday, it's been a heck of a long year and you deserve it!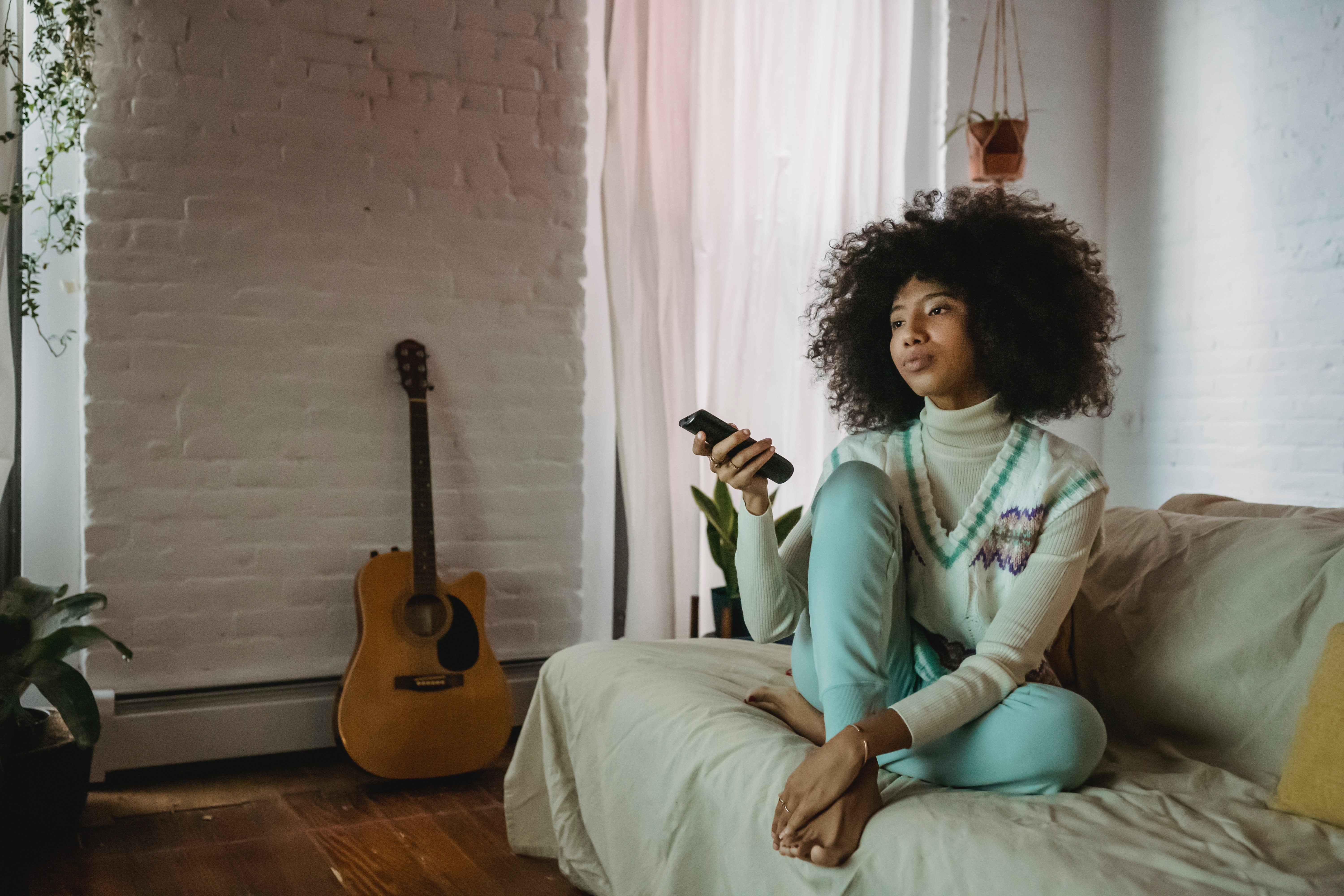 Watching Holiday Movies
Is it just us, or do the holiday movies start popping up on our streaming service recommendations earlier and earlier each year? Every year it seems like there's an entirely new catalogue of holiday movies that are released the day after Thanksgiving.
No matter how cheesy and ridiculous their plots can be, we have to admit, they're a lot of fun to watch with friends. Holiday movie binge-watching is one of those classic winter activities that we just can't leave out.
There are few feelings better than curling up with your fam after a big winter meal and immersing yourself in the magical world of a corny yet timeless romantic holiday comedy, so don't skip it this year.
With all that in mind, make sure to pace yourself with the activities this year. No one wants to be burnt out, especially when you're supposed to be recharging for the new year! Space out your activities so that they fall comfortable in line with your other plans, and don't overwhelm your schedule.
The most important thing to remember is the holidays are an opportunity for you to hit pause and reconnect with your goals for the next year. So while you work your way through our holiday activity checklist, keep yourself safe, relaxed, and healthy!