Holiday Shopping Made Easy with Alterna Holiday Haircare Gift Sets
Dec 1, 2021
It's that time of the year again where we rack our brains thinking of the perfect gift for everyone on our list. Trying to find the right balance of thoughtful, unique, and personalized without going overboard can certainly take its toll on our mental energy during an already busier-than-normal season.
Haircare gift sets can be a saviour for those looking to maximize value and impress their recipients. On one hand, gift sets can come off as impersonal, if they're generic or impractical. On the other hand, some people may feel apprehensive about giving beauty and haircare gifts with fears that they may be too personal, like getting someone a fitness trainer for their birthday.
There's nothing worse than receiving a gift that makes you feel like you need to change something about yourself, we've all been there. That's where Alterna is stepping in to offer five unique holiday gift ideas that are both perfectly functional and just the right amount of personal, so your gift recipients can feel loved and looked after this holiday season. Take a look below to learn more about our holiday hair gift sets and find the perfect fit for every head on your list!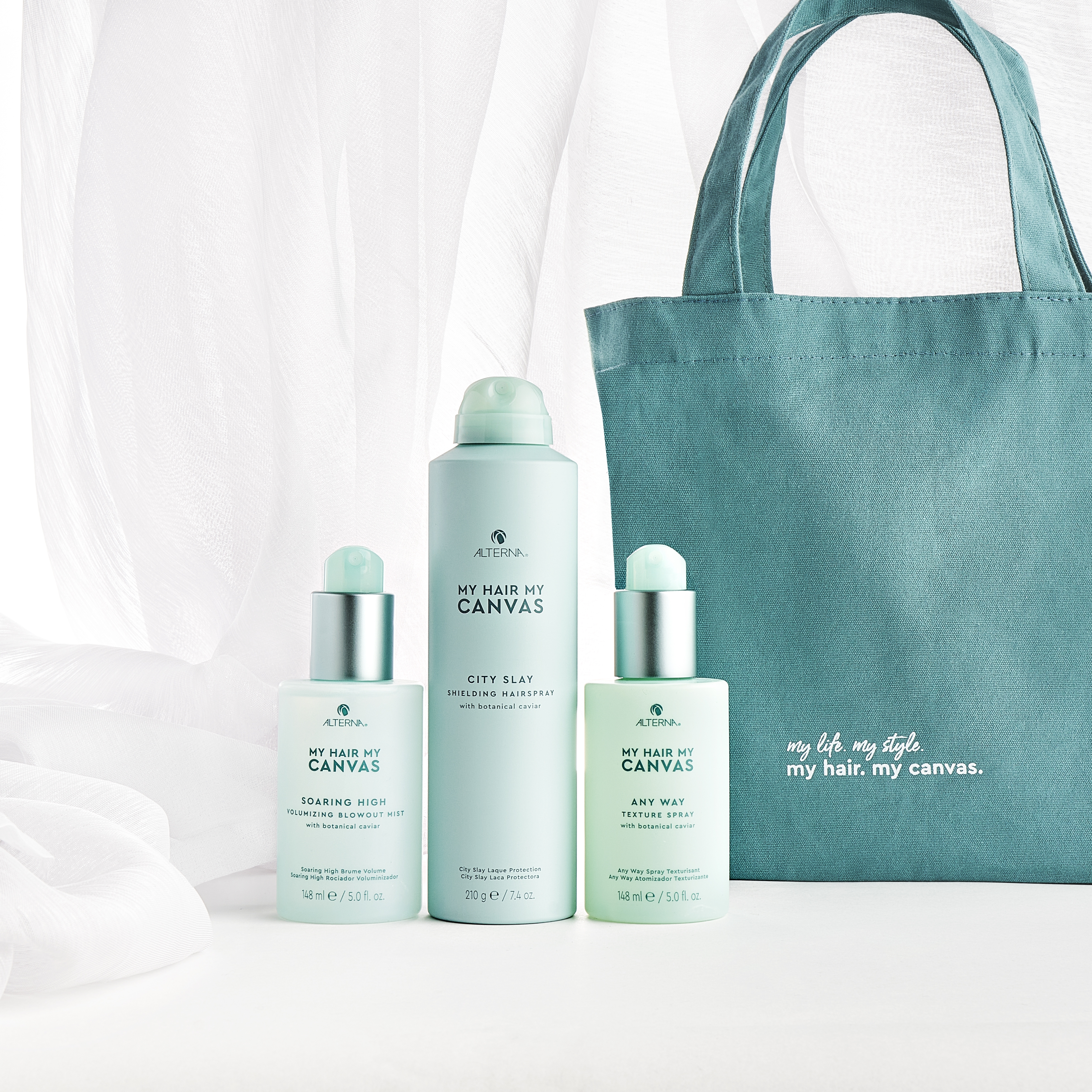 Express Yourself Style Kit
This kit is the one-stop shop for your most fabulous friend. They're the one who's always dressed to the nines and never misses their weekly blowout appointment. Give them the gift of a heat-protected, frizz-free and volumized mane with the Express Yourself Style Kit complete with the City Slay Shielding Hairspray, which contains ingenious ingredients like vegan botanical caviar and white charcoal that purify and balance the hair. This kit also includes the Soaring High Volumizing Blowout Mist, the Anyway Texture Spray and a luxe canvas tote bag. With a long-lasting, healthy hairdo, they'll be ready to take on anything 2022 holds in store.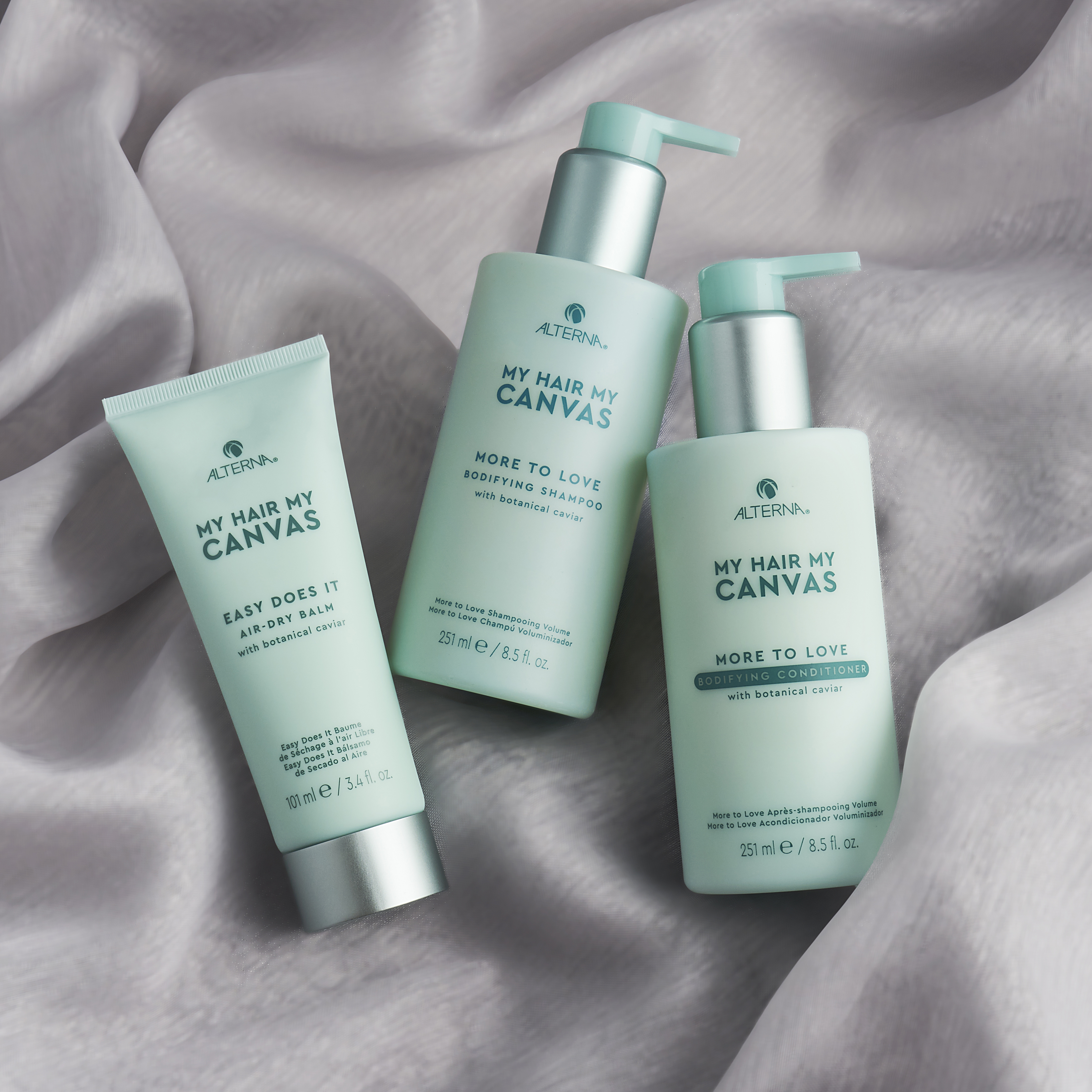 More Self Love Haircare kit
You know that friend who is complaining about having flat hair even though you both just sat down for brunch? This one is for them. The More Self Love Haircare Kit features our body-increasing More to Love Bodifying Shampoo and Conditioner duo and our lightweight, frizz fixing Easy Does It Air-Dry Balm with prickly pear oil and white charcoal. The shampoo and conditioner work together to create a foundation of fullness, texture and movement without drying hair, while the balm enhances natural styles without heat application, so they can wash and go without worry.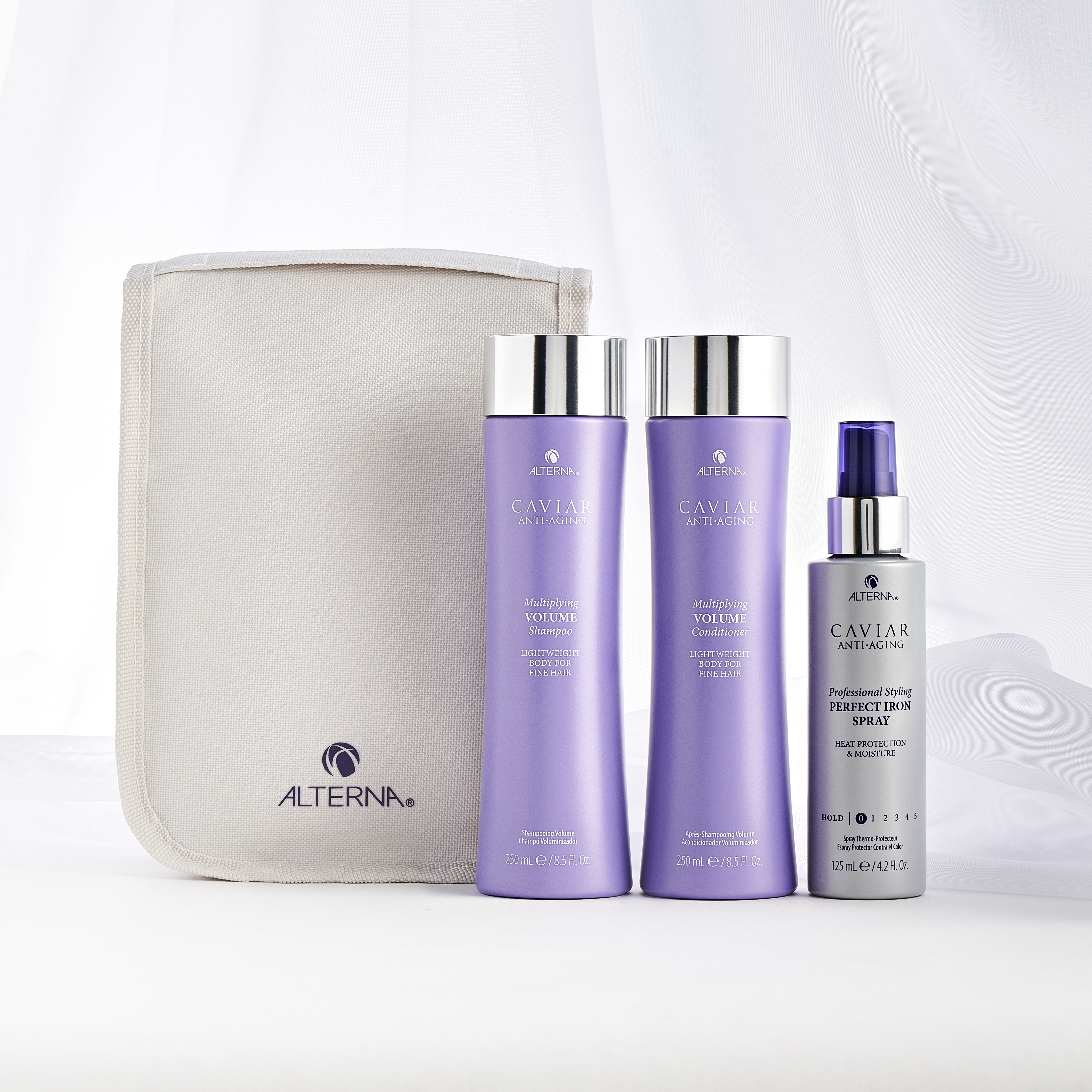 Perfect Volume Haircare Kit
The Perfect Volume Haircare Kit is the one for the lady in your life who likes their hair like they like their music -- full volume. Meet their high hair standards with this kit featuring the Multiplying Volume Shampoo and Conditioner, a gentle cleanser and conditioning duo made for maximum volume and lightweight moisture. They'll love the Perfect Iron Spray, a heat-activated styling spray that protects hair from hot tools for when they style their locks for a night out. This kit includes a luxe hanging organizer, perfect for staying smooth on the go.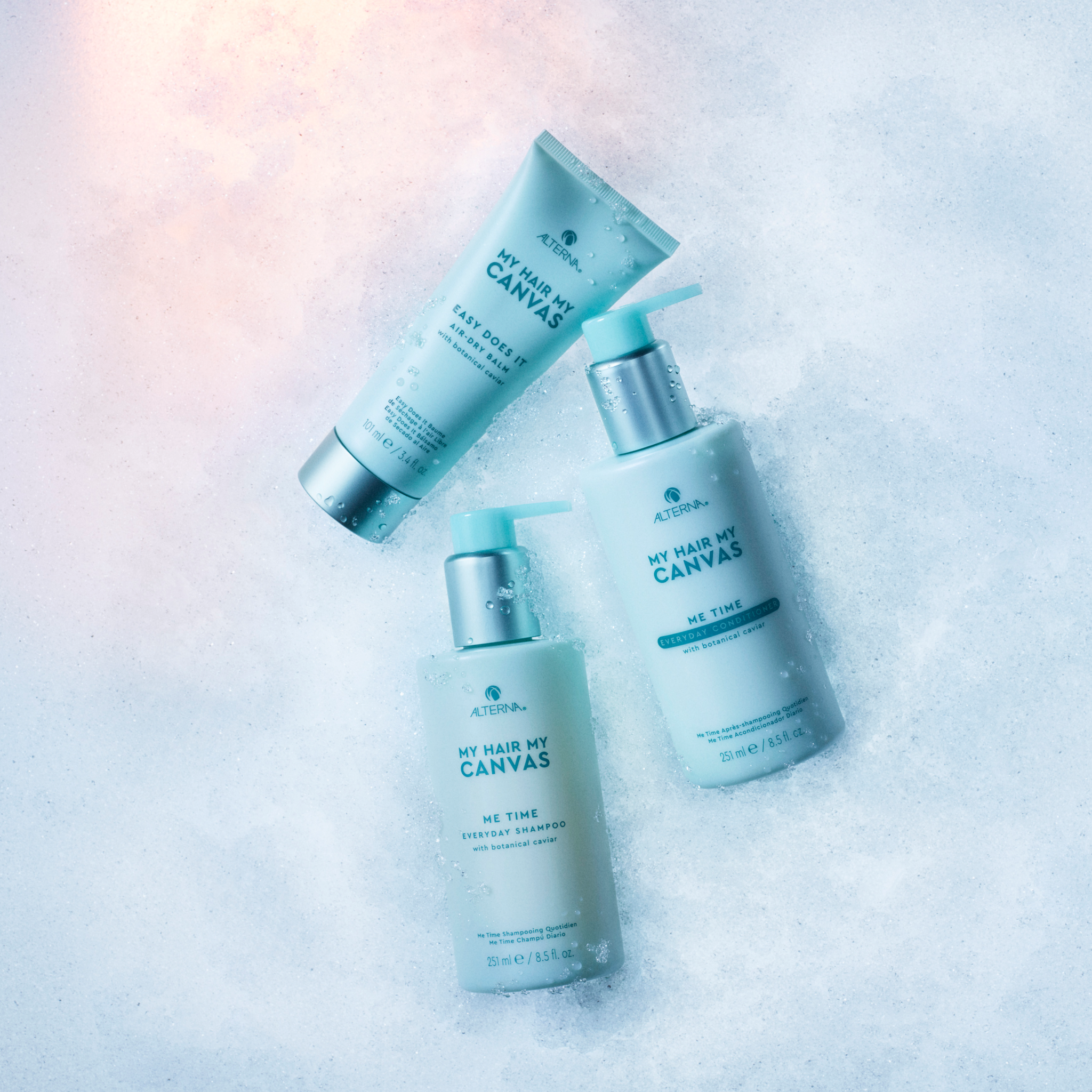 Empower Me Time Haircare Kit
Maybe they're a new mom, an ER nurse, or maybe they're just plain busy. Whatever it is that takes up their time, they still deserve to unwind. Treat them to some self-care with the Empower Me Time Haircare Kit, which includes the Me Time Everyday Shampoo and Conditioner set, a moisturizing duo that uses vegan caviar and water lily extract to enhance shine, add smoothness & improve manageability, as well as the frizz-fighting Easy Does It Air-Dry Balm. They'll thank you later when they have the time!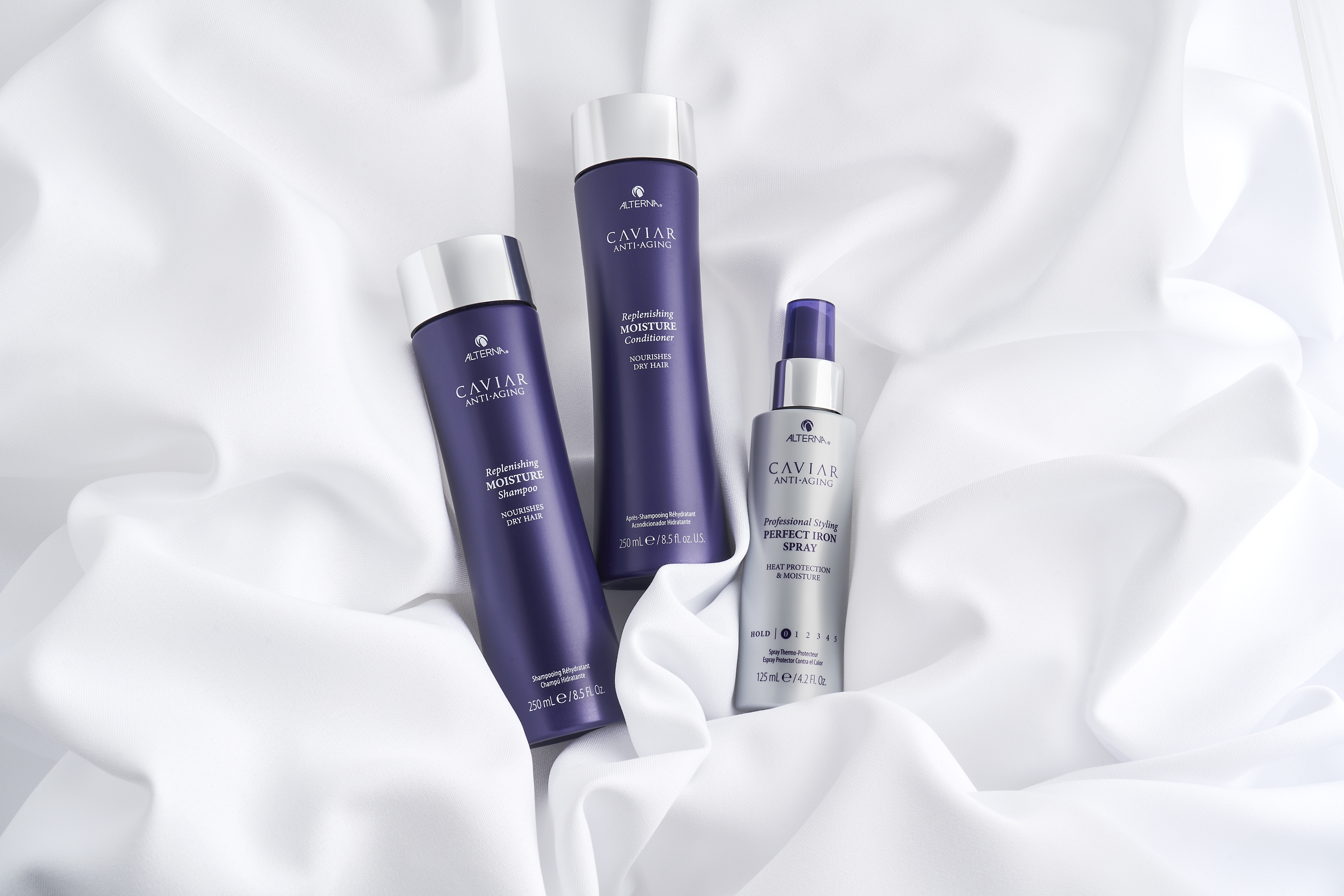 Moisture Miracles Haircare Kit
For any of the highlight-loving ladies in your life whose strands might need a little extra TLC this winter, the Moisture Miracles Haircare Kit is the dry hair solution they've been looking for. The Replenishing Moisture Shampoo and Conditioner restores and hydrates dry hair while the Styling Perfect Iron Spray prevents further damage to the hair by protecting strands from hot tools. Say no to dry brittle hair this season and say yes to hydrated, smooth locks all winter long.
The holidays, while full of joy, can also bring feelings of stress when you've got too much on your plate. Opting for thoughtful gift sets for those on your list can significantly lighten your load while bringing a smile to your loved ones' faces. Give everyone on your list the gift of beautiful, healthy hair this winter with our 2021 Holiday Kits. Click here to shop now!