How to Stay Social at Home While Social Distancing
Apr 7, 2020
It's so bizarre to think that just two or three months ago, we'd love the opportunity to stay home on a Wednesday afternoon and do our work at a leisurely pace from the comfort of our couch. But the world can surely be unpredictable and today, when most of us have been under the COVID-19 social distancing rules for a few weeks, we'd do anything to get outside or high-five a colleague for good work.

Since none of us know how long social distancing will last, the key here is to learn to adapt to our new reality and figure out how to stay socially healthy despite the strict regulations. So here are some socializing ideas to break out of your daily routine!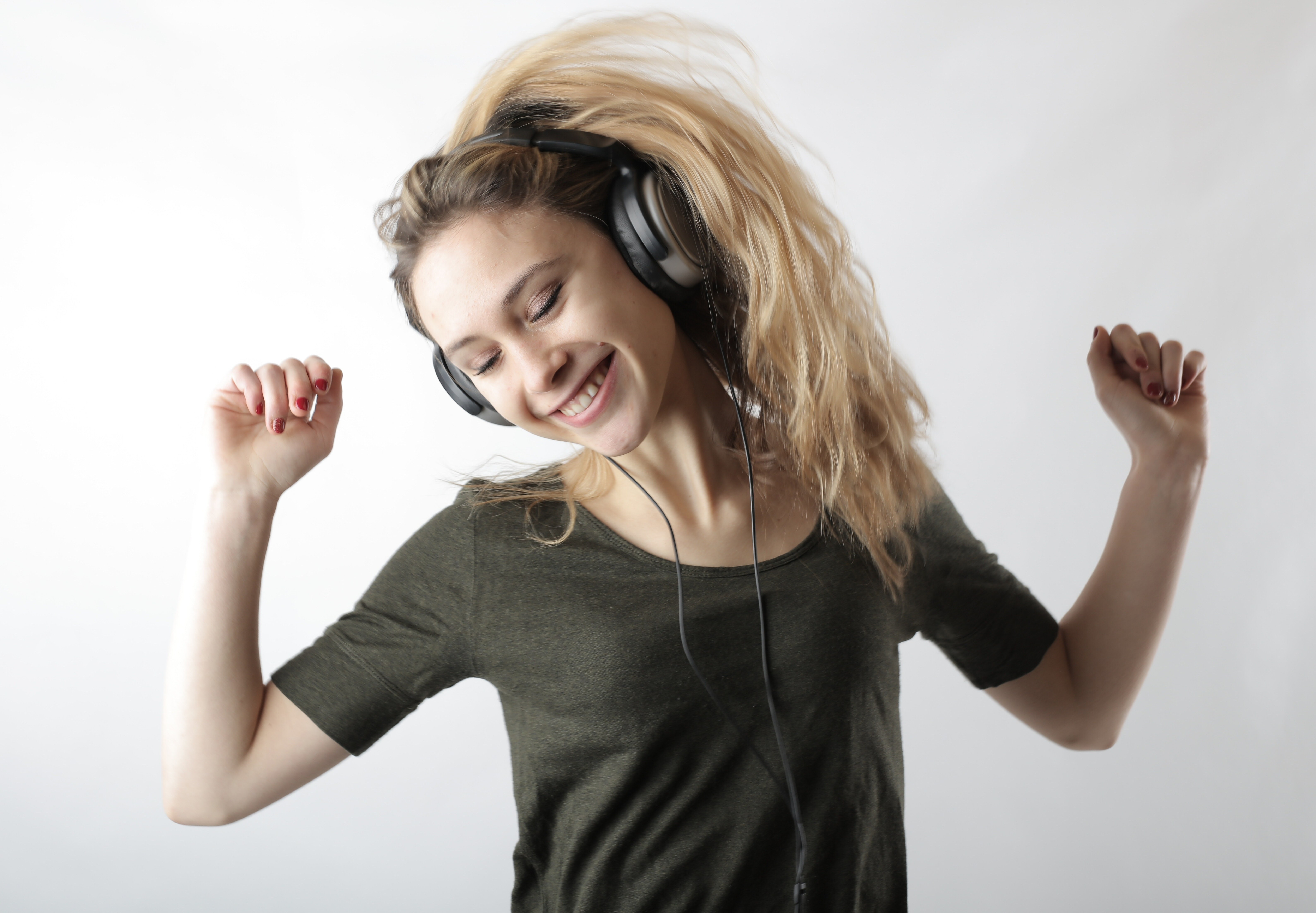 Why keep saying "Social Distancing"?

If you listen to government officials and health officers today, you'll no doubt hear the term "social distancing." In fact, you might argue that it's become part of the everyday lingo by now. While social distancing guidelines vary from one state to another, the general rule is to not get closer than six feet to anyone who doesn't already live in the same household with us, whether it's when we're out jogging or picking up avocados at the grocery store.

However, the social distancing definition itself needs to be challenged. Of course, we're being physically distant from other people. But socially? I beg your pardon?

Let's spin the situation into a positive light. This is the ideal scenario for spending more time socializing online with our loved ones. Everyone's home, there are few commitments and no commute. Seize the moment!


Video calls are the new standard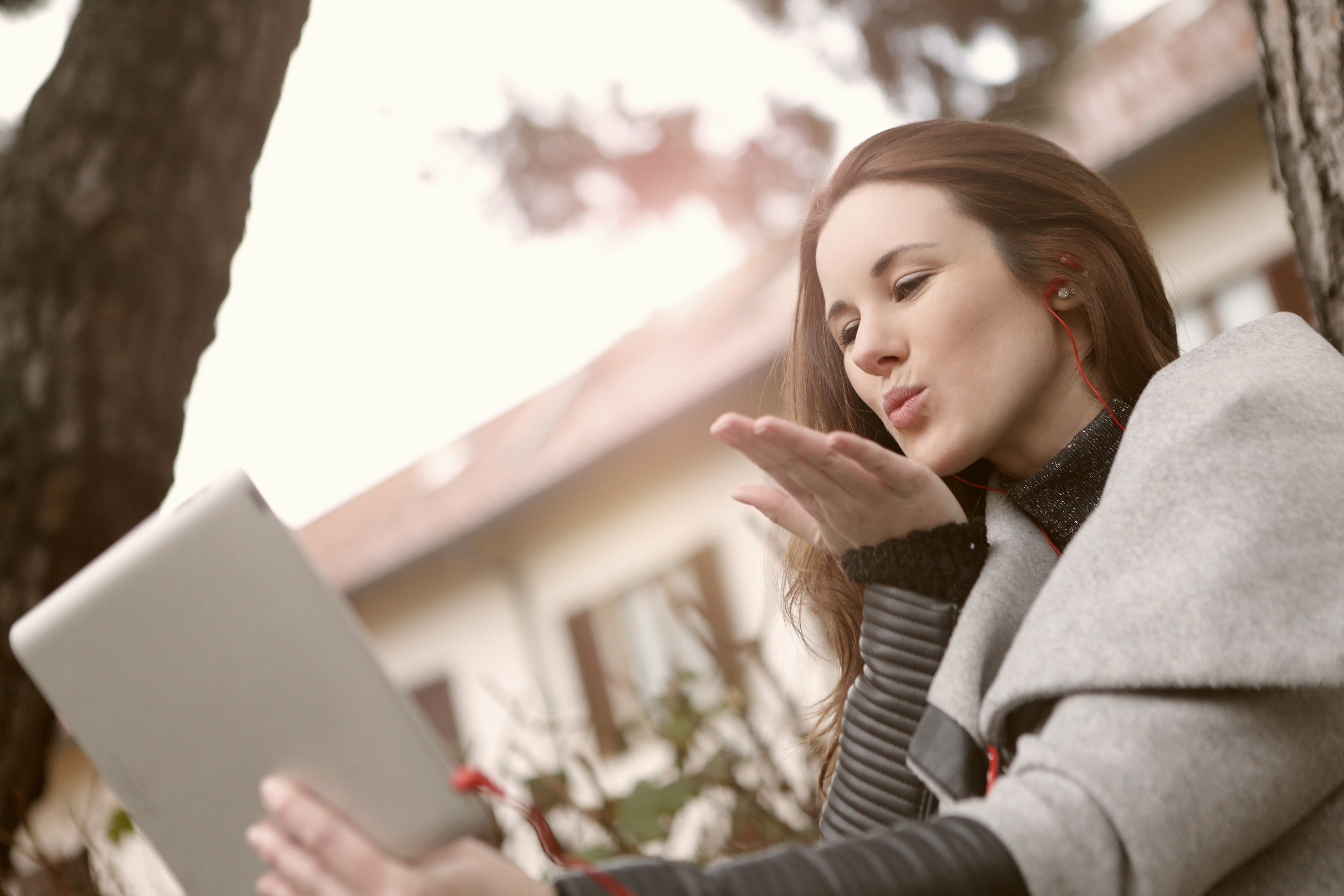 The social shift of the past few decades has largely moved us away from synchronous modes of communication to asynchronous ones, such as texts, likes, status updates, stories and messages. And, while it seems convenient, we all have lost the immediacy of human contact as a result.

So the first rule when you practice social distancing is to default to the most engaging way of communication. Start a conversation with everyone for any reason. Video calls don't have to be long and scheduled in advance. Need to ask a quick question you'd normally send through text? Just do a five-second video chat. Say hi. See others. It's important because even brief moments of direct communication are indeed healing for us all. Some video apps we love: FaceTime, Skype, Zoom and Whereby.
Pick up the phone and call your parents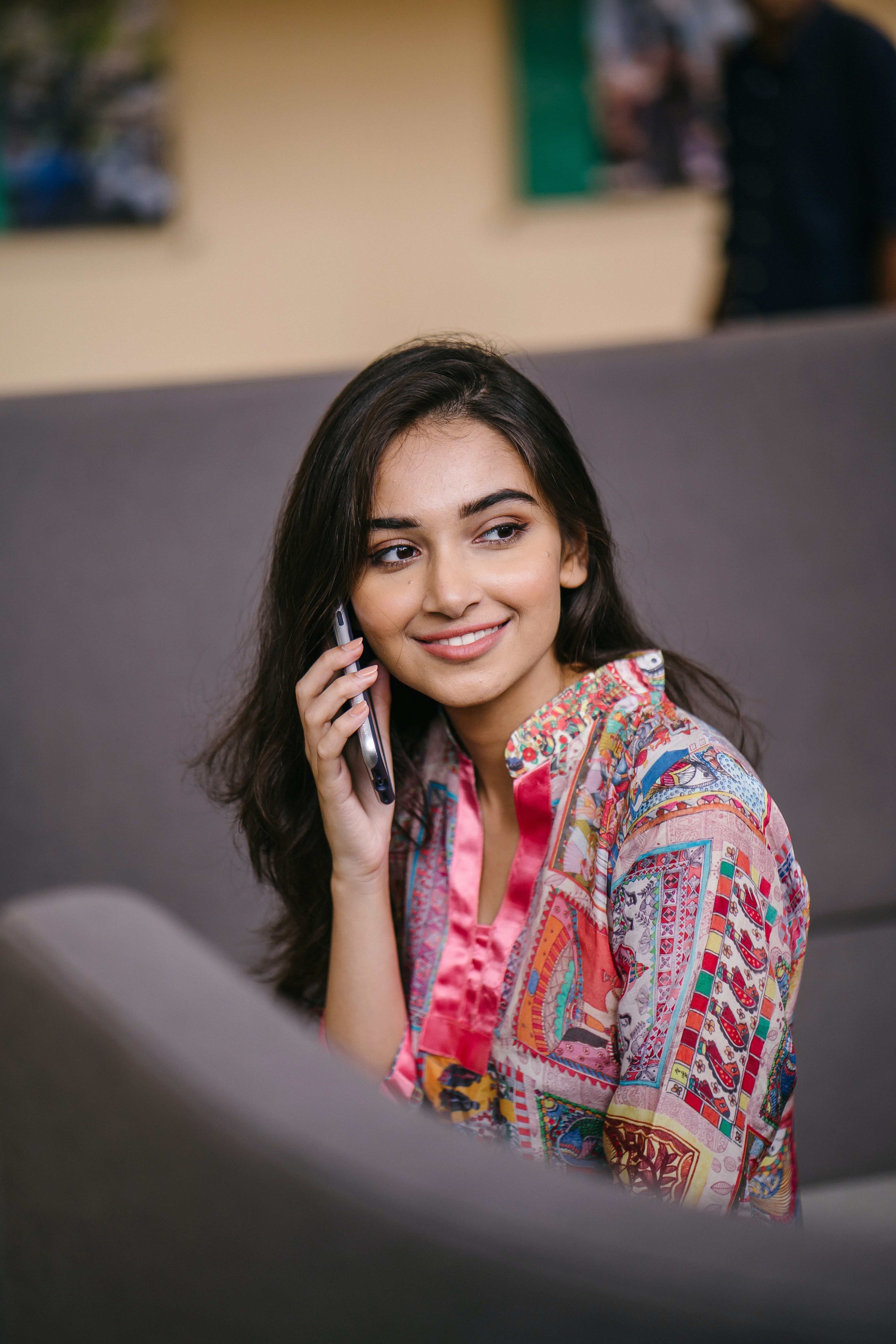 It's wonderful if family members can use Skype. If not, you need to adjust — pick up the good ol' phone and brace yourself for a long conversation. Our older family members are among the most socially isolated groups right now and they need your support. Ask them about their lives, their stories, their dreams. You might find that you've learned more about your family tree in the next few weeks than in your whole life!

Handwrite beautiful letters to friends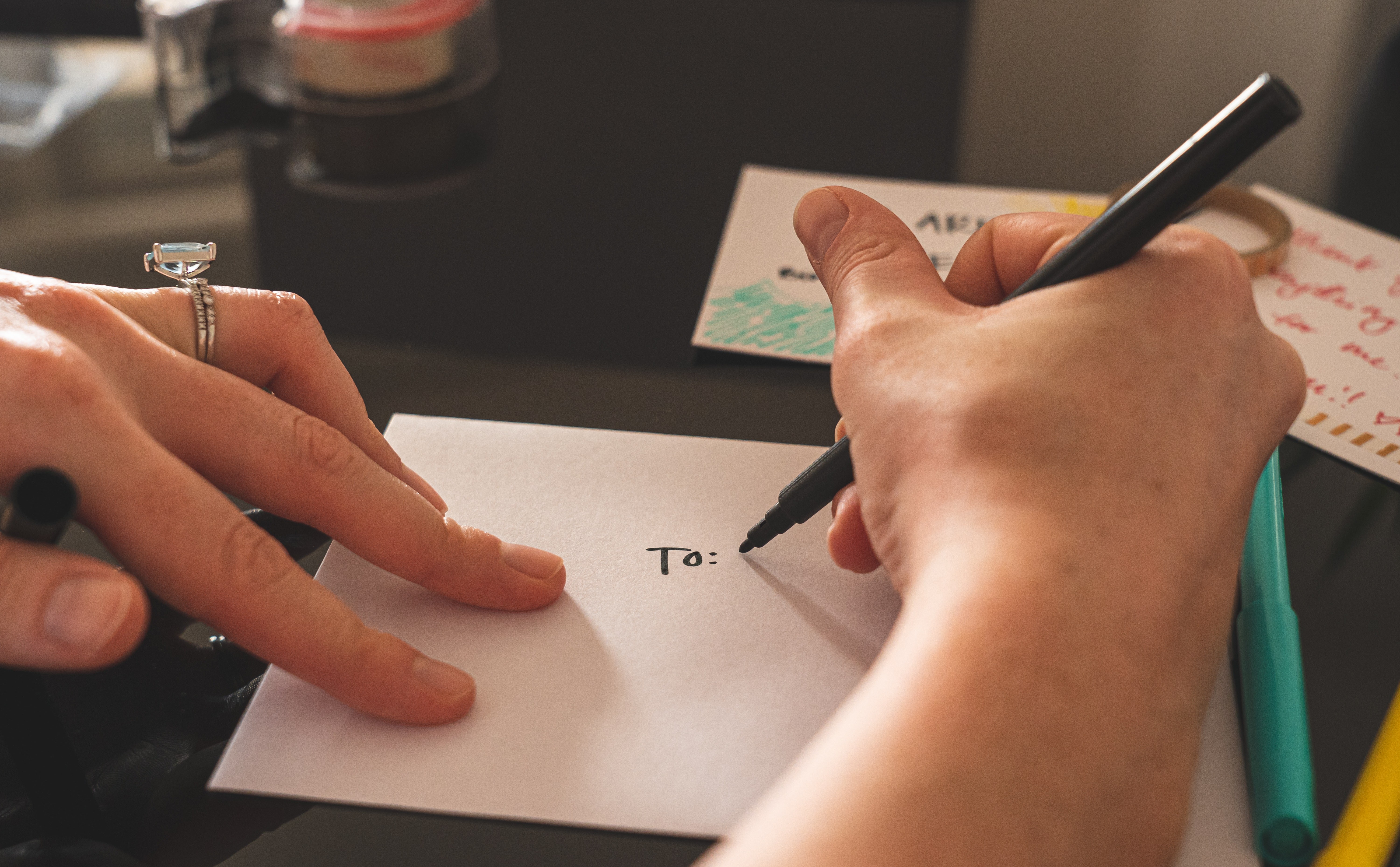 While video calls have become a staple in today's world, the art of writing letters has nearly disappeared. Sure, you send out dozens of emails every day, but what was the last time you've handwritten a well-considered message?

No one would argue that receiving personal mail is pure joy. So look for the best paper stock available (a postcard works too), source a fountain pen and get started. Your letter could be to a friend half the world away or to the one across the street — it doesn't matter. The beauty of letter writing is that you don't have to focus on the day-to-day stuff you normally talk about. Maybe share how you feel instead. And who said you can't add a bit of your perfume at the end to make it even more personal?

Never skip a workout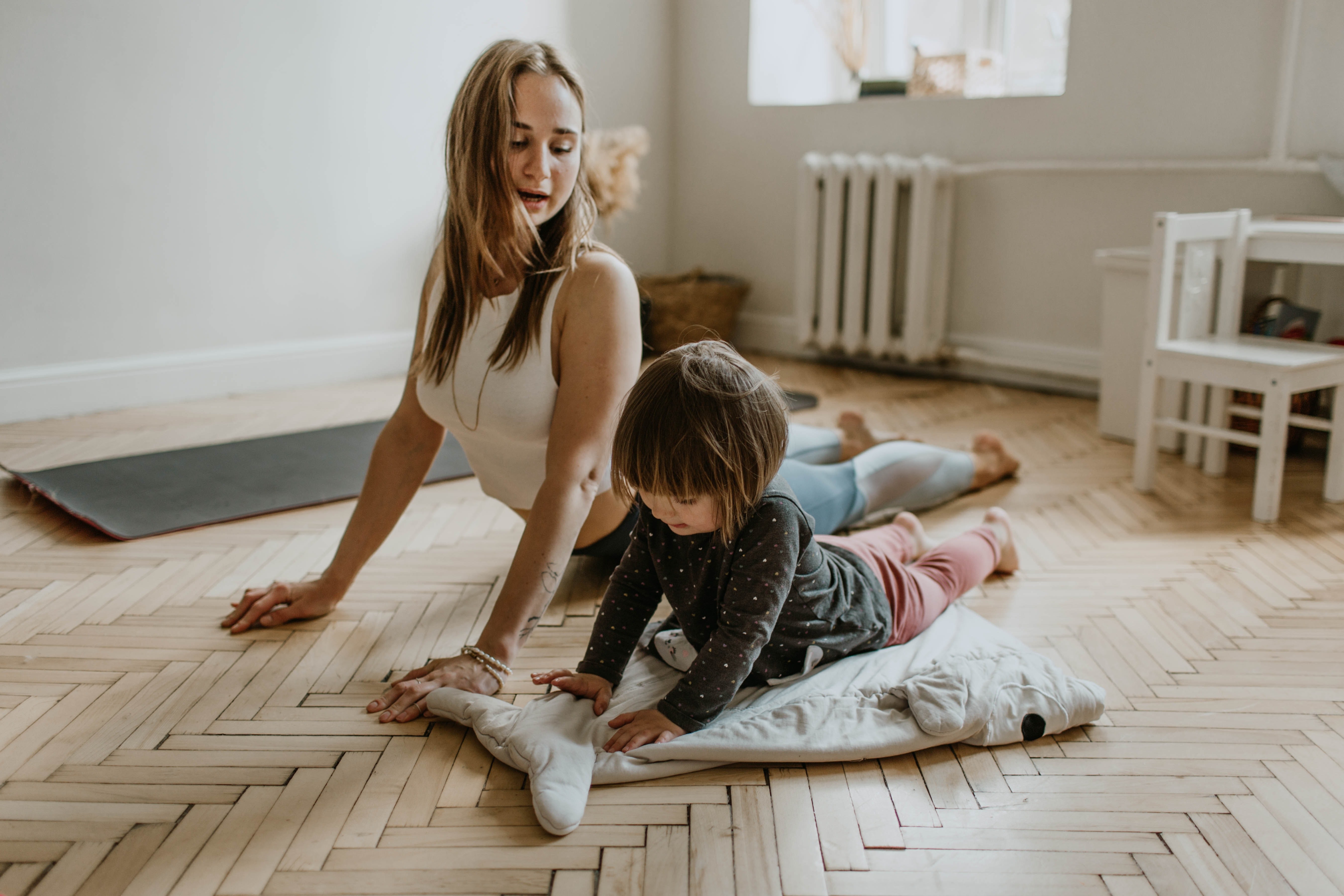 It might seem that with gyms, yoga studios and barre boutiques closed due to COVID-19 social distancing, your workout regimen is bound to change. Not so fast.

Today, there are more online fitness plans available at your fingertips than ever. Whether it's pilates or boxing, live or recorded, personal or group-based, you can find exactly the workout you need in minutes. Check out trials with companies like Peloton and ClassPass, but also see what your local studios have been up to on social media — lots of them have switched to free Instagram Live classes by now. We love Shona Vertue for some yoga-inspired daily workouts and Barry's Bootcamp for some high-intensity sessions. And don't forget to follow us too — we'll be showcasing some online class suggestions and even running a few of our own!

Experiment with at-distance dating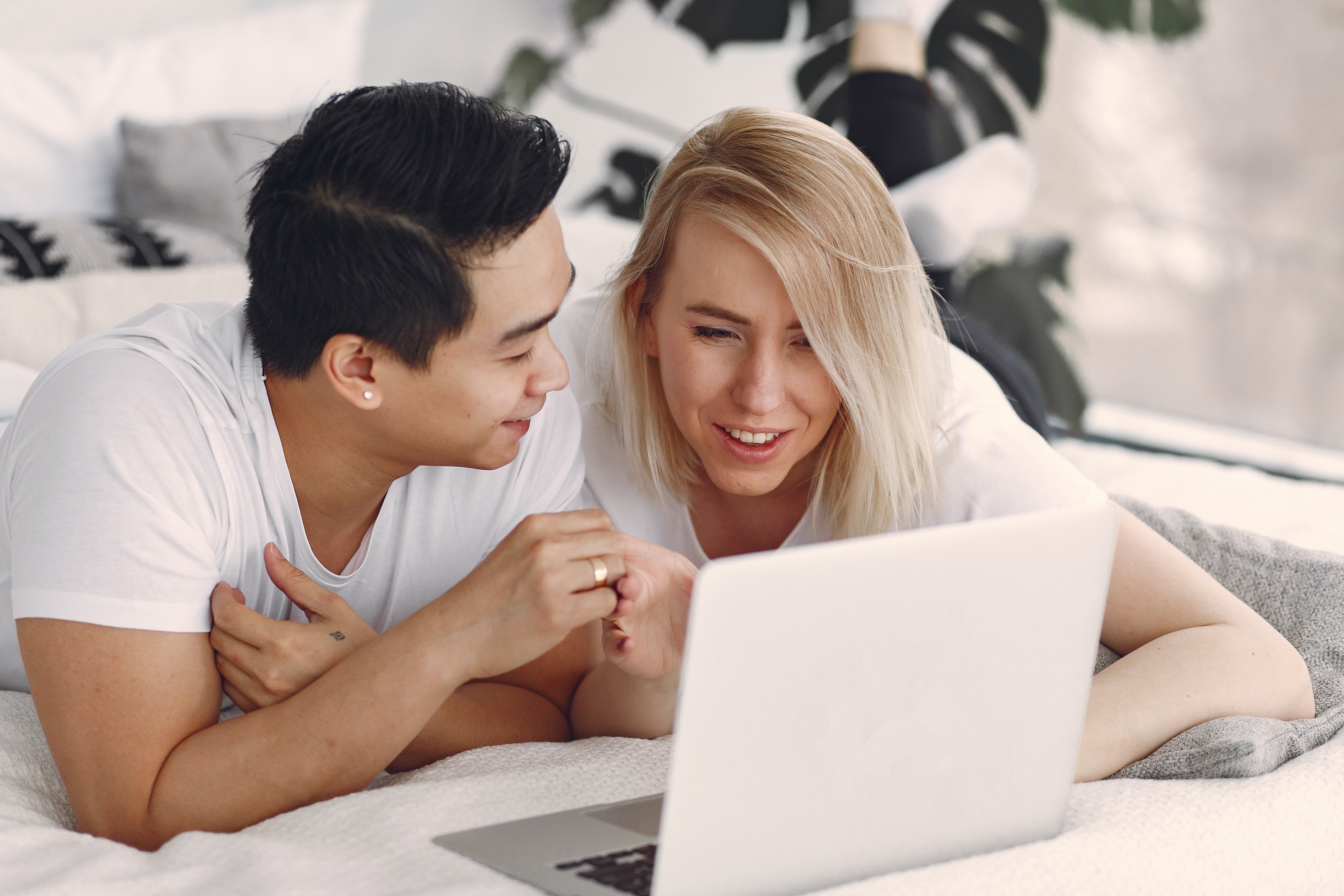 With talking to your friends and working out being the two pillars of how to stay socially healthy, we shouldn't forget about dating. While meeting someone on the street is quite unlikely now, the apps still work! So plan a date and hop on a video call — trust us, it's a completely different experience.

Already in a happy relationship? Try inviting another couple on a double date, make some dinner and spend a few hours talking over a good bottle of wine.

Organize a cocktail party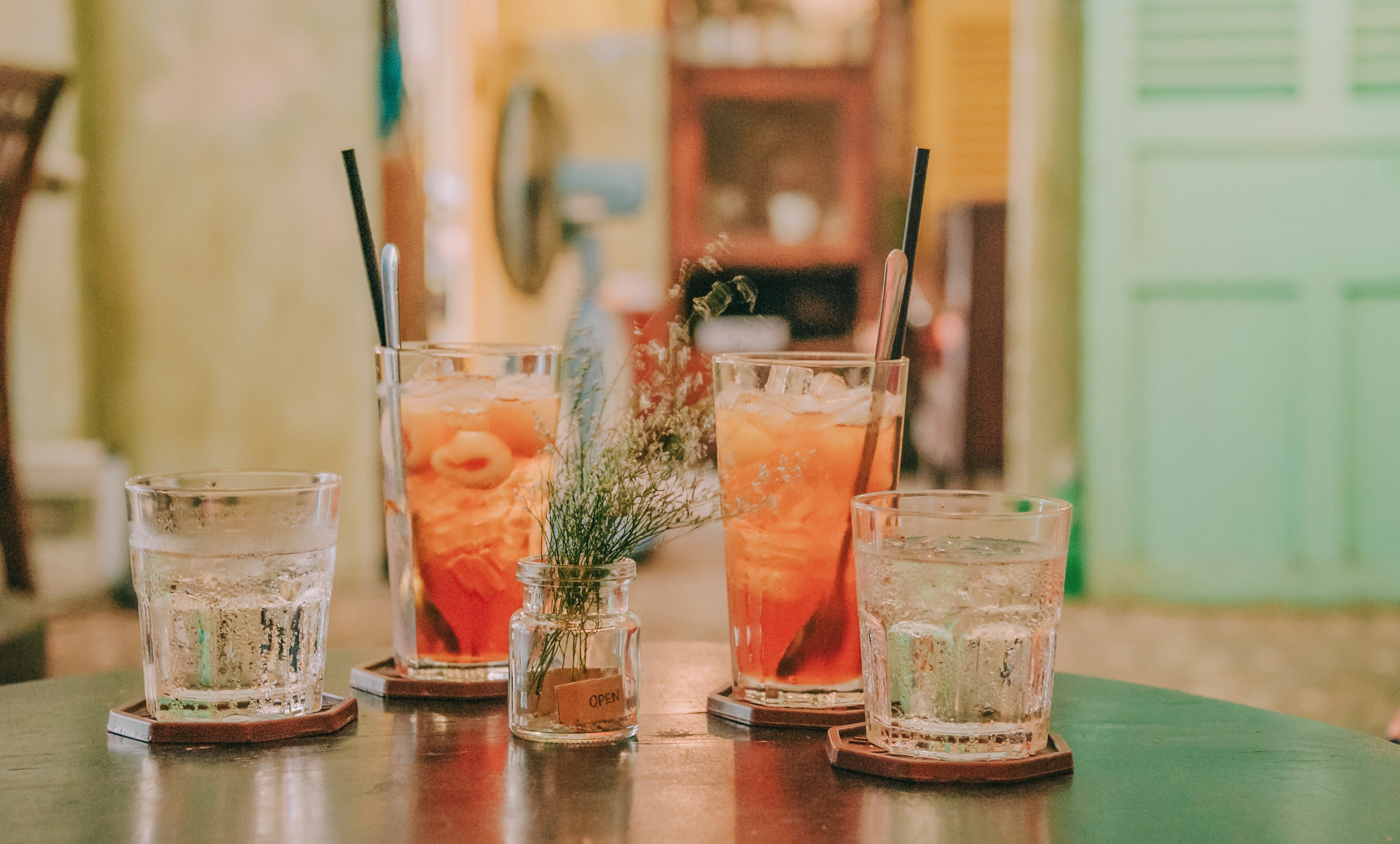 Speaking of wine and spirits, what was the last time you hosted a cocktail party at your house? Well, it's time to do one now!

Plan a theme, make a list of guests and send out cocktail recipes. In addition, search for an appropriate Zoom background image. Should it be Hawaii? Or a castle near Edinburgh? Or a photo of your own living room? Your choice! Regardless, lots of fun, laughter and lively conversations guaranteed. Here's a good how-to primer from VinePair.


Dance in the comfort of your home
Feeling energized on a Saturday night? Don't worry, social distancing hasn't killed all the nightclubs yet. While most of them could be physically shut down, the party is not.

Search for your local or even international clubs online, and you'll find that live DJ sets are still a thing. Set up some high-quality speakers (or headphones), turn off the lights and dance away. You'll feel connected to other people in the moment without anyone there to judge you.

Alternatively, get busy with creating your own Spotify playlist you can dance to or use one of many already on the platform.

As you can see, to practice social distancing (physical distancing), you don't have to cut all ties with the outside world. In fact, it's possible to reestablish lots of lost social connections and strengthen existing ones with a little bit of extra effort. And now is a great time for doing this, not only for others but for yourself too.


In the end, we'd like to mention that Alterna Haircare as part of the Henkel family of brands is doing everything possible to support all those affected by the COVID-19 crisis. Stay safe.