How to Fix Damaged Hair
Mar 3, 2020
Hot styling tools, winter conditions and neglectful hair care can put our precious strands through the wringer. Just as sunscreen protects our skin, certain products are designed to protect the hair from chemical, environmental and physical damage.
When the breakage catches up to you, you might be left wondering how to repair damaged hair. Well, it's time to take action. Whatever type of tresses you have, you can be sure to find the right products for damaged hair to bring it back to life. Let's describe some ideas for restoring your lovely locks.
Shampoo wisely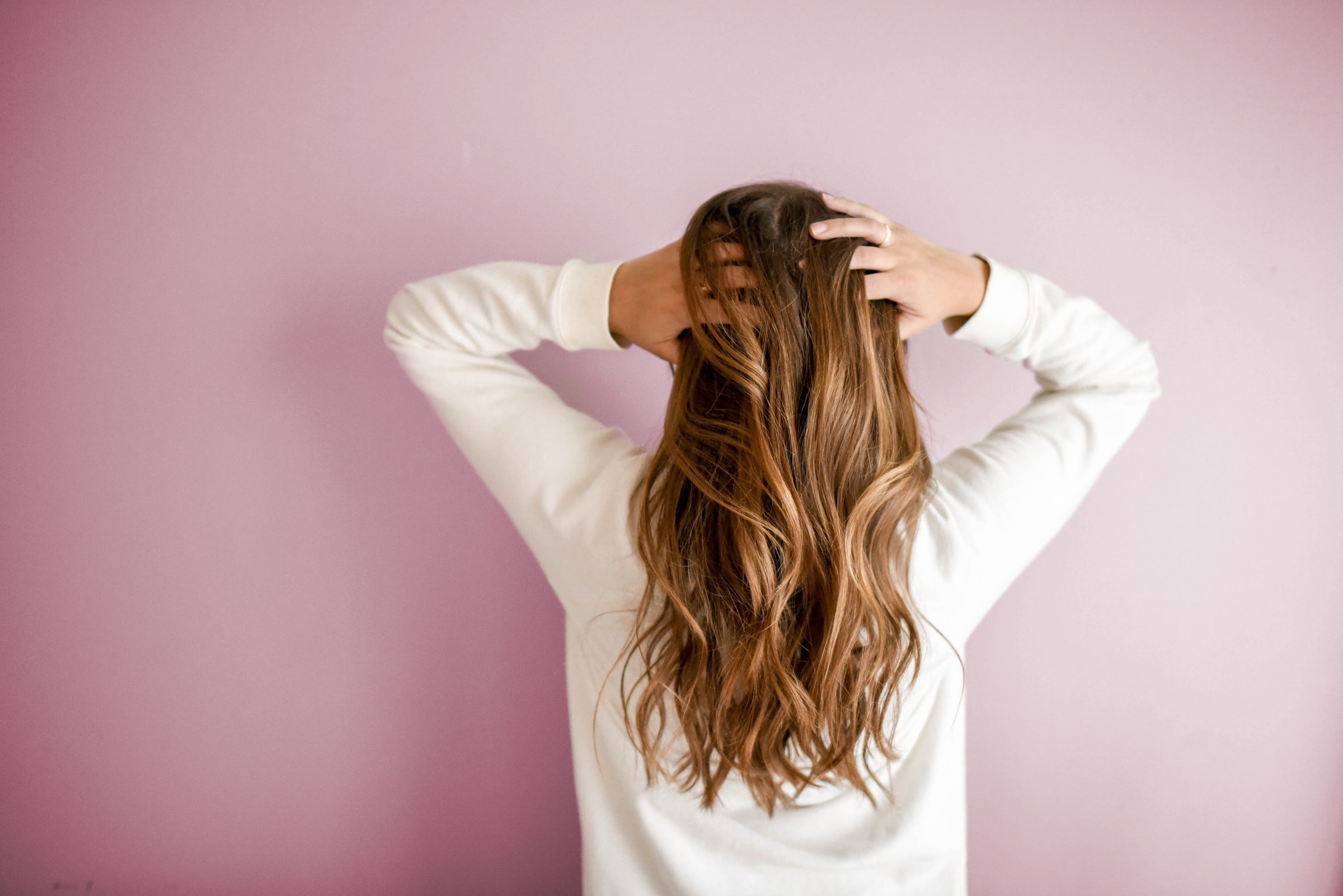 A good first step in figuring out how to fix damaged hair is using the right shampoo. Alterna's Caviar Anti-Aging Restructuring Bond Repair Shampoo works great for all types of hair, whether curly, straight, coiled or wavy. This restoring shampoo for damaged hair gently cleanses and rebuilds with the help of its Caviar Bond Enforcing Technology. What's more is that it's specifically engineered to seal hair cuticles, detect cracks and smooth out strand fibers.
Note that the Bond Repair Shampoo is not designed for everyday use and should ideally be supplemented throughout the week with Caviar Anti-Aging Smoothing Anti-Frizz Shampoo or Caviar Anti-Aging Replenishing Moisture Shampoo, depending on your hair type.
Hydrate hair consistently
Without an optimal level of moisture, your hair will become brittle and dry. To help heal your breakage-prone tresses, use a special hydrating product specifically formulated to restructure the hair fiber, such as Alterna's Caviar Anti-Aging Restructuring Bond Repair Conditioner. It'll instantly help keep your hair smooth, shiny and breakage-free.

Apply hair masks regularly

To get a strong restorative treatment, use a hair mask for damaged hair, which will penetrate your strands deeply to fill in the gaps and fissures on the surface of hair fibers. Most masks contain essential ingredients, such as vitamins, oils and other reparative elements, that might otherwise be missing from your routine. A perfect option here is Alterna's Caviar Anti-Aging Replenishing Moisture Masque, which you can leave on just for about five minutes for the most optimal results.


Enjoy leave-in treatments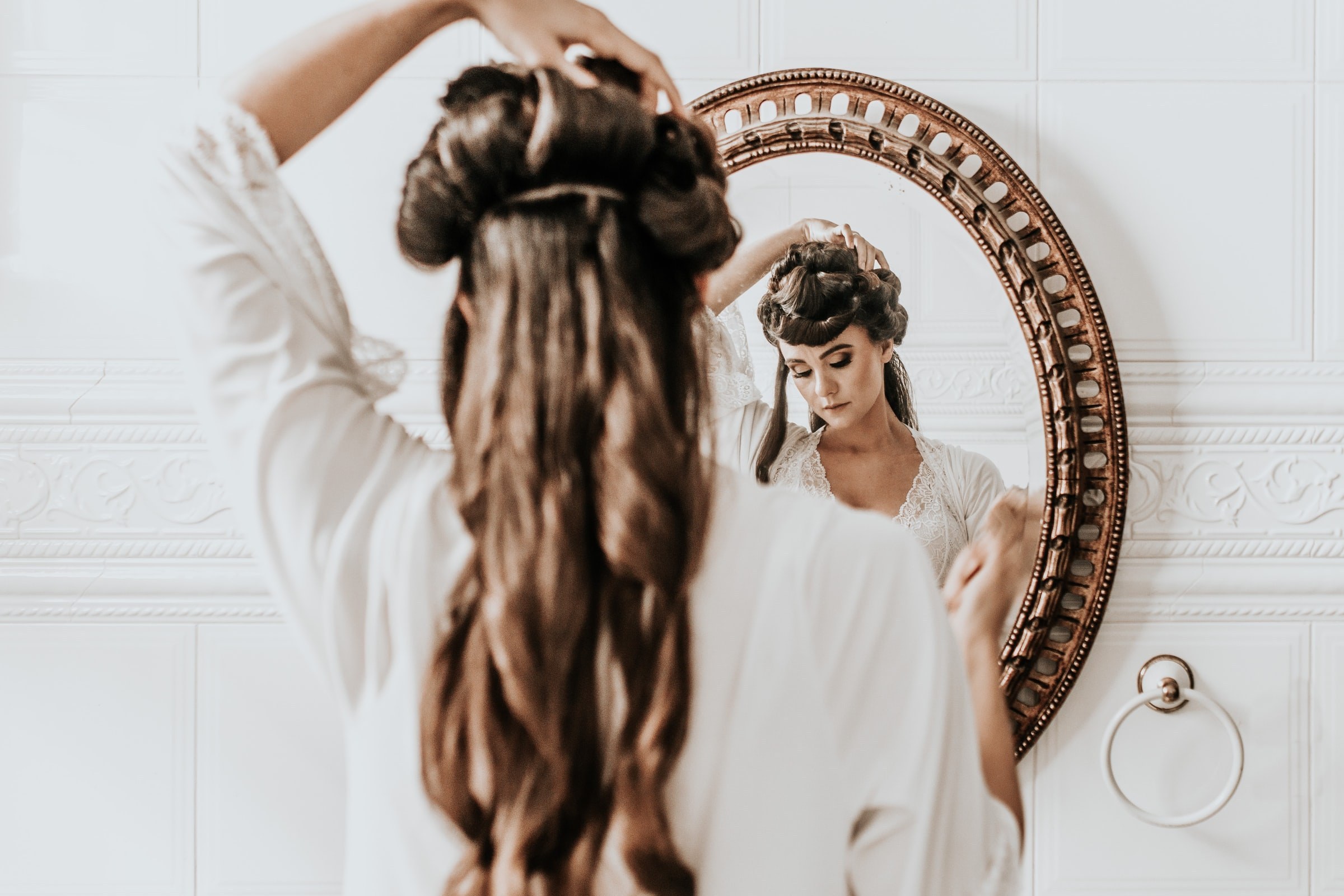 Serums and other leave-in treatments can work as protective bodyguards for your tresses. They are also able to make your hair softer and more manageable.
Simply apply serum to damp or dry hair as a finisher or leave-in product. Alterna's Caviar Anti-Aging Restructuring Bond Repair 3-in-1 Sealing Serum is a good choice, as it works as a triple-action biomimetic amino acid/lipid concentrate that repairs, protects and seals damaged hair in one step. Moreover, it's clinically proven to reduce breakage and split ends by up to 99%.


Minimize use of heat tools
Curling irons and blow dryers might help transform your ordinary strands into luscious curls or voluminous waves. Sure. But the extreme temperature can also cause heat damaged hair to become brittle, dry and unruly. What can be done here? Just turn down the heat setting on your tools or skip using them if possible. For extra protection, make full use of Alterna's Restructuring Bond Repair line of products, which could be combined with the Replenishing Moisture collection for complete hair care.


Handle wet hair with care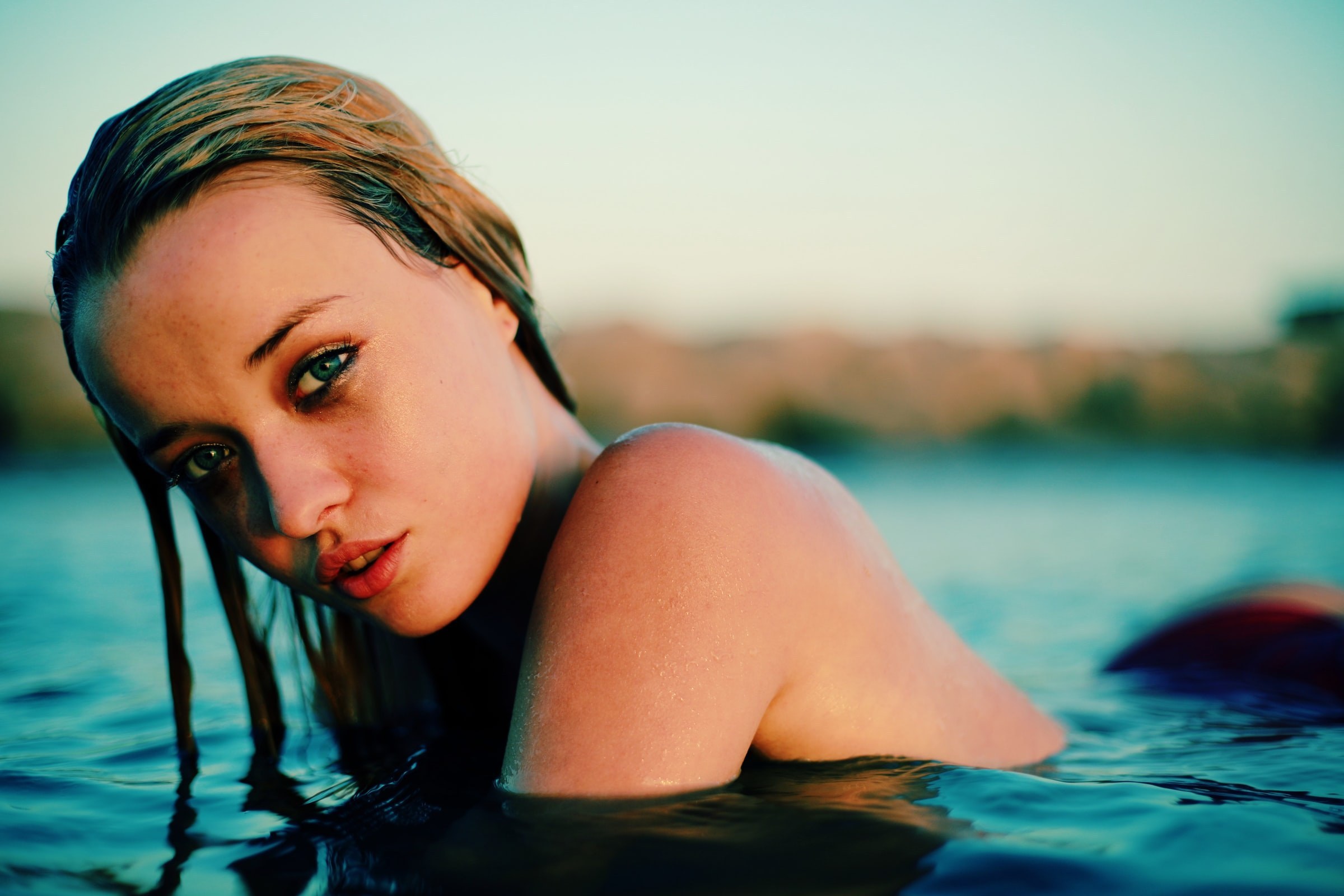 Wet hair requires special TLC, as damaged strands are especially vulnerable to breakage. Use a wide-tooth comb if you need to gently detangle wet hair. It's also a good idea to avoid vigorous rubbing of your head with a towel when you get out of the shower. Instead, use a microfiber cloth to gently blot hair dry. Keep elastic bands out of damp tresses too, as the pressure can easily lead to breakage.
With this arsenal of tips for damage hair treatment, you can be certain to keep your tresses in top shape and reap the benefits of shine, softness and strong strands for years to come.