How to Style Long Straight Hair
Feb 24, 2021
Long locks are often considered to be the benchmark of beauty for women. But keeping your tresses, especially straight hair, healthy and styled can be tricky, as strands tend to slip out of whatever position they are placed in. So you might wonder how to style long straight hair properly?

Before you start, you should know that the key to caring for long hair is choosing the right hair care products. So step one, take our Hair Quiz to find what you need.

Then, if you're bored with your regular and unruly locks, try giving your pride a bit of a twist. Here's how to get a straight-sleek look, add volume as well as fullness and show off a curly bounce.

Quick steps to achieve a sleek look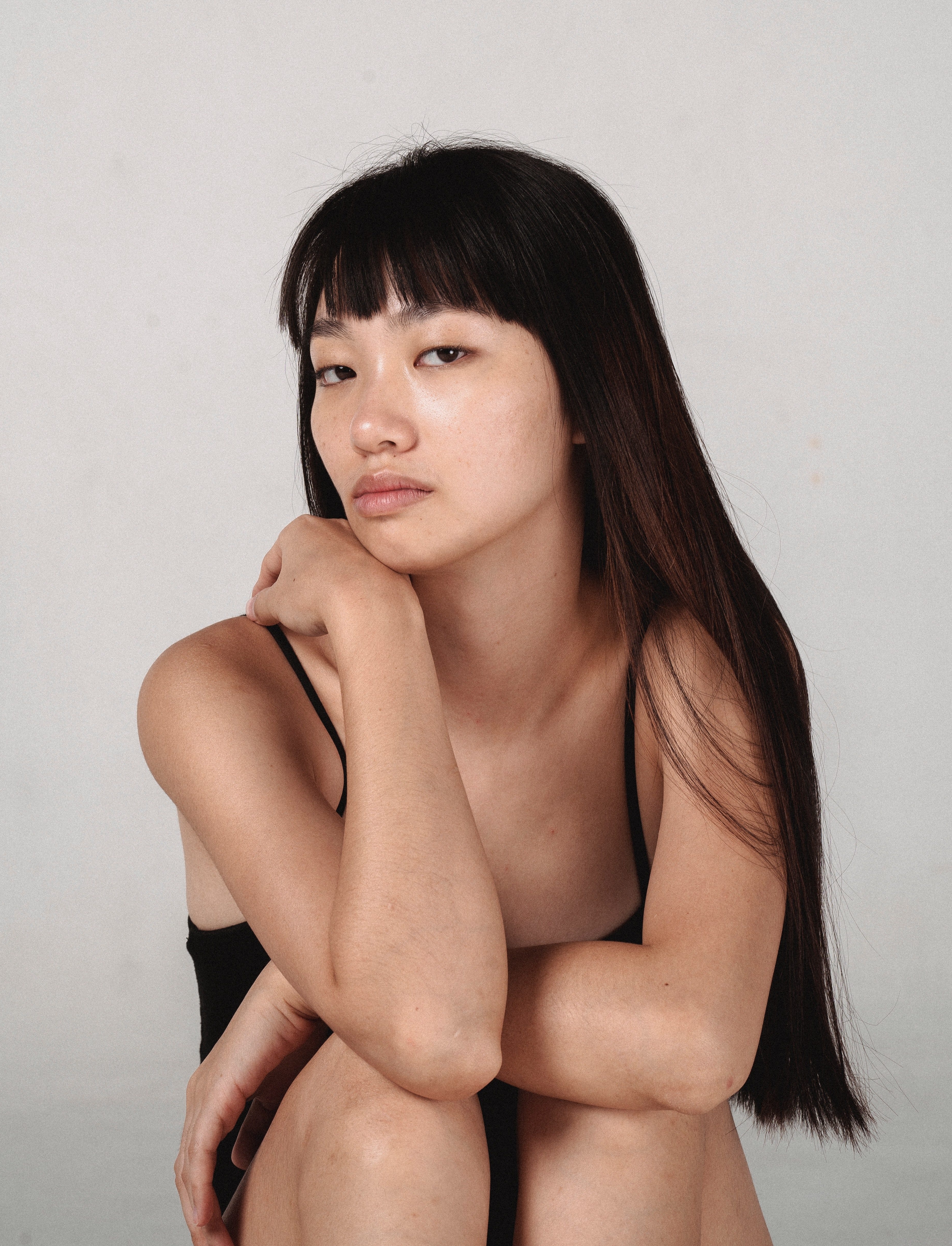 When pin-straight tresses are a priority, you might be puzzled as to how to keep long hair straight the whole day? The trick is to have a good prep routine with rich moisture-locking ingredients instead of reaching directly for the hot iron. Let your head air-dry, style straight with a blow dryer and add the right hair care products, such as protective serums, to help give your hair a fighting chance against humidity.

How to add volume to long straight hair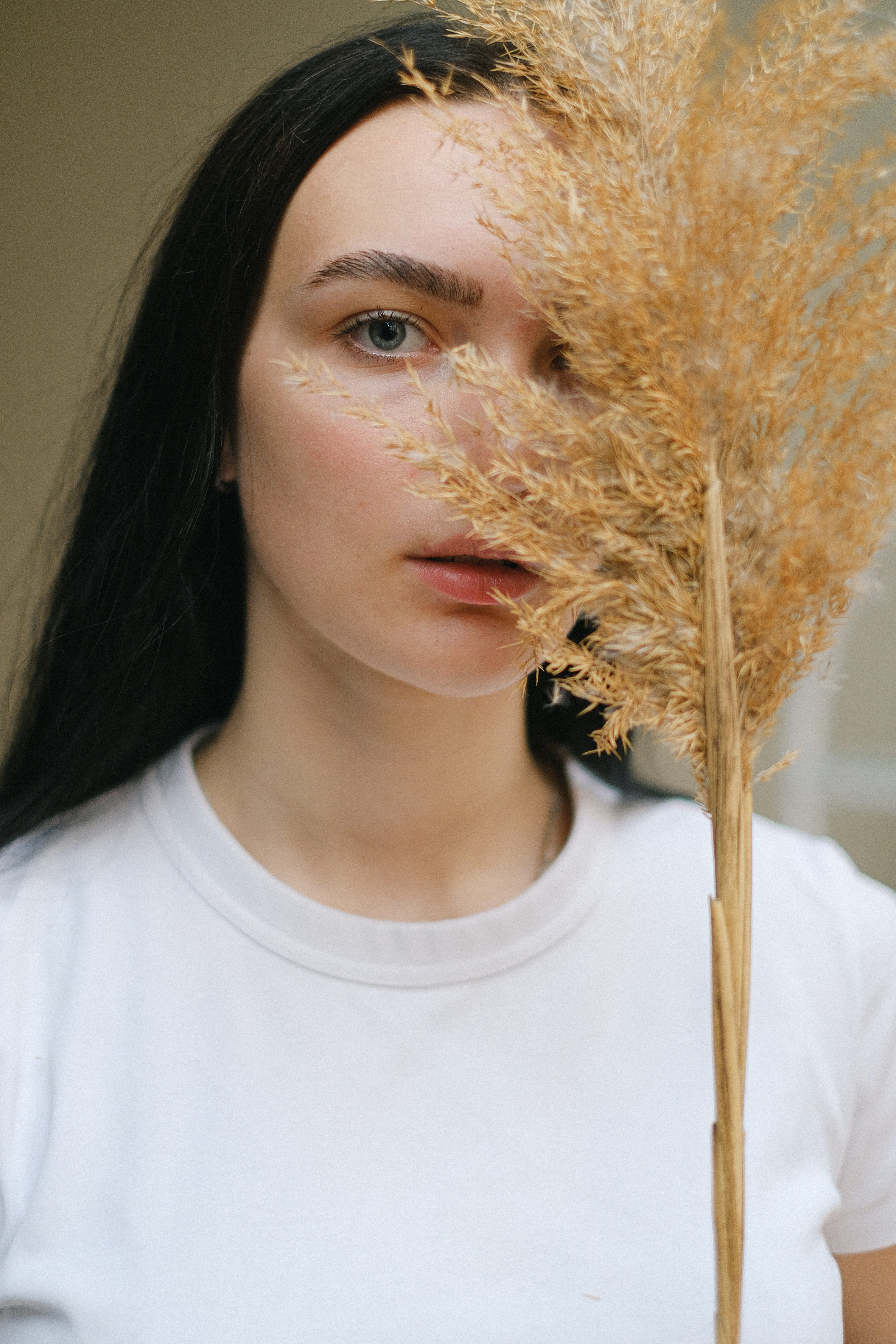 Do you have to deal with lifeless hair and bangs that are glued to your forehead? Fortunately, crafting a fuller look is simple with a few foolproof volume-building ideas.

A really attractive way to wear long straight hair is to get it cut in layers. This helps to add interest to the ends and soften angular facial features. Layers can also boost volume and sophistication. Just use a round brush and flip the ends out to add a stylish flair.

Another trick to help make your tresses more full is to use a thickening shampoo like Alterna's Caviar Anti-Aging Multiplying Volume Shampoo to gently nourish your strands. What's its secret? A Marine Plumping Complex containing omega-3s and sea kelp allows you to replenish your hair's natural strength. You'd be surprised at the difference a good volumizing shampoo can make.

One more way to achieve the supremely voluminous hair you're craving and take your hairstyle to the next level is with a product like Alterna's Caviar Anti-Aging Multiplying Volume Styling Mist. This botanical-infused liquid adds much-needed flexible hold and shine. If your long straight hair adds heaviness to your crown, this styling mist will give it a natural and noticeable boost.
How to curl long straight hair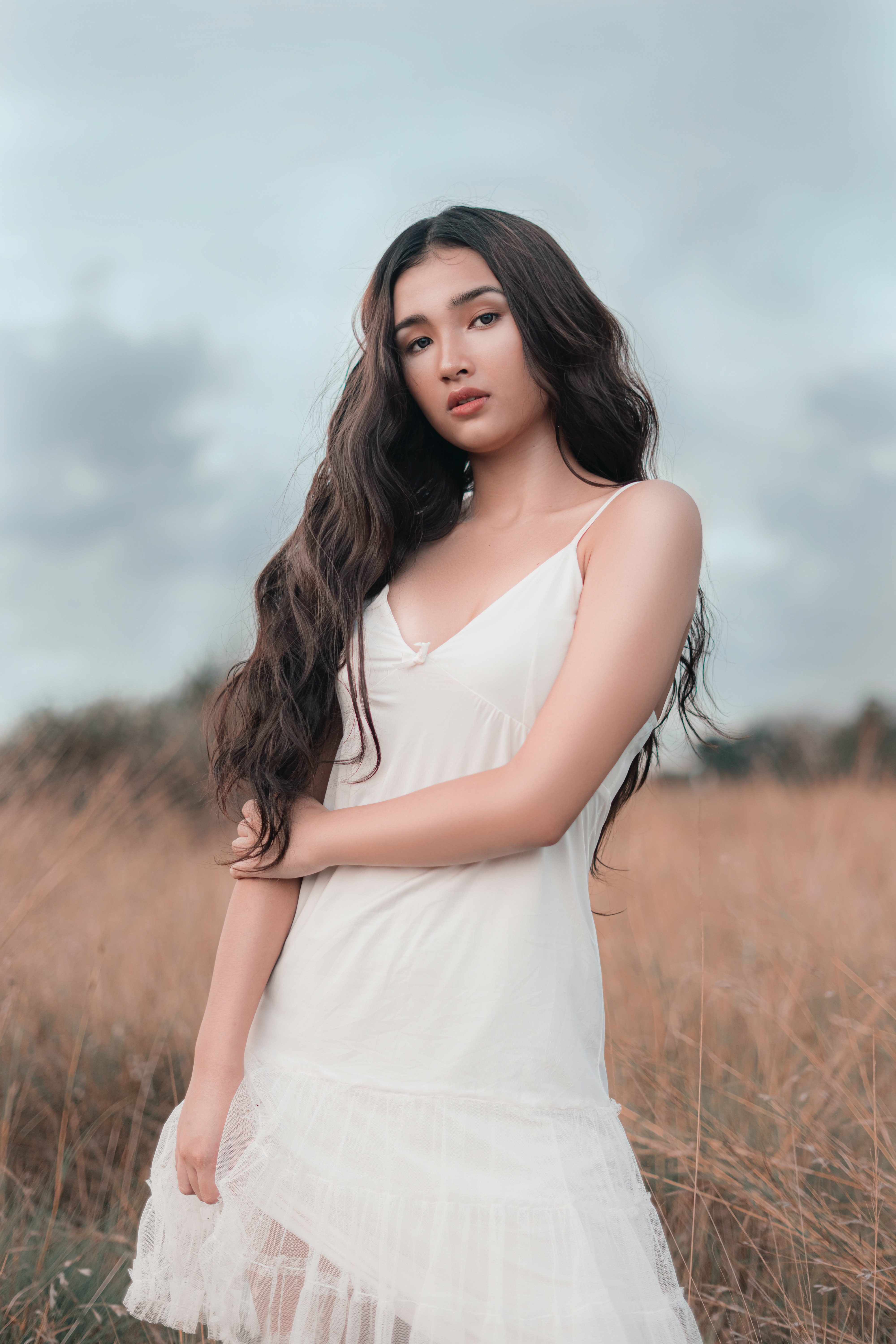 If you have stick-straight strands, you'll need some extra help to keep your curls together with a product that gives your hair a flexible and malleable shape during heat styling. Try using Alterna's Caviar Anti-Aging Professional Styling Perfect Texture Spray to help your smooth strands hold curls. After towel-drying your hair, add this texture spray from roots to ends and then liberally add mist over your head.

Use a thick-barreled curling iron to create loosely curled ends for a classic feminine look. To ensure the ideal curl definition, try Alterna's Caviar Anti-Aging Professional Styling Invisible Roller, complementing it with the Caviar Anti-Aging Professional Styling Working Hairspray for long-lasting hold.

If your hair is extremely straight, try holding the curls in your hand until they cool to prevent your hair from going limp. You can even clip each coil to your head after using the heat-styling tool to really make sure your hair will hold the shape.

Importantly, don't forget to protect your hair from all the hot tools properly with Alterna's Caviar Anti-Aging Professional Styling Perfect Iron Spray as well as Caviar Anti-Aging Professional Styling Rapid Repair Spray. In case you notice your hair being too dry too often, add a shampoo and conditioner from the Replenishing Moisture collection to your daily product mix as well.


In the end, embrace your long straight hair and polish your style with one of these hairdos. Just a small change to your everyday straight strands is enough for you to feel truly rejuvenated.