5 Ways To Celebrate Love Your Pet Day
Feb 17, 2021
Think about just how much more difficult, lonely and boring the past year spent at home would be if not for our pets. They bring us daily joy without asking for anything in return. Well, February 20 is the perfect time to pay them back with some extra love — it's the National Love Your Pet Day.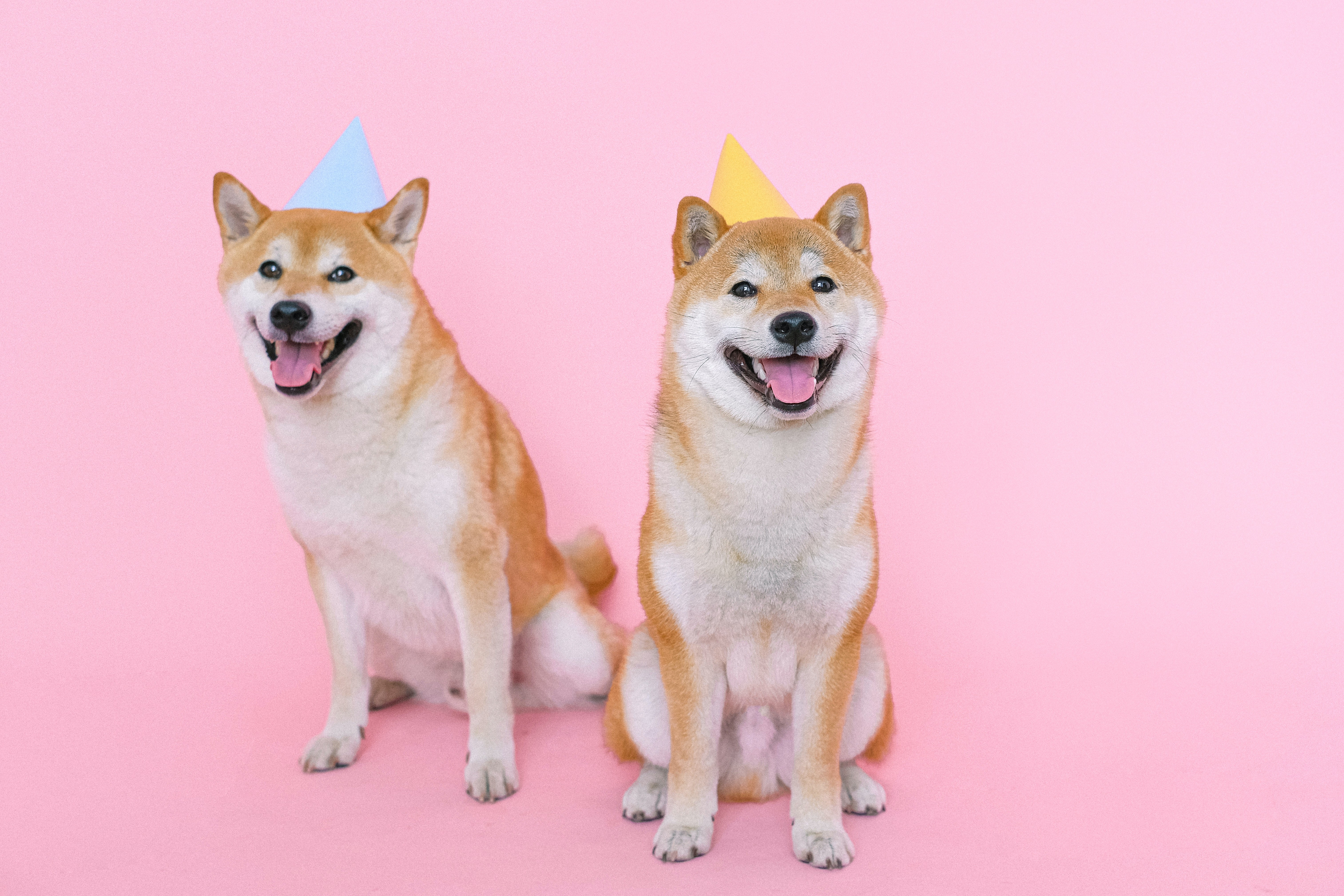 While, naturally, spending time with pets is just about the best thing on any day, let's think of some more fun things to do with your dog or cat; something you won't do on a daily basis, like checking stuff off your pet's bucket list.
1. Organize a spaw day
Is there anything better than a spa on your day off? Your pet might think so too!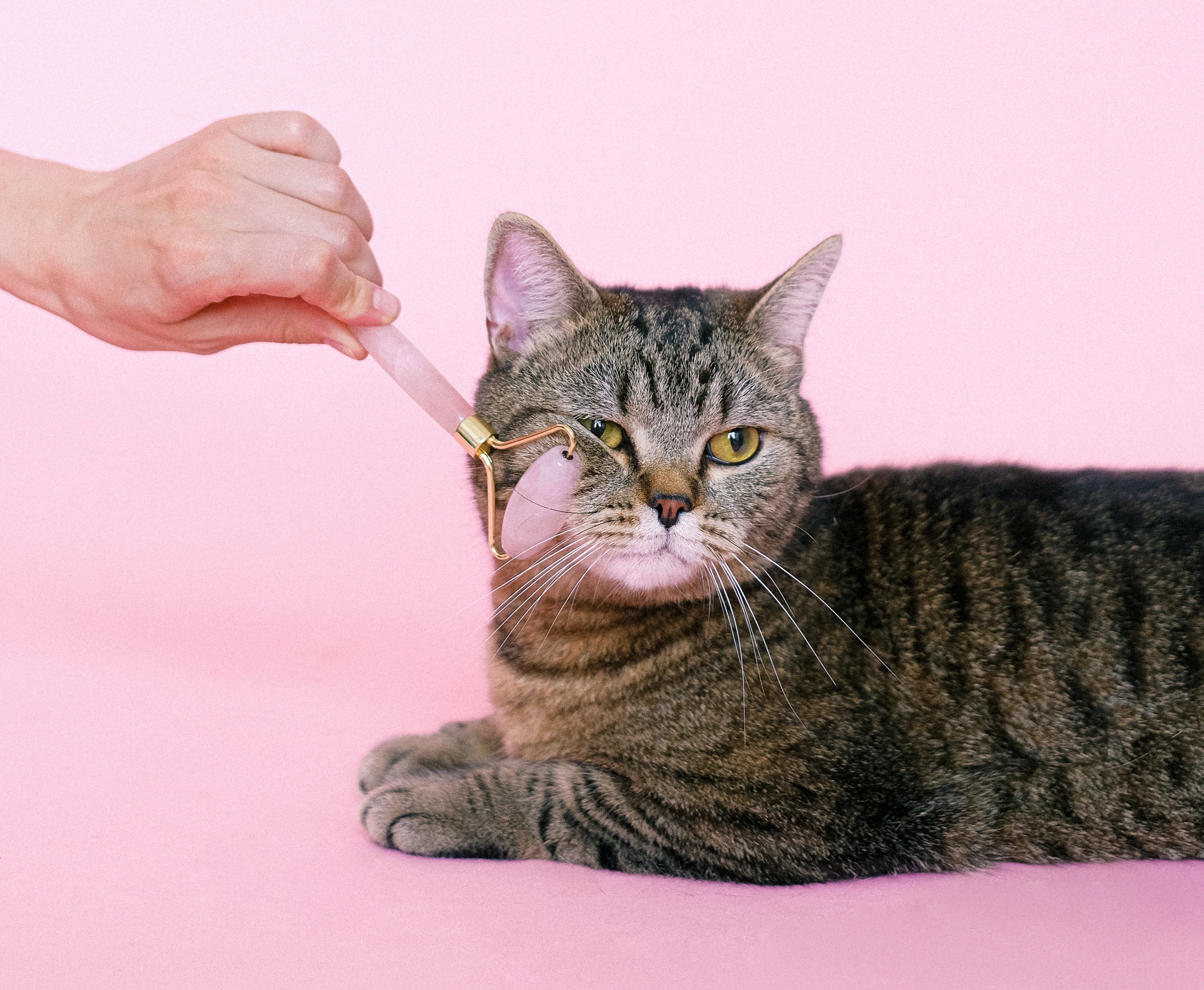 While cats and dogs don't usually appreciate getting their nails cut, they definitely wouldn't mind a trip to a grooming salon. Gift them a whole package, where they'll be brushed, have a relaxing bath and get a tailored haircut. Or you can plan dog grooming at home as well.

Another wonderful and useful thing to do for your pet is massage. Since your pet can't massage itself but can suffer from stiff muscles, arthritis and other conditions (consult with your vet first), there are quite a few benefits to regular massage sessions. You can definitely find an animal massage parlor for that, but it would be even better if you learn to do it yourself — it's cheaper and you can do it any time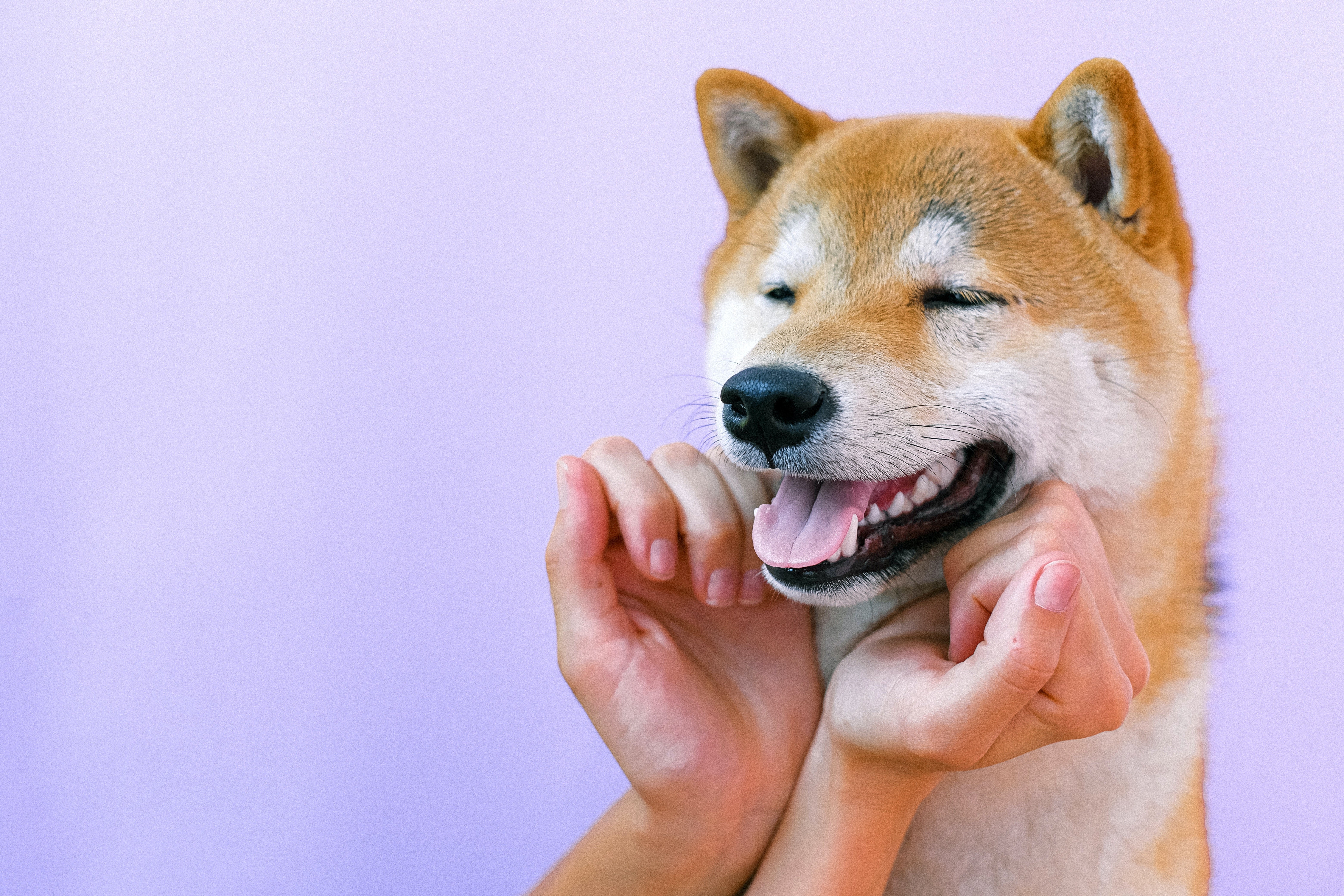 Here's how to massage a dog at home:

1. Begin by petting and moving your hand around the large muscle areas
2. Apply slightly increasing pressure while maintaining even speed
3. Switch to ears, tails, legs and paws
4. You can use a gentle tapping technique as well
2. Bake homemade treats
If there's a day your dog deserves an unlimited amount of delicious treats, it's today. But instead of buying some processed ones at the pet market, why not come up with your own homemade dog treats?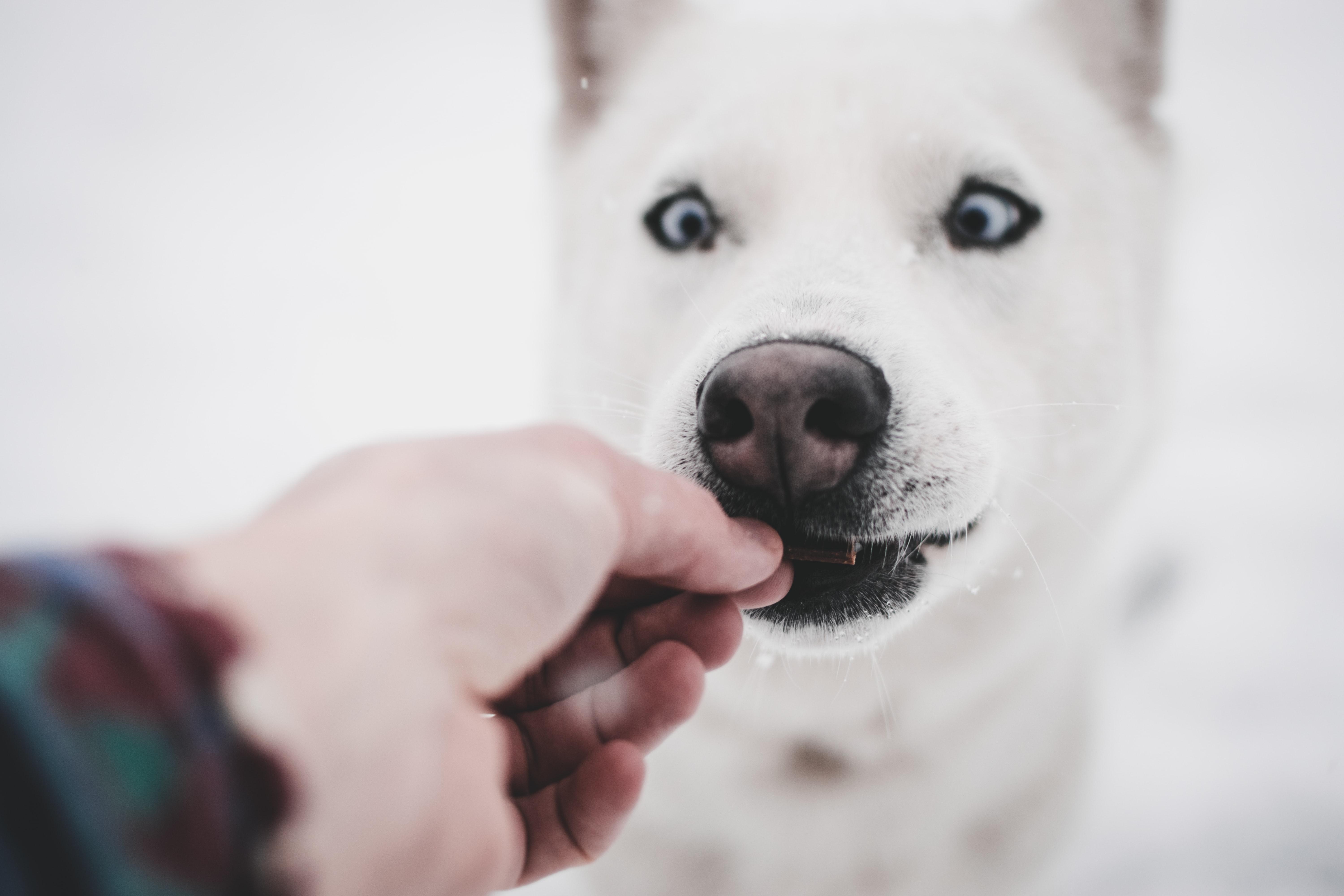 There are so many easy recipes you can find, anything from sweet to savory, from plant- to meat-based and much more. Most DIY dog treats are also fun and inexpensive to make, and you can experiment with new ingredients all the time to keep things fresh.

To start, try to make an easy peanut butter dog treat. For the ingredients, you'll need:

• 2 cups of whole wheat flour
• 1/2 cup of peanut butter
• 1 egg
• 1 tsp of baking powder
• 1 cup of water

Just mix everything together. Then flour a cutting board. Take a handful of the mixture and roll it out to about 1/4 of an inch in thickness. Cut out any shapes you want (bones are preferable) and place them all on a baking sheet and in the 375 ºF oven for about 20 minutes.

Sounds easy enough? Feel free to try something more challenging next time!
3. Buy new toys
When it comes to toys, your dog is actually like a kid — is there ever enough? So why not use the National Love Your Pet Day to swap some chewed up and worn out toys for new ones.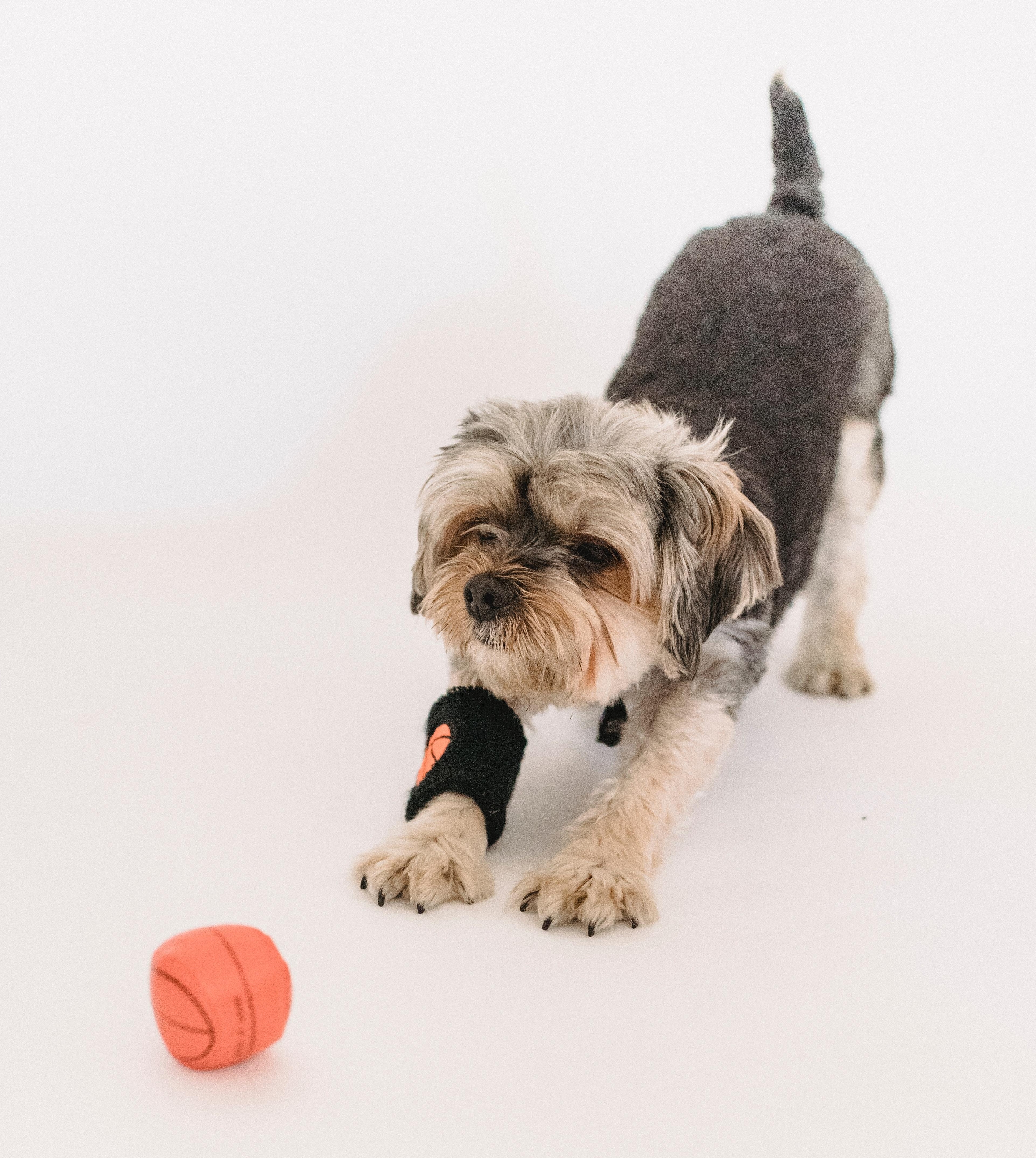 The best approach here is to drive your dog to the pet store and let it choose the ones it likes.

While you're there, grab a dog or cat GPS tracker. Although not a toy, it's going to be an immensely useful investment that will certainly pay off in the future.
4. Plan a photoshoot
For some more eccentric things to do with your dog, why not stage a cute dog photoshoot to commemorate the national pet holiday?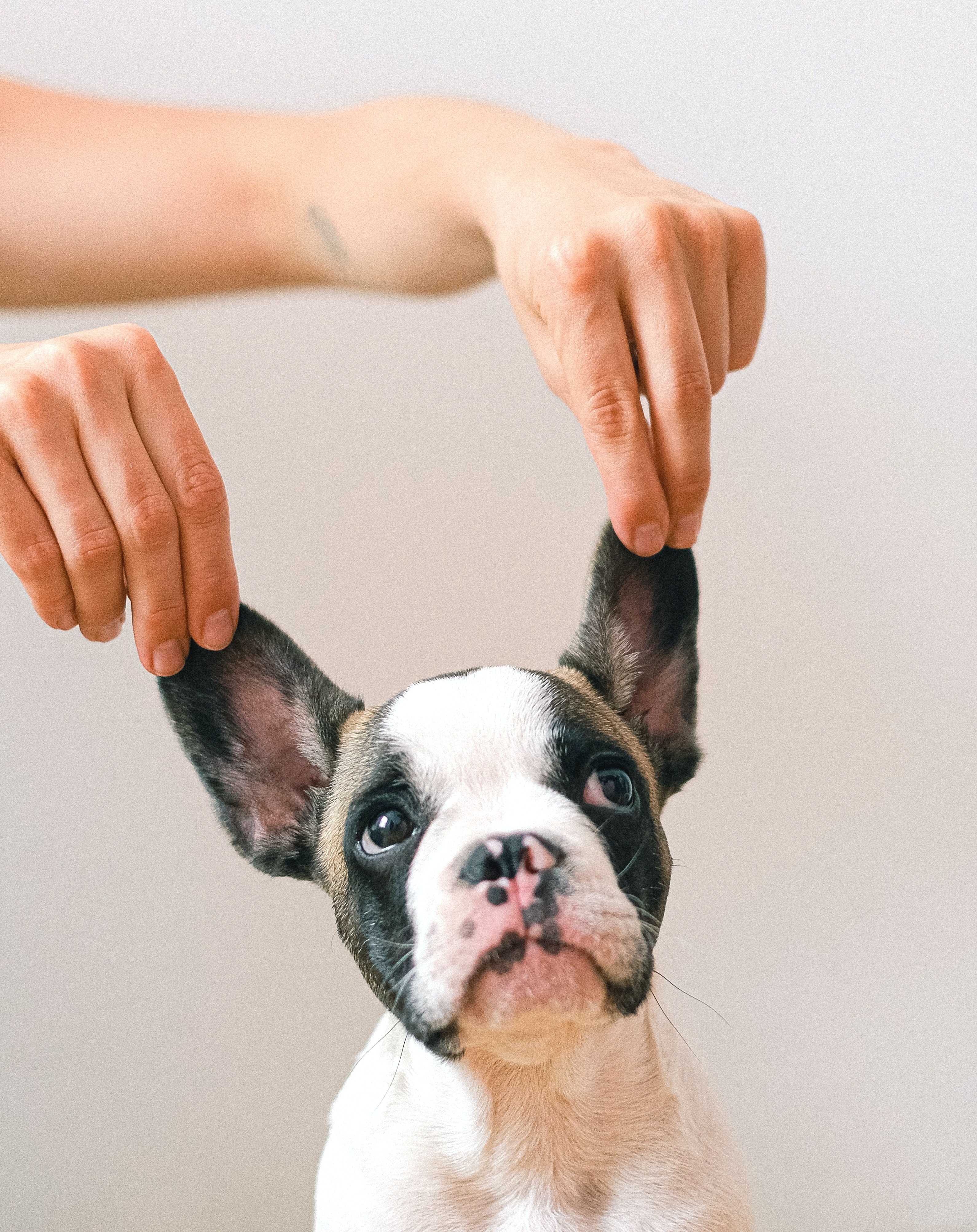 You can stay at home or go outside in the park or beach. Maybe you can even get similar outfits with matching patterns and shoot a few stories for your dog's Instagram. If the location, the outfits and the photos are turning out nicely, consider doing a complete photo series and then turning it into a dog calendar!

5. Spend more time together
Consider how much time you spent away from your dog in the last couple of years, especially when you had to go to the office every day. Now is the time to fix that!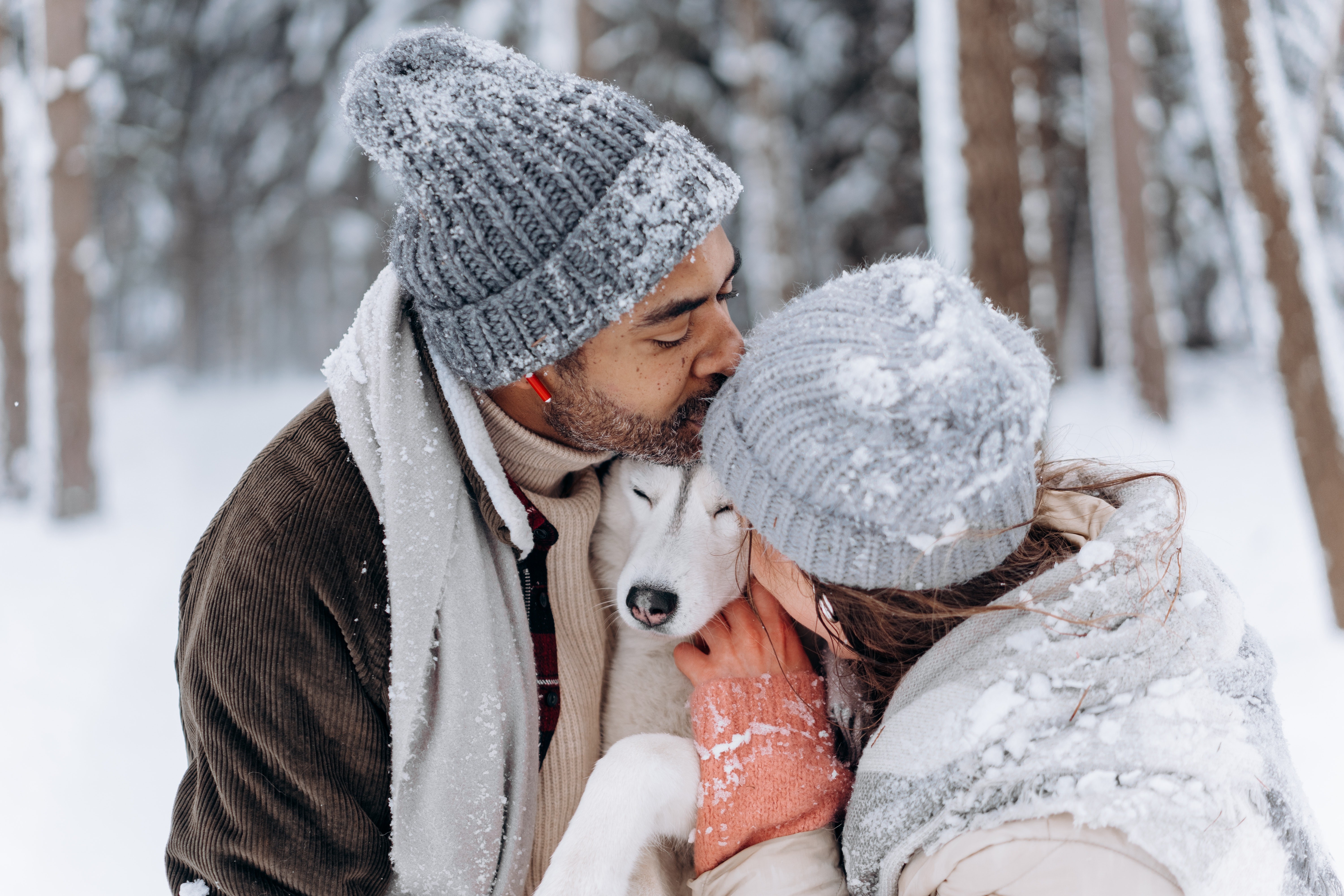 If you're wondering how to make your dog happy, there's no better answer than to spend more time together. Go for longer walks than you usually do, drive outside the city for a hike (and camp overnight) or to the ocean, where you can teach your dog to ride along on a SUP (with a doggy life vest, of course).


Overall, there are so many things you and your dog can do together. The successful strategy here is to pick just a few, put your phone on airplane mode and try to be really present.