How To Style Short Hair
Jul 23, 2019
Short hair can sometimes feel limiting when it comes to styling. If you've cropped your hair recently or you're rocking a short bob, you may struggle to find ways to be creative with your style. It's tough to do a bun, updo, or a simple ponytail without having enough length to tie up your locks. So, what do you do with short thin hair when you don't have the time for a more involved hairstyle?
Luckily, there are a few styles that look great with short hair. With the right products and some creativity, you can give your short hairstyle a little boost. It's not hard to achieve curls, braids, or beach waves short hair when you know how to use a lineup of good products that suit you.
Curls
Take your hair to the next level with a gorgeous face-framing curl. If you have short, straight hair, a blowout can help create a natural wave or face-framing curl. You'll need to apply a heat protectant to help achieve the blowout, as each section of hair is lifted off the scalp and styled using a thermal brush or other hot tools.
If you've been wondering how to curl short hair with a flat iron, you also need to think about protecting your hair. For best results, try using Alterna's CAVIAR Anti-Aging Professional Styling Rapid Blowout Balm as the ideal companion to style your curls. Not only does it provide heat protection, it also smooths out your hair to keep your curls seamlessly silky and shiny in less styling time.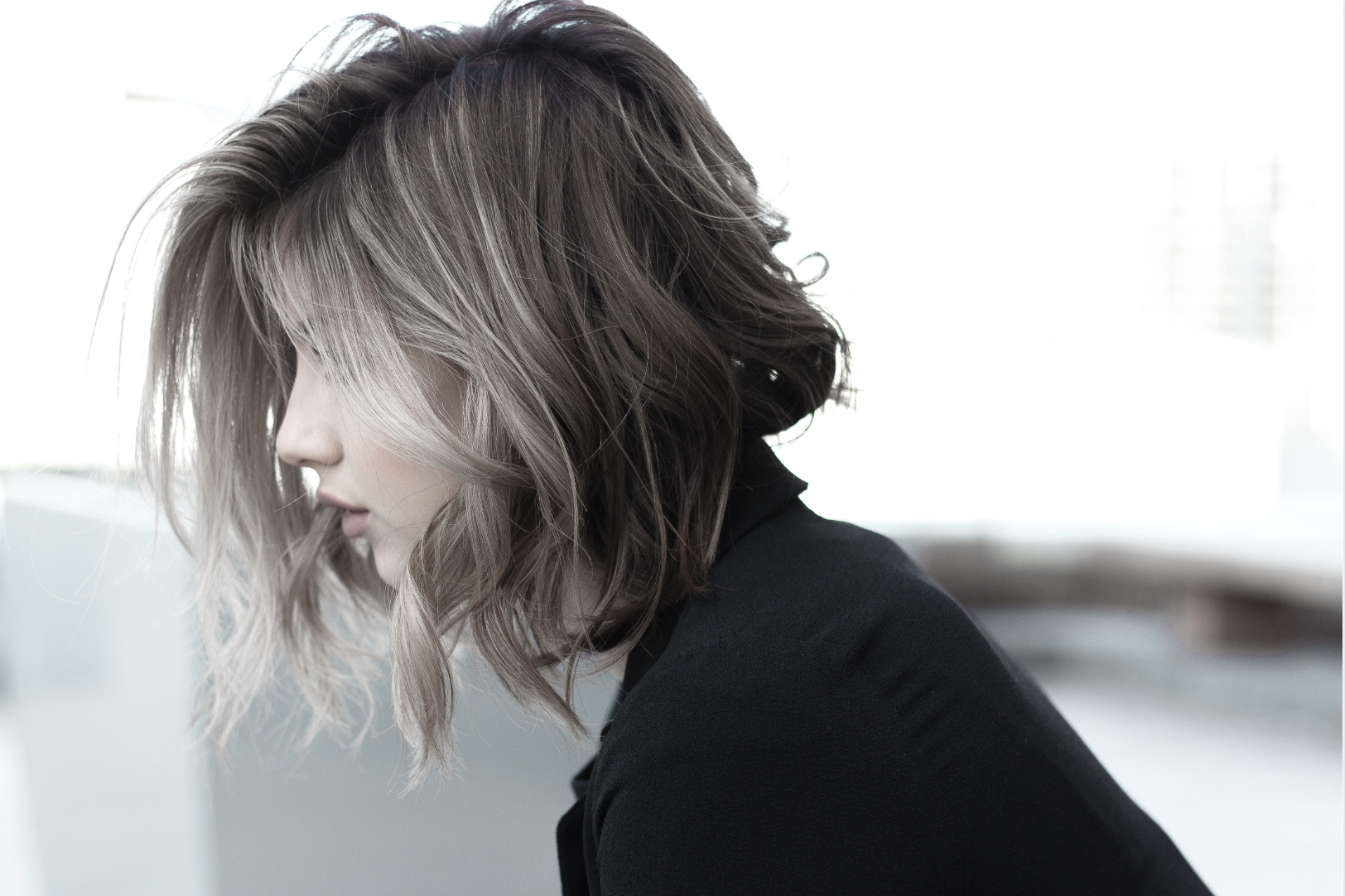 Braids
Stylish braids aren't off the table for people with short hair. In fact, braids look good at any length. If you've been wondering how to braid short hair to help keep strands out of your face, you can create a double Dutch style braided updo. Try using a curl foam, such as Alterna's CAVIAR Anti-Aging Professional Styling Sea Chic Foam, on your hair before braiding for extra hold. Spray throughout damp hair for added texture and hold to your braids. It's the perfect hairstyle to run errands or go out for brunch.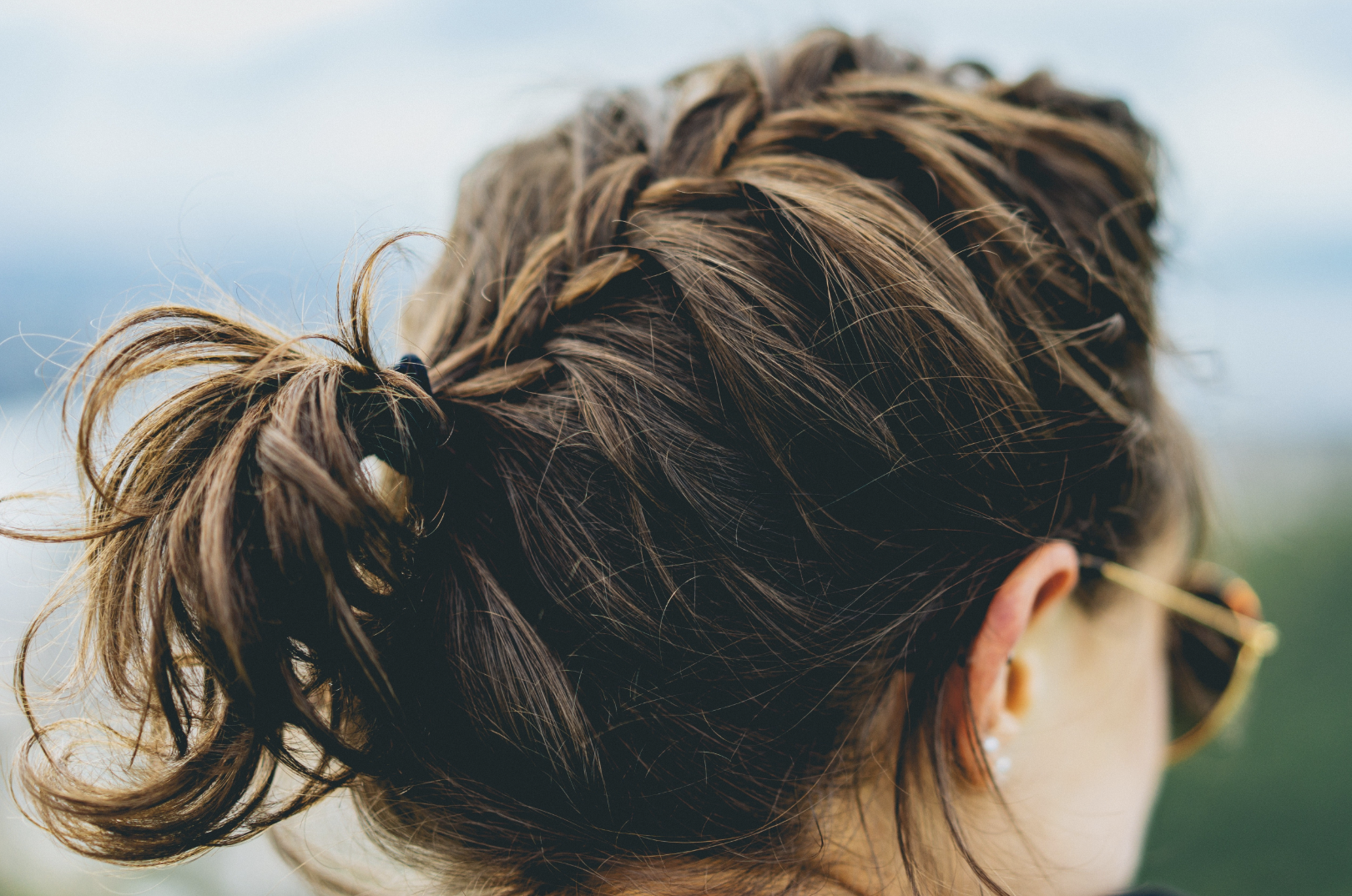 Waves
Change up your short hairstyle with bohemian beachy waves. To get a textured wave, experiment with using a professional styling spray such as Alterna's CAVIAR Anti-Aging Professional Styling Sea Salt Spray. It provides a lightweight mist for a tousled loose waves beachy look.
Use a no-fuss approach and don't worry about the details. Just spray on dry or damp hair starting at the roots and moving to the ends. If you have short thin hair, adding Sea Salt Spray will increase volume and enhance the natural texture of your strands. To get more pronounced waves, create beach waves for short hair with a flat iron and use a styling spray, which will allow you to rock care-free beachy waves all year round.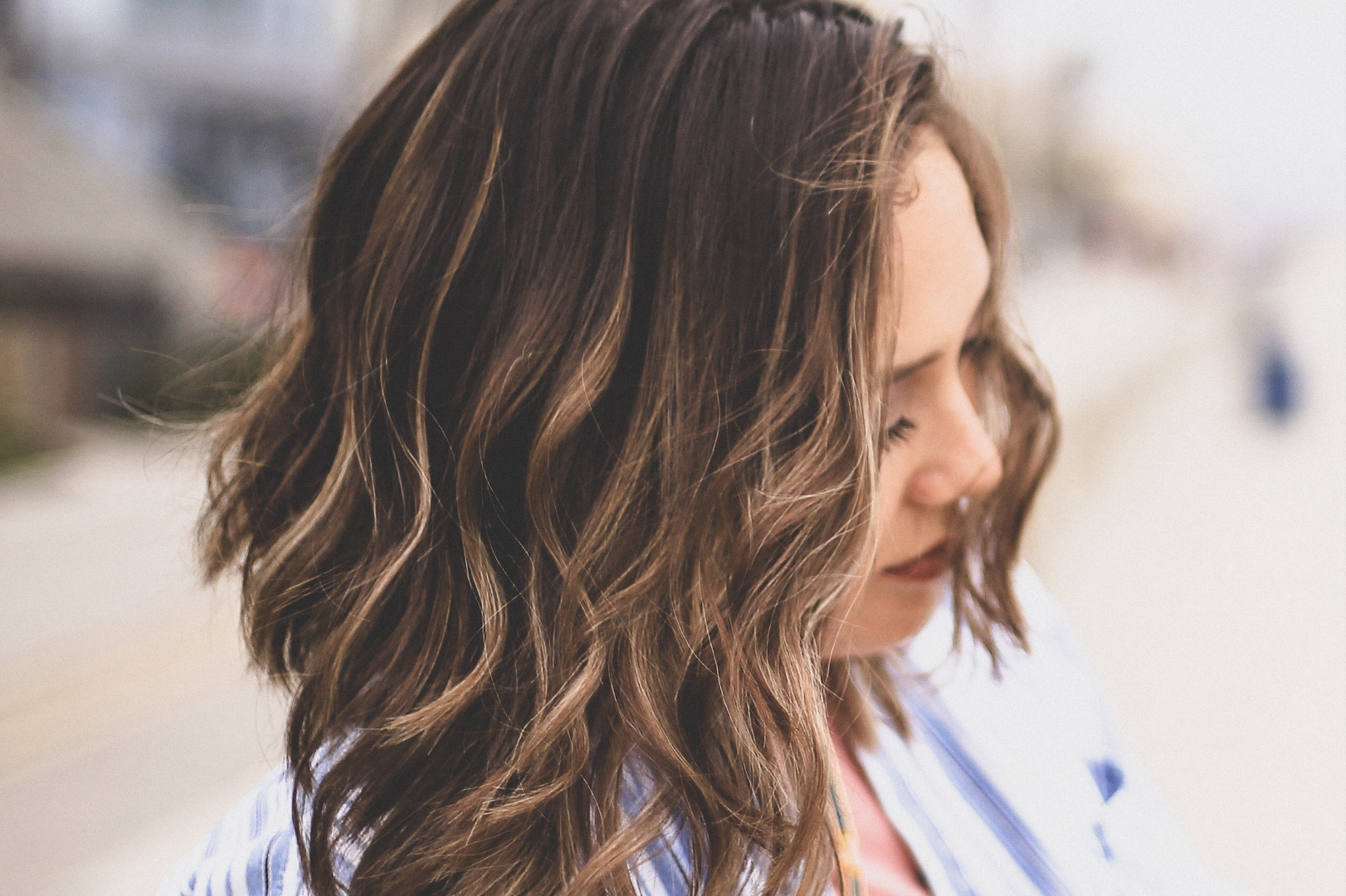 Whether you've been sporting short hair for a while or if you've just recently chopped off your tresses, the aforementioned hairstyles are sure to give you some ideas on how to style your short hair. With less effort, you still have more styling options than you've likely thought of before. Now you can feel like you're showing up as your best self, from the boardroom to post-work happy hour.