How to Treat Bleached Hair
Apr 29, 2020
Chemically lightening your hair has always been popular, but with the ombre trend and dip-dying, it seems like almost every woman has bleached her tresses to some extent. Without a good hair care regimen, bleach can wreak havoc on your lovely locks. Over-processing can leave your tresses looking dull and dry, increasing the risk of damaged ends and ugly tones.

The good news is that you can keep your strands in tip-top shape with the right arsenal of bleach hair products. Here are some tips to manage your chemical treatment aftercare — whether you're hoping to bring your hair back from a bad bleach job or just maintain your strand integrity.
How to take care of bleached hair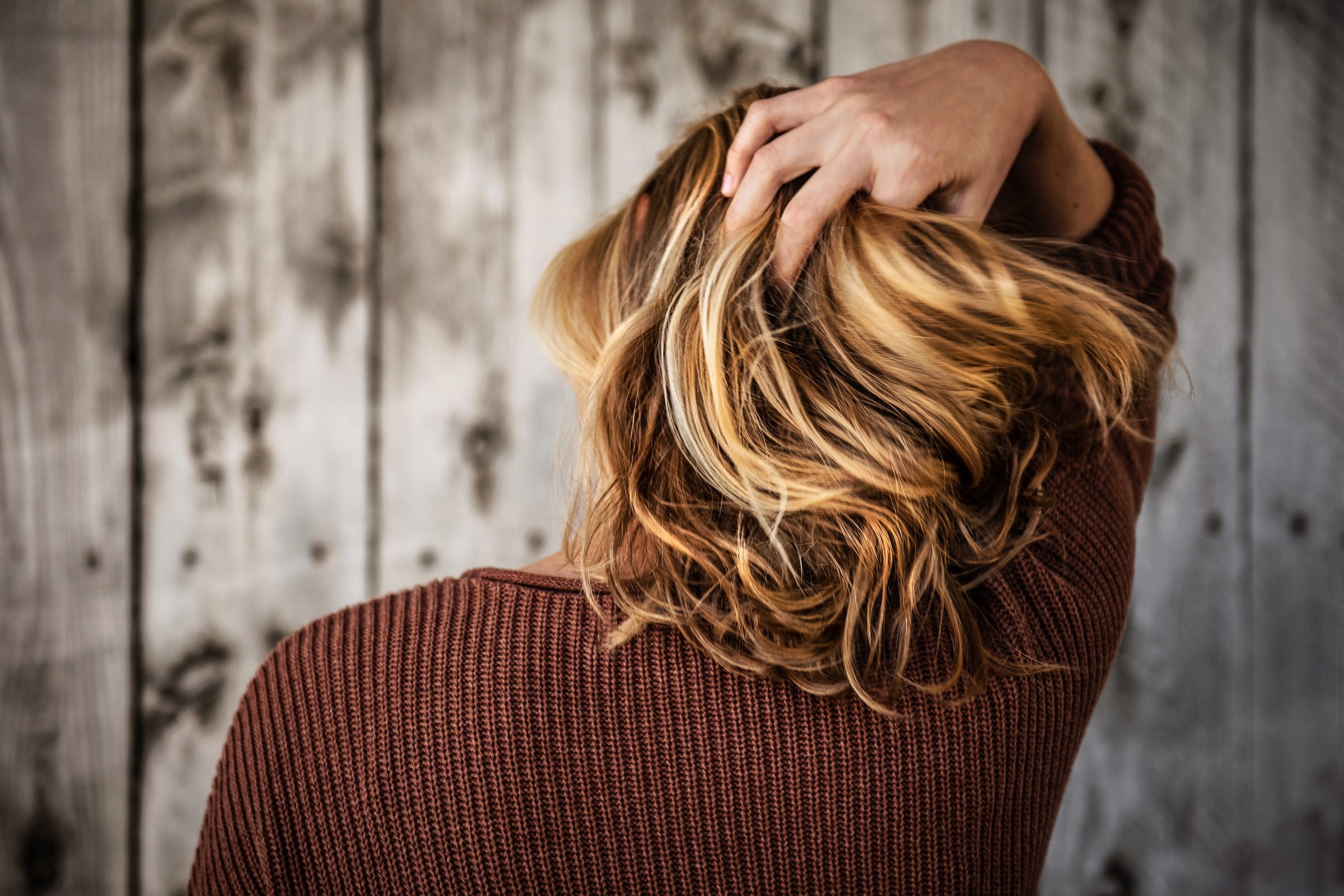 If you find yourself frequently searching for "how to fix bleached hair" or "how to repair bleach hair," you know you need to take a few measures to restore your tresses. One of the first steps here is to put down the blow dryer and straightener and pick up a few no-heat styling techniques to save your hair from further damage.

Another simple idea to keep up with your post-bleach hair care regimen could be to dry your tresses gently using a microfiber towel to soak up excess water. This easy trick will help minimize breakage or frizz. It's also helpful if you visit your salon every few months and get a trim to rid your hair of any split ends.

Bleach hair products 101
Using the right shampoo for bleached hair is necessary when it comes to recovering or maintaining chemically processed tresses. Find a sulfate-free and moisture-rich formula to meet your hydration needs. For example, Alterna's Caviar Anti-Aging Replenishing Moisture Shampoo which is free-of SLS/SLES*. This luxurious cleanser replenishes and seals in hydration while protecting strands from color fade and future damage. *= Sodium Laureth Sulfates/Sodium Lauryl Sulfates

Also, be sure to follow up your shampoo with a good conditioner for bleached hair. Again, like Alterna's Caviar Anti-Aging Replenishing Moisture Conditioner, which offers further color protection and has a vegetable-derived protein and silicone blend specifically designed to fortify and revitalize the dry and damaged locks that are all too common with chemical treatments.

Alternatively, a combination of Alterna's Caviar Anti-Aging Infinite Color Hold Shampoo and Conditioner suits most types of hair and would preserve your color, vibrancy and shine for several washes.


A must-have hair mask for bleached hair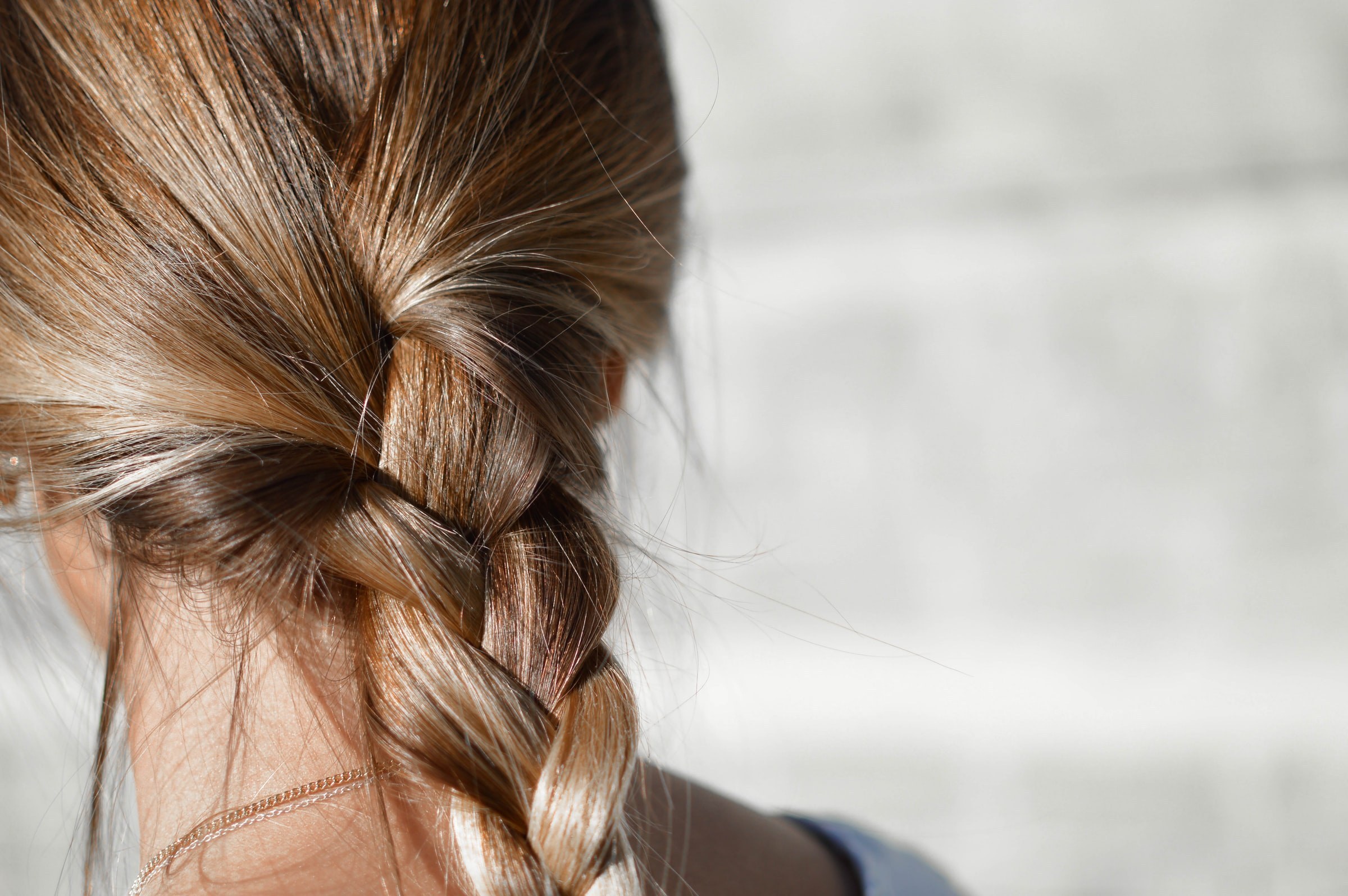 Wondering how to hydrate hair after bleaching? Investing in a supplementary moisturizing treatment is essential to keeping bleached hair healthy. Hair masks work well here to help replenish lost strength and shine.

With Alterna's Caviar Anti-Aging Replenishing Moisture Masque, you can expect intensive moisturizing that leaves hair smooth, silky and restored. Caviar extract and Seasilk, among other ingredients, help replenish lost shine, elasticity and strength in no time. So, treat yourself to a moisturizing hair mask and watch an episode of your favorite TV show to let it soak in before rinsing. Use weekly for best results and you'll have no regrets.

A secret tip: you can mix Alterna's Caviar Anti-Aging Restructuring Bond Repair 3-in-1 Serum into your conditioner to create a restoring and bonding masque of its own that will quickly work to repair hair damaged from bleaching.


As you can see, the right bleach hair products make it easy to overcome issues related to over-processed strands. Now that you know all the steps for bleached hair aftercare, you can keep your color bright and your hair without damage.