Netflix And Spa: Easy Self-Care For Multi-taskers
Apr 22, 2020
Working from home in isolation can bring a whole lot of benefits few of us ever wished for during our regular lives: there's no commute, everything can be ordered in and we have a lot of extra time for our family and friends, even if we have to communicate at distance.

At the same time, some of us might admit that without always being out and about, we're becoming a little bit complacent. Sure, Zoom video conferences force us to be presentable with our coworkers, but we have somehow gradually decided not to spend too much time on self-care these days.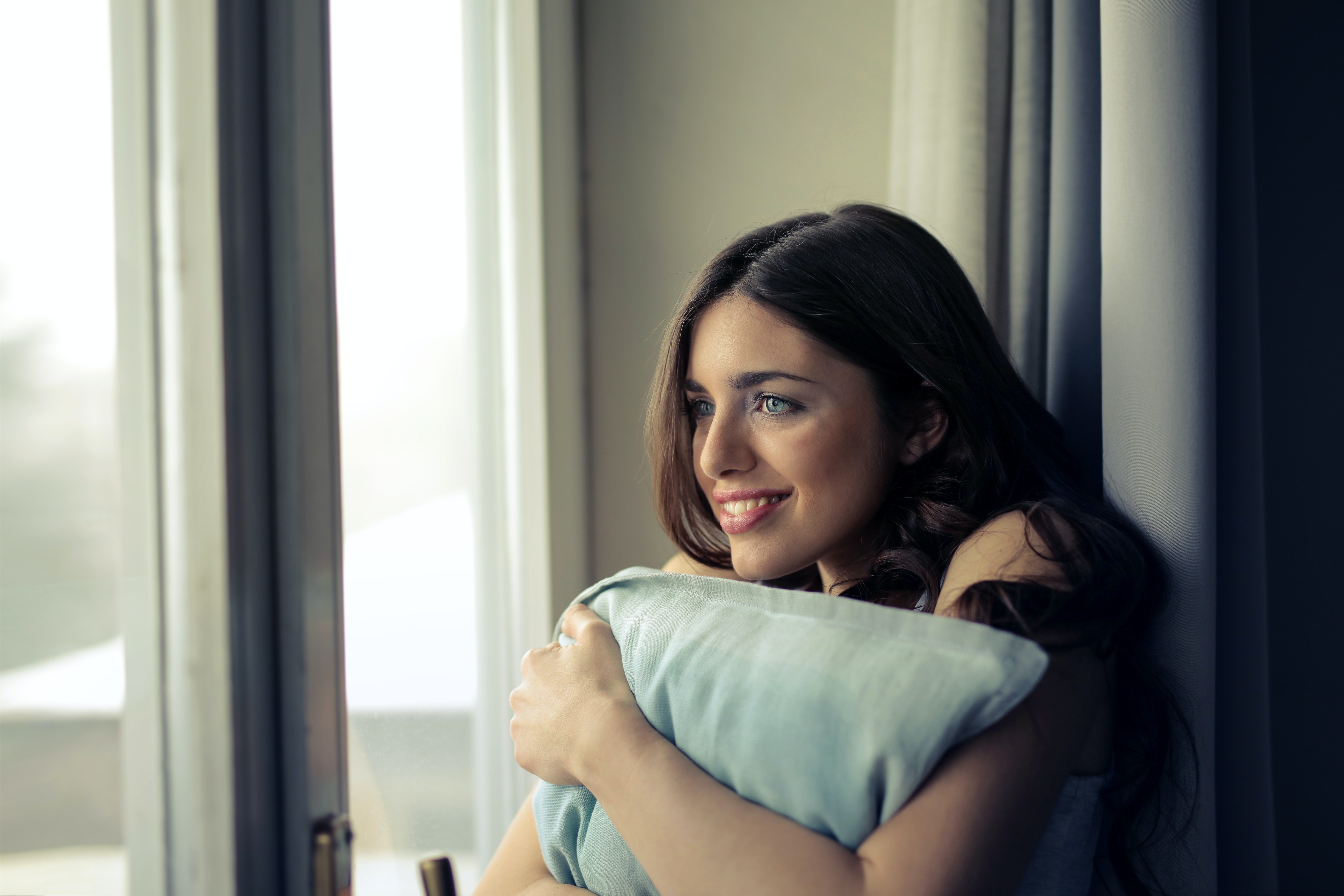 What Is Self Care In Times Of Quarantine?

The truth is in times of self-isolation we don't need to come up with complex hair styles and self care ideas. On the contrary, you could think of it as the perfect time for a healing self care routine. For your hair that could mean no dying, no bleaching, no heat tools and no chemical products.

You might wonder how to start taking care of yourself then? So let's devise a set-it-and-forget-it routine with a few easy self care tips that you could do while watching Netflix, for example (by the way, have you seen Tiger King?).
Effortless at-home face masks
Everyone has their regular face mask routine, which usually takes too long and uses at least one product with a few chemicals in it because it's more "effective."

For your in-isolation face mask, however, let's shake things up and only use natural ingredients (that you probably already have in your pantry, since you're all stocked up) applied briefly.

As a starter, we really like simple face masks proposed by a celebrity aesthetician Mimi Luzon:
• If you have congested skin, whip up one cup of the antioxidant-rich tea (e.g. green or white), two cups of rice flour and half a teaspoon of honey. Once ready, apply the mask for just one short Netflix episode (about 20 minutes) and rinse it off.
• To exfoliate and reduce inflammation, cook two teaspoons of oatmeal and add a bit of lemon. Wait until it cools and apply for 15 minutes.
• For dull skin, mix flour, turmeric, lemon and milk (one teaspoon each). Leave the mask for 20 minutes and rinse.
There you go — no difficulty whatsoever. As far as tips for taking care of yourself go, face masks are a no-brainer.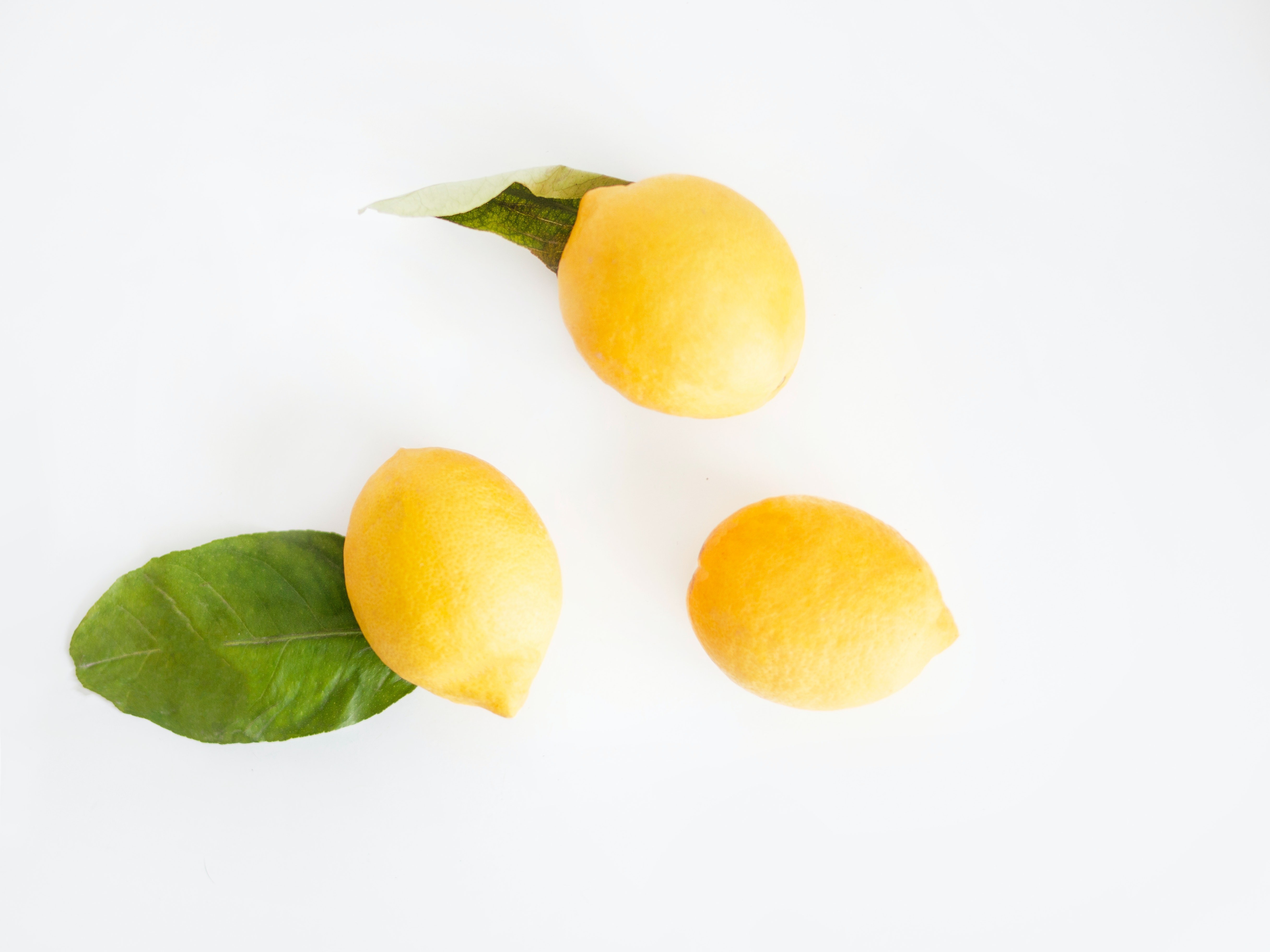 Rejuvenating leave-in hair masks
From your skin, let's move and take a closer look at your hair. As we mentioned before, since you don't need to style your hair daily now, it's the perfect time to include some easy self care activities that would help it repair, hydrate and moisturize.

First you need to nourish and strengthen your hair to repair damage and reduce breakage. To do so, once or twice a week, after cleansing your hair, remove excess water and apply Alterna's Caviar Anti-Aging RESTRUCTURING BOND REPAIR Masque. Leave it in for about three minutes and rinse. You'll quickly see virtually any breakage gone within just a few sessions. In addition, use Alterna's Caviar Anti-Aging RESTRUCTURING BOND REPAIR Leave-in Overnight Serum on your dry hair before going to bed — just make sure to wash your hair in the morning. Repeat two or three times a week.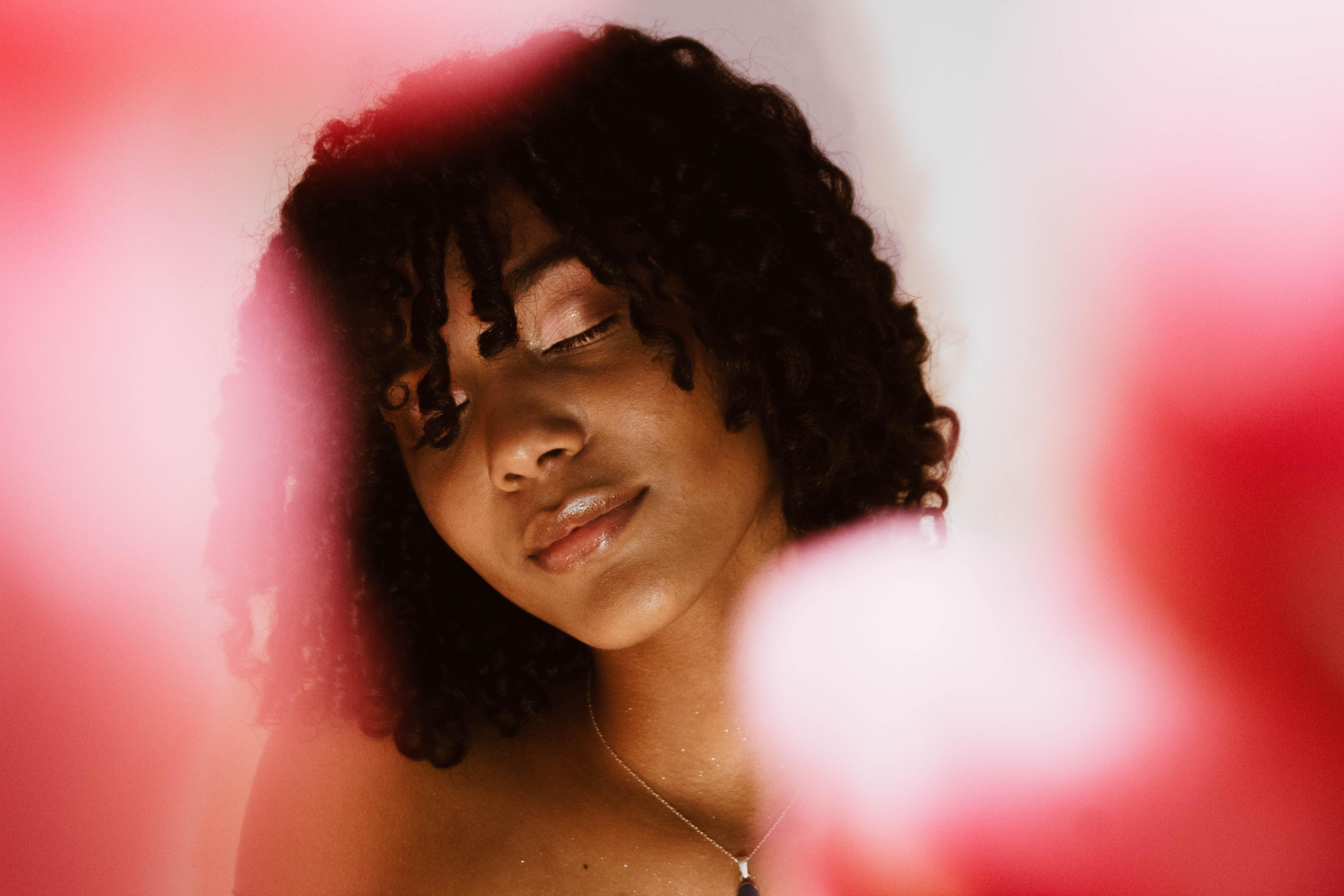 When it comes to moisturizing, we highly recommend using a few products in tandem for best results. Start with Alterna's Caviar Anti-Aging REPLENISHING MOISTURE Masque after showering and removing excess water from your hair. Leave it in for just about three minutes and rinse. Repeat once or twice a week. Follow up with a deep conditioner, such as Alterna's Caviar Anti-Aging REPLENISHING MOISTURE Leave-In Conditioning Milk, to make your hair more manageable and well-hydrated. And to finish with some gentle styling, try Alterna's super caring Caviar Anti-Aging REPLENISHING MOISTURE Leave-in Smoothing Gelee that delivers hydration and smoothness with a touch of conditioning oils.

If you notice that your hair is thinning, you need to carefully add another densifying self care routine on top here. To provide texture, as well as boost fullness and volume, try Alterna's Caviar Anti-Aging CLINICAL DENSIFYING Leave-in Root Treatment. Just apply to towel-dried hair one section at a time and massage for even distribution. Don't rinse and use up to twice daily for best results.
Healing movements
One major downside of working from home is, without a doubt, our lack of movement. We generally don't walk anywhere and after sitting at our desks for eight or more hours tend to just relocate to the couch and do more of the same.

So the next time you're about to watch a TV show at night, try something different — light stretches to maintain your flexibility, increase blood circulation and calm your mind overall.

Start with a simple runner's stretch: step into a lunge with your fingertips on the floor and then straighten your front leg. Go back into a lunge and repeat around five times. Switch sides.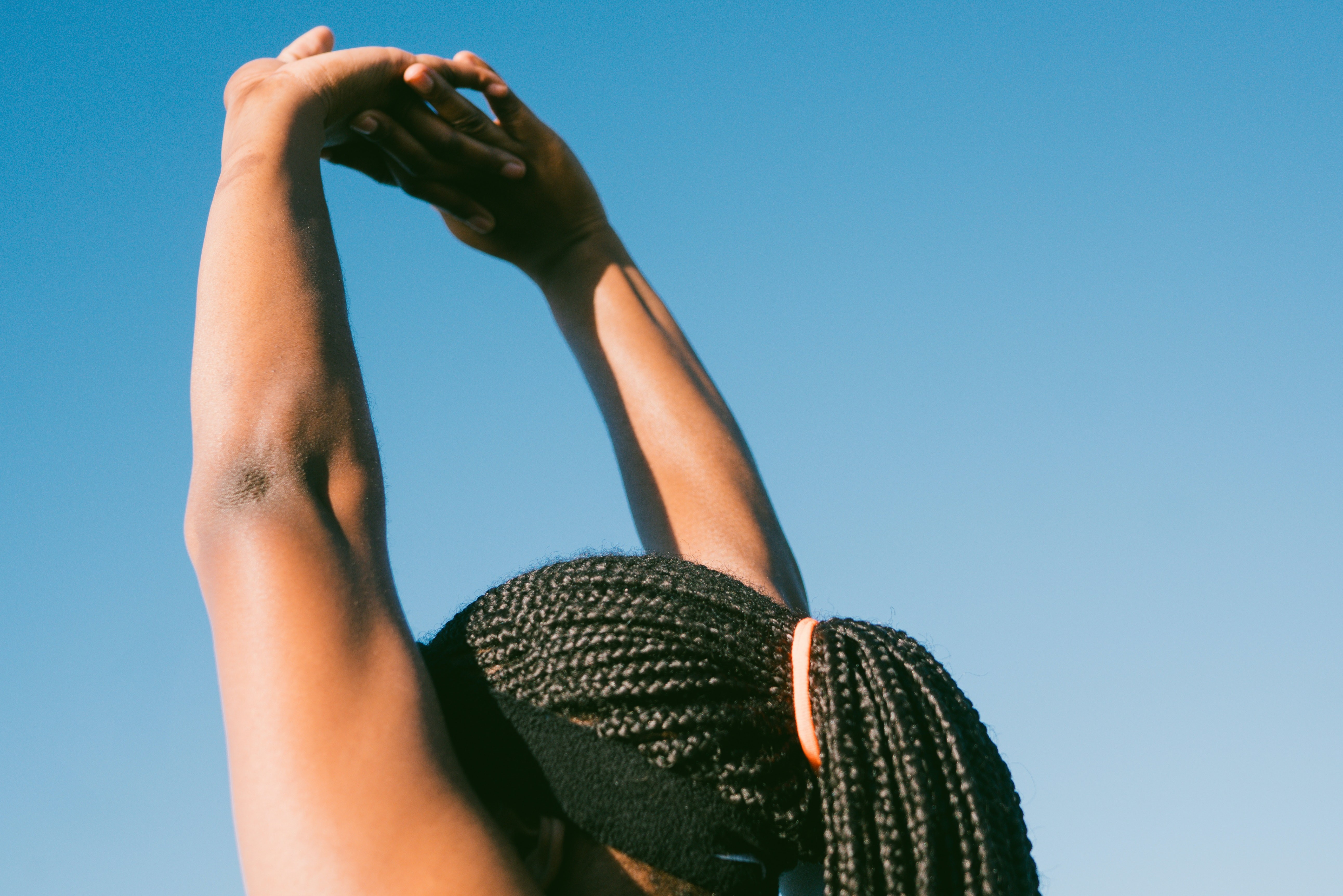 Next, stand tall, reach your arms overhead and clasp your hands together. Keep your hips squared and bend your upper body to one side. Wait for around 10 seconds, come back and do the same thing on the other side. Make sure to repeat two or three times.

Go back to standing and bend at your waist to reach the ground with your fingertips. Here, you can work on straightening the legs or simply grabbing your elbows and letting your body hang. For a more active stretch, clasp your hands behind your back with straight arms and reach up.

Finally, sit on the floor, bend your knees and bring the soles of your fit together. Let your knees drop to either side, straighten your back and try to reach forward, leading the way with your hands on the floor. Hold the stretch for around 30 seconds, let go and repeat after a short break.

Feel like your body is asking for more and your binge watching is still far from over? Just follow this comprehensive but beginner-accessible flexibility routine from Maddie Lymburner.
So here you go, some beauty and fitness self care definition in the comfort of your home without. Sometimes pleasant living and staying on top of your game can go hand in hand. What's not to like!