Introducing #CaviarHoliday
Dec 10, 2018
This holiday, Alterna unveils a new campaign that connects the brand's luxurious, clean "farm-to-hair" ingredients with three notable Los Angeles food personalities who perfectly marry talent, grace, and beauty: Candace Nelson, Bricia Lopez, and Brooke Williamson. The campaign captures these stunning chefs within their own homes celebrating the joy of cooking with Alterna's signature ingredients, as well as their own get-ready routines using Caviar Anti-Aging; all while embracing the festive notion of being home for the holidays.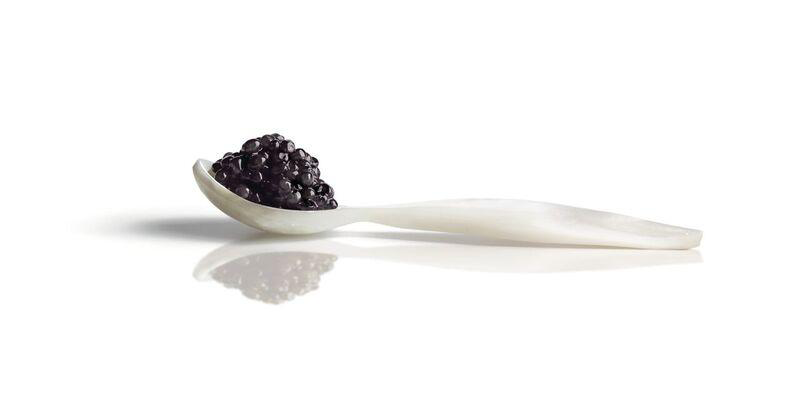 This unique holiday collaboration further celebrates the heritage of Caviar, which, since Alterna's inception in 1997, has pioneered being free-from harsh chemicals and additives, and has included "farm-to-hair" ingredients such as caviar, honey, chamomile, bergamot, brown rice, radish, lemon, green tea, sunflower seeds, avocado, sea kelp, and raspberry.

The brand commissioned each of these chefs to develop festive dishes with their own personal perspective using key ingredients from in Caviar Anti-Aging Haircare.
These recipes, which perfectly celebrate the season, include lavish lemon, chamomile, and honey cupcakes created by pastry chef and Sprinkles co-founder Candace Nelson; chamomile-roasted delicata squash with green tea-avocado puree, Meyer lemon zest, daikon radish & Osetra caviar by Top Chef runner-up and owner of Playa Provisions, Hudson House, and Tripel, chef Brooke Williamson; and a light, flavorful avocado salad with raspberry and brown rice crust by chef Bricia Lopez, partner at Guelaguetza Restaurant.
The chefs were selected for their own esteemed contributions within the culinary community, as well as for their strong sense of self -- as mothers, leaders, and beauty icons; the ultimate Alterna woman. The Caviar Holiday campaign features not only these chefs' talented culinary skills, but also a series of photographs highlighting each one in their own kitchens, as well as in their bathrooms, showcasing their get ready routine with Caviar Anti-Aging specific to each chef's specific hair care needs, both celebrating the warmth and comfort in being home for the holidays and time spent in the kitchen.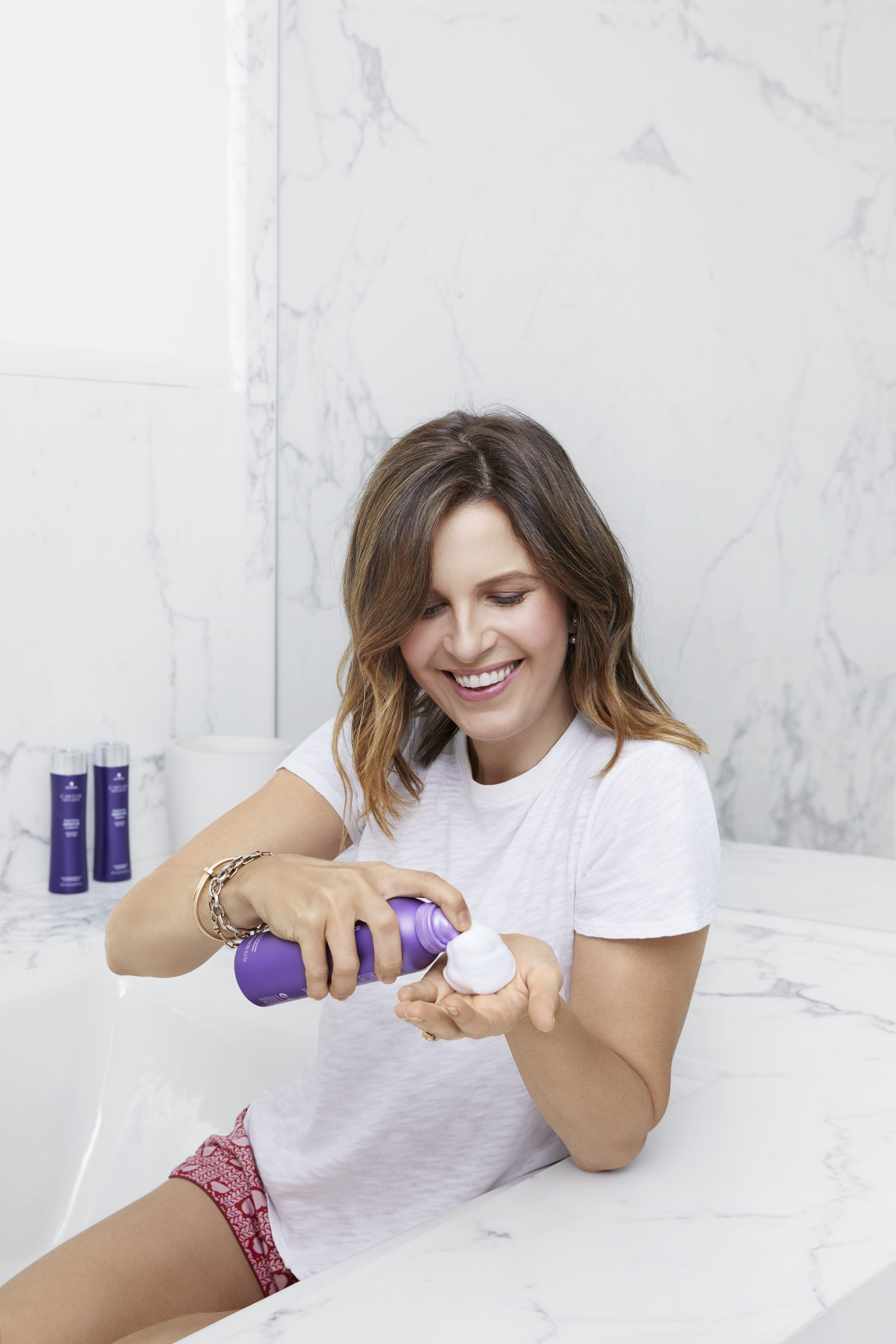 Candace Nelson is a Los Angeles-based food entrepreneur and accomplished pastry chef known for co-founding Sprinkles, the world's first cupcake bakery, and most recently, Pizzana, a Neo-Neapolitan pizzeria in Los Angeles. At Sprinkles and Pizzana, Candace's approachable, nostalgia-inducing desserts are on display, reflecting her enterprising vision for sweet and savory ventures that resonate with guests. Internationally recognized for her prowess with pastry, Candace is an executive producer and judge for the new Netflix baking show Sugar Rush and previously served as a judge on the Food Network show Cupcake Wars. Candace is a dedicated philanthropist, a long time supporter of Baby2Baby, and a founding board member of LAXart and founding member of Dia Women.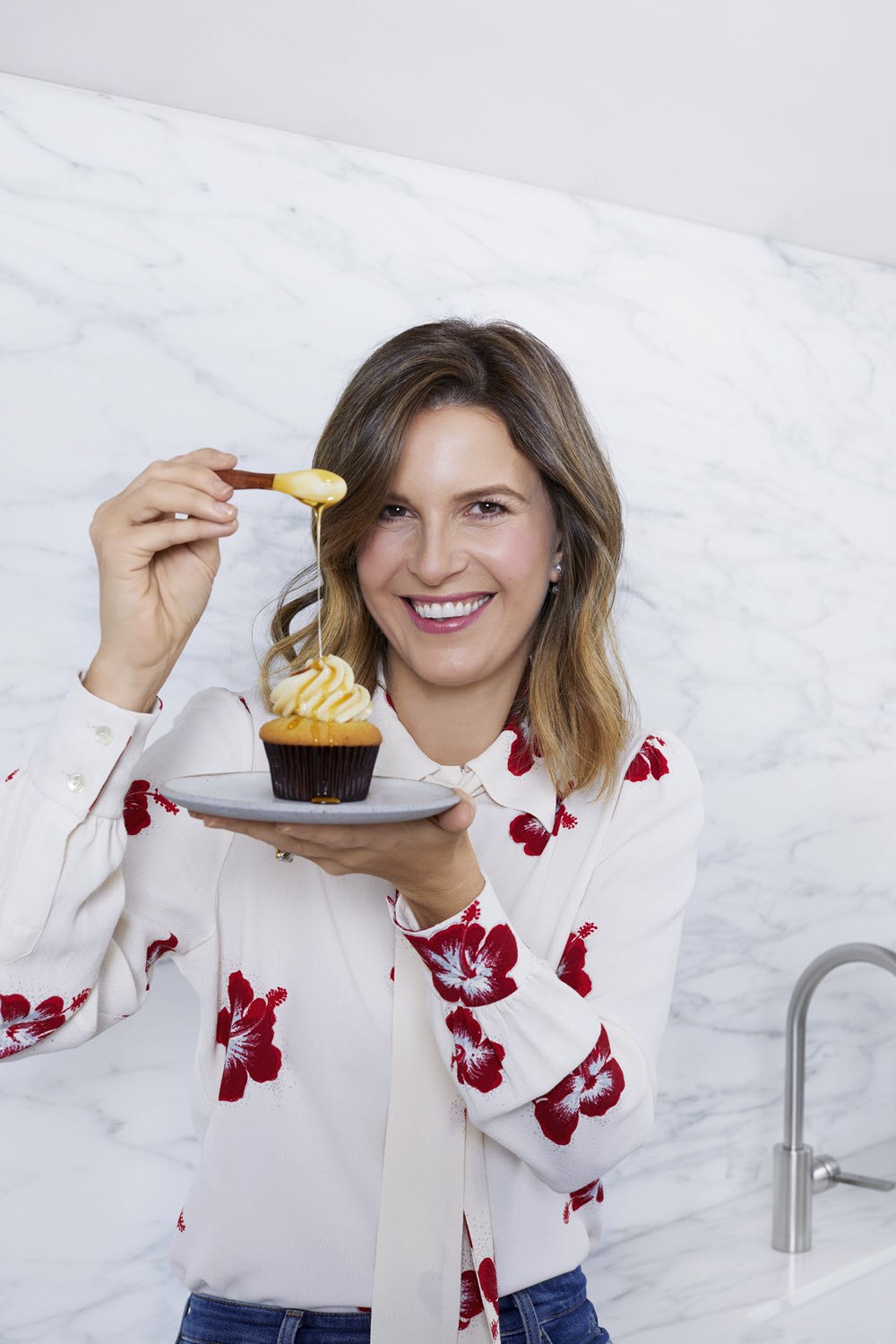 Candace's Alterna Inspired Recipe Honey Lemon Chamomile Cupcake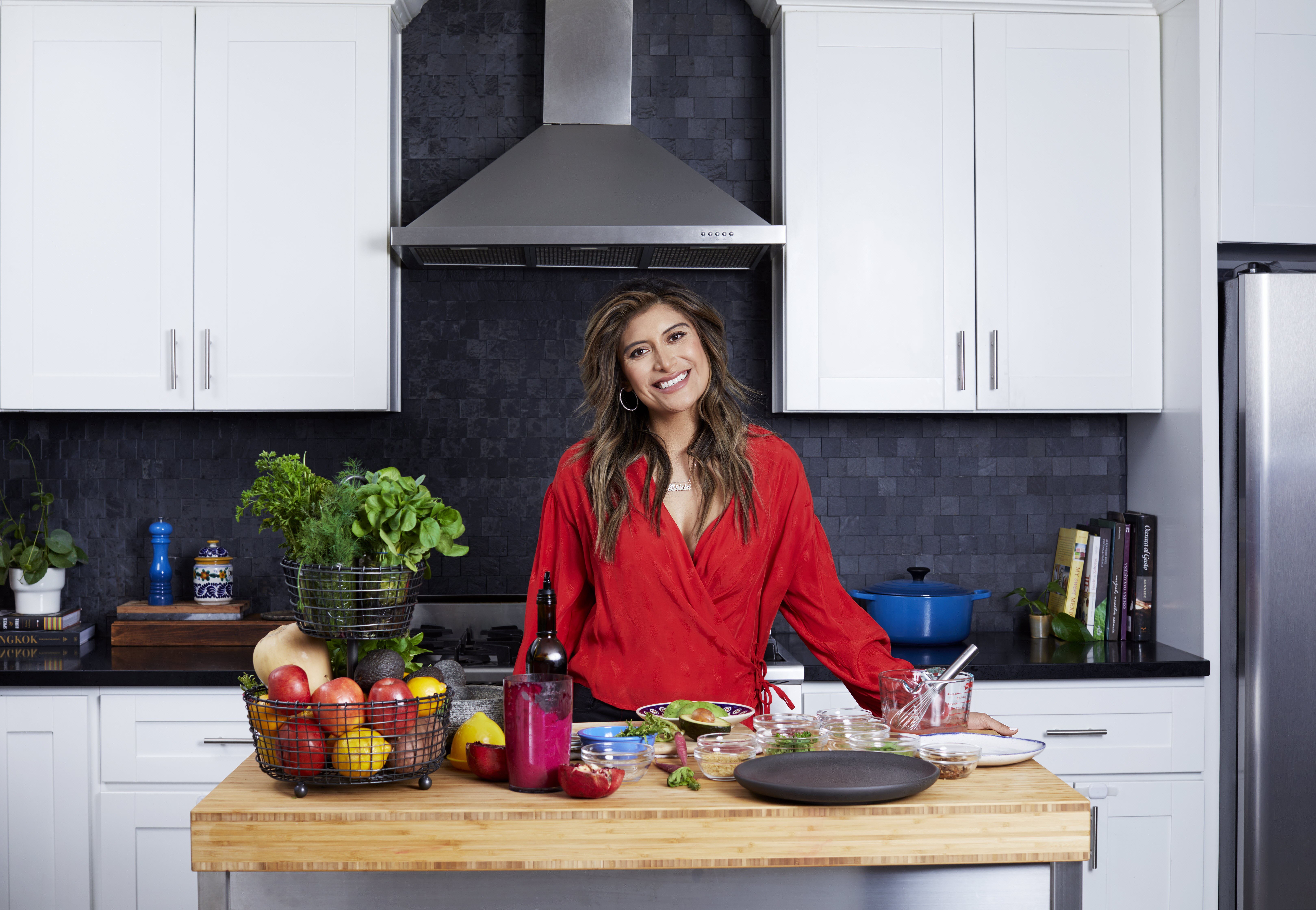 Bricia Lopez is a partner at Guelaguetza Restaurant, LA's temple for Oaxacan cuisine. She has become a staunch proponent of Oaxacan culture and an integral figure in the gastronomic culture of Los Angeles. In 2015, her restaurant was awarded the coveted American Classics award from the James Beard Award Foundation and the LA Times awarded her with the Latinos de Hoy Cultural Ambassador Award. Her and her family's story has been featured in numerous publications including, Forbes.com, The New Yorker and The Ringer. In addition to the restaurant, Bricia and her siblings have launched an online shop where they sell their bottled mole paste and proprietary cocktail mix, I Love Micheladas.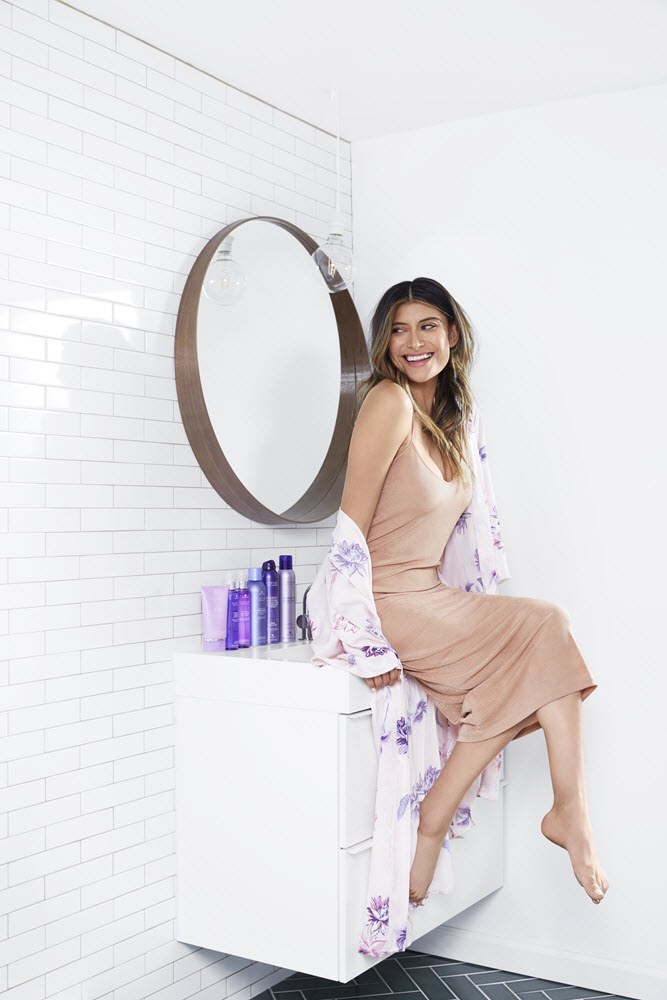 "The abundance of hair is a love hate… as challenging as it is to have so much hair, I never struggle to find volume." - Bricia Lopez
After becoming a mother, Bricia and her sister Paulina launched the Super Mamás Podcast, it began as a weekly show where they both share their experiences as working mothers alongside guests and experts. The brand quickly became what it is today, a full lifestyle media company, complete with events, corporate partners and a national network of moms across the country.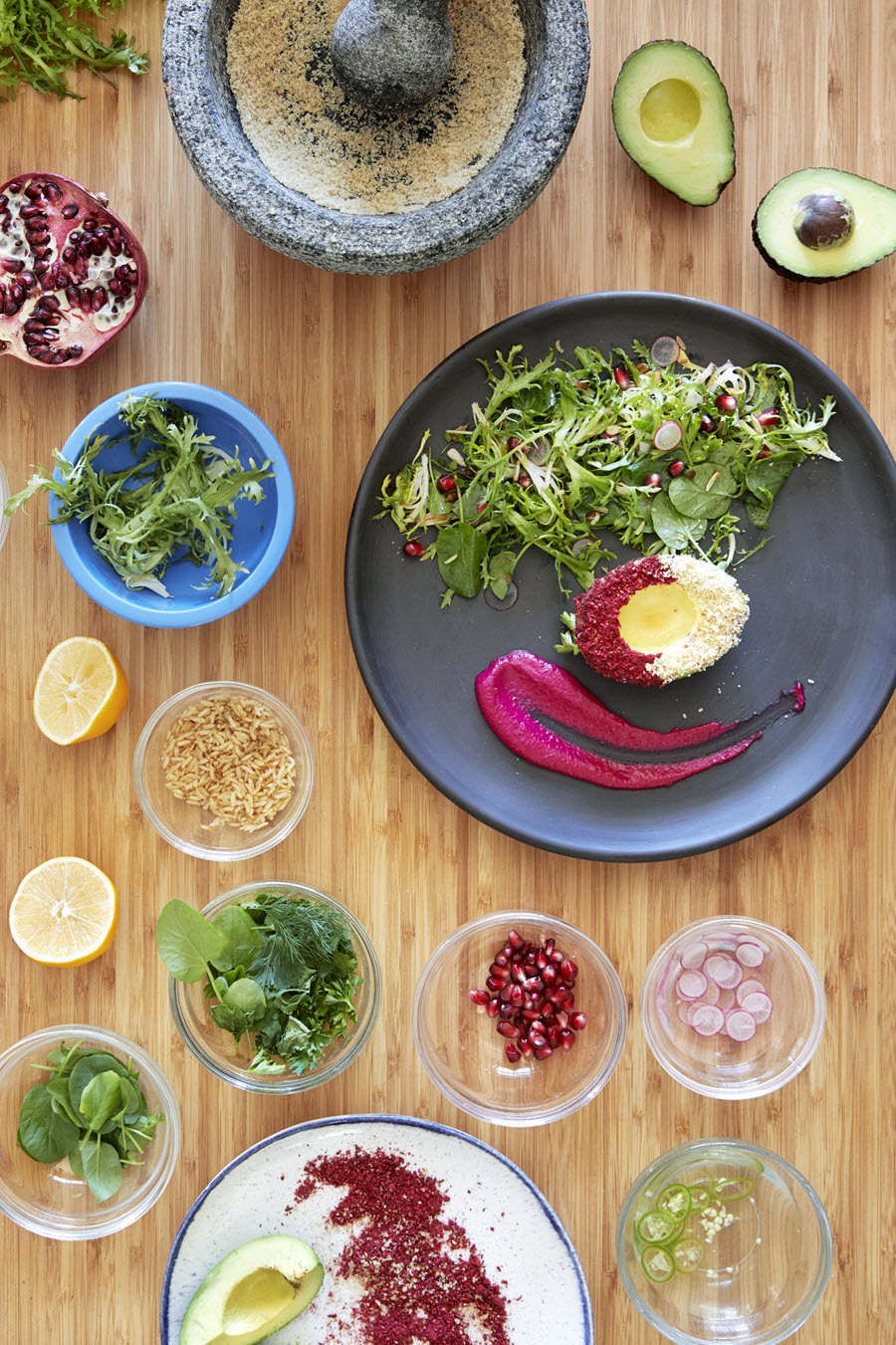 Bricia's Alterna Inspired Recipe Avocado Salad With A Raspberry And Brown Rice Crust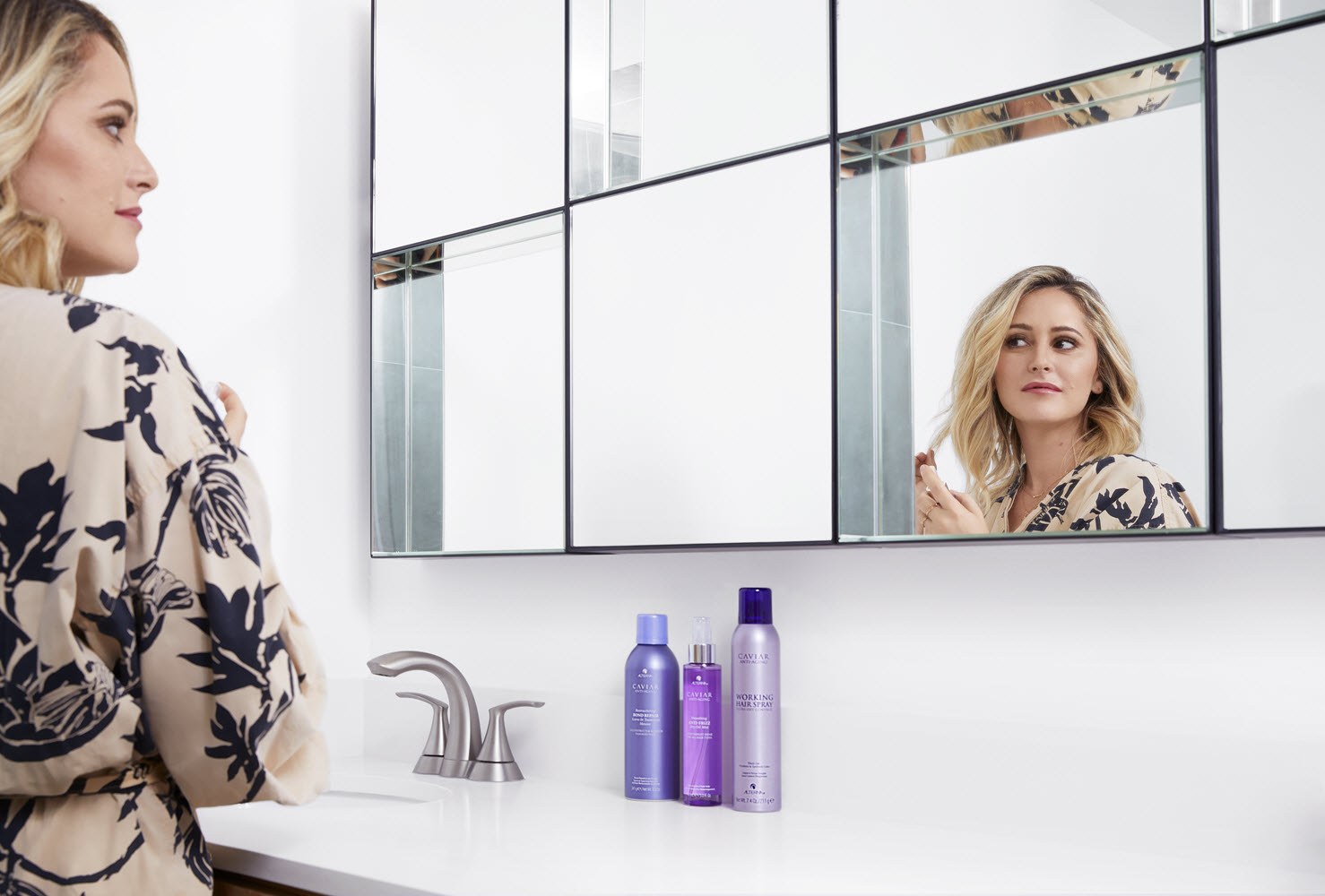 Brooke Williamson is a self-taught chef who started her culinary career at age 15 as a teacher's assistant at the Epicurean Institute of Los Angeles. At age 18, she started working as a pastry assistant at Fenix at the Argyle Hotel, and was soon noticed by Chef Ken Frank, who invited her to work in the savory kitchen. Brooke moved onto the acclaimed restaurant Michael's in Santa Monica, where she became Sous Chef within a year.
After a brief internship at the celebrated restaurant Daniel in New York, Brooke returned to Los Angeles, where she was appointed Executive Chef at Boxer and later Zax. During her tenure at Zax, she was heralded by The Los Angeles Times as a "culinary wunderkind," and was also the youngest chef to ever cook at the James Beard House. Brooke left Zax to open Amuse Café and Beechwood with husband Nick Roberts, where she earned the title "Rising Star Chef" by StarChefs.com. In 2009, they opened American gastropub Hudson House, and most recently The Tripel in Playa Del Rey.
Williamson was recently the runner up on Top Chef Season 10 in Seattle. Brooke is currently starring as a host and mentor on MTV's first foodie series House of Food, and recently won her battle on the popular Esquire series Knife Fight. Brooke has also appeared as a guest on Watch What Happens Live, Hallmark Channel's Home & Family, and international talk show Arise 360.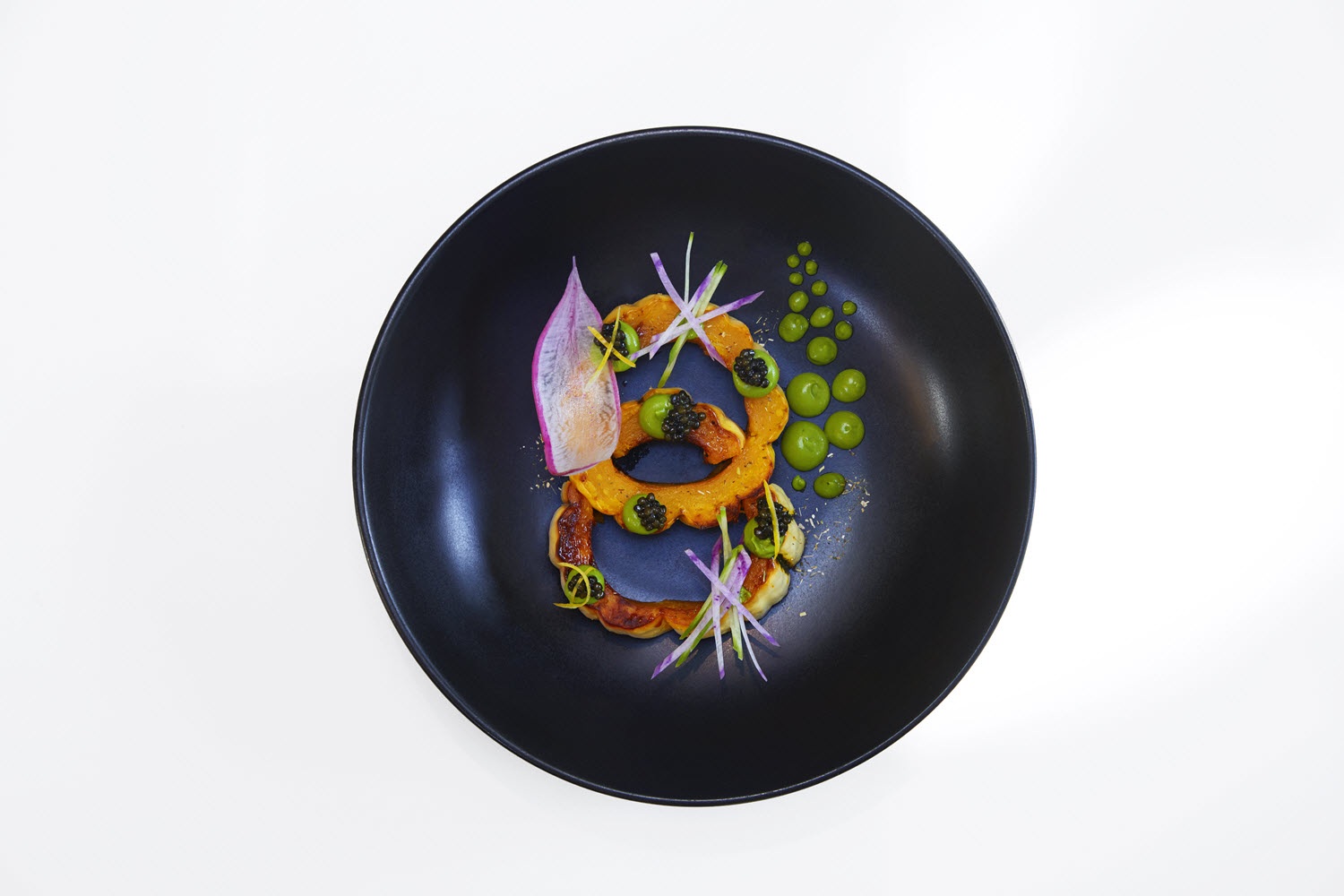 Brooke's Alterna Inspired Recipe Chamomile Roasted Delicata Squash With Green Tea Avocado Puree Meyer Lemon Zest Daikon Radish Osetra Caviar