Time Saving Haircare Tips
Jan 7, 2019
Daylight Savings Time (DST) may be behind us, but any time you can add an extra minute to your day is an added bonus! We've come up with five tips using some of our favorite Alterna products to help save you a lot of time styling your hair.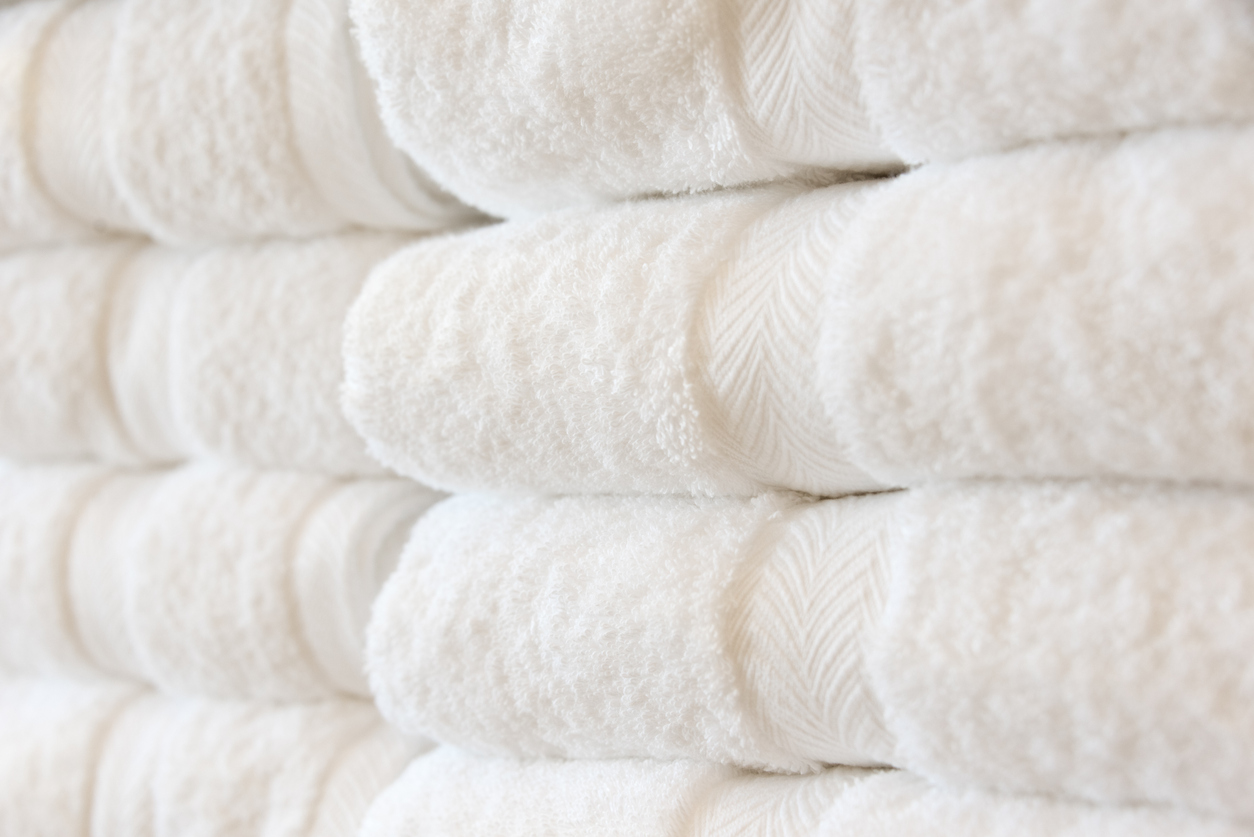 Towel Dry Hair
The first and easiest step to drying hair is towel drying. This will get hair 50-percent dry in under two minutes. After hair is towel dried, apply Caviar Anti-Aging Smoothing Anti-Frizz Blowout Butter from mid-length to ends. This product reduces blow dry time by 40% and tames coarse, frizzy hair by protecting it from heat styling up to 450º F while sealing in moisture.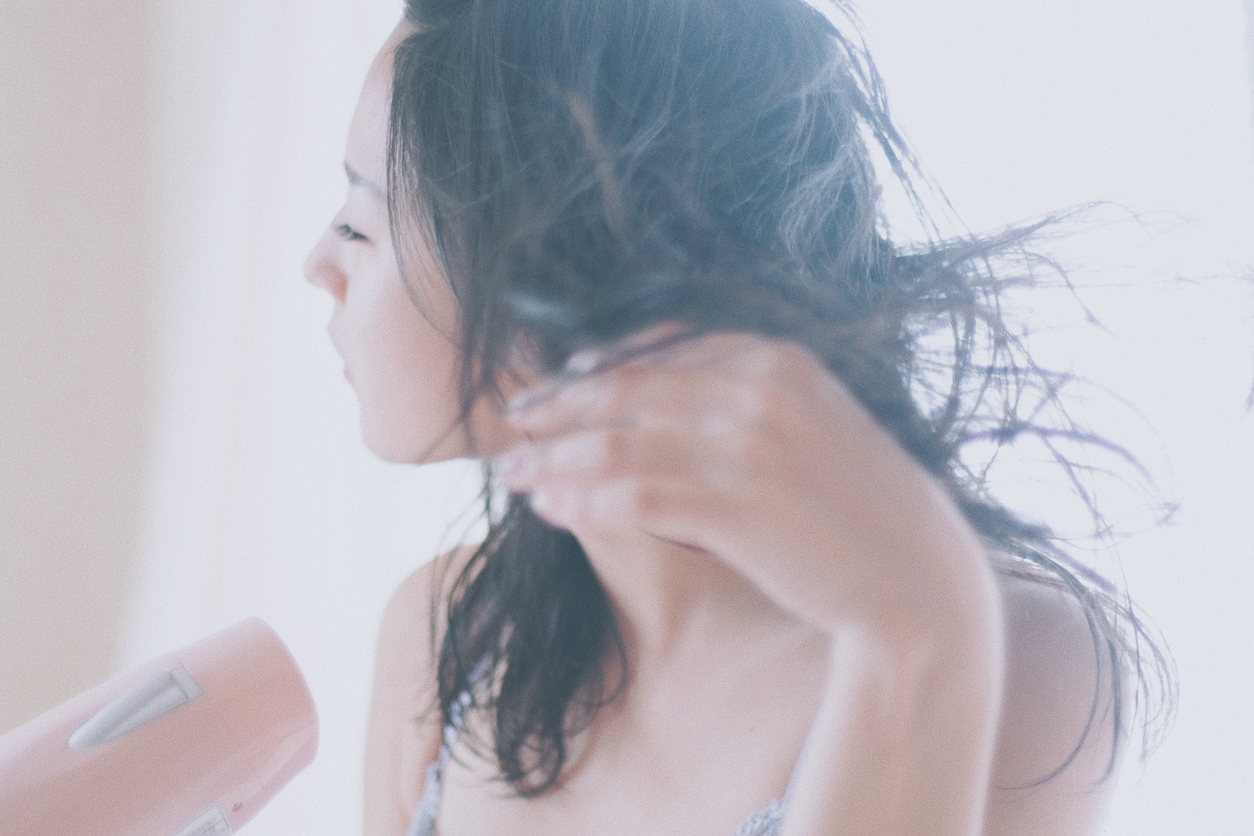 Power-Dry Hair
Power-dry hair with blow dryer until it's 90 percent dry. Use Caviar Style Satin Rapid Blowout Balm to protect hair from heat and styling damage, while reducing blow dry time. This balm is great for a power-dry because it helps make styling easier and faster by moisturizing strands and adding slip to hair, allowing the brush to glide thru while drying. Flip head over if you like volume and tousle it with your fingers. Hair should feel damp, not saturated with water.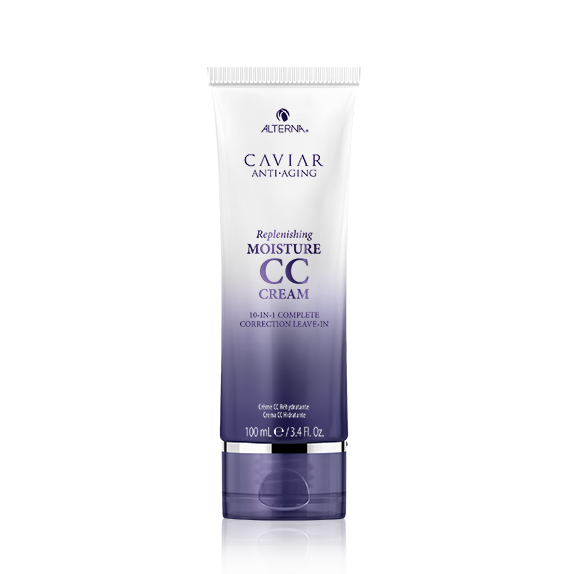 Blow-Drying Hacks
Once hair is 90 percent dry, spend the last five minutes smoothing it out with a brush as you finish blow-drying. With the Alterna Caviar Anti-Aging Replenishing Moisture Priming Leave-In Conditioner, apply 4-6 pumps all over damp hair, drenching it in nourishing hydration for age defying softness and reducing breakage. A paddle brush works well on straight hair or a boar bristle round brush on textured hair for a smooth finish. Brush through hair focusing on the front and the top layer since those are the most visible. If you have curly hair and want to maintain your curls, skip the brush and try a diffuser attachment to help encourage the curl. Alterna's Caviar Anti-Aging Replenishing Moisture CC Cream is a 10-in-1 Complete Correction leave-in delivering moisture, smoothness, anti-breakage, light hold, manageability, shine, softness, heat protection, UV protection and strength and can also be used on dry hair (straight or curly) as a finisher.*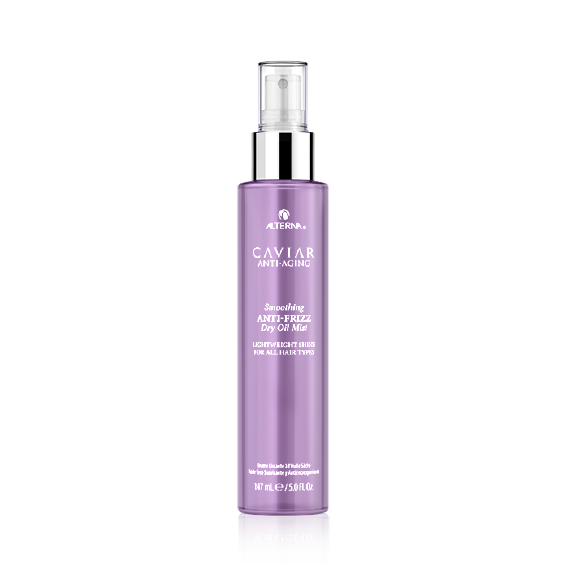 Second Day Hair
Skip the wash altogether and fake it with a few sprays of Alterna's Caviar Anti-Aging Smoothing Anti-Frizz Dry Oil Mist. This product helps tame second day hair using Abyssinian and Avocado Oils, providing flyaway control and taming frizz for up to 8 hours.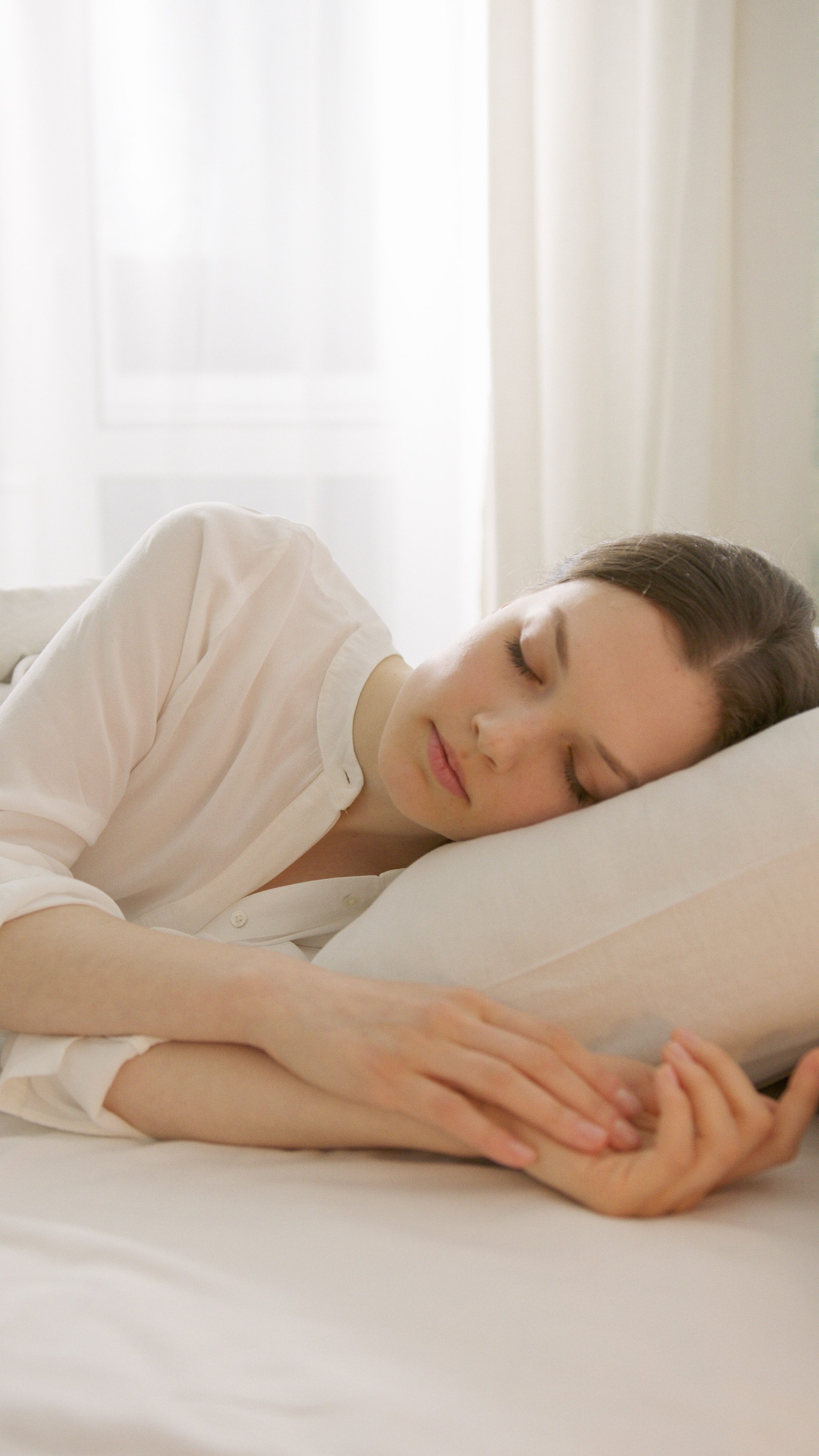 Apply a Dry Shampoo Before Bed
Spray your hair with dry shampoo at night to wake up with "fresh" bed head hair that looks fab. Alterna's Caviar Anti-Aging Sheer Dry Shampoo extends the life of your blowout and adds an instant refresh in between shampoos.
All of Alterna's products are carefully formulated to be free of added SLS/SLES and harsh chemicals for transformation without trade-offs.
*Based on a clinical study vs. untreated hair