Learn Hair Styling with Alterna's Global Educators Team
Sep 14, 2021
September 15 is National Online Learning Day — the best time to showcase opportunities for learning new skills online, from anywhere.
Online learning has been growing rapidly for the past few years, especially due to the pandemic. It turns out that even things we could never imagine being taught online (e.g. hair stylist education) are actually able to deliver outstanding benefits.
In the past, all of us have been limited to learning from those working in our area. Now, we can learn from the best, wherever they are, in the convenience of our homes. With online learning, we can also learn in a personalized way, picking up just the things we want to focus on at our own pace. And we can refresh our memories at any time in the future by rewatching hair tutorials or reviewing the step-by-step guides.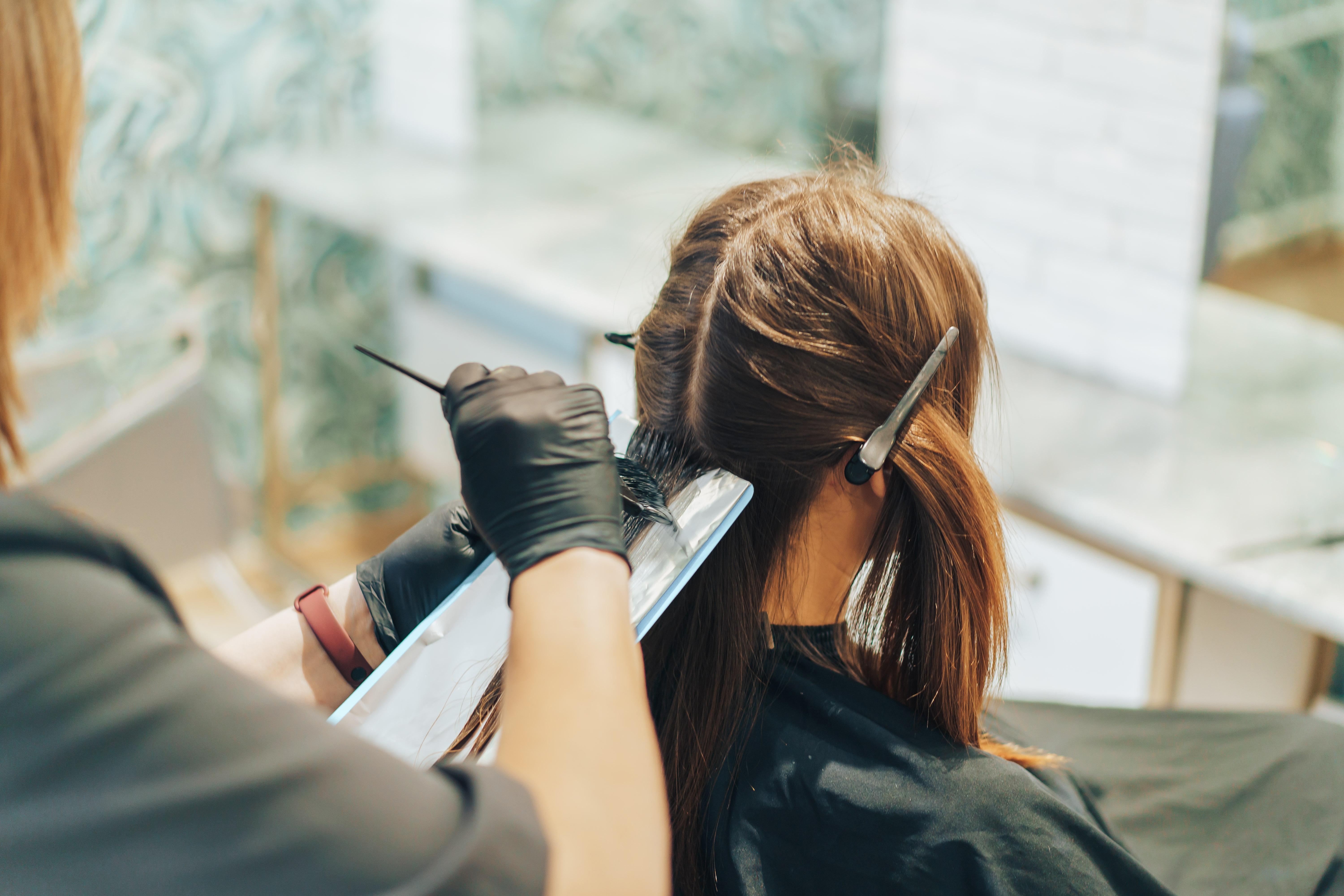 In fact, in many other professions, continuing education and frequent certification is mandatory — since it's the best way to ensure that you're staying on top of all the new techniques and industry innovations.
Why You Should Learn Hairstyling Online
Salon owners and hairstyling professionals can benefit immensely from watching new hairstyle tutorials online and keeping up with the latest hair products and research.
Trends, as well as consumer preferences, change quickly, and being able to offer what your customers are asking for is good for business and helps you stand out among competition.
There's also a benefit of simply staying inspired and engaged in your work while seeing improvements in your craft. Even a small learning session every week will compound into something sizable at the end of the year, making you a better professional.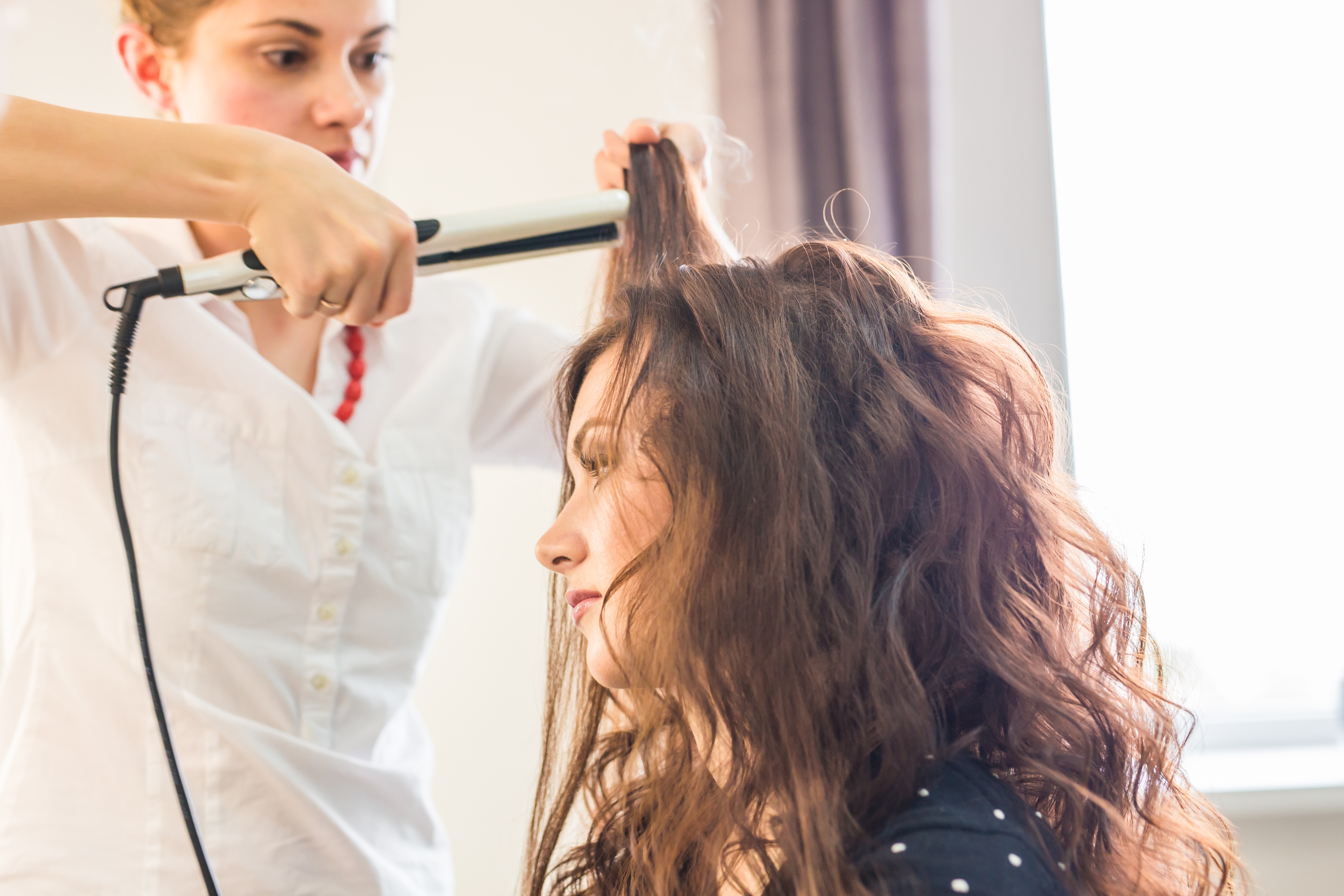 When you want to learn how to cut hair online, one frequently mentioned downside is lack of support. If you're trying something new, how do you know you're doing the right thing? Simply watching and absorbing learning materials can only take you so far without receiving feedback. That's where finding an online community becomes really important. Seek out like-minded professionals who you can share your progress with and get advice from.
At the moment, we're spending a lot of time building out such a community for everyone with the help of Alterna's Global Educators Team.
What Is Alterna Hair Education?
Alterna Haircare is not only about top-quality products and clean philosophy — we want to support hair professionals around the world as well and make sure they are continuously growing their businesses and improving their skills.
That's why we invest in the Alterna Professional online portal on our website and hold a variety of in-person events (to resume as the pandemic subsides).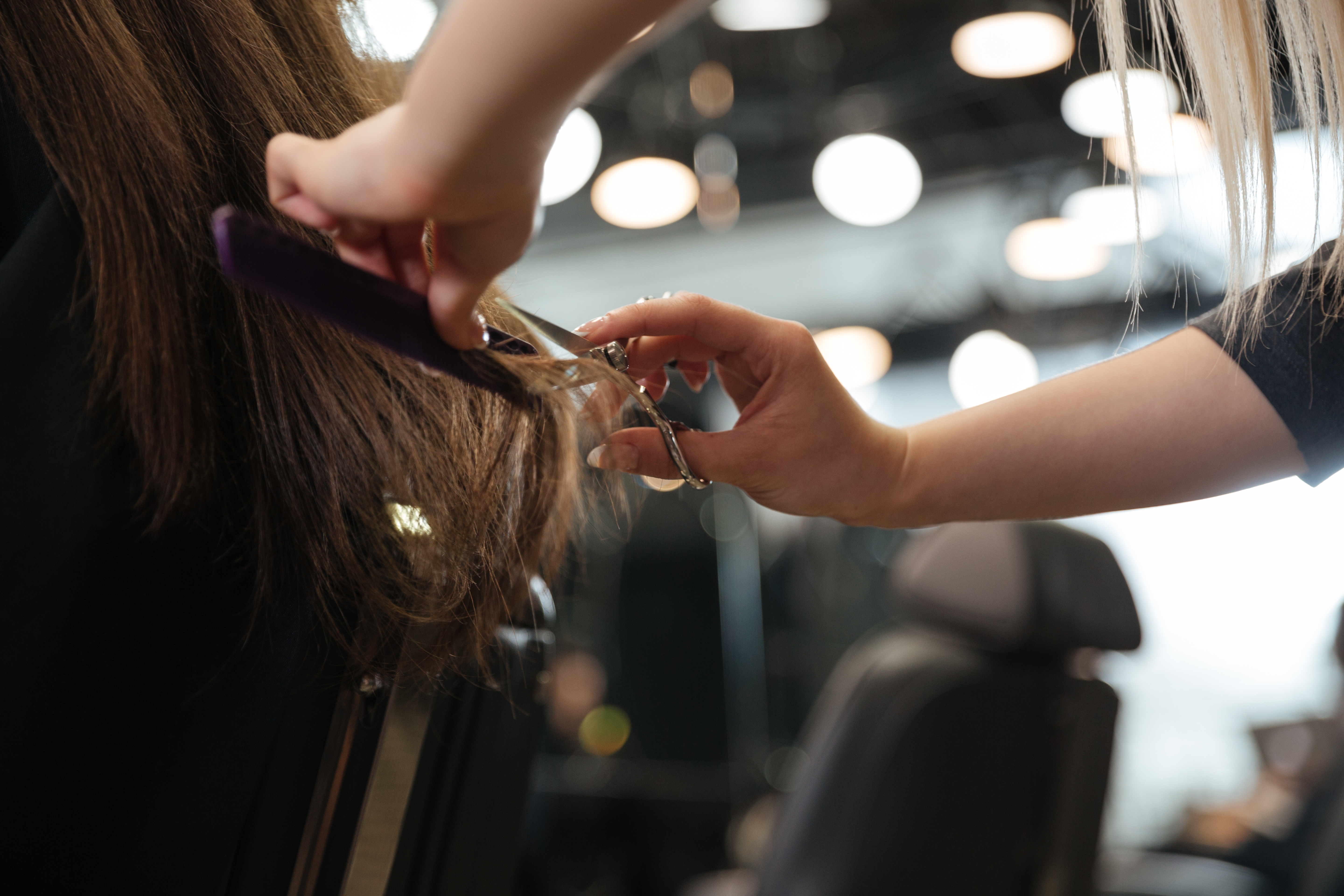 Our Global Educators Team breaks down signature Alterna looks from our lookbooks into step-by-step guides, provides secret tips for using Alterna products and creates guided tutorials on a variety of topics. You can access all of this information today on our Education page.
We also organize live online and offline workshops for deep dives into particular styles and techniques (e.g. braiding or up-styling). Some of them remain available on demand after the events have passed too, so you can watch and rewatch our back catalog at your convenience.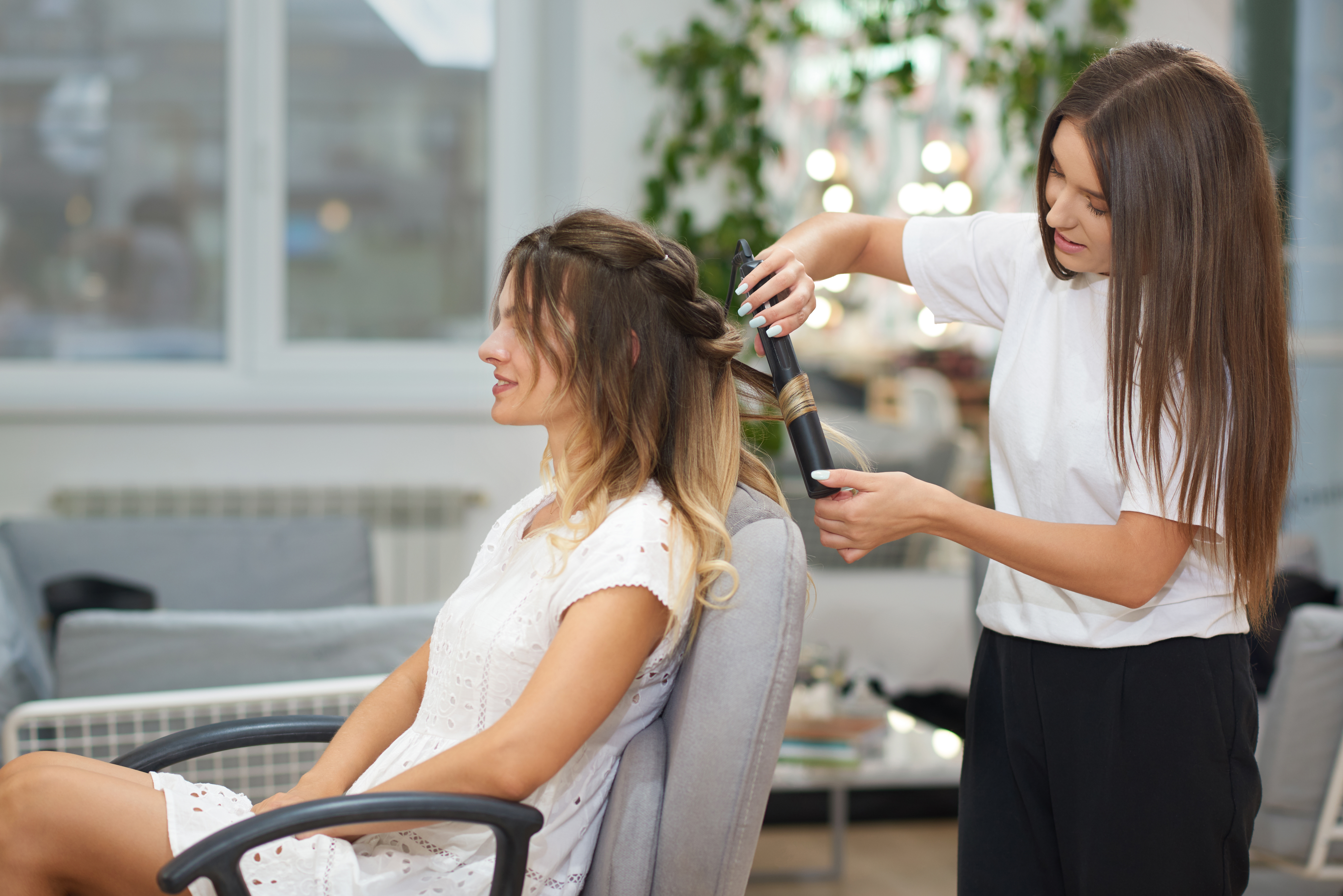 To gain access to all the information in the Alterna Professional online portal, simply register for your Pro account. We're constantly expanding our offering to ensure you never run out of something new you can learn.
By the way, have you checked out our Hair Quiz yet? It's a simple way to get a personalized haircare plan for you or your clients — answer a few questions about your hair and receive a detailed guide on all the Alterna products you should use.