Cozy Family Day Activities to Try This Year
Sep 22, 2021
The beautiful part of fall is all around us — so why not maximize this opportunity to spend some quality time with our family? After all, the fourth Monday of September is National Family Day, which in 2021 falls on September 27.
Unfortunately, due to the general trend of more independence but also other circumstances (e.g. COVID-19), families right now are further apart than ever. And fall might be the perfect time to get back together again.
If 50 years ago, family meant a nuclear unit, today the definition is much more broad. Anyone you have a meaningful relationship with can become family: your close friends, relatives, even pets!
So it's time to pick up the phone and call them all for a great get-together, engage in interesting conversations and become even closer.
What should you plan? We have a few ideas.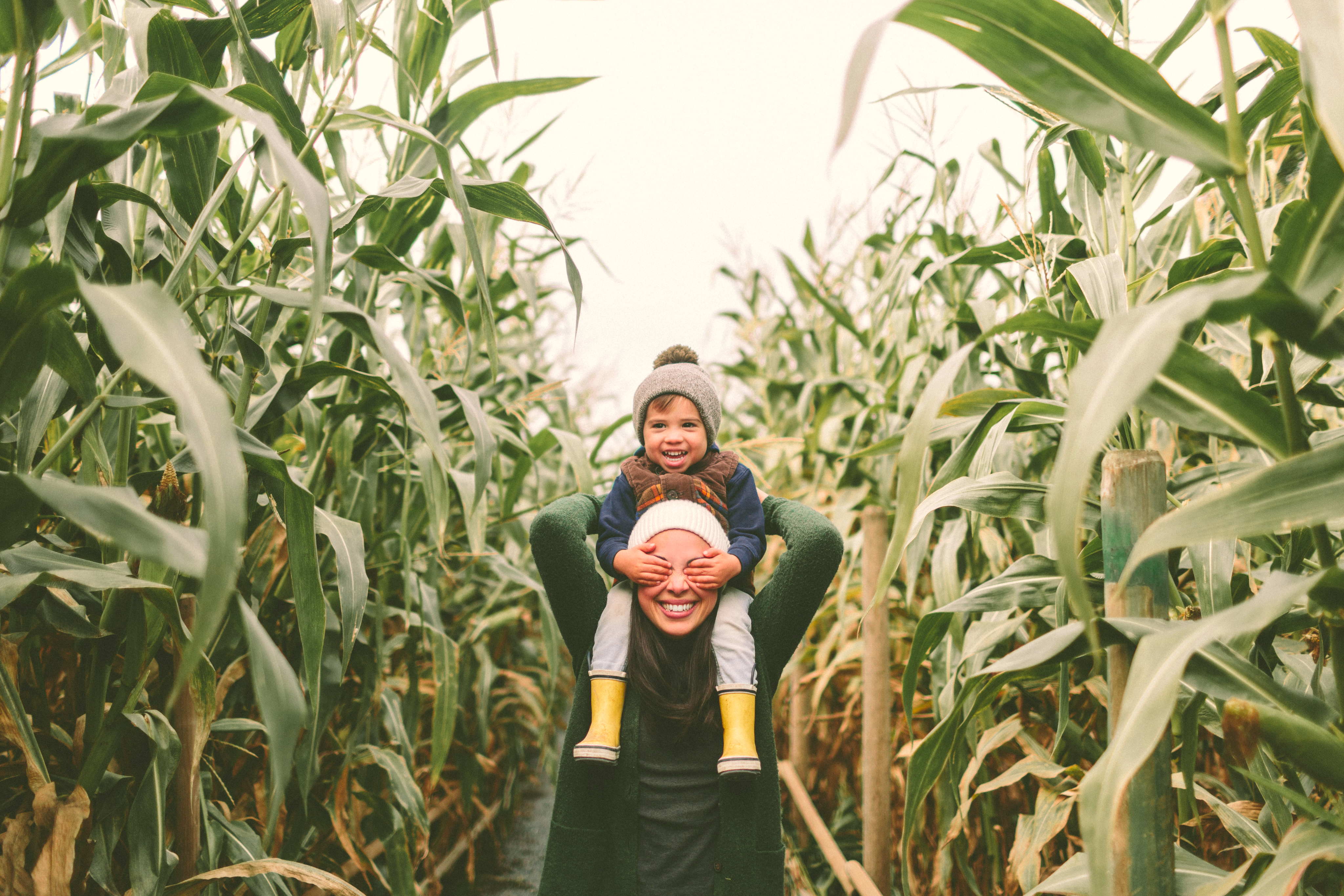 Visit a Local Farm
Fall is arguably the best time to visit a few local farms and is a great idea for a Family Day 2021 meetup. The produce is abundant and delicious, so getting everything you need for fall-style recipes at the farmers market is easy.
Go apple picking if possible and get all the apples you need for pies and healthy juices.
Pumpkin patch season is upon us as well. So challenge each other to find the perfect one and select a few for upcoming Halloween decorations.
Say hello to some cute goats or other animals at the petting zoo. High-five the scarecrows on your way back.
Cook Together
With all the fresh produce picked up at a local farm, you're ready for a great family feast. When it comes to family activities at home, cooking together is right up there at the top.
Fall soups are full of flavor and are simply a must. Check out our quick and easy fall soup recipes to give you a few ideas.
A pot of chili is never a bad idea to round up your family day activities. Since chili as a recipe is so flexible, try challenging each other to a few variations and find the best one!
Finally, put your baking skills to the test using the best of what fall has to offer, including apples and pumpkins from the farm.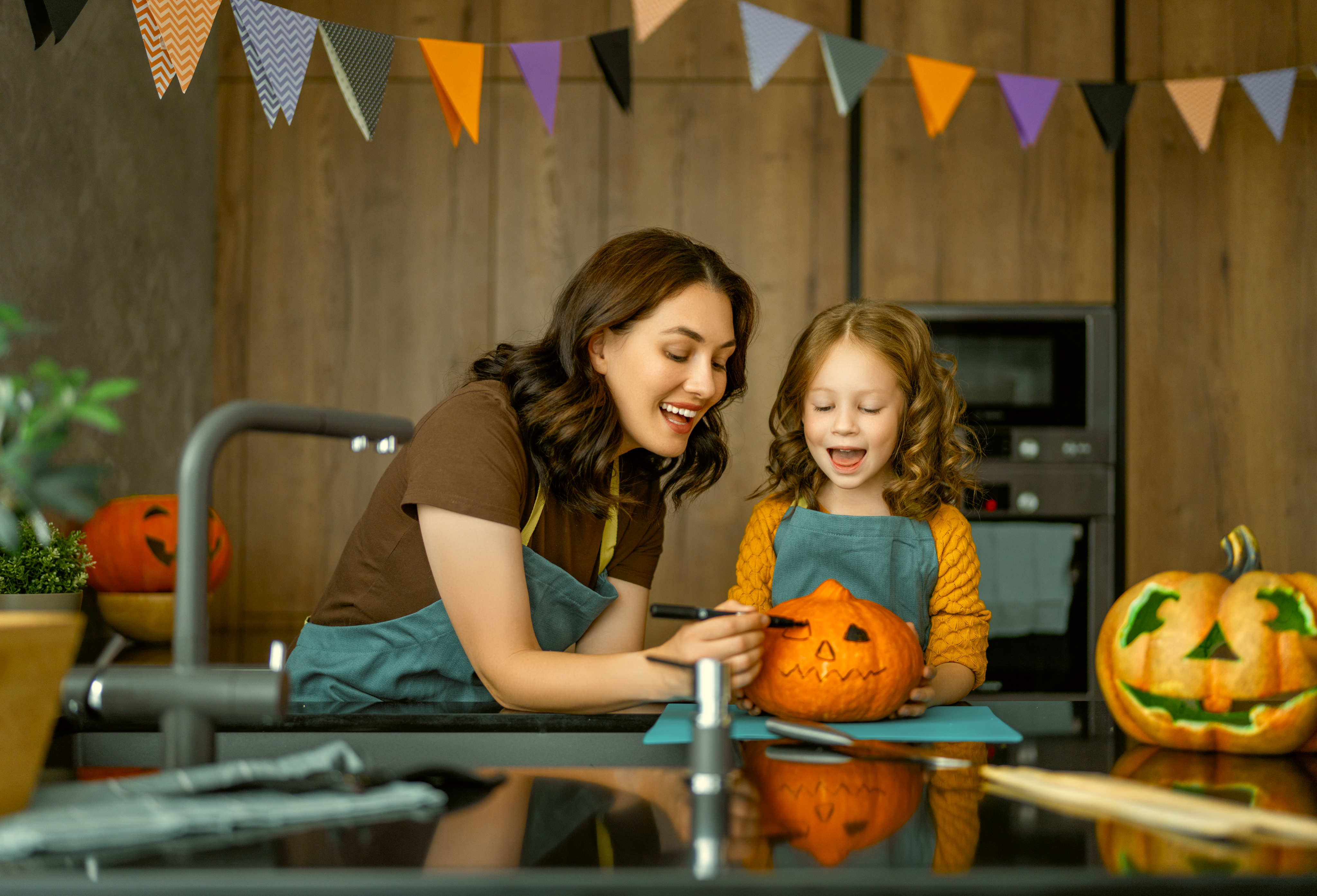 Work on Costumes and Decorations
While your pumpkin pie is in the making, make sure to utilize the rest of it as your Halloween decoration. Carving pumpkins is one of those family art project ideas that's both fun and creative, allowing you to express yourself and test your skills.
At the same time, get together to think through your fall and Halloween house decorations, and which DIY family crafts you'd need. Ask yourself how can your space reflect the current season best?
Alternatively, you can brainstorm and work on your DIY family Halloween costumes, experimenting with designs and creating shopping lists for everything to buy later. When done, it's a good idea to test your costume at a local corn maze!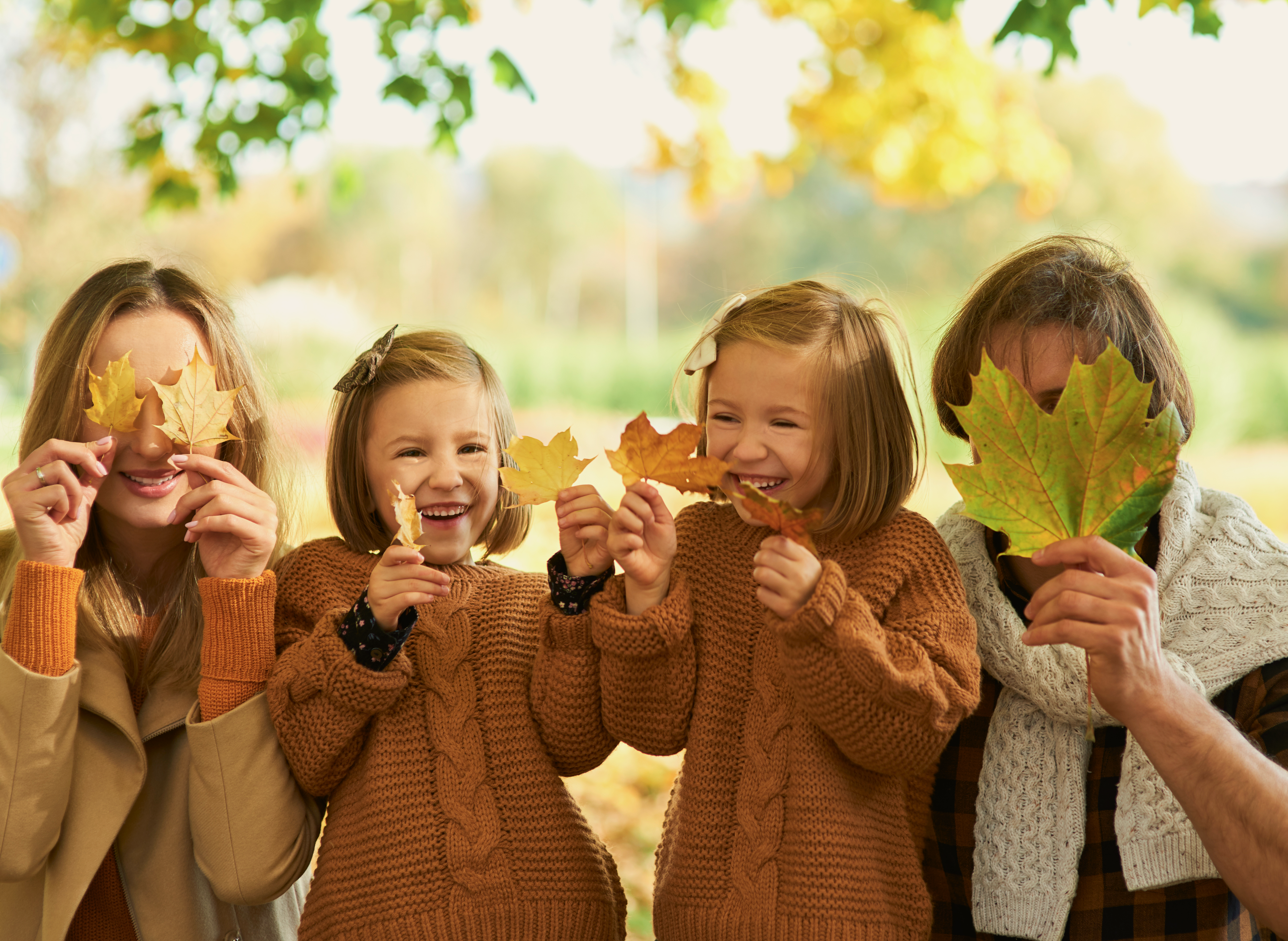 Organize a Fall Family Photoshoot
Not only is fall the most colorful and beautiful season of them all, even the sunlight is more conducive to great family portraits.
So take advantage of all these conditions and, given that it's dry and not too cold outside, take your family out to the park and plan some great photos together amidst all the gorgeous scenery.
Finish your photo session with a family picnic as well.
Go on a Fall Hike
It actually feels great to get moving when the temperature drops a little from all the summer highs. So brace the crisp air, take out your hiking boots and go for an energetic walk on a local trail.
Alternatively, go for a run or a bike ride. It's a great way to catch up and socialize while staying active at the same time.
Contact All Relatives
In the modern world, it's rare for the whole extended family to live nearby. People move, travel and change jobs all the time.
National Family Day 2021 presents a great opportunity to reach out to every family member you know. Maybe it's as simple as a message online or email. Making a phone call or video call would also be much appreciated. Also, hand-written notes and letters never go out of vogue, showing that you really care.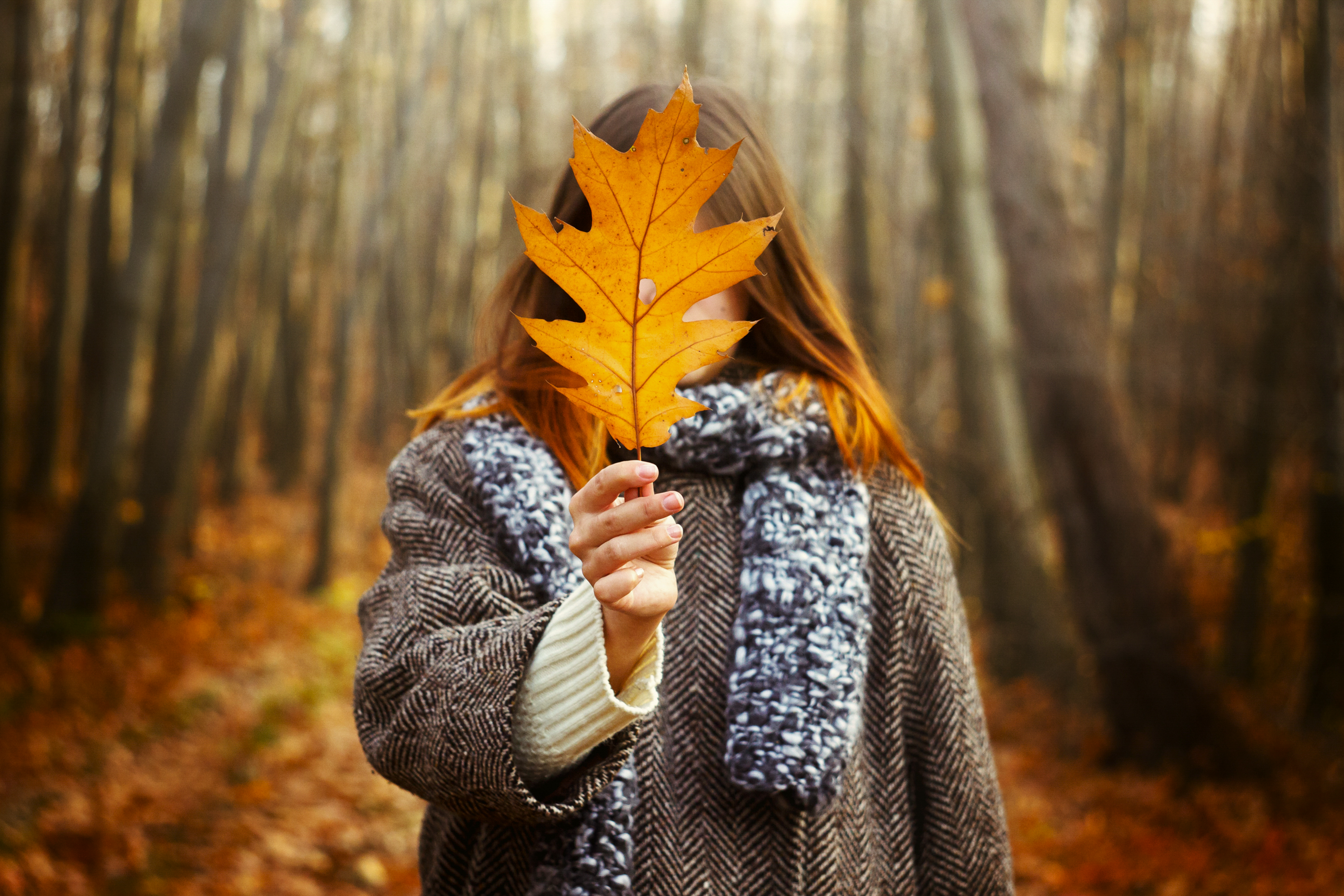 Overall, fall is truly magical at bringing people together, which you can do any day, of course. But if you've been waiting for a sign, National Family Day 2021 is it. Have fun!