Meditation, Self-Care And Refreshing Rituals
Nov 25, 2019
Did you know that an in-shower meditation session can help with hair growth? But first, what is meditating really? It's a practice that helps you achieve a mentally clear, calm and stable state of mind. A regular ritual or routine that allows you to take the time to feel conscious about how you care for your body and clear your mind.
You don't need to visit an expensive spa to feel relaxed. In fact, you can take measures into your own hands and create spa-like rituals in your own home. Once you learn how to meditate at home, it'll help you with your overall health and wellbeing. As well, in-shower rituals will aid in reducing anxiety, increasing circulation, improving your mental alertness and nourishing your skin.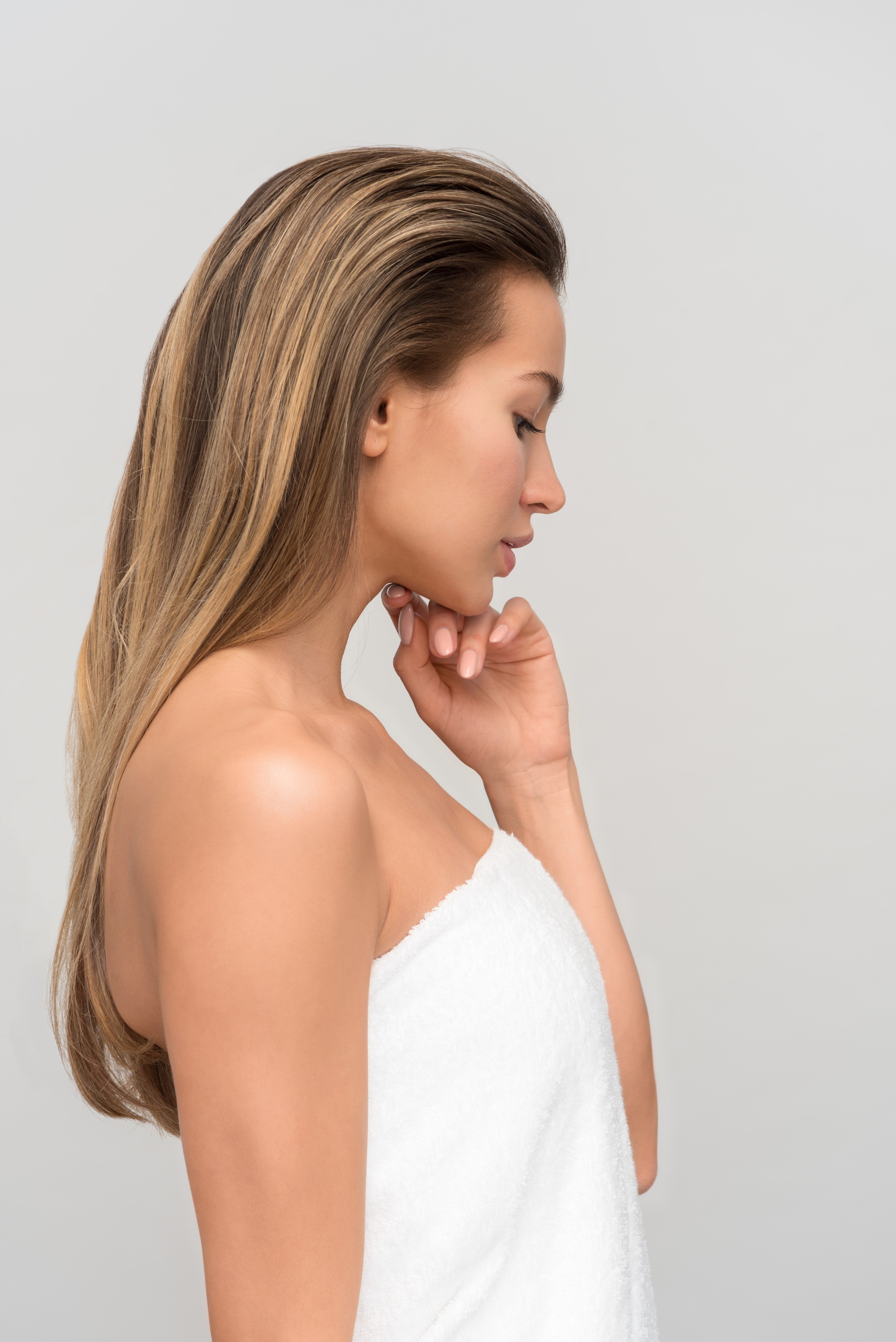 If you've been searching for how to meditate in bed, you may want to try a meditation session while you're taking a shower. The soothing sensory experience of flowing water makes for the perfect environment to cleanse not only your body but also put your mind in a healthy state to optimize hair growth. Let's explore how to meditate at home while in the shower.
How to complete a mindful shower ritual
You can turn your morning routine into a shower ritual to give your body an extra touch of self care every time you wash your hair. "How many times a week should I wash my hair?" you might ask. It depends on your hair type. Let's break down how to meditate while washing your tresses in the shower with a 5-minute morning routine:
1. Adjust the water temperature and pressure to a comfortable warm setting.
2. Take 10 deep breaths. As you exhale, think about releasing tension, negative energy and stress.
3. Face the shower stream with your eyes closed and relax your entire body by dropping your shoulders and keeping your arms and hands limp. Continue taking deep breaths in and out.
4. Now that you're ready to wash your hair, take the time to massage your scalp as you add a conditioner, such as Alterna's Caviar Anti-Aging Replenishing Moisture Conditioner, to help hydrate moisture-starved strands and improve manageability for a stress-free morning.
5. At the end of your in-shower ritual, try applying a nice leave-in product from Alterna's Caviar Anti-Aging Serum collection, such as the Restructuring Bond Repair 3-in-1 Sealing Serum. It'll help to re-bond and seal the hair cuticle to prevent breakages and split ends. If wondering "what is keratin?" after seeing it in the list of ingredients — don't worry — it's a type of protein that will help strengthen hair.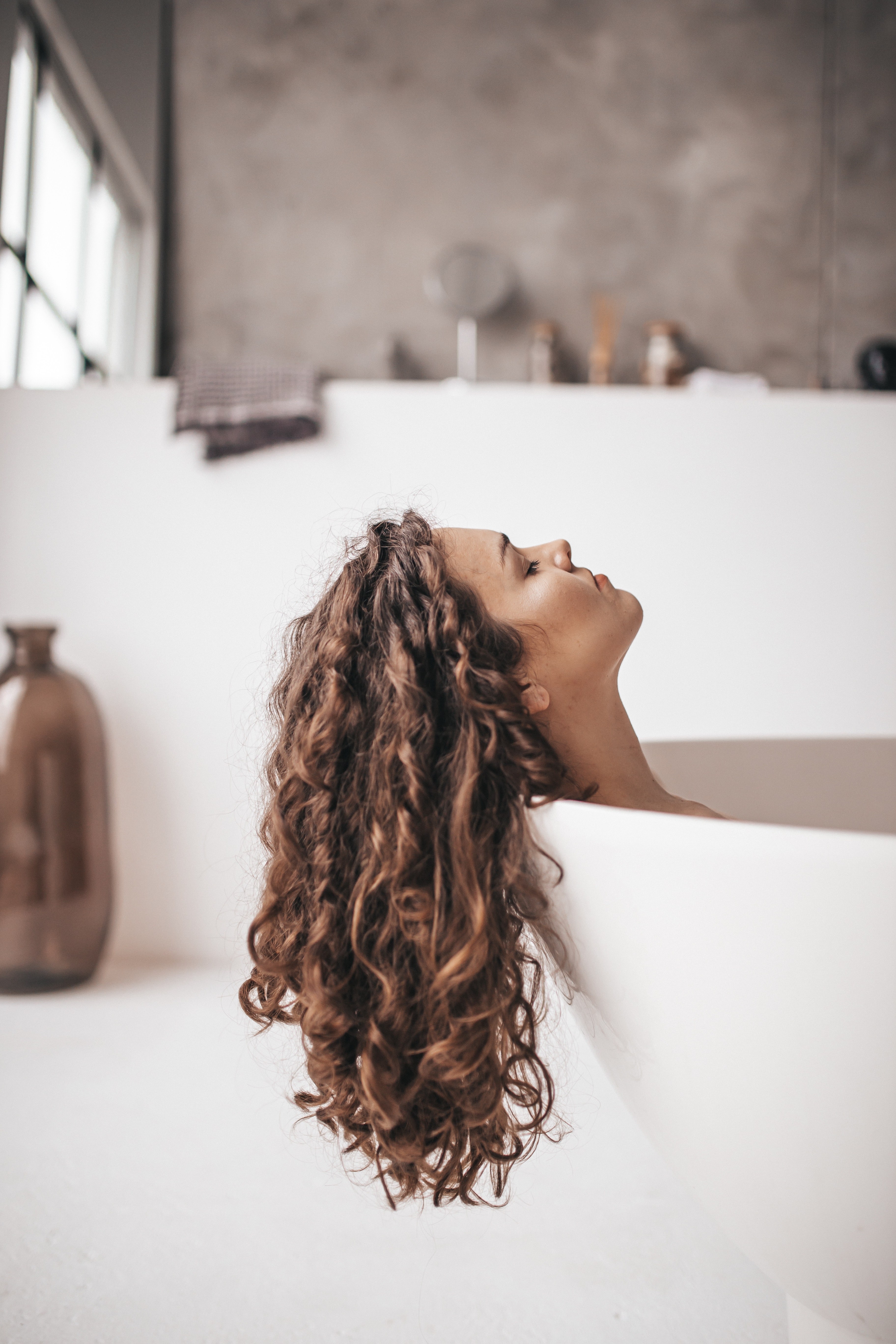 To help you find calming techniques or music to go along with your meditation session, search "how to meditate YouTube" in Google. Soothing videos can considerably improve your personal relaxation.
Not only doing your own meditation routine in the shower help you nourish your body and spirit, it'll also help you sleep better at night. Once you've mastered how to meditate at home, you'll essentially have your own personal spa ritual. Bring mindfulness and a sense of calm to help you start the day the right way.