Last-Minute Hairstyles For New Year Parties
Dec 31, 2019
The holiday season is the time to pull out your best hair game to impress family and friends. And why not? Whether you've got an invite to your annual family gathering, an office party, or an end-of-year date night, it's the perfect opportunity for you to try a new hairstyle to go with your holiday outfit.
Truth is, with all the holiday shopping, cooking and decorating, it can be easy to forget about your hair because it's the last thing you want to worry about during the busy festivities. The solution? Pick out an easy and effortless look from our guide below and get ready to be a season stunner.
So here's a list of hairstyles you can take to your stylist or try out for yourself to strike a balance between traditional glamour and modern style. Whether you have short or long hair, you'll find hairstyle inspiration that's just right for you.
Start with a deep side part
For a classic holiday hairdo, part your hair far to one side and make some thick curls with a heat tool to add volume. To protect your hair from too much heat though, be sure to use a leave-in heat protection spray product, such as Alterna's Caviar Anti-Aging Restructuring Bond Repair Leave-in Heat Protection Spray.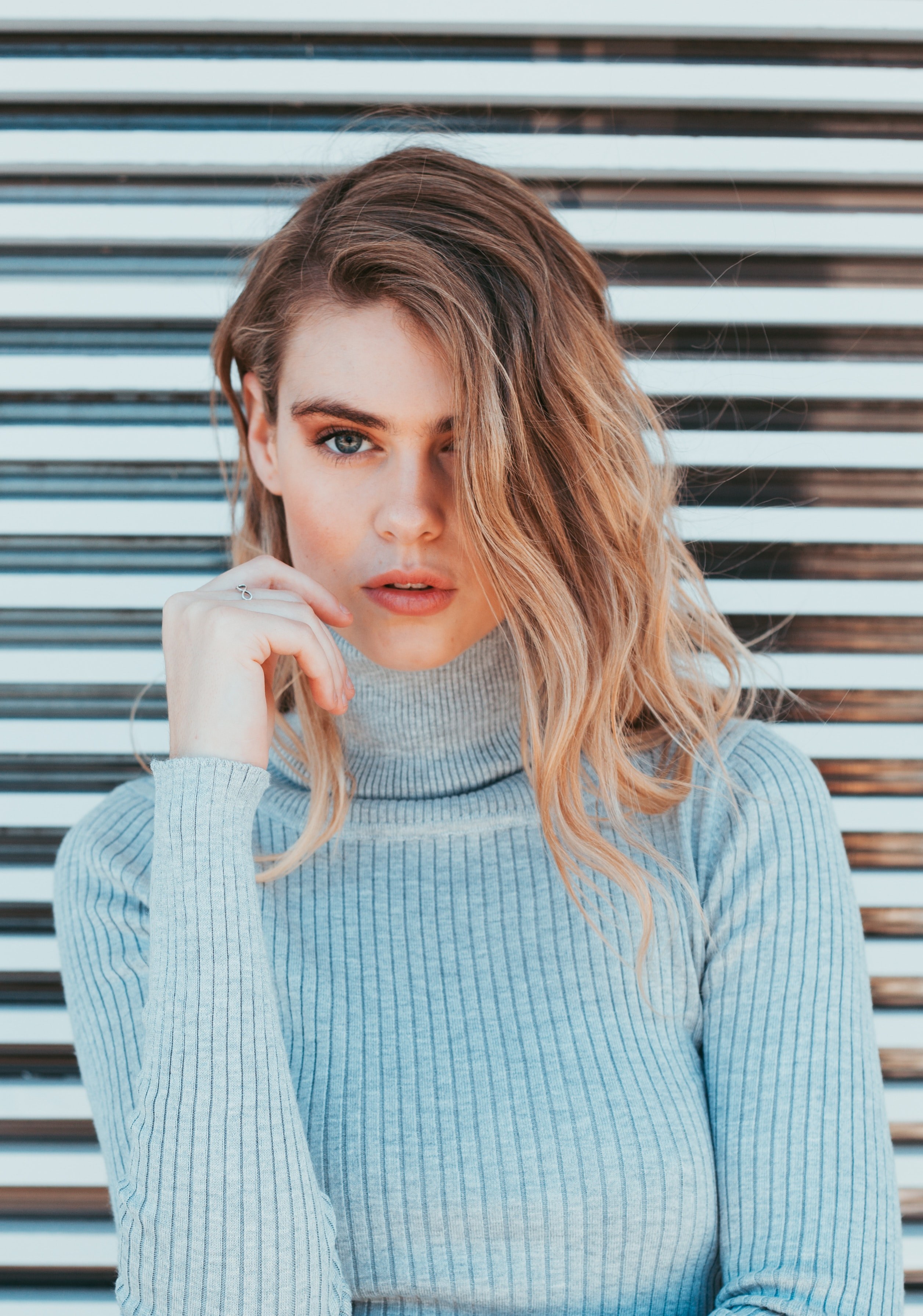 Add a touch of metal
Give your hair some structure by adding a barrette for a touch of shiny metal. It'll also help hold back a few strands of hair to the side of your head. This is a classic, simple and elegant look that will go with any holiday outfit. You can combine it with a side part too. Blow out your hair, pull brushed out curls away from your face with the metal barrette gently placed behind the ear to add a pop to your blow-out without being over the top. A bit of styling mist will finish the look.
Create easy waves
A holiday party often calls for shiny and head-turning waves. These can be somewhere between a loose wave and a crimp. Creating waves in your hair can add a warm and welcoming vibe to any winter look. You can also pair waves with bangs. To achieve this, all you need is a curling iron. But don't forget to use a heat protection spray before applying heat tools on your tresses.
Make a sleek high ponytail
Show off your cheekbones or perfect contour with a top ponytail. It's the perfect holiday hairdo when you're looking for a chic look that requires minimal efforts. Make sure to add some anti-frizz dry oil mist to smooth any flyaways, such as Alterna's Caviar Anti-Aging Smoothing Anti-Frizz Dry Oil Mist. Just spray throughout your hair to boost shine instantly and control frizz.
Try a braided updo
If you have longer hair and you'd like to do something different than your regular straight and sleek look, you can experiment with a tight braid around the crown of the head to achieve halo-like braid hairstyle.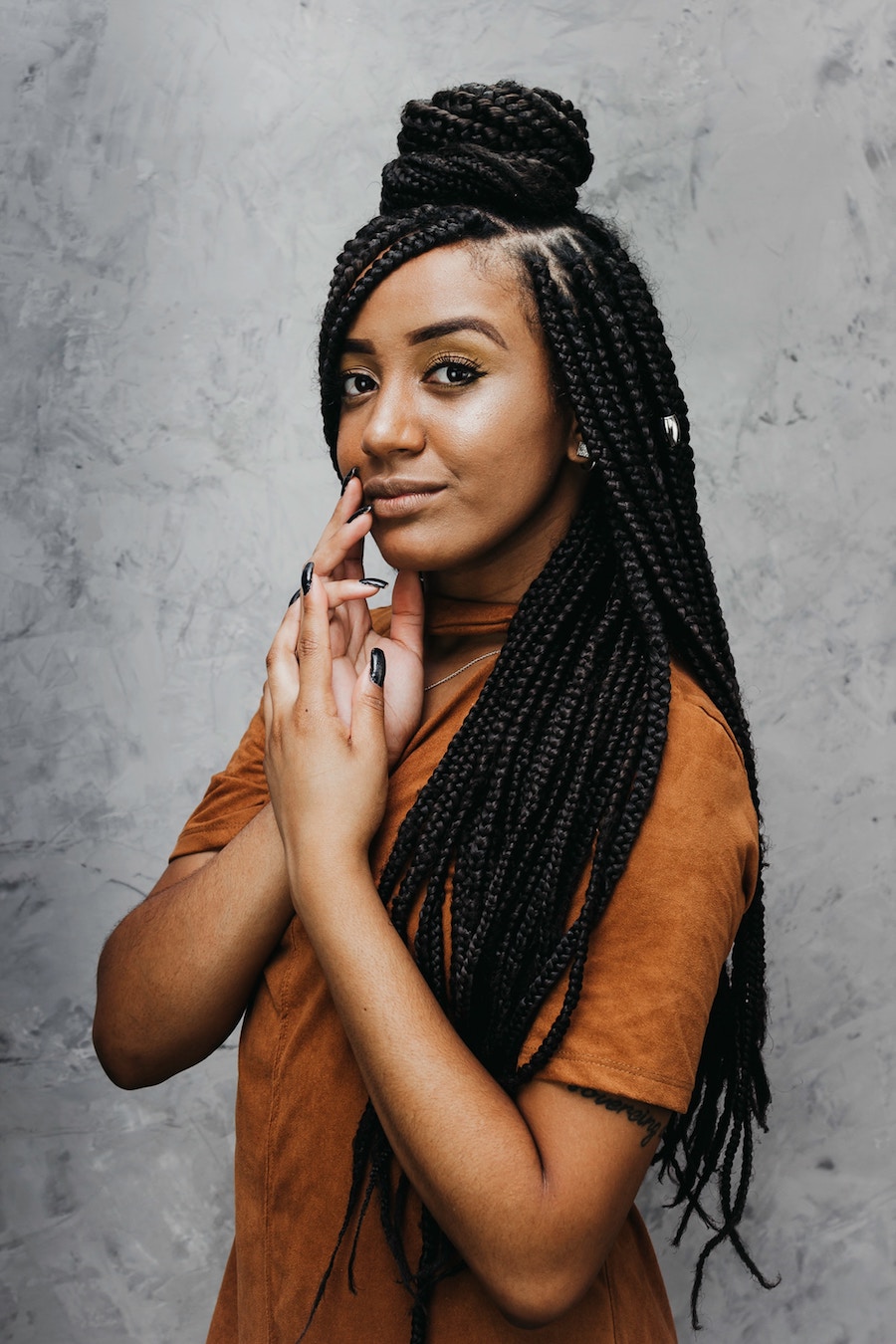 Sleek straight
Looking for a simple and edgy look to keep attention on your makeup or outfit? Try blow drying your hair, parting it in the middle and straightening for that sleek straight style. To attain super polished and frizz-free hair, you'll need the help of products like Alterna's Caviar Anti-Aging Smoothing Anti-Frizz Blow Out Butter. Apply this to your damp hair before blow drying to keep frizz and flyaways at bay.
So here you go, six easy last-minute ideas that would elevate your look for any festivities in no time. And why not try a few for different occasions?