The Benefits of Vegan Caviar Products for Your Hair
Jul 14, 2021
Since July 18 is National Caviar Day, it presents a perfect opportunity for us to address some of the most common questions we get regarding our Canvas hair products, such as our vegan caviar shampoos and conditioners.

When we say our My Hair. My Canvas. products contain caviar, we are only talking about botanical or green caviar, which is not in any way related to the kind of caviar you'd get from a sturgeon, for example. In fact, our whole My Hair. My Canvas. line is only made up of vegan hair products that are sustainable, animal test-free and PETA-approved.

So what is botanical or green caviar? How do green caviar benefits affect your hair? And why should you choose a vegan shampoo and conditioner over other options?
What Is Vegan Botanical Caviar?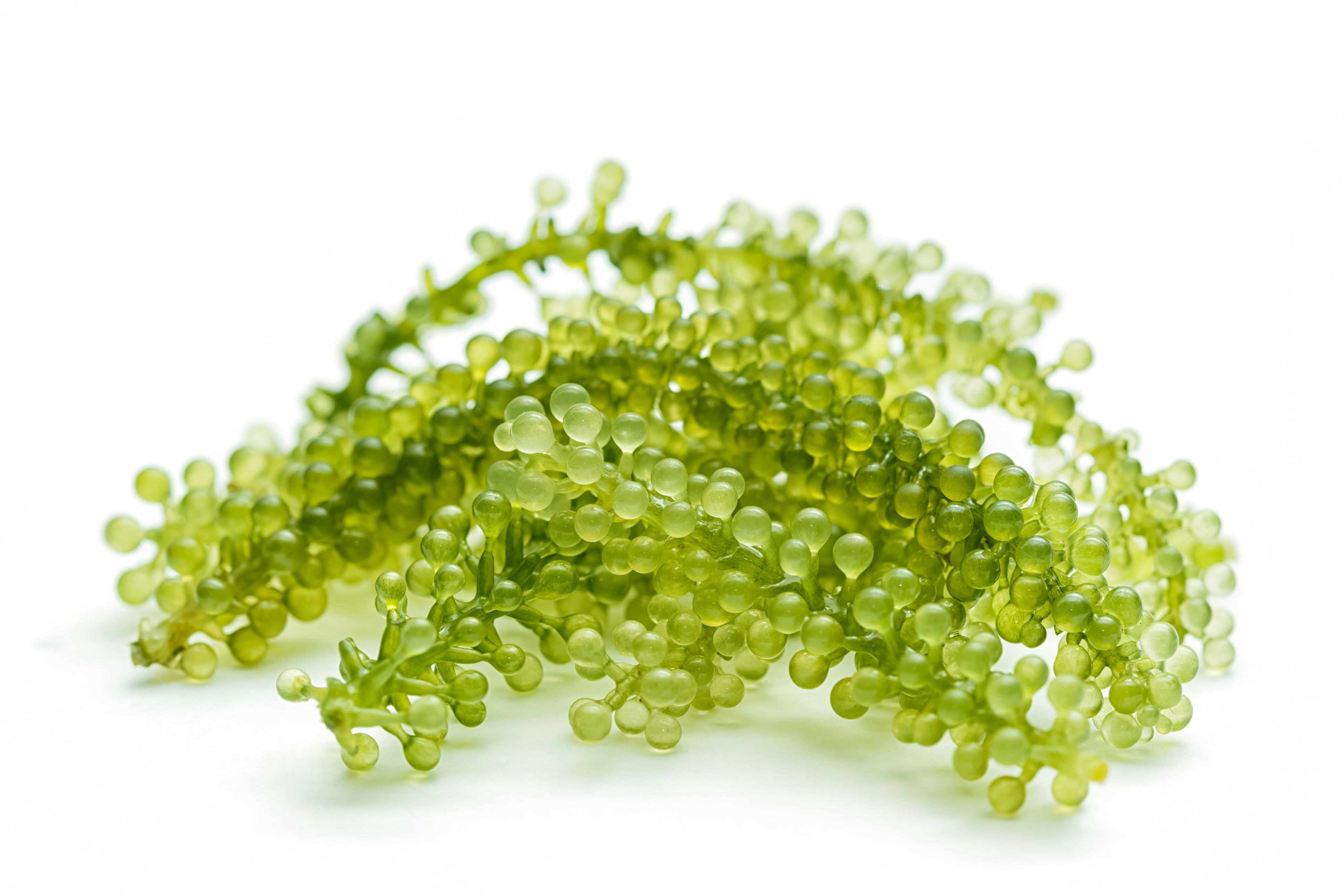 Botanical caviar, also known as green caviar, vegetal caviar and even sea grapes is a plant originating from South-East Asia and widely consumed throughout the Pacific (e.g. Philippines, Polynesia, Taiwan, Japan).

The plant has a soft and succulent texture, and is composed of small shining and translucent pearls that resemble small grapes or caviar. Most of the green caviar is farmed in the Philippines and Okinawa, and is eaten fresh.

While green caviar was originally used as food, it was discovered and instantly praised by the natural beauty industry for its transparent supply chain, sustainability and environmental qualities.

Turns out, green caviar doesn't only taste good but also has antioxidant, anti-inflammatory properties and hygroscopic (water-retaining) properties that could provide suppleness and vitality to hair and skin as well.
Vegan Caviar Benefits
Once we discovered that botanical caviar can add extra hydration to any vegan shampoo and conditioner, it quickly became a staple in our Canvas hair products.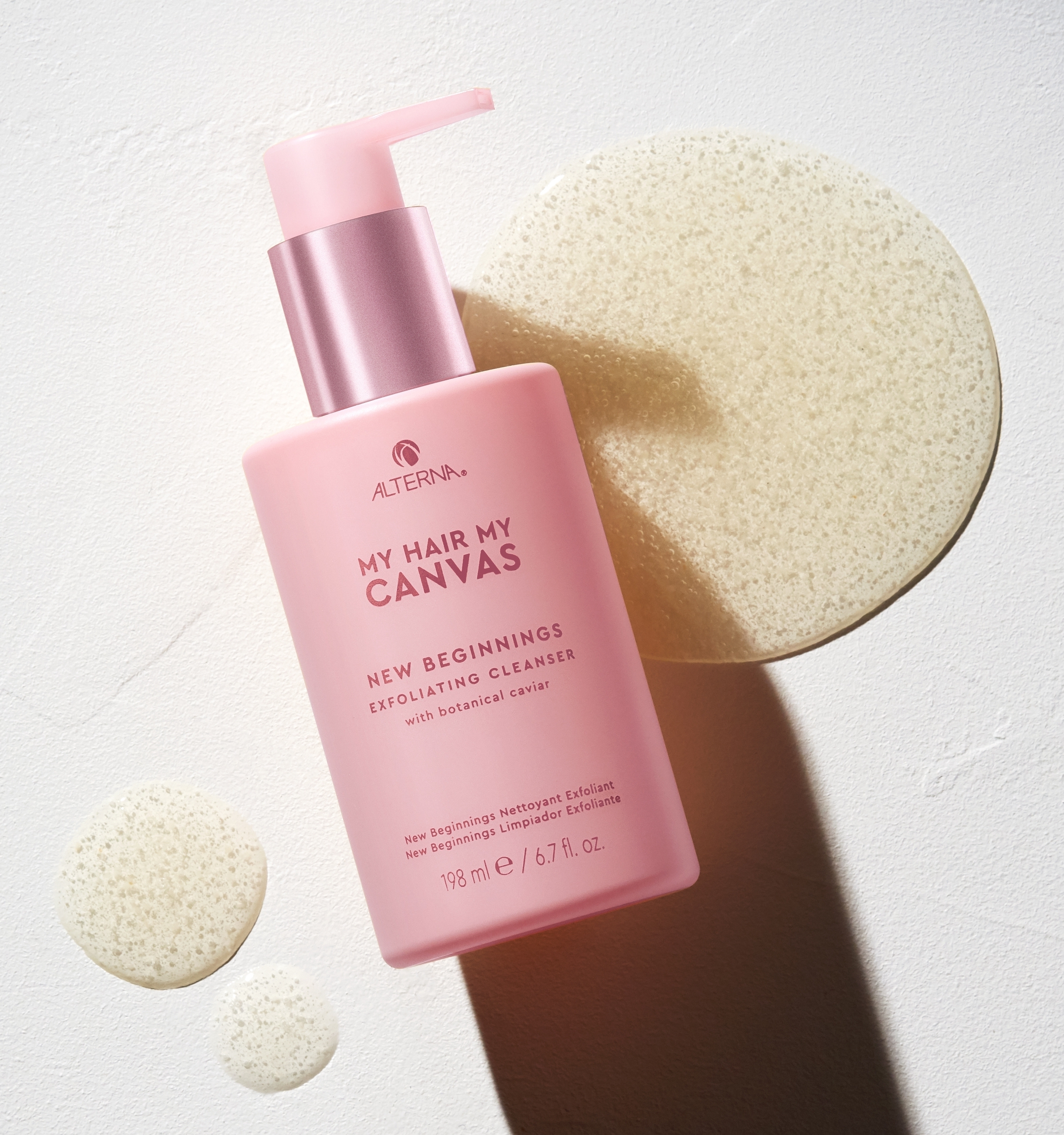 Green caviar is also full of vitamin A, C and E, fiber, proteins, polysaccharides and other minerals. It's high in both essential and non-essential amino acids, such as threonine, valine, aspartic acid, glutamic acid, which act similar to collagen and could improve skin elasticity as well as prevent hair loss.

Finally, on a molecular level, botanical caviar inhibits lipid peroxides and aids anti-oxidative activity.

All these ingredients improve the shine, bounce and strength of your hair.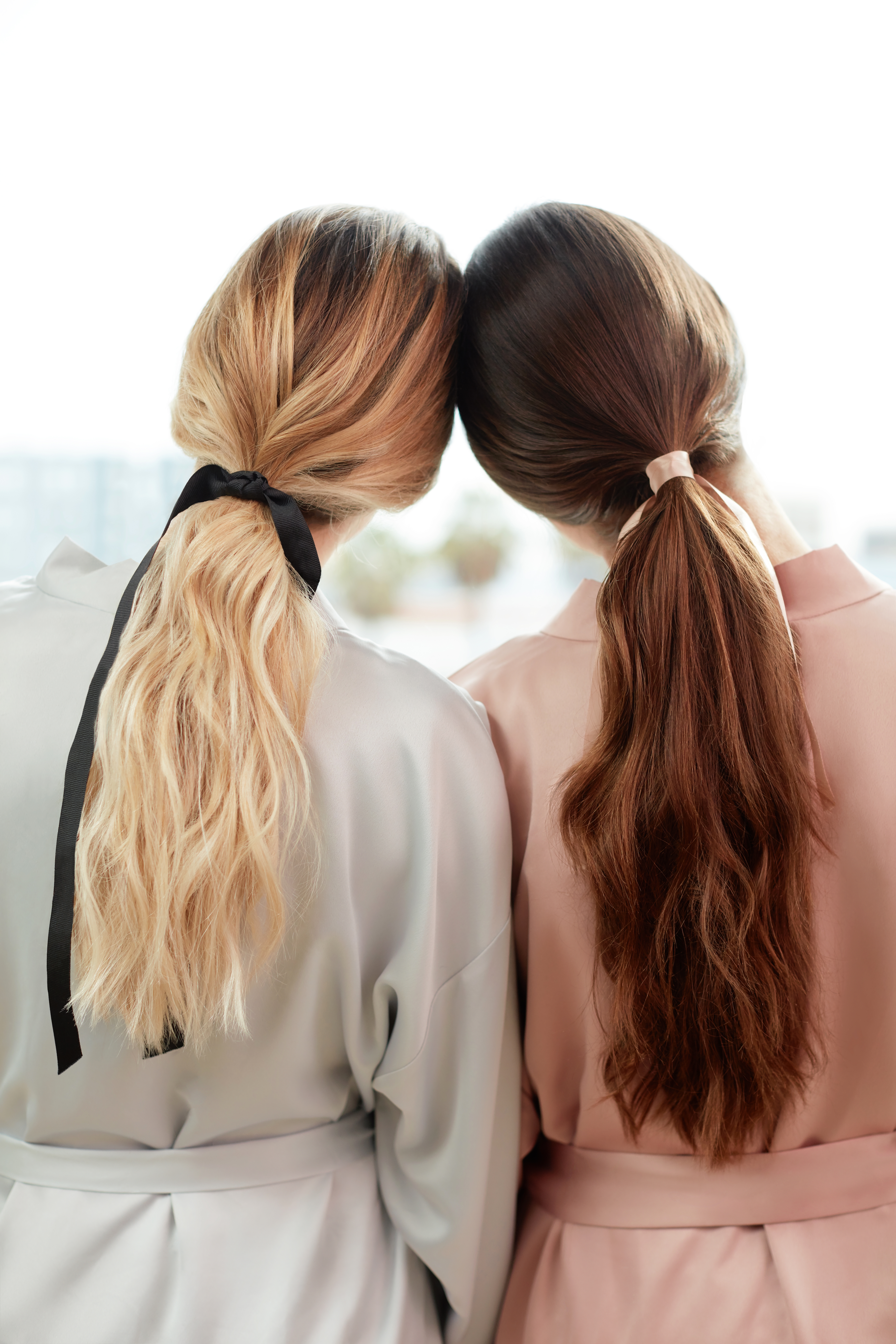 Botanical Caviar and Sustainability
Sustainability is the first thing we paid attention to when we discovered botanical caviar. Through a direct partnership with a local farm in Bohol, Philippines, we're able to source vegan caviar in an eco-friendly way using the Eco-Sound technology that has minimal CO2 emissions and very low environmental impact.

We constantly assess our practices against six key criteria: fair collaboration, respect of human rights, healthy and safe work environment, preservation of biodiversity, needs of our customers and interests of local communities.

Such an approach is part of our wider Clean Philosophy — a commitment to alternative beauty that has been at the heart of Alterna since we started in 1997 and continues to inspire every product we make.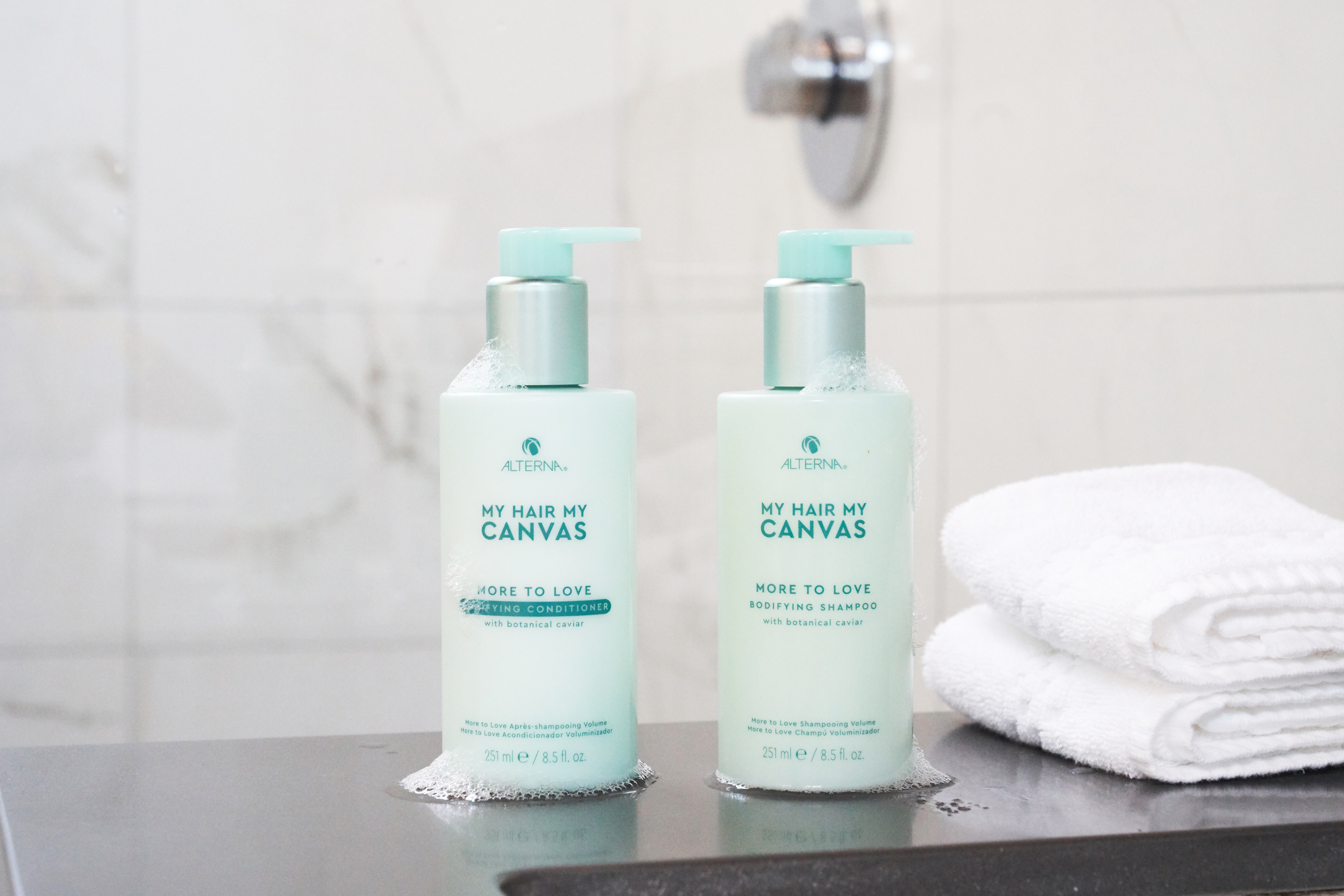 We believe that innovative and luxurious haircare can be formulated with pure botanical ingredients and without parabens, sulfates and other harsh chemicals, which don't belong in your hair. We believe in performance without compromise. We believe in clean beauty that can provide an exceptional experience and salon-level results in the comfort of your own home.

A few years ago, our experiments with clean sustainable ingredients and new sensorial experiences have resulted in a new generation of transformative haircare products that we called My Hair. My Canvas.

With 100% vegan formulas and innovative 50% post-consumer recycled plastic packaging, My Hair. My Canvas. is a representation of our passing for continued improvement of our clean beauty philosophy.

Today, the My Hair. My Canvas. product line more than a dozen products, from botanical caviar shampoos to a Cool Hydrations Masque, a Soaring High Volumizing Blowout Mist and a No-Rinse Micellar Hair Cleanser.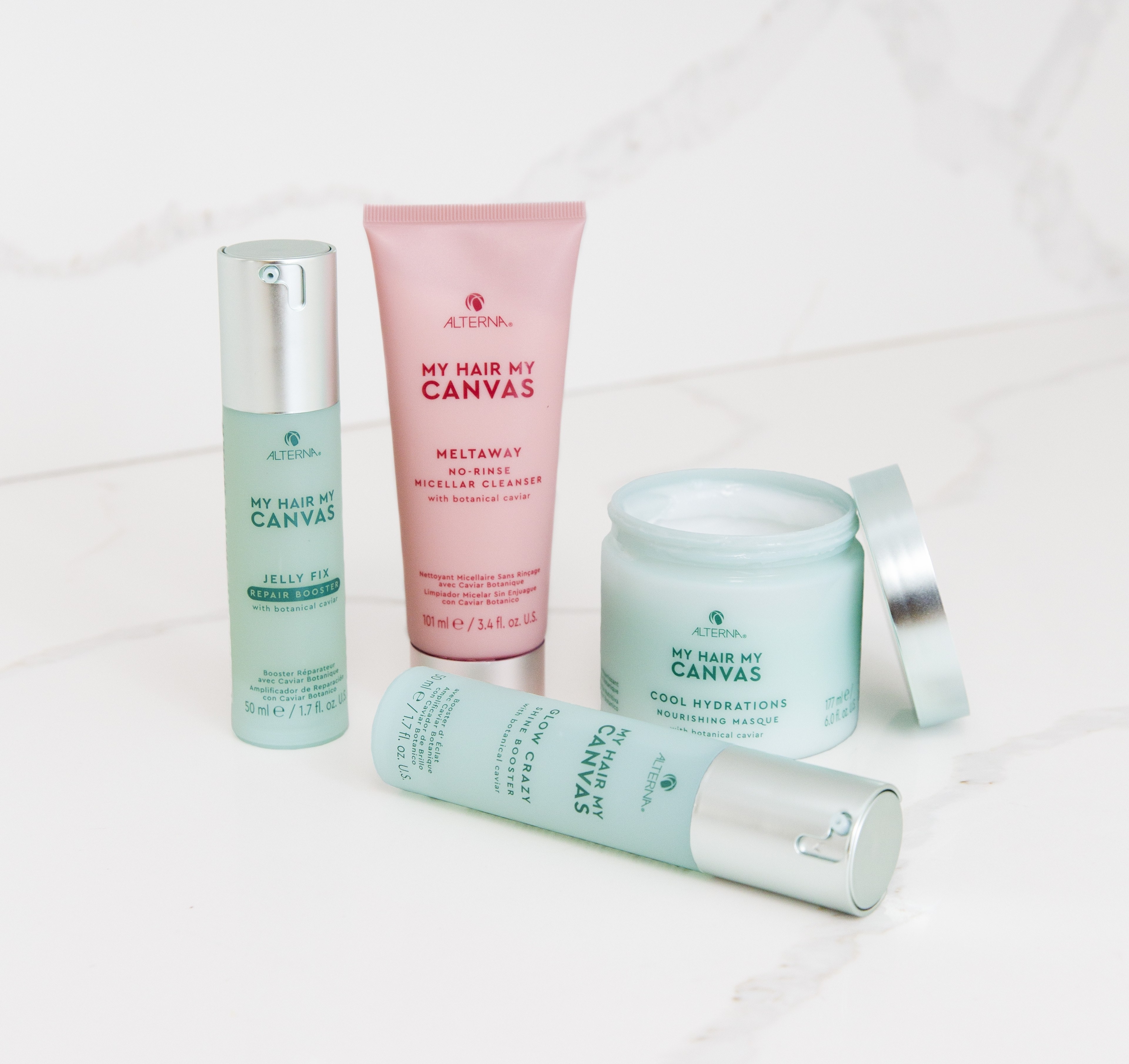 Not sure which of our vegan hair products are right for you? Just take our quick Hair Quiz and receive a haircare plan tailored to your exact needs. And stay tuned for new botanical caviar product releases!