The Importance of Scalp Health
Apr 15, 2022
Let's face it, we all have some kind of a skincare routine but how often do we think about the skin on your scalp? If the answer is, "Mmm never?" then keep reading, this is for you.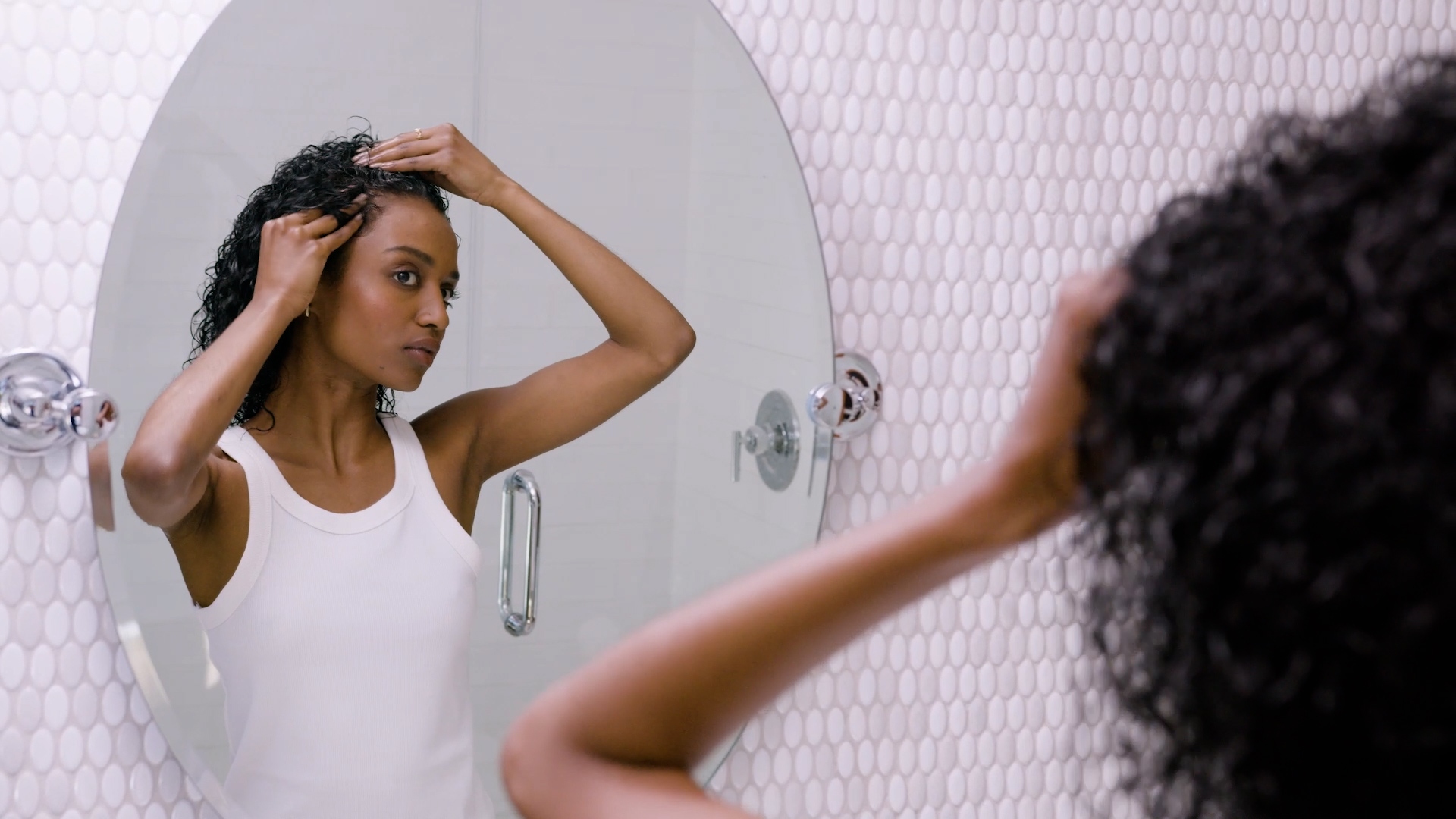 Why Is Scalp Health Important?
The skin on your scalp is very similar to the skin on your face and the rest of your body and as such needs to be cared for properly. There are a few notable differences between the scalp and facial skin that you need to be aware of first. Your scalp is thicker having 5 layers of skin instead of 3, it has more oil glands than the skin on your face, and it has more hair follicles. When left untreated, the skin on your scalp can begin to affect your hair health with things like dandruff and irritable itch.

What Contributes to a Healthy Scalp?
Well, that depends. Is your scalp dry? Oily? Itchy? The condition of your scalp needs to be addressed in order to determine what's healthy and how to care for it in the best way — however there are some universal care practices that can be used for all types.
Things like shampooing. It helps to remove excess buildup of products, debris, dirt, and excess oil that can affect your scalp health. That said, we know that women increasingly prefer to wash their hair less often, relying on substitutes such as dry shampoos. As a result, there's a need for scalp treatments that reduce dryness and address the buildup.
Exfoliating is another big part of maintaining a healthy scalp. You're familiar with folding it in with your skincare and the same goes for your scalp care. Exfoliation is an important step to include at least once a week to remove excess debris from sweat and oil glands that builds up over time. It helps to remove excess dead skin cells especially if you don't brush your hair regularly. That said, everyone's scalp is different and oilier scalps need more exfoliation than drier scalps and can be bumped up to 2 or 3 times per week.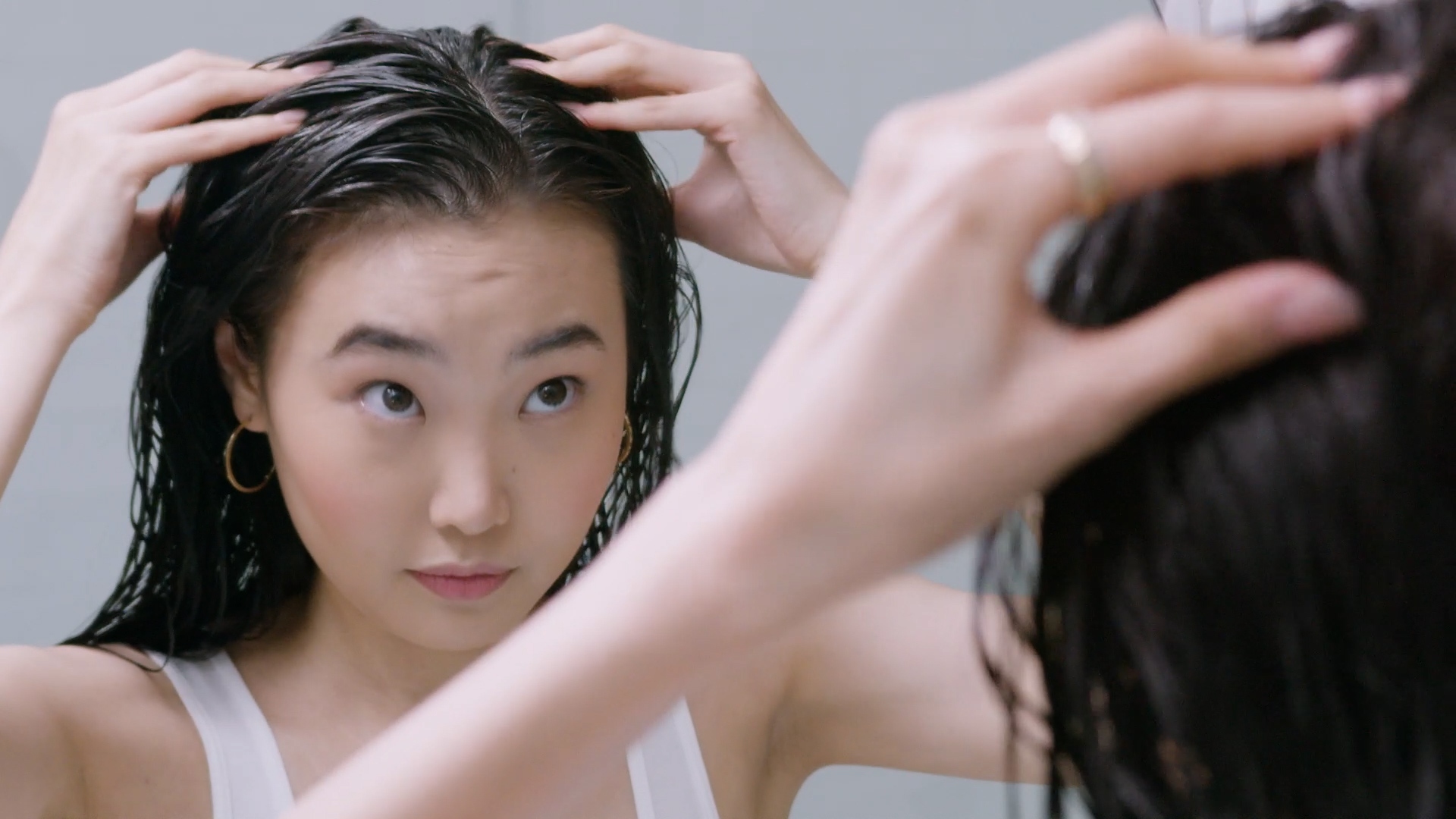 Why Should My Scalp Be Moisturized?

Fact: a moisturized scalp is a healthy scalp. Myth: a moisturized scalp will leave my hair looking greasy.
It's true that a lot of women skip this step in their scalp care because they believe the myth, but when done correctly — with the right products — moisturizing your scalp won't make your hair greasy, it'll leave your skin feeling rejuvenated and clean.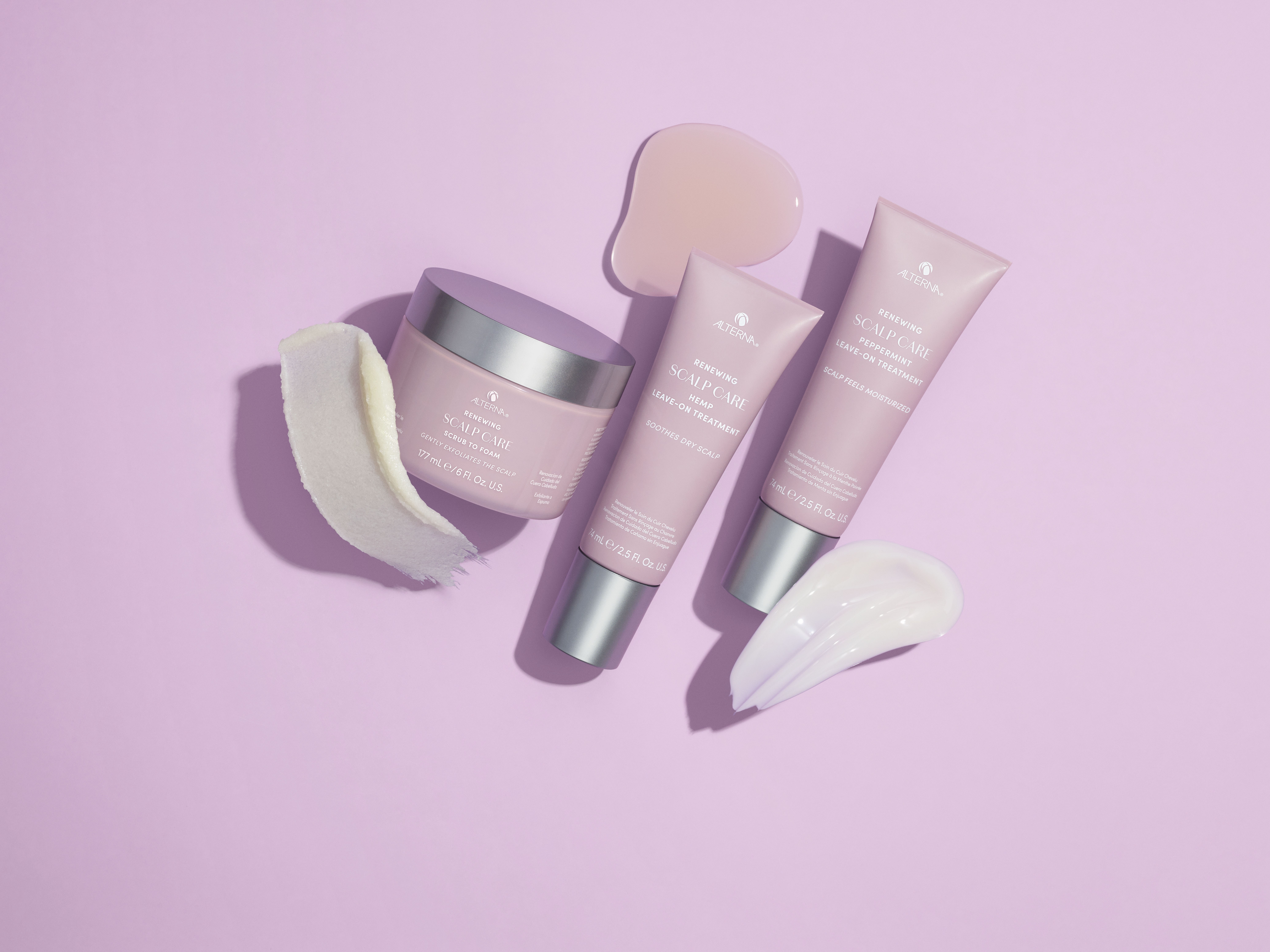 Introducing our new Renewing Scalp Care collection
Alterna has just released our newest collection specifically designed for scalp care. The Renewing Scalp Care collection contains The Scrub-to-Foam exfoliator, the Peppermint is formulated to maintain healthy moisture balance on the scalp. Hemp calms and soothes a dry, itchy scalp.

Want to find out what your hair type is in just a few clicks? Take our Hair Quiz to determine what products are best suited for your hair type.